Nutty Delight or Potential Danger: Can Dogs Have Almond Butter?
Dogs will eat practically anything, and they love peanut butter. But can dogs eat almond butter? Here's some insight on what almond products your dog can eat, and what to avoid.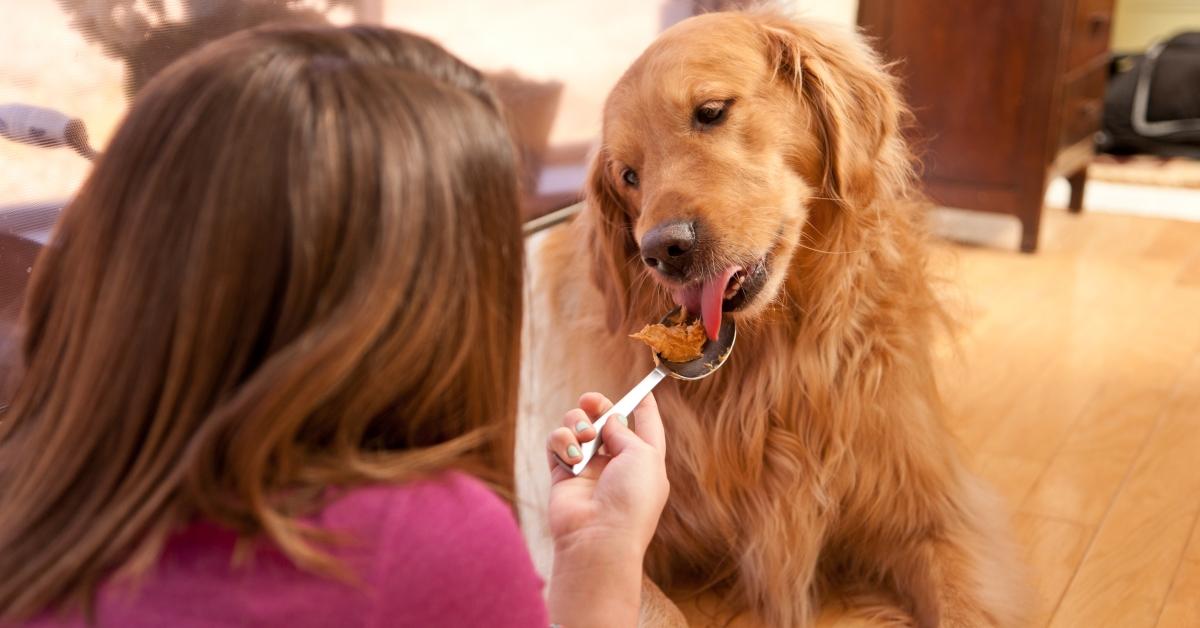 Article continues below advertisement
Can dogs eat almond butter?
Yes, almond butter is perfectly safe for your dog to eat. In fact, it may be good for them. Almond butter contains vitamin B3, vitamin E, and calcium, all minerals that offer health benefits for your precious pooch, as per Wag.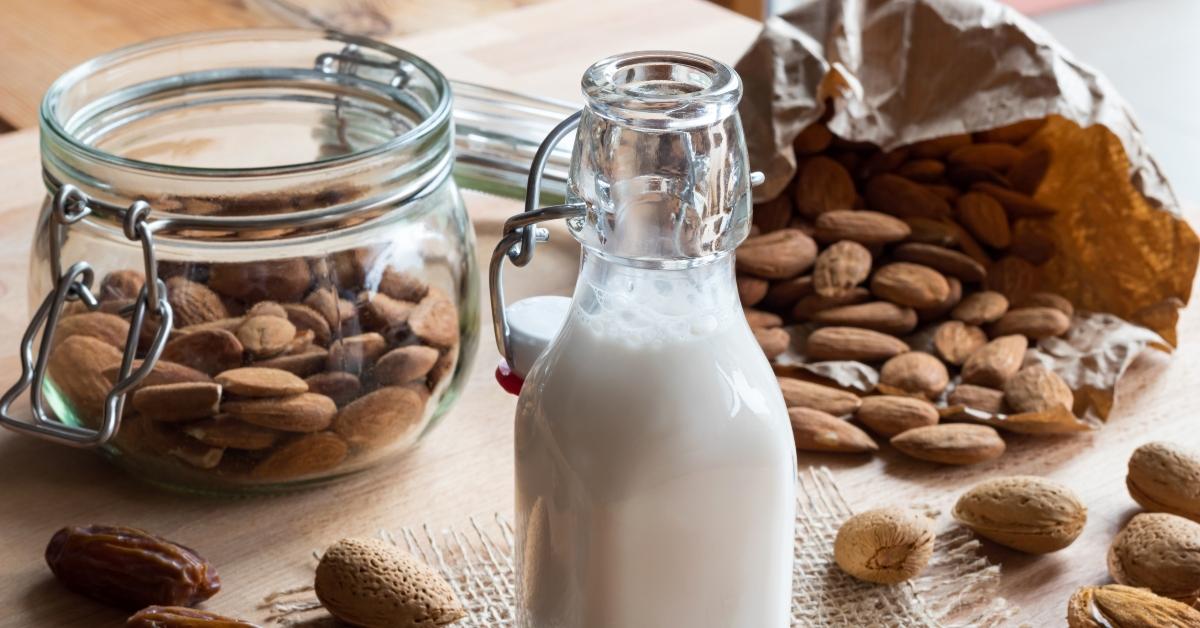 Article continues below advertisement
According to the Care First Animal Hospital in North Carolina, calcium is good for your dog's bones, teeth, and nerves. Vitamin E provides antioxidants and supports your dog's metabolism. And vitamin B helps with their energy level and brain development and function.
However, not all almond butter is created equal, and some may contain ingredients that aren't good for your dog. You should avoid feeding your pet almond butter that contains artificial sweeteners, especially xylitol. Xylitol is highly toxic to dogs and can cause dangerously low blood sugar or liver failure.
Article continues below advertisement
You should also make sure that the almond butter you feed your dog doesn't contain chocolate. Chocolate can be toxic for your dog and could make them pretty sick.
When choosing an almond butter to give your dog, try to find one without a lot of extra ingredients like added sugars, salt, or oils. The healthiest almond butter has just one ingredient: roasted almonds.
Article continues below advertisement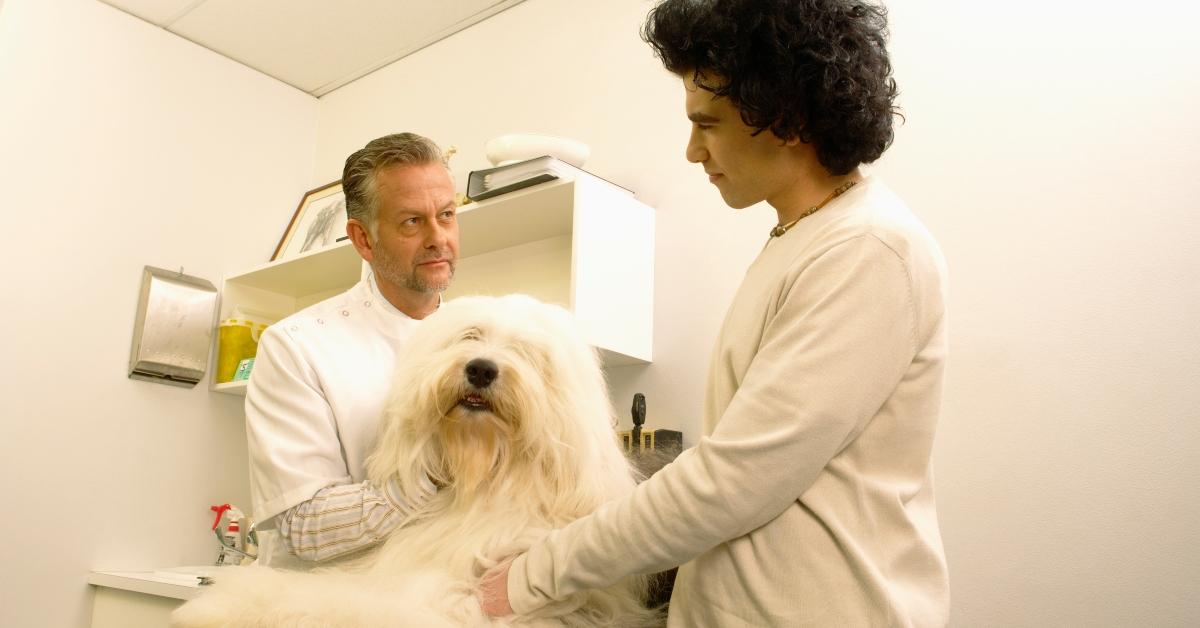 Can dogs eat almonds?
Although most almond butter is safe for your dog to eat, you may want to avoid giving them whole almonds, especially raw almonds. Almonds aren't toxic for dogs, but can cause digestive issues, reports the American Kennel Club.
Article continues below advertisement
If not properly chewed, almonds can also get stuck in a dog's esophagus or intestines and may require surgery for removal.
Some dogs also have trouble digesting almonds. While this won't kill them, it could cause them to vomit or have diarrhea. If this happens, it might be best to avoid giving your dog almond butter.
Can dogs drink almond milk?
Almond milk is okay for dogs as long as it, like almond butter, doesn't have a lot of additives. You should opt for unsweetened almond milk over ones that are sweetened, like vanilla-flavored almond milk.
Article continues below advertisement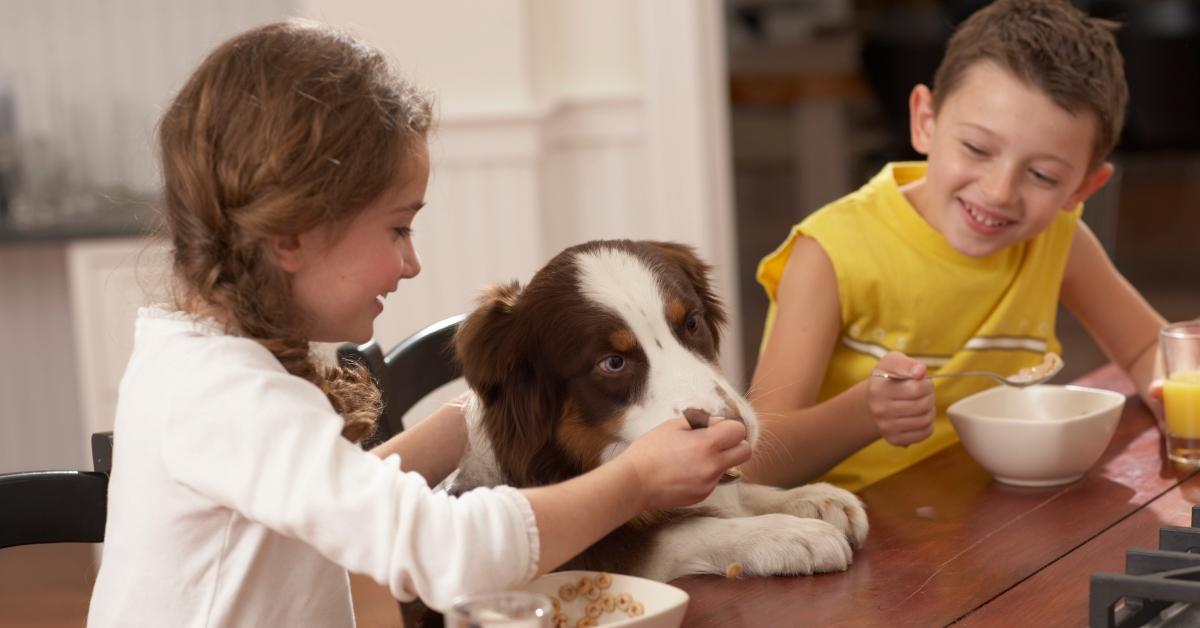 Stay clear of chocolate almond milk and those that contain the toxic xylitol artificial sweetener. Another ingredient often found in packaged almond milk that isn't good for dogs is carrageenan. It has been linked to intestinal inflammation, ulcers, and cancer, reports Dogs Naturally Magazine.
What nuts should you avoid feeding your dog?
Nut butters made from peanuts, almonds, and cashews are generally okay for your dog to eat. However, there are nuts you should avoid feeding your dog. For example, macadamia nuts contain a toxic chemical that can cause life-threatening symptoms in your dog, reports Rau Animal Hospital in Pennsylvania. Other nuts to avoid are walnuts and pistachios.