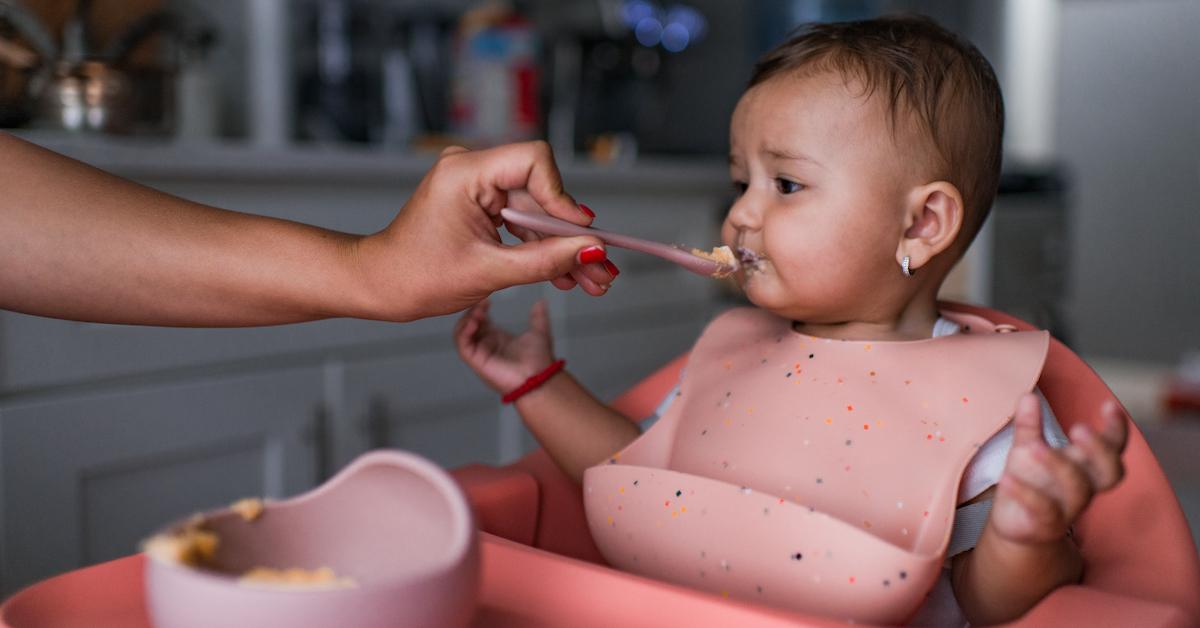 FDA Issues New Lead Recommendations for Baby Food — but It's Not Enough, Say Experts
The FDA has proposed new permissible levels of lead in baby and toddler foods. But why is there lead in baby food at all?
Article continues below advertisement
That said, why does baby food have lead in it at all? And is this something to worry about? Keep reading for the details on the FDA's announcement regarding this, and what you need to know about lead in baby food.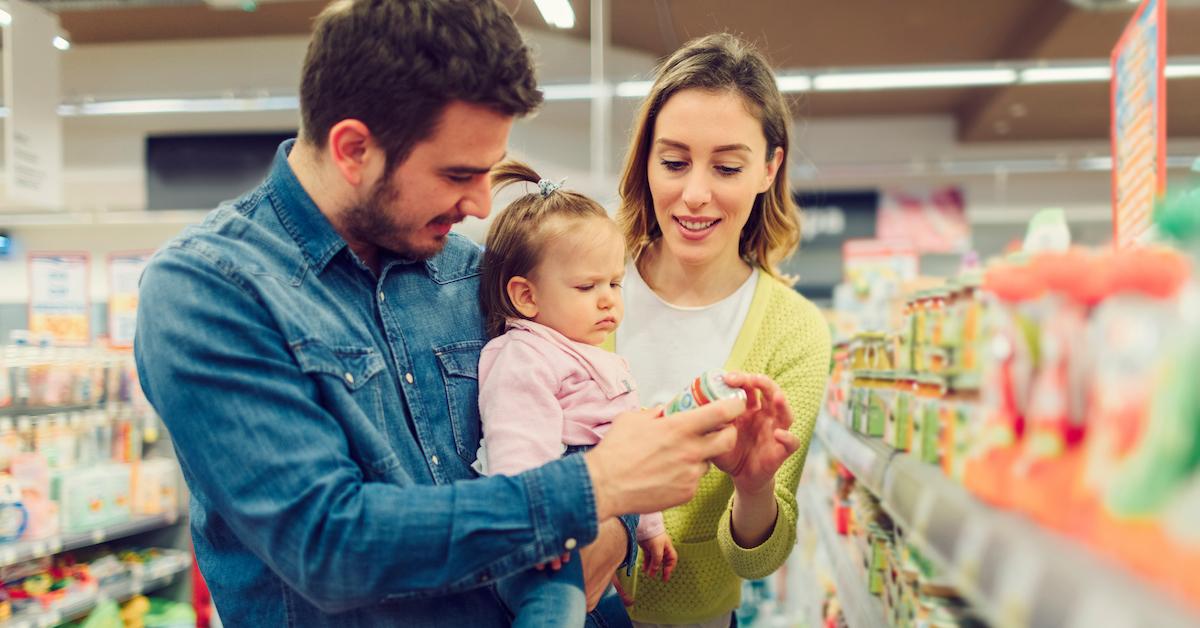 Article continues below advertisement
The FDA is changing lead recommendations for baby food.
In January 2023, the FDA published a new draft guidance regarding lead levels in foods marketed for babies and young kids. This new guidance is part of the FDA's Closer to Zero action plan, which is a science-based plan to reduce the presence of various toxic elements in foods over time.
The new guidance is directed toward the food industry and those manufacturing processed food for children ages 2 and under, and it provides them with appropriate action levels for lead in these foods.
Article continues below advertisement
The FDA's new action level recommendations for lead in processed food made for babies and young children are as follows:
10 parts per billion (ppb) for most fruits and vegetables, as well as for yogurts, custards, puddings, single-ingredient meats, and various mixtures (such as grain and meat mixtures)
20 parts per billion for single-ingredient root vegetables (this include potatoes, carrots, and parsnips)
20 parts per billion for dry infant cereals.
The FDA notes that its guidance documents are just that: guidance. The agency's guidances do not put new laws in place — they simply extend safety recommendations to industries.
According to the FDA's guidance, "No safe level of lead exposure has been identified for protecting children's health." That said, the FDA believes it is impossible to entirely rid our food supply of lead, as per CNBC, which means it is virtually impossible to completely avoid the presence of lead in baby food.
Article continues below advertisement
Article continues below advertisement
Experts believe the FDA must do more to regulate lead levels in baby food.
Pediatrician Dr. Leonardo Trasande of NYU Langone Health agrees that more action must be taken. "As much as this is a baby step forward in limiting toxic exposures for children's health, the FDA has been glacial in its pace of addressing newer and emerging contaminants," he told NPR.
Article continues below advertisement
Why is lead in baby food? Here's how it gets into baby food.
As explained by the FDA, the heavy metal lead is found all throughout the natural environment, including the air, soil, and water. This is largely due to human activities, such as the various activities that pollute waterways, the use of pesticides, and other industrial activities; natural events such as erupting volcanoes and the weathering of rocks can contribute, too, as noted by Axios via a 2021 study.
Plants and animals can then absorb this lead from their environment, meaning that when these plants (such as fruits, veggies, and grains) are harvested for food, and when animals are slaughtered for their meat, traces of lead remain present.
Article continues below advertisement
So really, there are trace amounts of lead all throughout the food system — so why is there such a focus on the heavy metal in baby foods?
That's because lead is more potentially harmful to developing babies and children than it is to adults. As per the CDC, in children, excess lead exposure can cause: brain damage nervous system damage, delayed development, learning issues, hearing and speech issues, a reduced IQ, and more.
"The FDA hasn't done enough with these proposed lead limits to protect babies and young children from lead's harmful effects. There is no known safe level of lead exposure, and children are particularly vulnerable." Houlihan added when speaking with CNN.
How to avoid lead exposure, and find lead-free baby food: