Baby Food Found to Contain Toxic Heavy Metals Linked to Developmental Damage
Toxic heavy metals were found in baby food by seven popular brands, including supposedly organic, natural companies.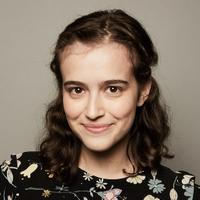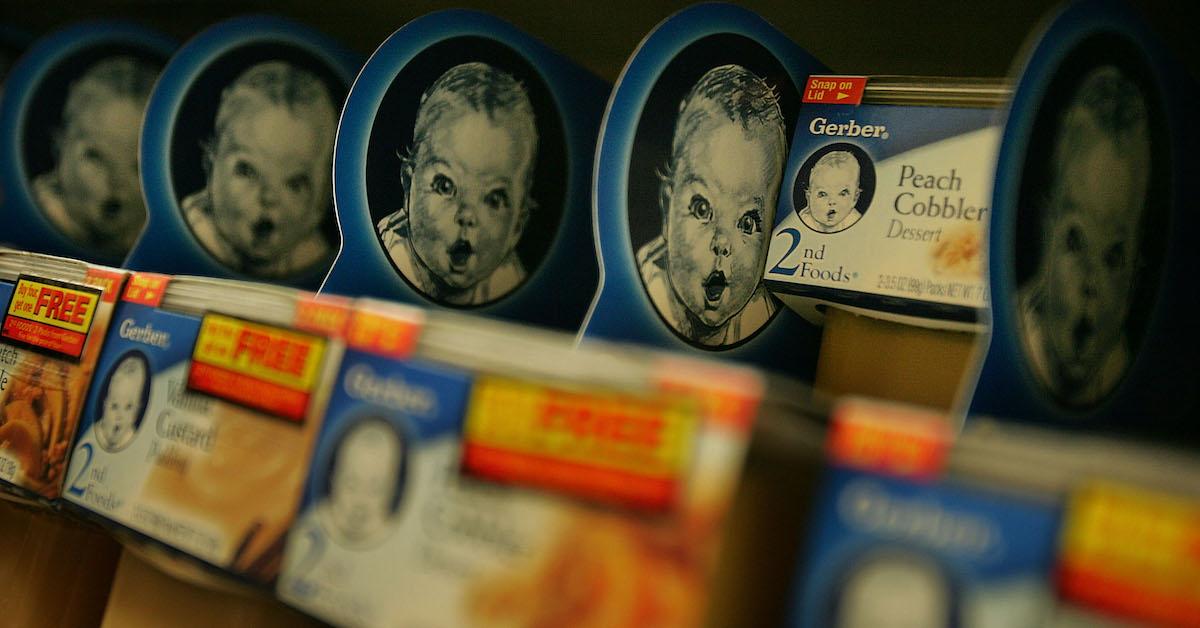 When buying baby food, caregivers should be able to trust food companies, and government regulations, to feel confident that what they're feeding their little ones is safe. But a recent report found that a few major U.S. baby food manufacturers — including supposedly organic, natural companies, have been selling baby food containing toxic heavy metals at potentially unsafe levels.
Article continues below advertisement
Toxic heavy metals were found in these baby foods.
A subcommittee of the U.S. House of Representatives' released a report on Feb. 4 2021, revealing that inorganic arsenic, cadmium, lead, and mercury were found in baby foods from seven popular brands: Nurture (Happy Family Organics, HappyBABY), Beech-Nut, Hain Celestial Group (Earth's Best Organic), Gerber, Campbell Soup Company (Plum Organics), Walmart (Parent's Choice), and Sprout Organic Foods.
As the report notes, both the FDA and the WHO classify arsenic, cadmium, lead, and mercury as toxic heavy metals that can cause "serious and often irreversible damage to brain development," especially to babies and children.
Article continues below advertisement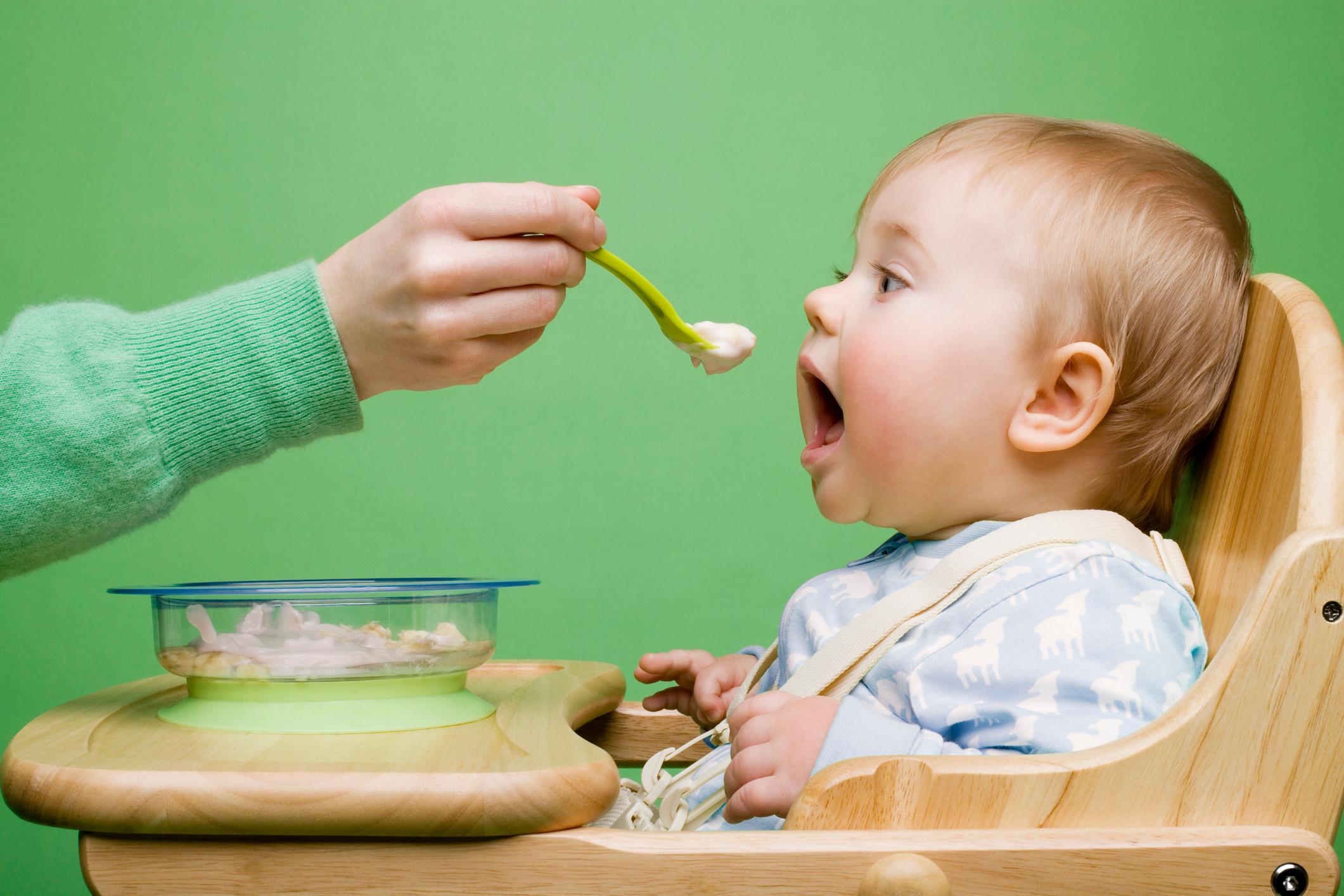 Rep. Raja Krishnamoorthi, a Democrat from Illinois and chair of the subcommittee behind this report, told CNN that there shouldn't be "anything more than single digit parts per billion of any of these metals in any of our foods," however, some of the baby foods tested contained hundreds of parts per billion of these toxic metals.
Article continues below advertisement
Beech-Nut, Gerber, Hain, and Nurture, responded with their internal testing procedures, test results, and information about what they did when products or ingredients did not meet testing standards. Campbell, Sprout, and Walmart all declined to provide information, which the subcommittee worries may indicate an obfuscation of "the presence of even higher levels of toxic heavy metals."
The Trump administration knew — and ignored — this information.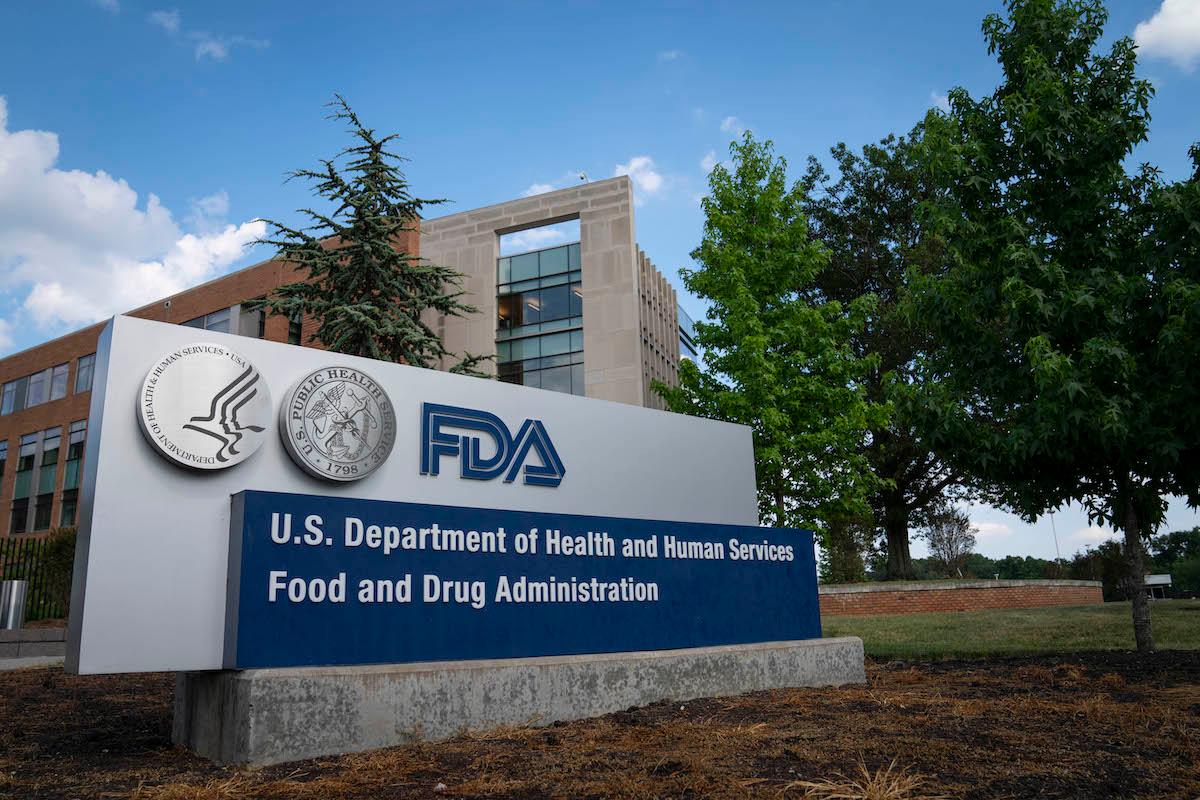 The subcommittee alleges that the Trump administration has a part to play in why this issue has not been resolved sooner. According to the report, in August 2019, Trump's FDA watched a "secret industry presentation" that revealed that baby food ingredient testing was not indicative of the safety of final products, and testing of final products should be required. The subcommittee says the Trump FDA took no action after witnessing this presentation.
Article continues below advertisement
The subcommittee concludes its report by stating that the FDA needs to: figure out what amount of exposure to arsenic, cadmium, lead, and mercury (if any at all) is safe for babies; to obligate companies to provide evidence that their products do not exceed those levels; and to put clearer information on labels about these issues for customers. Hopefully with President Joe Biden in office and new leadership at the FDA, these issues will be addressed soon.
How do toxic metals enter baby food?
If the ingredients on your baby's jar of strained peas only say "peas," then how do toxic metals get in there? According to the FDA, these metals are found in the soil, water, and air, and can contaminate the food supply through those channels, unbeknownst to the manufacturer. "Because they cannot be completely removed, our goal is to reduce exposure to toxic elements in foods to the greatest extent feasible," the FDA told Reuters in a statement.
Check out our guide to making your own baby food.