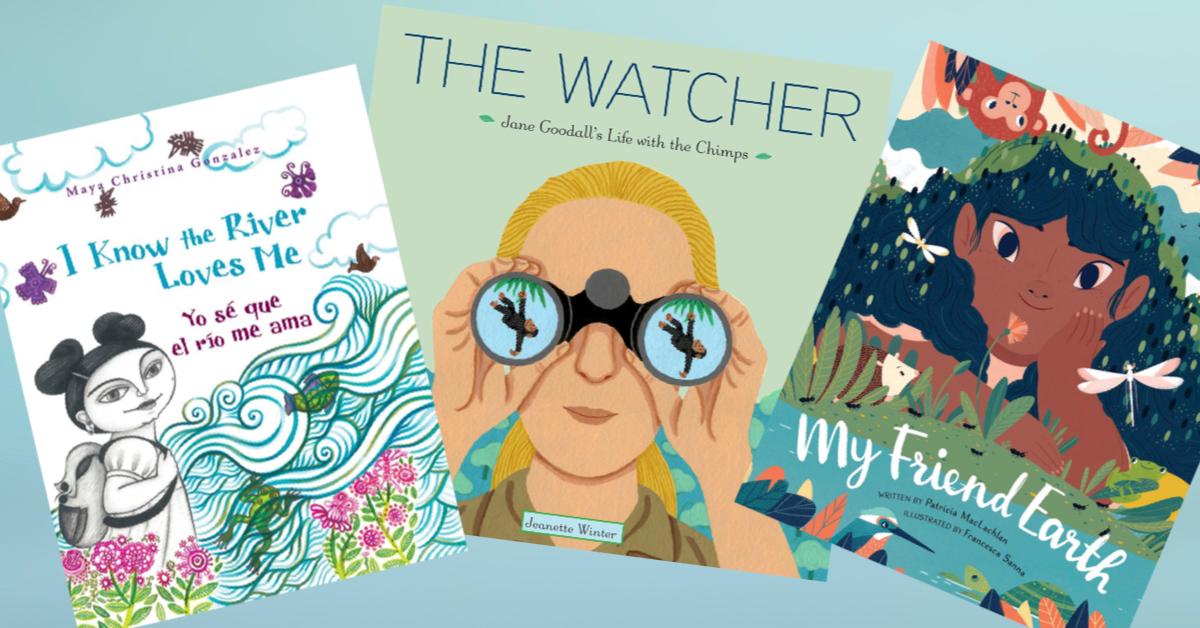 Children's Books About Environmentalism, Animals, and More — For All Ages
Think back to the books you read as a child — there's a good chance that some of them had to do with the environment, nature, or animals. Children's books are so important — not only do they help little ones learn new words and concepts, but they can also help shape children's perception of the world. So for any budding young environmentalists in your life, a children's book about the environment would make a perfect gift.
Article continues below advertisement
It's important that climate activists make sure their environmental activism is intersectional, so to help foster that in children from a young age, we made sure to include books by authors from all different cultures, that also feature protagonists of various backgrounds.
Whether you're shopping for a kid of your own, to subtly give to the innocent child of a climate science denier, or for any child in between, read on for a few picture books that are sure to help any young reader (or future reader) develop an appreciation for the environment.
Article continues below advertisement