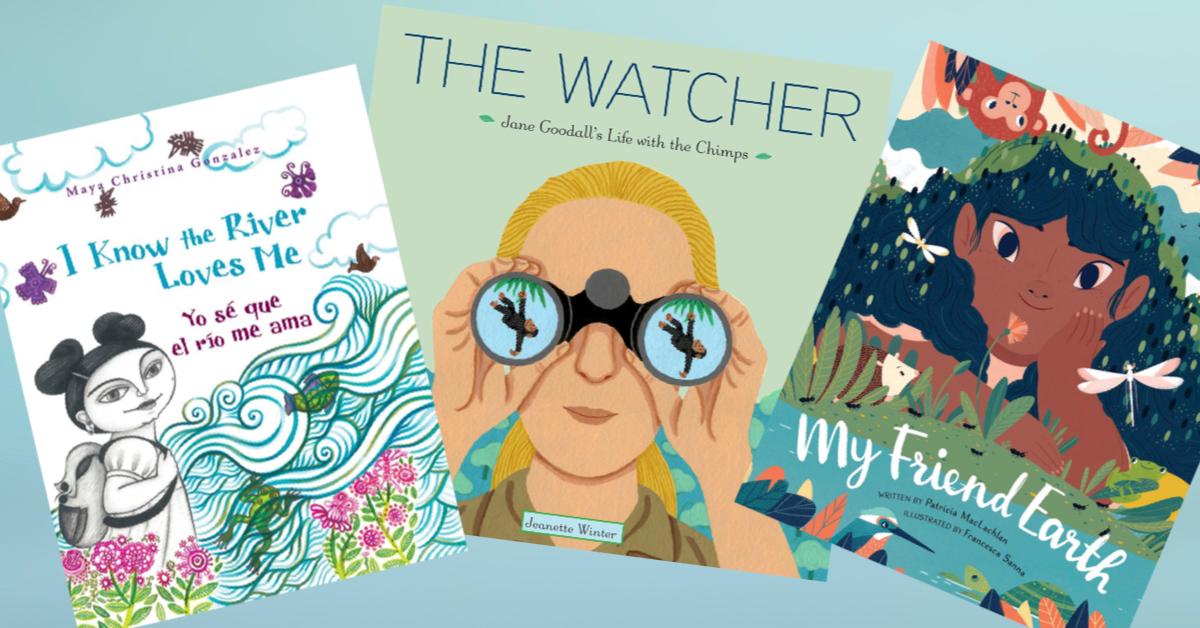 Children's Books About Environmentalism, Animals, and More — For All Ages
Think back to the books you read as a child — there's a good chance that some of them had to do with the environment, nature, or animals. Children's books are so important — not only do they help little ones learn new words and concepts, but they can also help shape children's perception of the world. So for any budding young environmentalists in your life, a children's book about the environment would make a perfect gift.
Article continues below advertisement
It's important that climate activists make sure their environmental activism is intersectional, so to help foster that in children from a young age, we made sure to include books by authors from all different cultures, that also feature protagonists of various backgrounds.
Whether you're shopping for a kid of your own, to subtly give to the innocent child of a climate science denier, or for any child in between, read on for a few picture books that are sure to help any young reader (or future reader) develop an appreciation for the environment.
"Where's Rodney?" by Carmen Bogan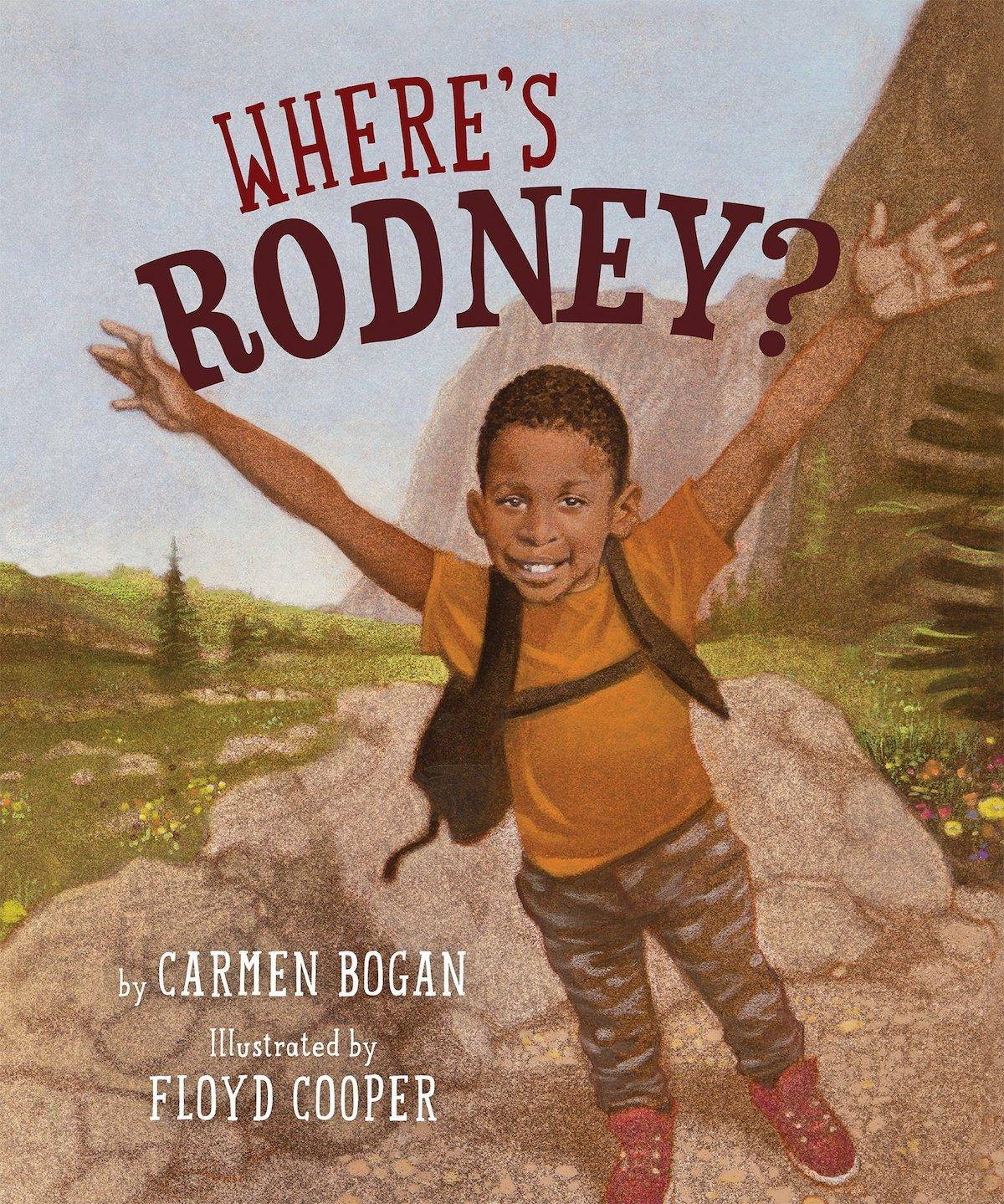 Where's Rodney? is the tale of a little boy named Rodney who loves the great outdoors — even though the only great outdoors he knows is his local park. But one day, he gets to go to a "real" park, and you can imagine how excited he is.
Author Carmen Bogan was inspired to write this story after working with nonprofits that provide outdoor experiences for low-income kids. The book is filled with beautiful illustrations by Floyd Cooper, who is a Coretta Scott King Award winner.
Article continues below advertisement
"Care for Our World" by Karen S. Robbins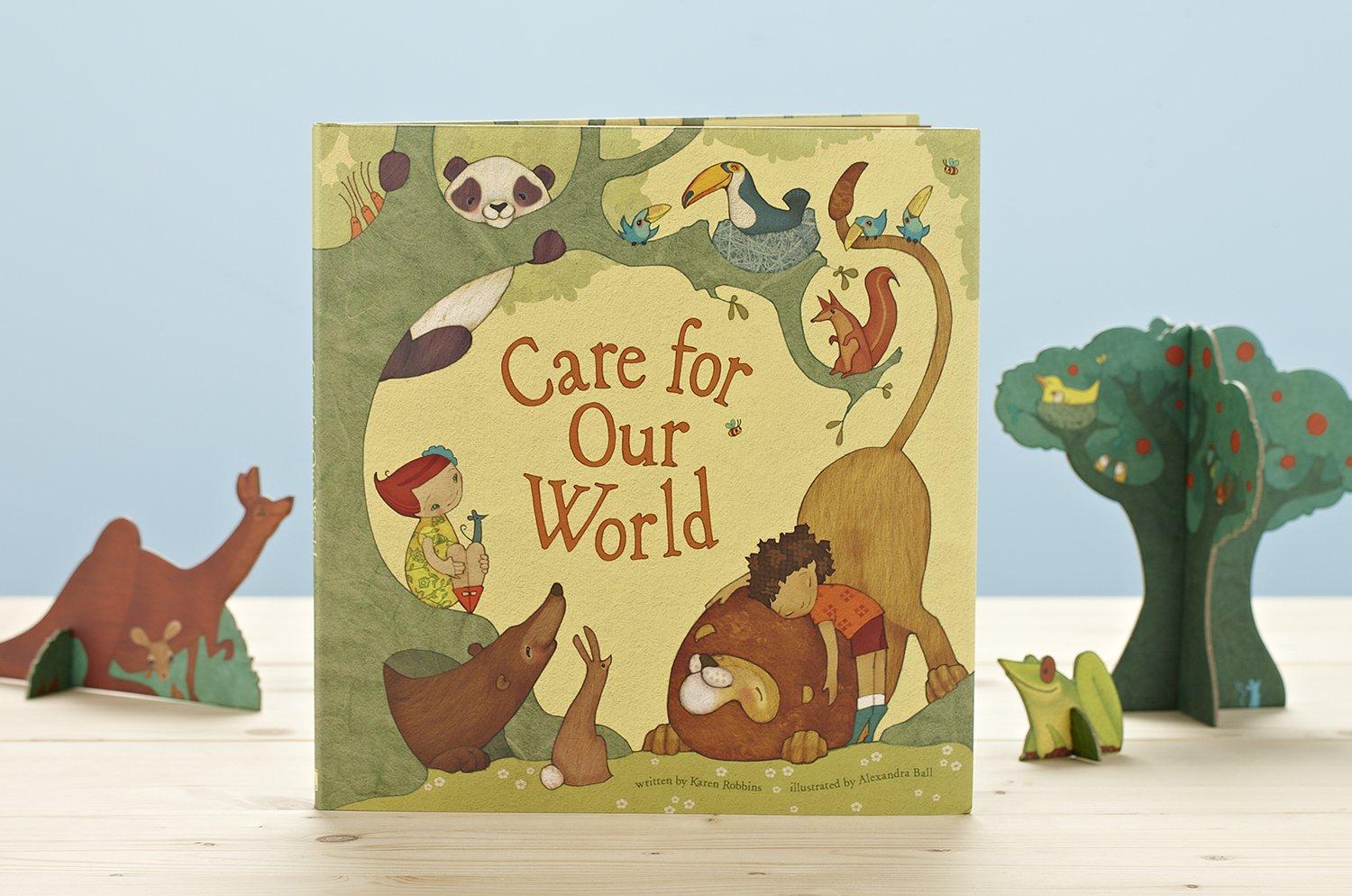 Care for Our World, written by Karen S. Robbins and illustrated by Alexandra Ball, has won multiple awards, and even received high praise from Kourtney Kardashian. The book introduces children to dozens of animals from all seven continents, teaching little ones how important it is to respect and care for people, animals, and plants around the world in order to ensure we have a healthy planet.
Article continues below advertisement
"The Watcher: Jane Goodall's Life with the Chimps" by Jeanette Winter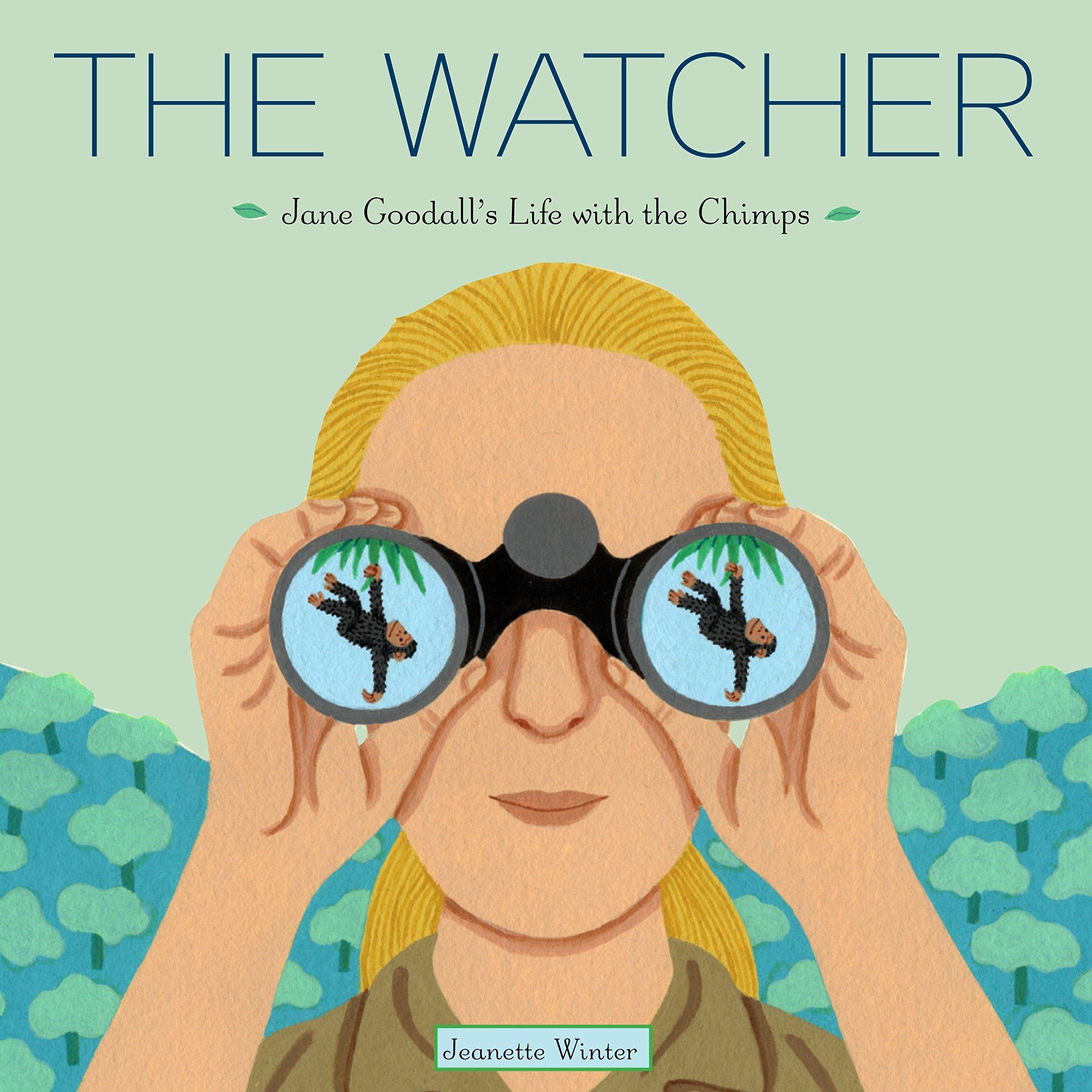 Jeanette Winter's The Watcher: Jane Goodall's Life with the Chimps is all about the life of acclaimed primatologist Jane Goodall. Not only will this teach your little one the importance of protecting chimps and respecting the environment, but it will also give them a kick-ass female role model to look up to. The Watcher has also been granted awards for Best Book of the Year by a variety of groups.
Article continues below advertisement
"Kenya's Art" by Linda Trice
In Kenya's Art, author Linda Trice and illustrator Hazel Mitchell tell the story of Kenya, a little girl who is inspired by a museum's recycling exhibit to upcycle old and broken toys and other items into art. Not only is this a fun read, but it will also inspire your kid to use upcycled materials to make zero-waste crafts. Plus, the book is part of a series, which also includes Kenya's Song and Kenya's Word.
Article continues below advertisement
"One Plastic Bag" by Miranda Paul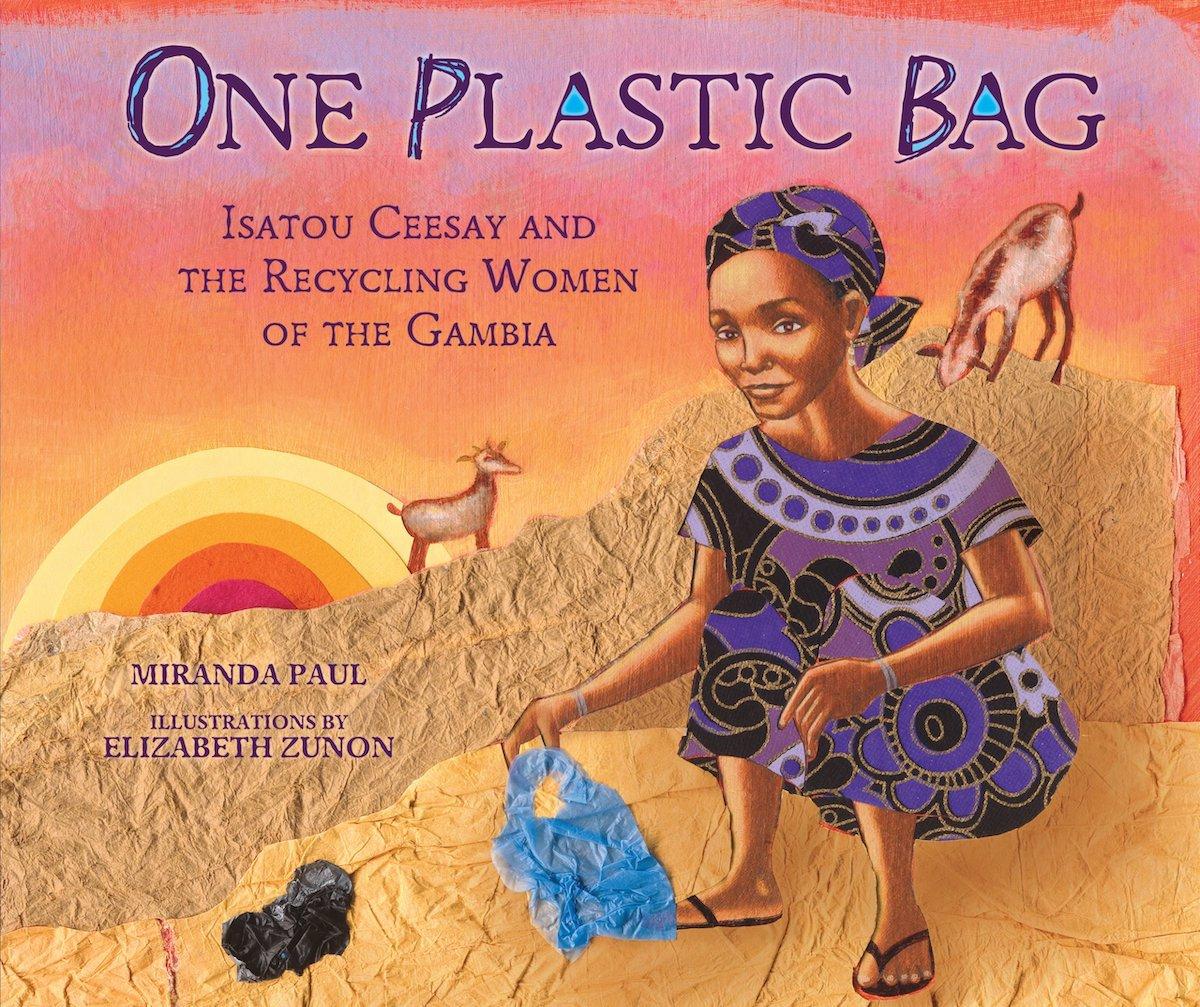 One Plastic Bag: Isatou Ceesay and the Recycling Women of the Gambia tells the story of the incredible Isatou Ceesay, known as the Queen of Plastic Recycling in The Gambia. In the 1990s, Ceesay discovered that plastic bags were wreaking havoc throughout her country in ways she never could have imagined — so she co-founded the Recycling Centre of N'Jau and completely transformed the way plastic bags impact her community.
Written by Miranda Paul and illustrated by Elizabeth Zunon, One Plastic Bag will inspire readers to use plastic more mindfully while teaching them about an amazing role model.
Article continues below advertisement
"I Know The River Loves Me" by Maya Christina Gonzalez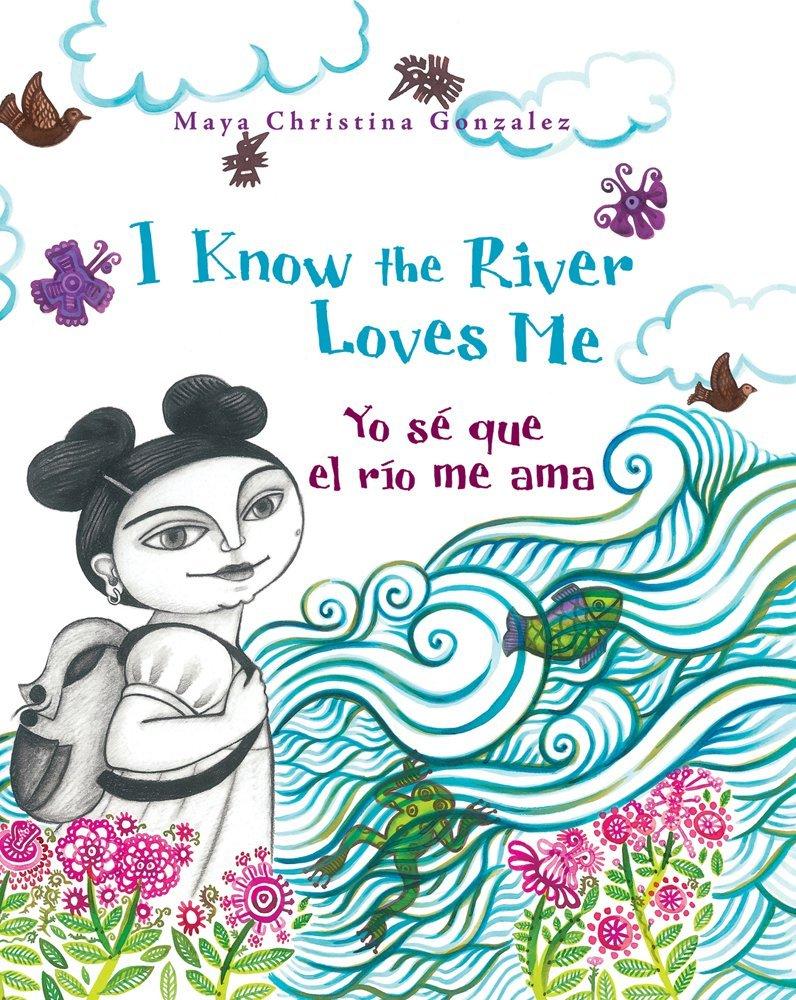 I Know The River Loves Me, aka Yo Sé Que El Rìo Me Ama, is a bilingual English and Spanish picture book that teaches young readers to respect nature, primarily by showing them the importance and benefits of rivers. Author Maya Christina Gonzalez is a real triple threat, as she wrote both the English and Spanish text for the book, and illustrated it.
Article continues below advertisement
"The Lorax" by Dr. Seuss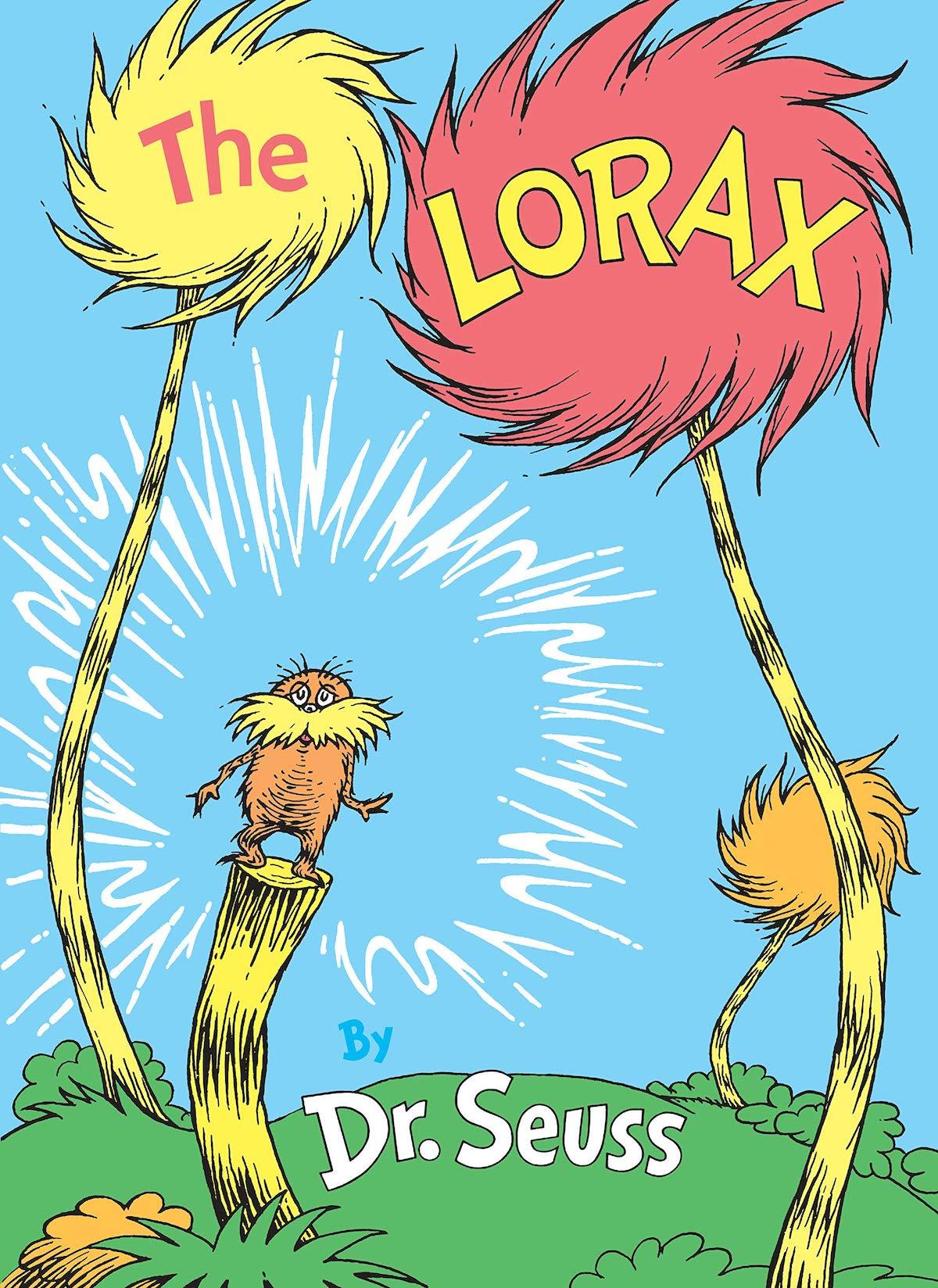 The classic Dr. Seuss book The Lorax is the perfect microcosm for the world today — the Earth is being mistreated, so someone brave has to stand up and do something about it. Rereading the book will give you the chills, especially when you come across classic quotes like "I am the Lorax. I speak for the trees," and "Unless someone like you cares a whole awful lot nothing is going to get better. It's not."
Article continues below advertisement
"The True Adventures of Esther the Wonder Pig"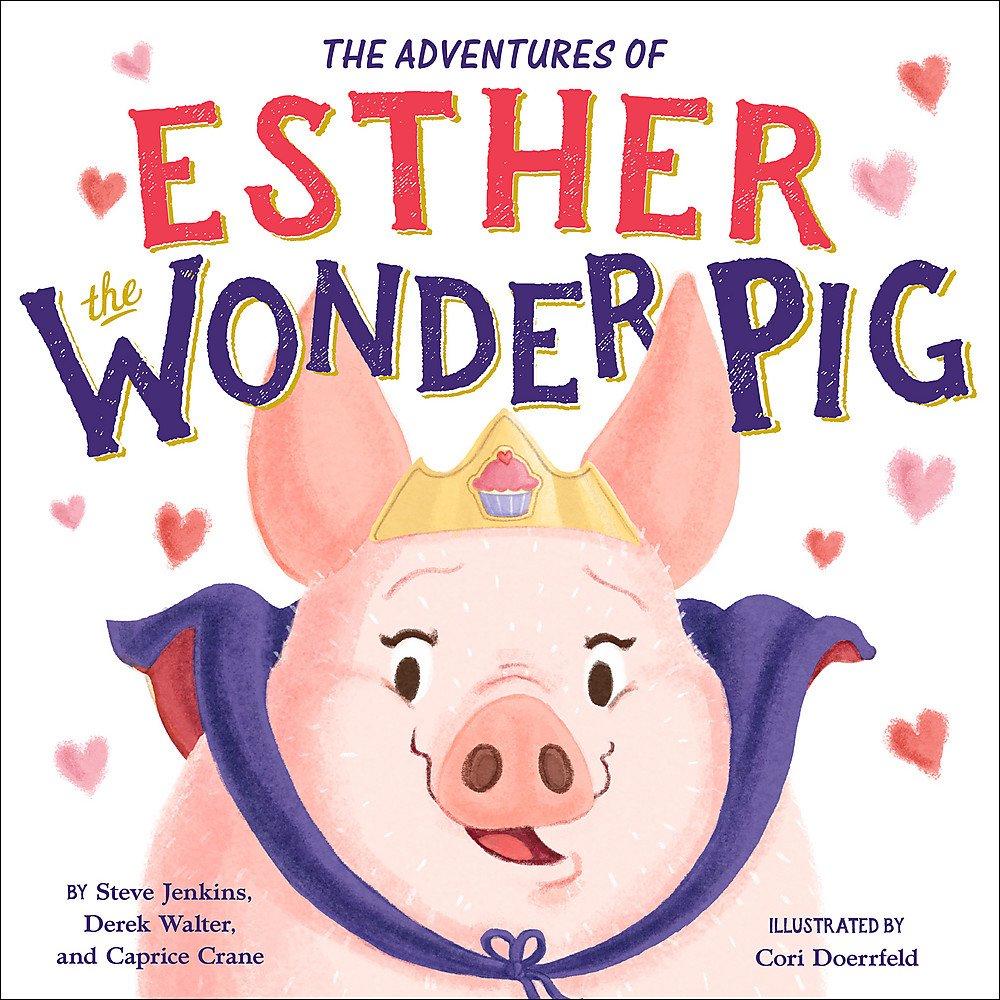 The True Adventures of Esther the Wonder Pig tells the story of Esther, a rescued "mini pig" who turned out to be not-so-mini — she now weighs hundreds of pounds! Once Esther's adoptive parents, Steve Jenkins and Derek Walter, saw how big Esther was growing, they decided to move from their apartment to a farm, where they now run the Happily Esther After Farm Sanctuary, which is now home to rescued pigs, chickens, cows, sheep, goats, and more animals.
Article continues below advertisement
Jenkins and Walter co-wrote this picture book about Esther's journey along with Caprice Crane, featuring illustrations by Cori Doerrfeld.
Article continues below advertisement
"My Friend Earth" by Patricia MacLachlan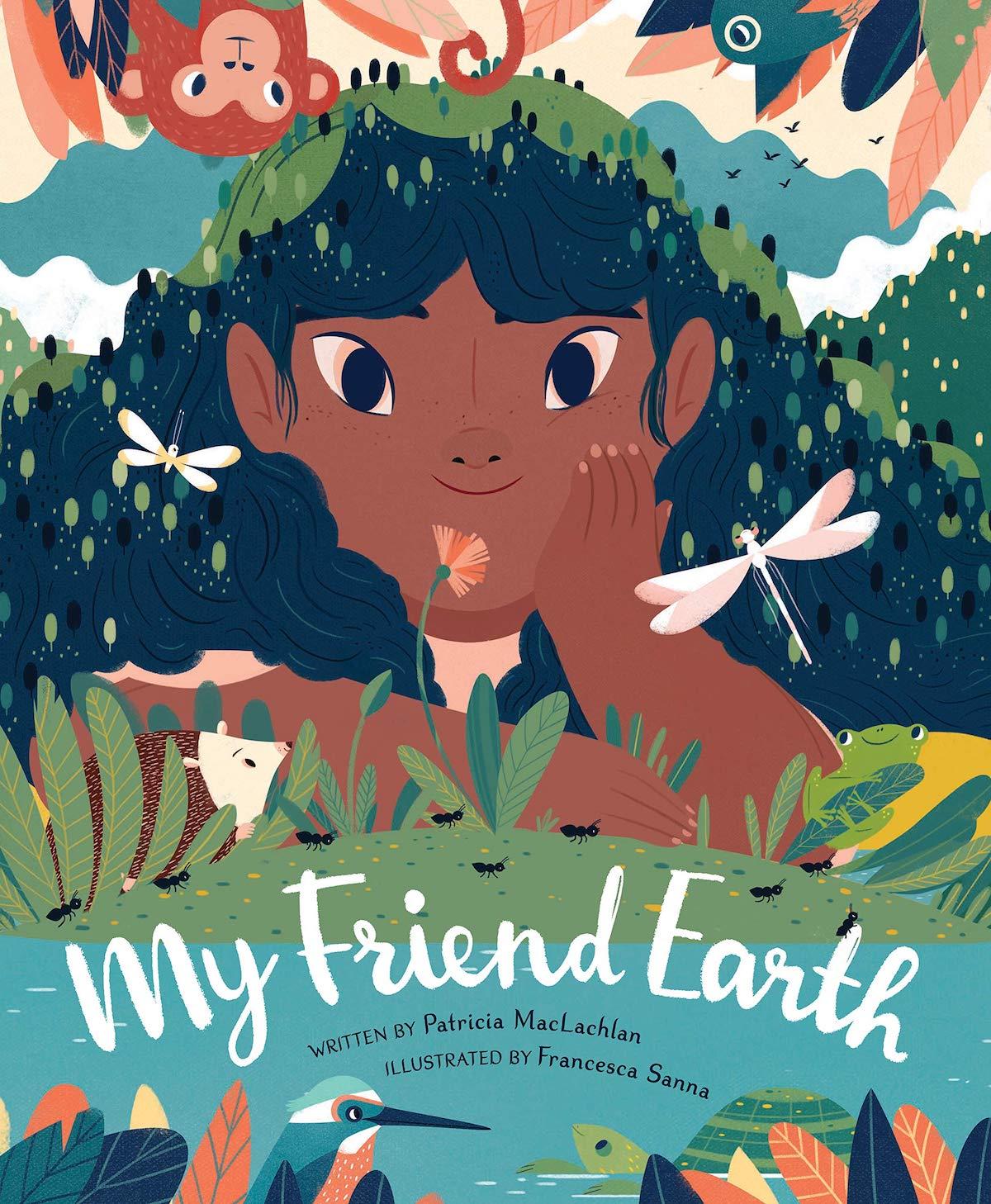 My Friend Earth was written by Patricia MacLachlan, author of Sarah, Plain and Tall, and illustrated by Francesca Sanna. The beautifully-illustrated book is an ode to planet Earth, showing readers many of the amazing things that Earth does. Many of My Friend Earth's pages feature cutouts and flaps, making the reading experience interactive and appropriate for toddlers and young readers alike.