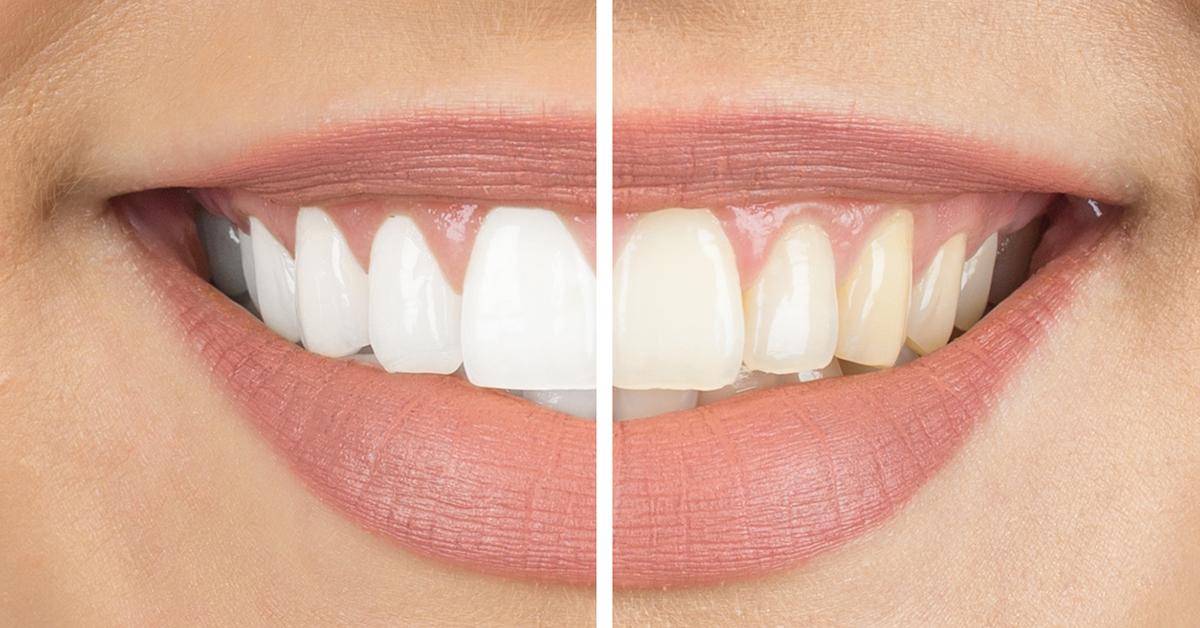 How to Naturally Whiten Your Teeth at Home
Skip the store-bought chemical stuff in plastic packaging. If you want whiter teeth, you can make a super easy, zero-waste recipe at home. Yep, it's that simple.
Article continues below advertisement
In fact, there are several different ways to naturally whiten your teeth at home without breaking the bank or buying anything with plastic packaging. The good news is all of these methods combat teeth yellowing and reduce the appearance of stained teeth. Plus, if you have sensitive teeth or gums, a lot of the over-the-counter stuff isn't just wasteful, it can be quite painful. These natural, at-home remedies are perfect for sensitive mouths because they won't leave your teeth feeling tingly or in pain.
Not sure which zero-waste, natural teeth whitening option is for you? Keep reading to find out more about how to naturally whiten your teeth at home!
Article continues below advertisement