Chemical Recycling Is Completely Changing the Plastic Recycling Game
Companies like Agilyx are leading the revolution in chemical recycling.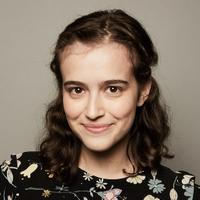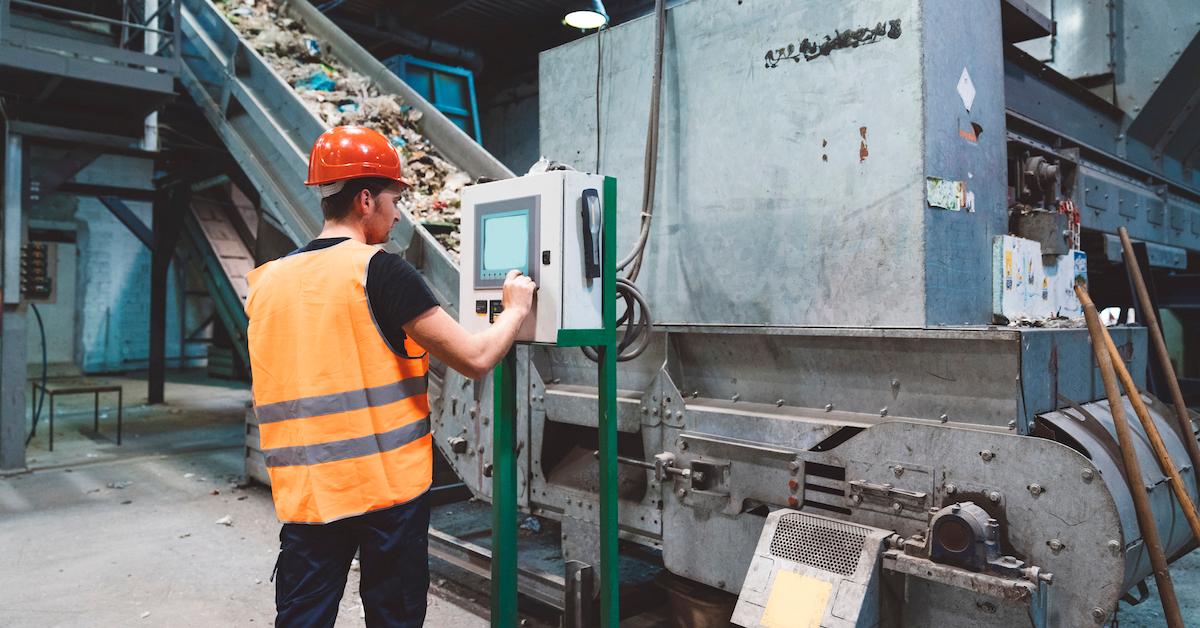 You've probably heard the statistic that only 9 percent of plastic actually gets recycled. But if a newer technology called chemical recycling takes off, that figure just might improve. As reported by CBS News, Oregon-based chemical recycling company Agilyx believes that this newer, more complex method of recycling will help save significant amounts of plastic from landfills.
Article continues below advertisement
As explained on Agilyx's website, here's how chemical recycling works. Instead of breaking plastics down into small pellets, which is how traditional plastic recycling works, chemical recycling breaks plastic down into "high value synthetic oils, chemicals and in some cases back to basic monomers that can be used to re-manufacture products." Agilyx says that its chemical recycling process is actually more environmentally friendly than typical plastic recycling.
Article continues below advertisement
"So with chemical recycling, we break down plastic to its core building blocks – down to the molecular level. Unlike mechanical recycling, which takes the plastic and reforms it into a usable pellet again," Bill Cooper, Agilyx's CFO, told CBS News. He also explained to the outlet that Agilyx's chemical recycling process allows plastic to be recycled an infinite number of times. That really sets chemical recycling apart from regular recycling, which diminishes plastic's quality, and only allows plastic to successfully be recycled a handful of times. "We're taking a single-use item and we're making it poly-usable. We're making it usable multiple times over and over and over again," Cooper told CBS News.
In addition to recycling hard plastic, Agilyx says it is the only company in the world that can recycle polystyrene (lightweight plastics including Styrofoam) and "produce styrene monomers that can be fully recycled back into polystyrene products." As Cooper told CBS News: "We're taking a single-use item and we're making it poly-usable. We're making it usable multiple times over and over and over again."
Article continues below advertisement
If you live in the Portland, Oregon area, Agilyx actually accepts polystyrene from customers for recycling. This is a pretty big deal, since no curbside recycling is able to process the lightweight material. Visit Agilyx's website for more information on polystyrene recycling at the company's facility.
Article continues below advertisement
Another company in the chemical recycling field is Loop Industries, which "decouples plastic from fossil fuels, breaking down waste PET plastic to its base building blocks. These are combined to create virgin-quality PET plastic that can be used in for food-grade plastic packaging." Interestingly, the company claims to use zero energy or heat in this process. "This means the energy inputs are lower and the overall PET yield is much higher—a commercially and environmentally efficient process," Loop Industries' Chief Growth Officer Nelson Switzer told Recycling Today.
Similarly, the British company Recycling Technologies has its own method of chemical recycling. Recycling Technologies uses heat to transfer plastic's long-chain molecules into shorter-chain hydrocarbons, which are then treated and refined, and ultimately turned into the company's proprietary ultra-low sulphur oil called Plaxx. According to Recycling Today, Plaxx can then be used to make food-grade plastics, wax, and fuel.
It's so exciting to hear about innovations in plastic recycling, considering how many improvements the system needs to become sustainable. It will be interesting to see how chemical recycling continues to grow in the near future.