Zero-Waste Hair Care Tips to Keep You Stylish, Sustainably
Zero waste living usually means eschewing plastic in its entirety, but what are some zero-waste hair care options?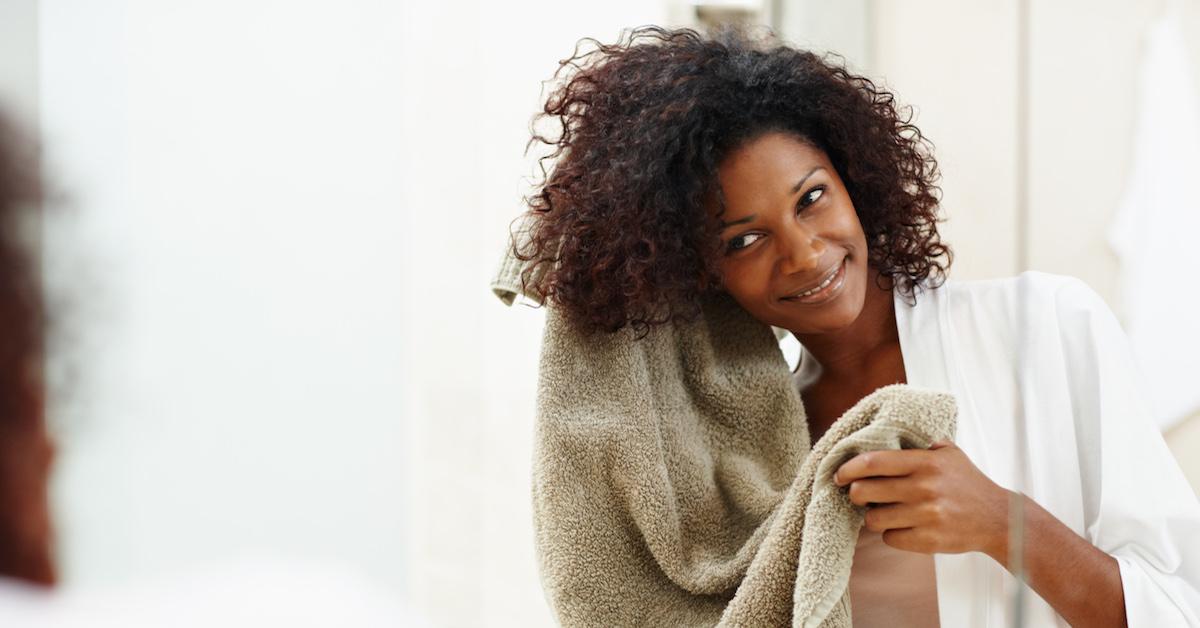 If you're thinking of switching to a zero-waste lifestyle and aren't sure how haircare products will factor into that change, you're in luck. Zero waste living has become quite popular in recent years, and many companies have started producing sustainable, eco-friendly shampoos. And while it's not always easy to weed out the good from the green-washed in these cases, there are still plenty of legitimately zero-waste hair care products to tickle your follicles.
Article continues below advertisement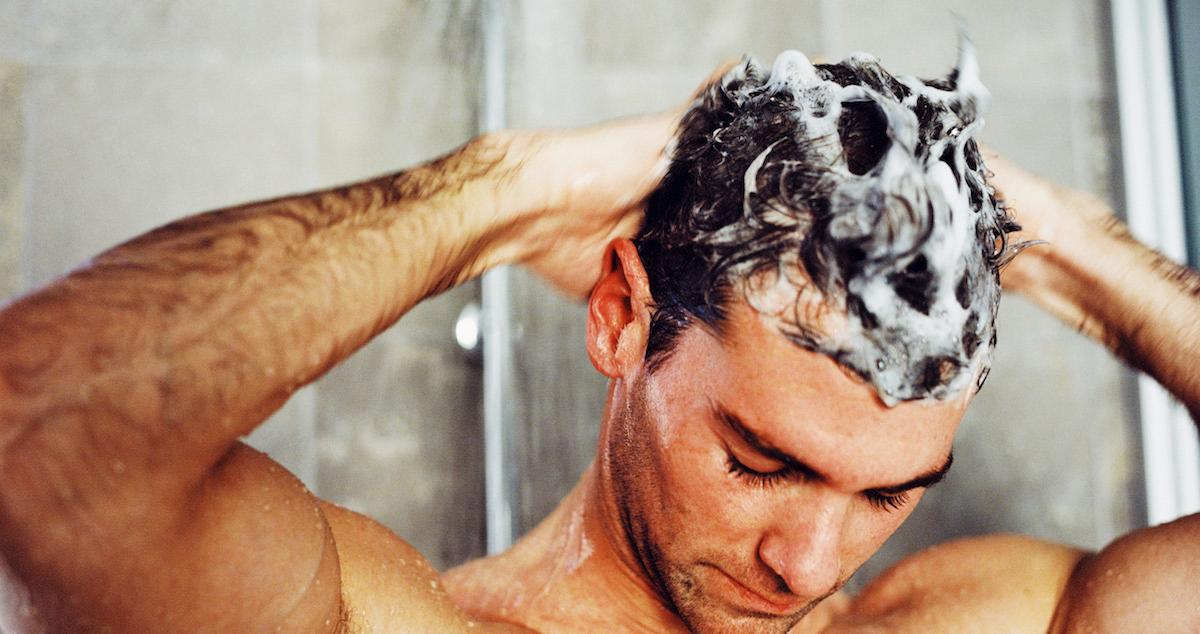 Why are zero-waste hair care products important?
Before selecting your zero-waste hair care products, you might be interested in knowing why they are so important. According to Sustainable Jungle, Americans throw away enough plastic shampoo bottles each year to fill 1,164 football stadiums, which equates to about 419,000 feet of plastic bottles. These slowly break down into microplastics that litter our waterways and natural areas.
It isn't just the plastic either — the contents of shampoos and conditioners are just as important. Not every ingredient used in commercial products are considered to be sustainable or even healthy. Parabens, sulfates, and palm oil are all guilty of varying degrees of health and environmental damage. So when scrolling through our zero-waste hair care tips below, be sure to take these types of ingredients into consideration.
Try buying shampoo and conditioner bars.
Shampoo and conditioner bars are exactly what they sound like — they're bars of soap for your hair, often packaged in recycled and recyclable paper, cardboard, and tin. The most eco-friendly varieties contain all-natural, organic, and vegan ingredients, and come in many different types of shampoo and conditioner for all types of hair.
If you're looking for unisex hair care, Beauty and the Bees makes a wide variety of plastic-free, vegan shampoo and conditioner products. Though some of its products contain beeswax or goat's milk, it's easy to find vegan and cruelty-free varieties. Each & Every is another reliable company that creates vegan shampoo bars that'll have your locks smelling lovely.
Article continues below advertisement
Make your own DIY shampoo and conditioner bars.
You don't need to buy shampoo and conditioner bars to be more zero waste in terms of hair; you could also make them yourself. There are tons of recipes out there for DIY hair care products, some of which can even be found on Green Matters. Shampoo and conditioner bars can be made with simple and all-natural ingredients, some of which you might already have in your home. Check out this shampoo bar from DIY Natural that simply uses olive oil, coconut oil, and essential oils.
Article continues below advertisement
Buy shampoo or conditioner sold in non-plastic packaging.
If shampoo and conditioner bars aren't your thing, you can still find plenty of zero-waste dry shampoos and liquid shampoos to meet your needs. Many sustainable and Certified B Corporations have begun packaging their products in aluminum or glass rather than plastic. Many zero-waste hair care products also benefit from being highly concentrated, which means you need less during each wash.
Article continues below advertisement
Ethique's sustainable products are vegan, all-natural, and cruelty-free. They are also completely free of palm oil, animal products, and other unsustainable ingredients. Comparable brands include Plaine Products and Eva NYC. The former even offers refillable options for consumers interested in being, even more, zero waste.
Article continues below advertisement
Invest in a wooden brush.
Although most modern hair brushes are made of plastic, you can find wooden and bamboo hair brushes that are effective, inexpensive, durable, and compostable. Many varieties have bristles derived from sustainable sources and you can even find a few wooden combs if you know where to look. Mane Addicts advises that you keep your wooden or bamboo brushes in a well-ventilated area, preferably outside the bathroom — that way they don't grow mold.
Article continues below advertisement
Other zero-waste hair products to try:
We all know that hair care doesn't just involve shampoo and conditioner — mousses, gels, dyes, anti-frizz sprays tend to be a main component of many peoples' hair care routine. Unfortunately, most conventional versions of these products are either packaged in aerosol cans or plastic containers. At the same time, many are chock full of ingredients that are anything but eco-friendly.
Article continues below advertisement
Luckily, zero-waste alternatives already exist on the market. According to , companies like Boucleme have already switched over to an eco-friendly mindset by replacing the packaging on its products with ones derived from sugar cane. A Simple Planet also offers a number of gels, frizz and refresh sprays, shampoos, and conditioners, all made from organic ingredients and packaged in an eco-friendly way.