Stop Wishcycling — It Is Detrimental to the Recycling Process
Wishcycling might sound innocuous, even lighthearted, but its existence is actually quite damaging to the whole recycling process.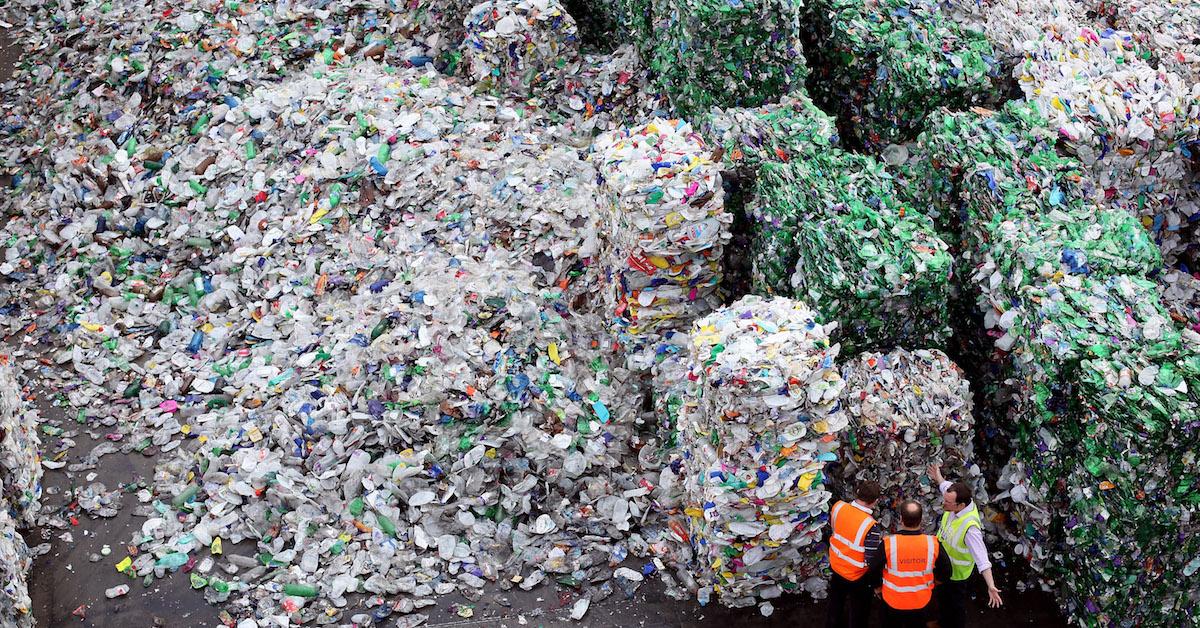 When it comes to becoming more eco-conscious, many people choose to start with something simple: recycling. It's a reasonable jumping-off point, but it's not as simple as everyone seems to believe.
Indeed, the desire for green living novices to recycle can lead to ill-informed decisions about what can and cannot be recycled, and accidentally put non-recyclable items in the recycling bin. This practice is what is known as wishcycling, and it's a significant issue in the waste management industry today.
Article continues below advertisement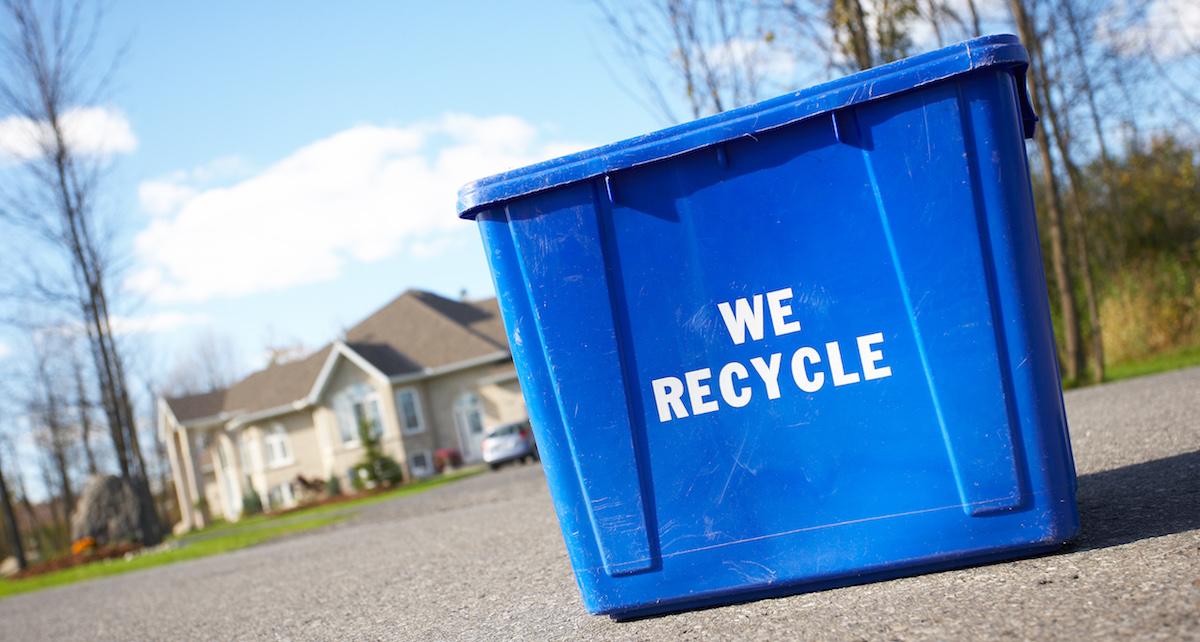 What is wishcycling?
Article continues below advertisement
Enter wishcycling, otherwise known as aspirational recycling. This belief boils down to the idea that just about anything can be recycled, and that if you put it into a recycling bin, those who are responsible for it will inevitably find a way to recycle it. This is obviously not true, because, despite everything that you've been told by the media, not everything is recyclable.
Improperly recycling greasy pizza boxes, broken eyeglasses, ink cartridges, plastic shopping bags, or anything else that either cannot be recycled or has specific recycling requirements, wreaks havoc on the recycling process.
Article continues below advertisement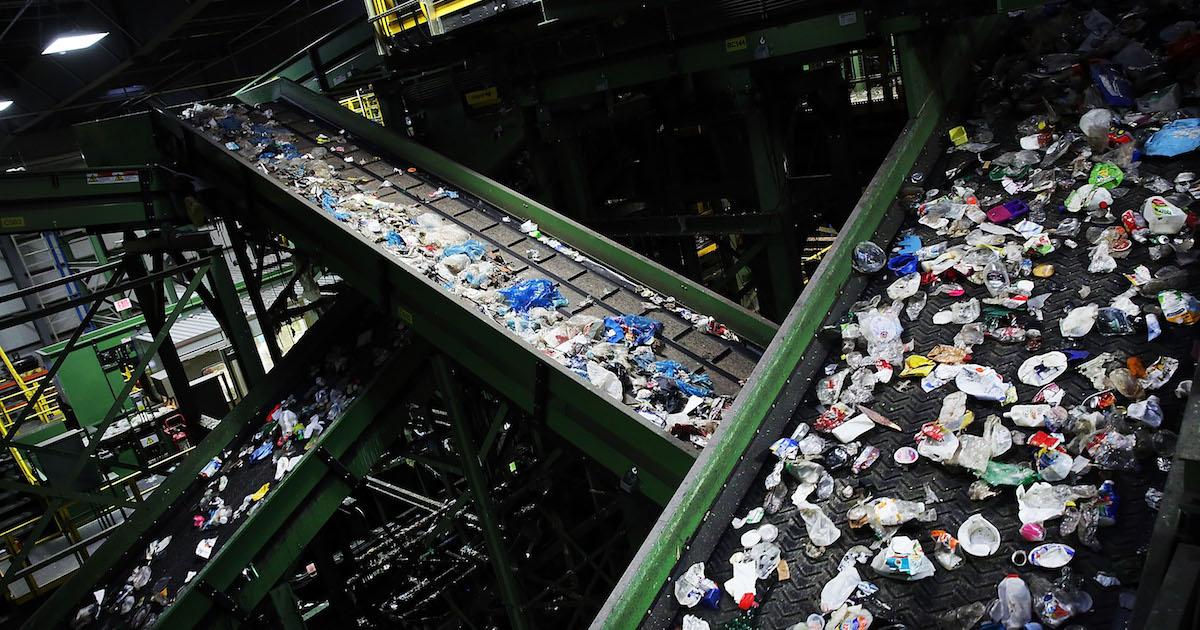 Why is wishcycling bad?
The big problem with wishcycling is that it creates more waste. If non-recyclable materials contaminate recyclable materials, then those items may not be able to be recycled. In some cases, the whole load of items become so contaminated that the entire batch has to be tossed and thrown into a landfill. Waste isn't the only issue, however. According to Domtar, wishcycling can also damage the recycling machinery.
Article continues below advertisement
Waste management companies and recycling centers are often very specific about what they process and some of their equipment is sensitive to items that find their way into it. Even if repairs are made, the aftereffects of one misplaced recyclable could result in huge financial losses.
Small non-recyclable items that are attached to your recyclables are generally OK — for example, staples, glue, and tape attached to paper will be removed in the recycling process with no issues. But entire items that are completely non-recyclable could ruin everything — examples of this include aerosol cans, diapers, tissues, film plastic, ceramics, and food waste.
Some of those items are recyclable through special programs, just not curbside.
Article continues below advertisement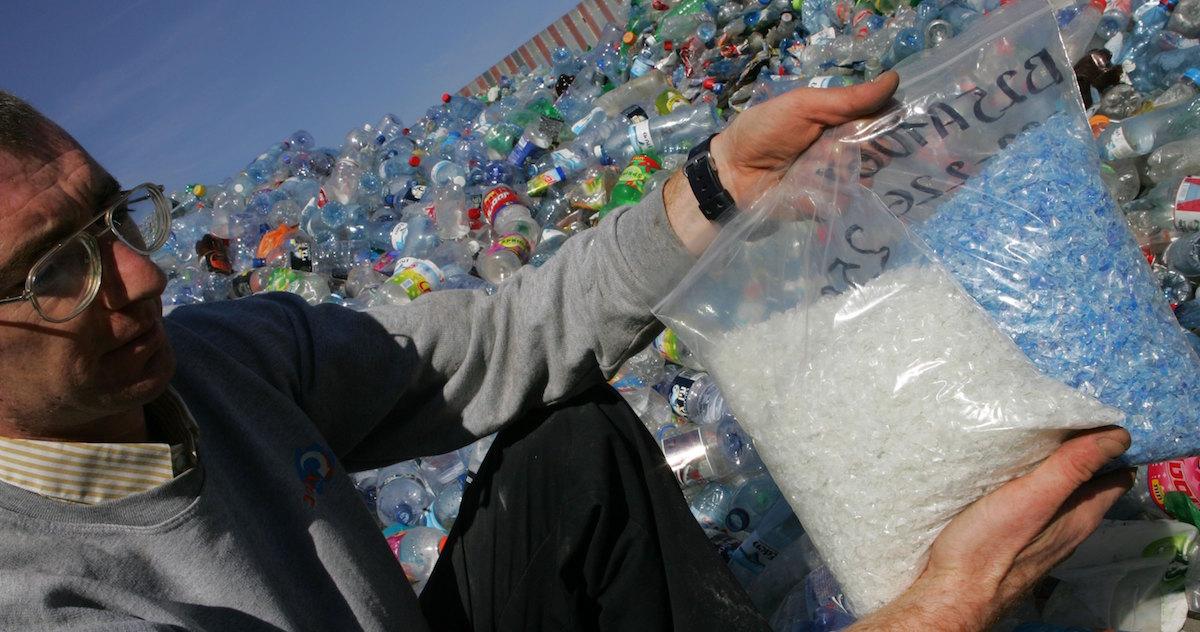 How to stop wishcycling
The best way to stop wishcycling is to educate yourself. There are certain general rules when it comes to recycling that everyone should know regarding which items go in which recycling bins, and those rules should be easy enough to follow: glass should go in the glass bin, plastic to plastic, paper to paper, etc.
Article continues below advertisement
When it comes to municipal recycling, things are a little different. Each municipality has its own guidelines when it comes to whether or not recycling is single stream (aka commingled) or separated by material. You'll just have to check your local waste authority or government website for specifics.
More important than both of those concepts is accepting the idea that not everything is recyclable. Many municipal websites will actually list what items are considered recyclable and what aren't, but websites such as Green Matters are also great resources for educating oneself about proper recycling technique.
Article continues below advertisement
The blog Green That Life detailed three rules of thumb to remember when recycling. First, make sure recyclables are clean and dry before putting them into the proper recycling bin. Second, know that only certain types of plastic are considered recyclable. Rigid plastics with codes 1, 2,or 5 printed on the bottom can usually be recycled. No. 4 plastics can also be recycled, but the process is more complicated (check your town's website for info on this).
Finally, only mix recyclable materials when a bin or municipality says that it's OK. Single-stream recycling is difficult enough without someone working against the rules. Even though recycling isn't a perfect system, it has been proven to work to minimize waste — but that can only happen if people are doing it in the right way.