Why You Need to Wash Your Recycling
Rinsing out your recyclables isn't just good recycling etiquette, its necessary in some cases.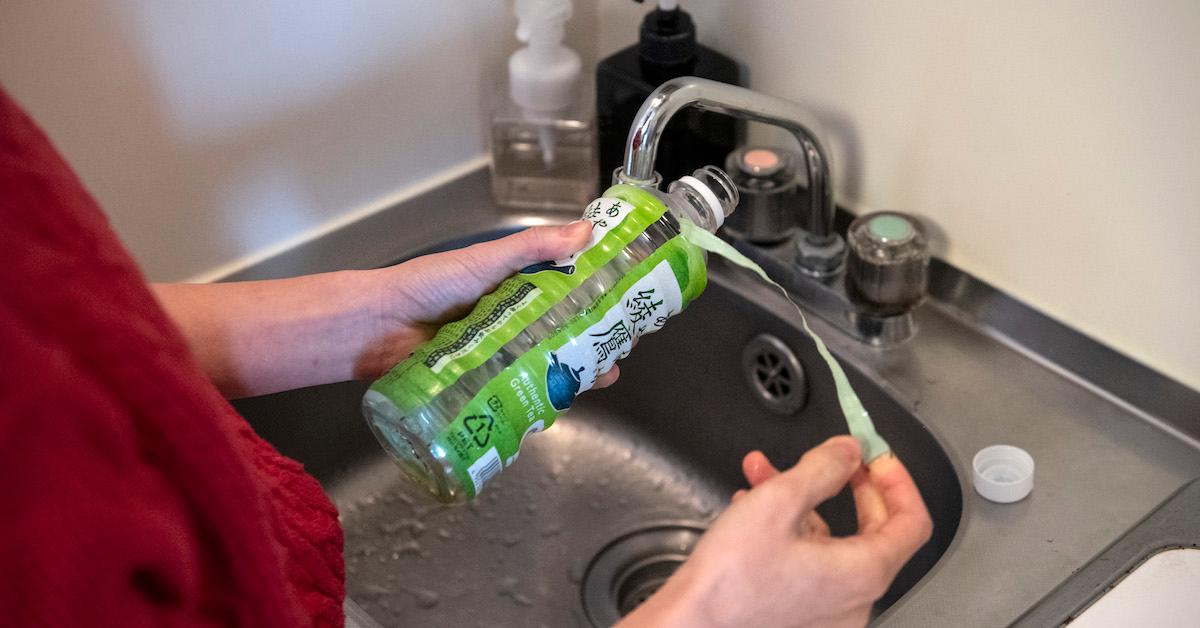 Do you wash out your recyclables before putting them into the bin? It's a simple question, and kind of a setup, to be honest — but odds are that a good percentage of readers don't take the time to wash out their plastic bottles or yogurt containers before recycling them.
As it turns out, there are a few reasons why you need to clean your recycling before bringing it out to the curb.
Article continues below advertisement
Why you need to clean your recycling:
The why of this slightly confusing conundrum comes down to one key phrase: single-stream recycling. According to Recycle Coach, many communities use a type of recycling known as commingled or single-stream recycling. That means that all recyclable materials (aluminum, glass, and plastic, and sometimes paper, too) are put into one bin and one single truck rather than being separated.
Article continues below advertisement
These recyclables are eventually separated at the facility, of course, but if they haven't been rinsed or cleaned out ahead of time, the trip will ensure that they have likely done enough intermingling as to create a very fine mess. Dampness and grease are not good for paper or cardboard recycling. In fact, even a half-filled bottle of soda can ruin an entire load of paper, turning it into nothing more than trash.
Shampoo, peanut butter, mayonnaise, and any other semi viscous material you might leave lingering in your recyclables could also spell big trouble for recycling machinery. If an errant piece of stickiness finds its way into the thousands of moving parts of a recycling plant, the results could shut the plant down for hours.
Article continues below advertisement
But even if you don't have single-stream recycling where you live, and instead separate all your bottles at home, chunks of food or liquids could still contaminate a batch of recycling. So basically, always wash everything before recycling it.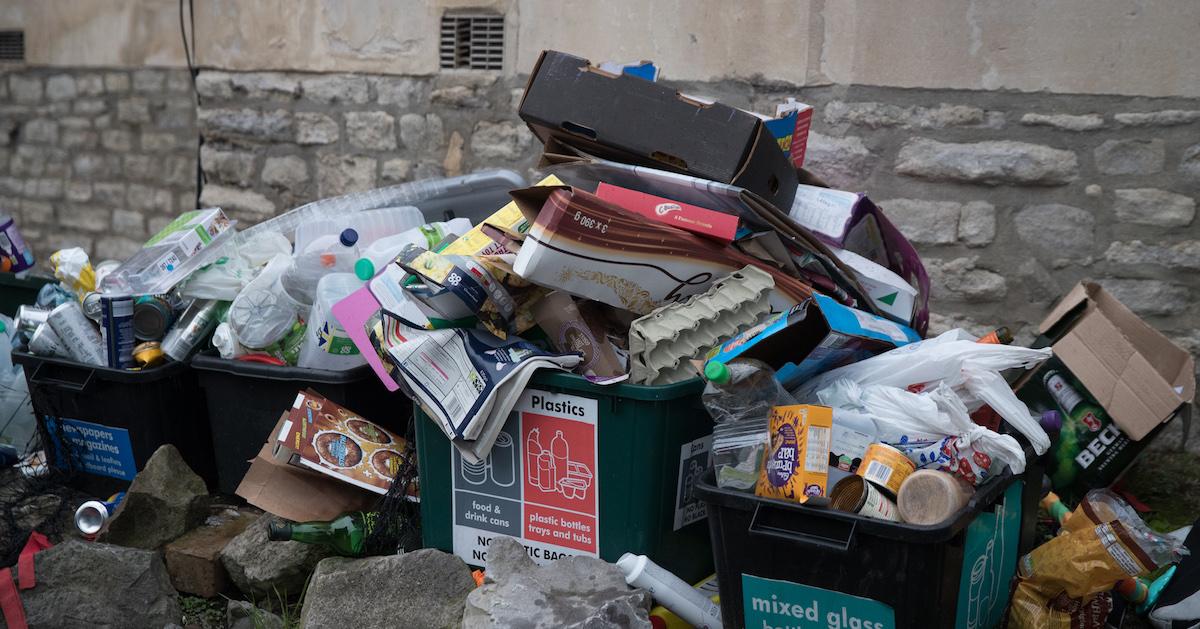 Article continues below advertisement
How to properly clean your recycling:
The solution to this single-stream mess? Just wash the darn things! You don't even have to wash them thoroughly. Simply rinsing out plastic, glass, or aluminum containers letting them dry before throwing them in the recycling bin should be enough to make them perfectly recycle-ready! You can make this easier for yourself by putting any glass jars or sturdy plastic containers on the top rack of your dishwasher before recycling them.
A bonus of all this is that your recycling bin will be less likely to attract raccoons, rats, possums, or insects when they sit out on the curb.
Article continues below advertisement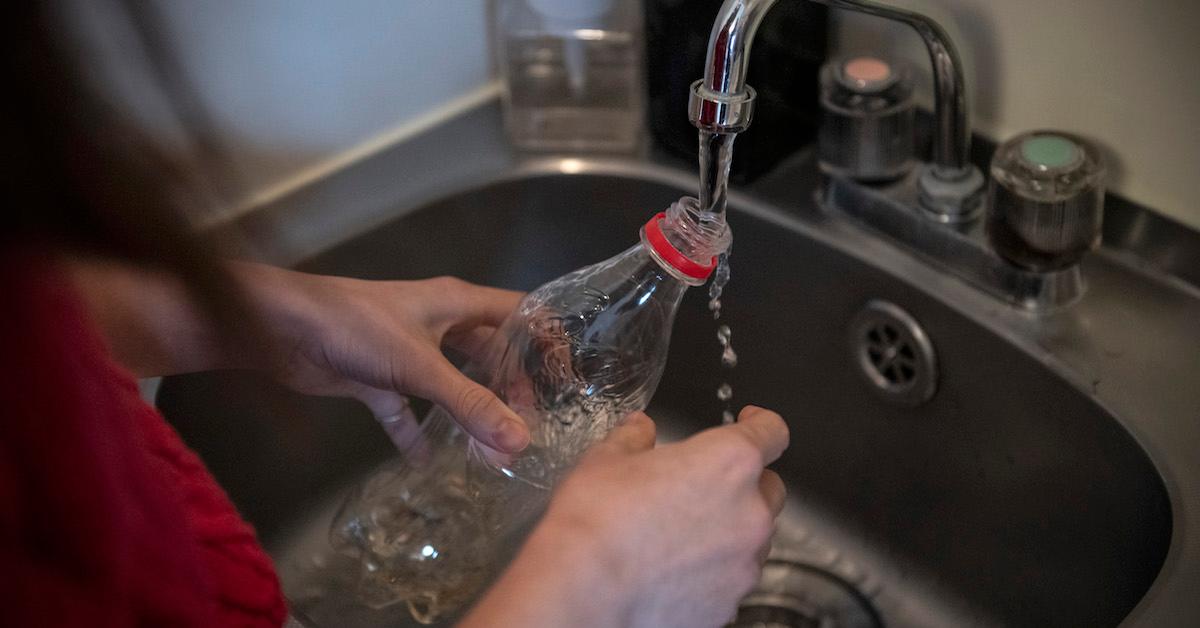 Interestingly, according to SFGate, some recycling facilities wash them recyclables anyway, so washing them at home might actually be wasting way more water. SFGate contends that washing out even a single 12-ounce bottle a day can add up to about 34 gallons of water annually. It's a valid argument, but not when one thinks about the sheer volume of recycling that could be rendered useless by an an expired, full jar of marinara sauce.
Ultimately, taking a few minutes to wash off your recyclables before you drop them in the bin is an easy way to ensure that they do get reused and repurposed into something good. It will also ensure that no other recyclables become damaged. And maybe give your town's website a glance to refresh yourself with local recycling rules.