Outta Ink? Here's How to Recycle Your Used Ink Cartridges
Recycling ink cartridges is actually far easier than you may think, and not nearly as expensive as trying to replace the darn things.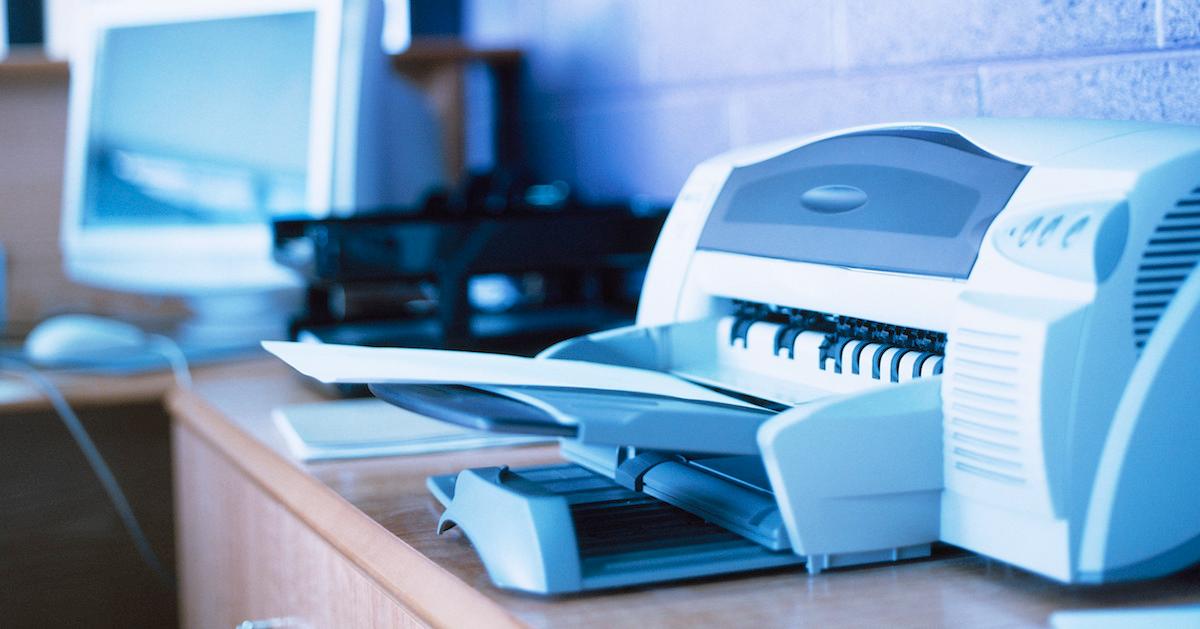 If you're like me, then you probably find your printer ink runs out way faster than you might expect it to — especially considering it can cost $40 or more for a single cartridge. Regardless of the obvious conspiracy by "Big Printer," getting rid of used ink cartridges often feels like a problem all its own. Most people just throw them away, but even those few who know they are recyclable don't always know how to recycle ink cartridges.
Article continues below advertisement
Luckily, there is a sustainable way to dispose of your empty toner cartridges.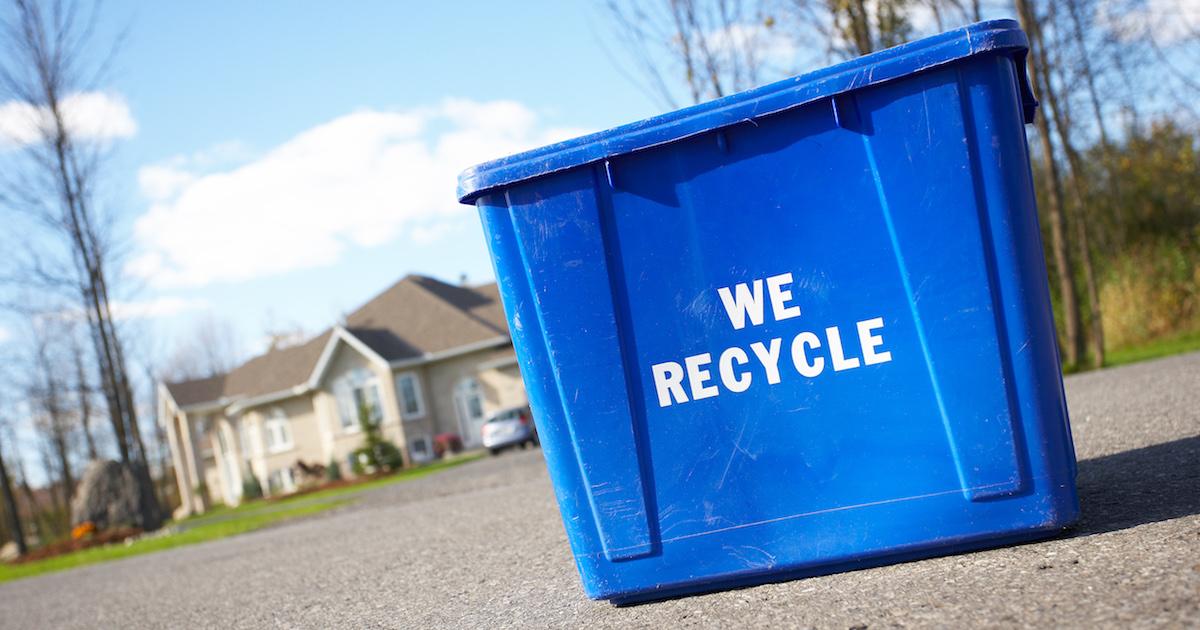 Article continues below advertisement
How to recycle ink cartridges:
The easiest way to recycle ink cartridges is to take them back to the office supply store where you bought them. In fact, many big office supply retailers will gladly take back your spent cartridges. These retailers include Office Depot, Staples, Walmart, Costco, and Target. If you aren't sure if your local branch participates, just call up one of these retailers and ask if they take ink cartridges for recycling.
Many of these stores will have ink recycling containers near the front and might even take other recyclable products as well. Some of the larger retailers like Walmart, Costco, and Target take back other difficult-to-recycle items, such as plastic bags, bubble wrap, old cell phones, and other electronics. It never hurts to ask before you make the trip.
Article continues below advertisement
What are some other ways to recycle ink cartridges?
Many local recycling facilities actually have special recycling days for unusual recyclables. This includes things like old electronics, paint, chemicals, batteries, and yes, ink cartridges.
Not all municipal recycling programs have pickup days for these items, though, which means you'd have to go and drop them off yourself at the local recycling center. If you're wondering where your closest recycling center is, you can use Earth911's search tool. Just make sure you call first to see if and when they are accepting ink cartridges.
Article continues below advertisement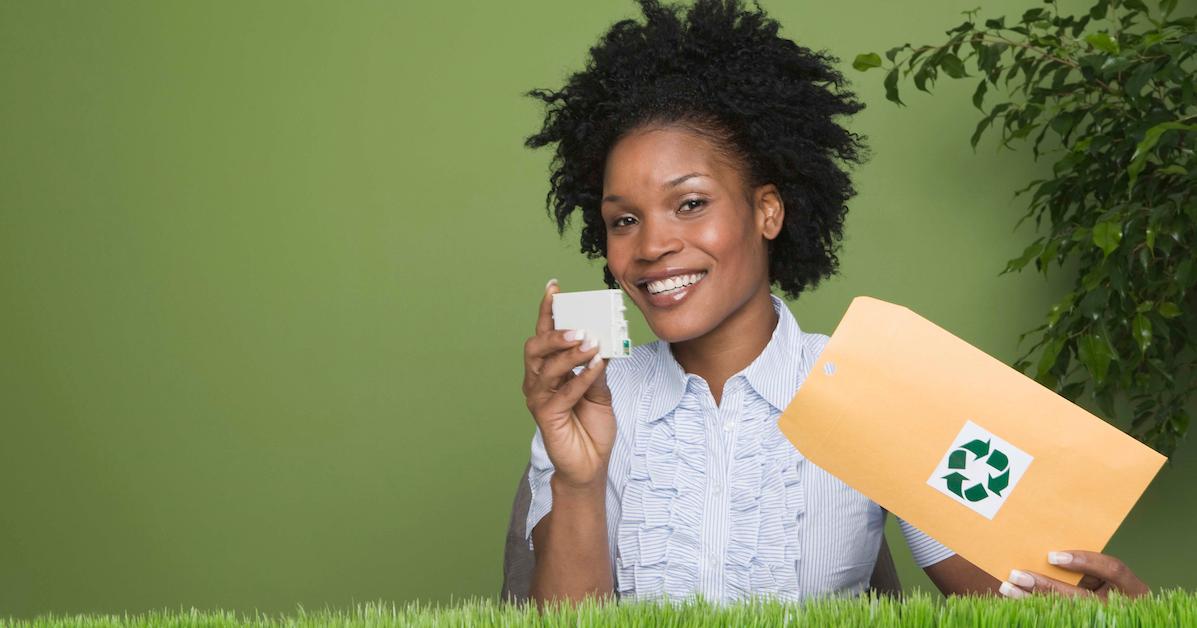 Can I send them back to the company?
Some printer companies, like HP, offer mail-in recycling options for those looking to send back their spent cartridges. If you don't want to go down to the store, just check the brand's website for in-depth instructions for sending the cartridges back through the mail.
Article continues below advertisement
Are some ink cartridges refillable?
Though many name-brand ink cartridges aren't billed as "refillable," there are plenty of original brand ink cartridges that are just that. To refill an empty cartridge, you'll need both a refill kit and a steady hand. Just make sure you check on the brand of the cartridge before you purchase or attempt anything. You can find many kits at InkCartridges.com, and the website even offers kits for popular ink cartridge brands like HP and Canon. Note that this refilling can only be done a few times before the ink starts to look dried out and faded. Eventually, you'll need to recycle them.
Why should you recycle ink cartridges?
Recycling is always a better option than sending items to landfill, and we need to protect the planet now more than ever before. According to National Geographic, an astonishing 91 percent of plastic isn't recycled — that is an enormous amount of plastic that will be left to break down in a landfill over the next 800 years. If you're already recycling plastic bottles, containers, toys, what have you, then recycling ink cartridges is a no brainer.