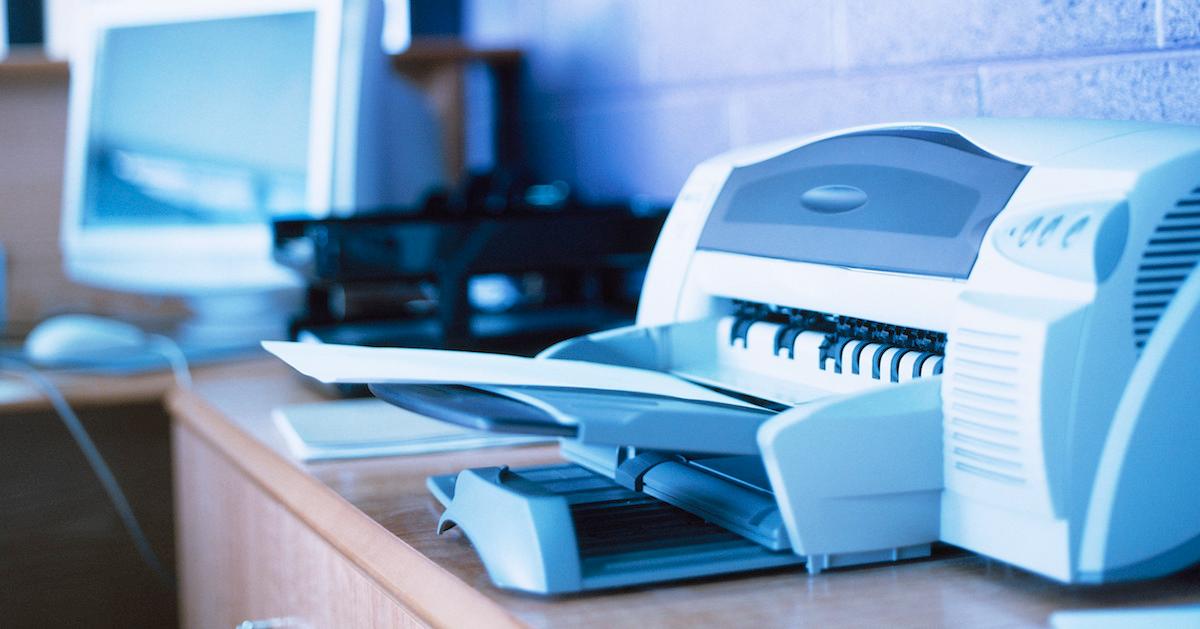 Outta Ink? Here's How to Recycle Your Used Ink Cartridges
If you're like me, then you probably find your printer ink runs out way faster than you might expect it to — especially considering it can cost $40 or more for a single cartridge. Regardless of the obvious conspiracy by "Big Printer," getting rid of used ink cartridges often feels like a problem all its own. Most people just throw them away, but even those few who know they are recyclable don't always know how to recycle ink cartridges.
Article continues below advertisement
Luckily, there is a sustainable way to dispose of your empty toner cartridges.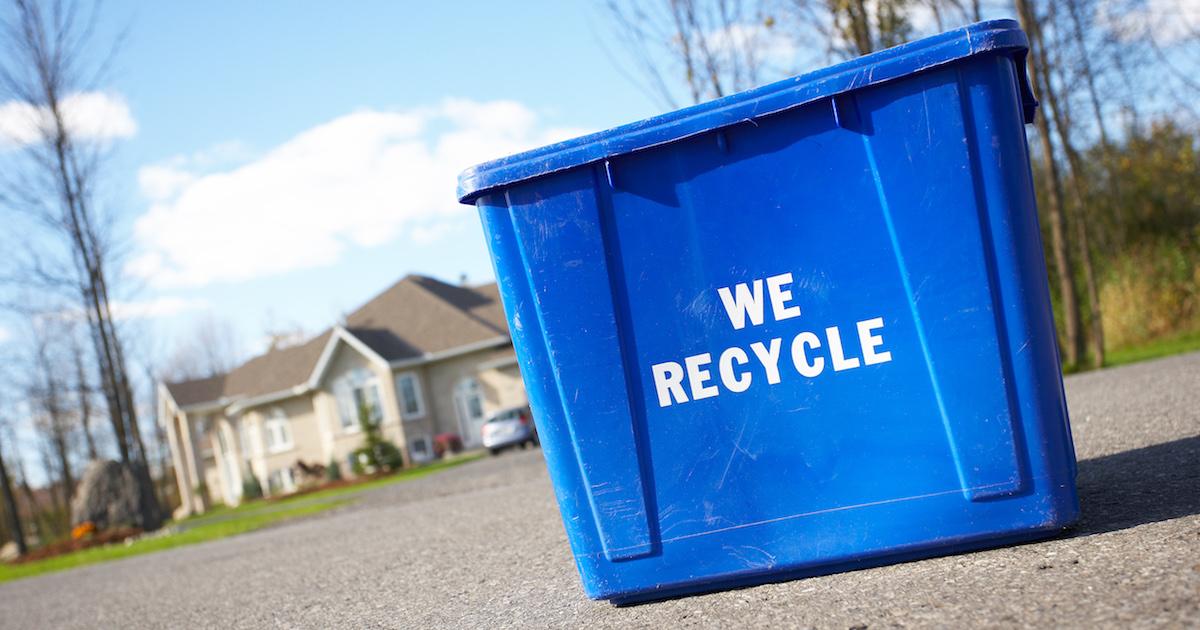 Article continues below advertisement