Do You Still Count As Zero Waste If You Recycle?
Many new zero waste adopters still find themselves wondering, does recycling count as zero waste?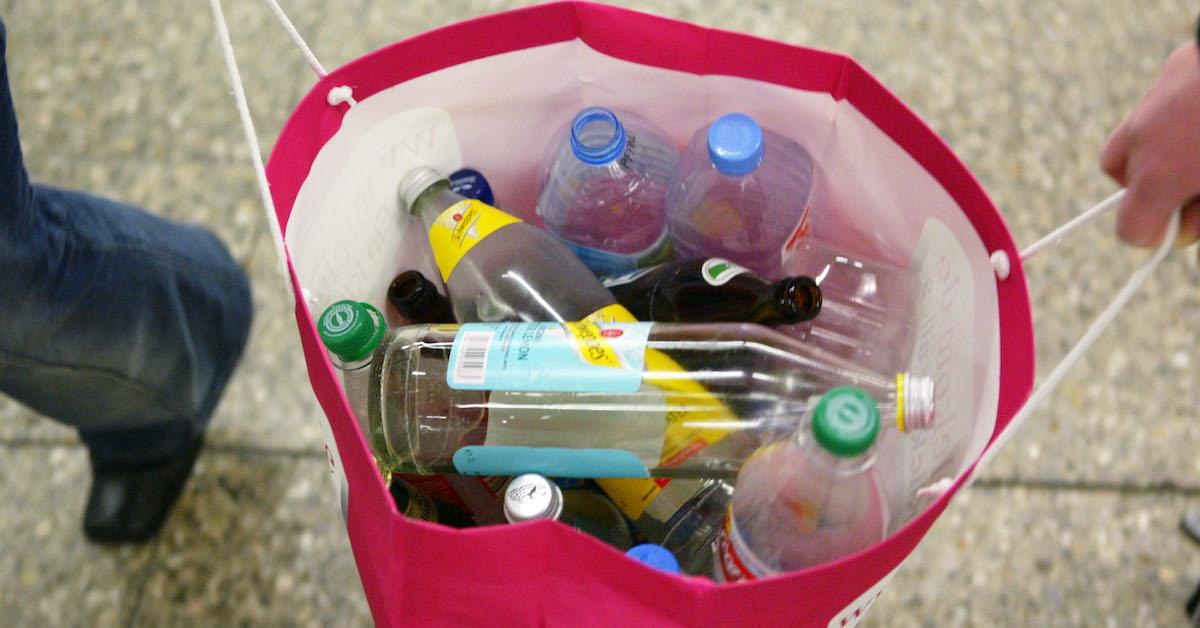 Zero waste is a sustainability lifestyle movement that is growing in popularity with each passing year. The overall goal of this strategy is to eliminate as much as possible by becoming more self-sustainable in terms of food, clothing, and other day-to-day facets of living. Considering that zero wasters do their best to reduce and reuse everything they can, does recycling counts as zero waste?
Article continues below advertisement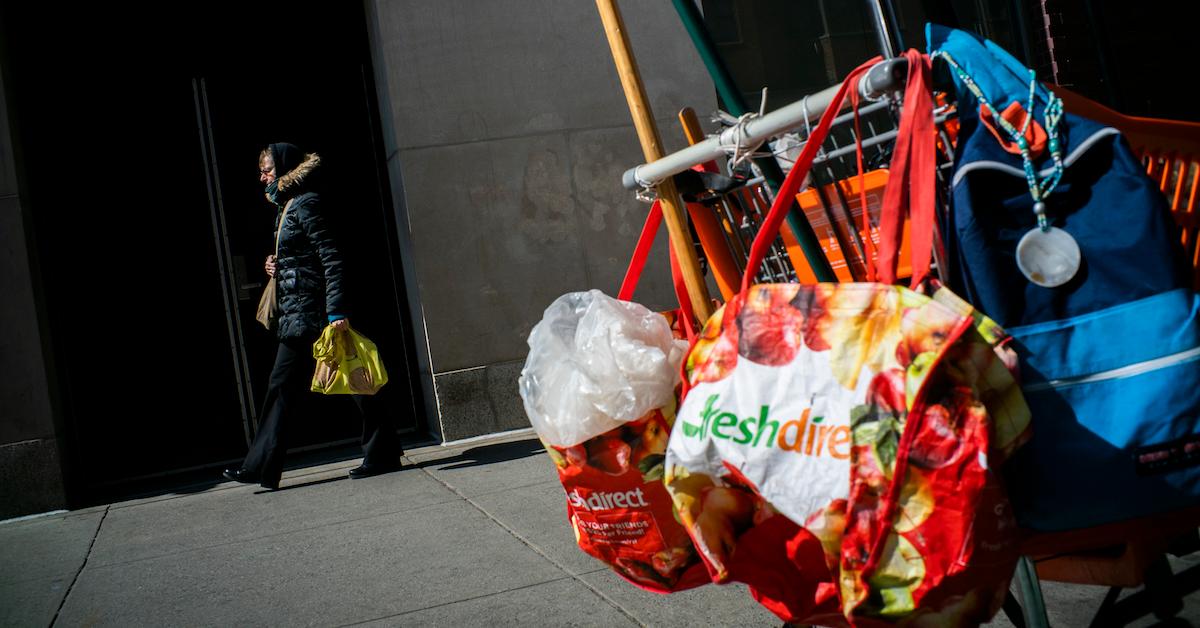 Does recycling count as zero waste?
Zero wasters strive to minimize the amount of waste they both throw away and recycle, rather than recycling more, as others might believe. This is because today's recycling is still an imperfect system, one that consumes a lot of energy and does far less good than it's meant to do. But zero waste isn't about perfection, it's about doing what you can. You can also call yourself zero waste if you put anything in the recycling bin, including plastic.
Article continues below advertisement
According to Sustainable Jungle, zero waste's approach is to address the source of the waste equation, as opposed to the waste itself. Zero wasters eschew plastic and other unsustainable materials in favor of reusable or biodegradable alternatives such as glass, paper, or metal.
Those living zero-waste lifestyles avoid purchasing food or clothing that have needless packaging. Many shop secondhand, grow their own food, recirculate rainwater, compost their food scraps, or utilize renewable sources of energy, all to lower their environmental impact. On a practical level, it seems somewhat impossible, and part of that is due to recycling.
Article continues below advertisement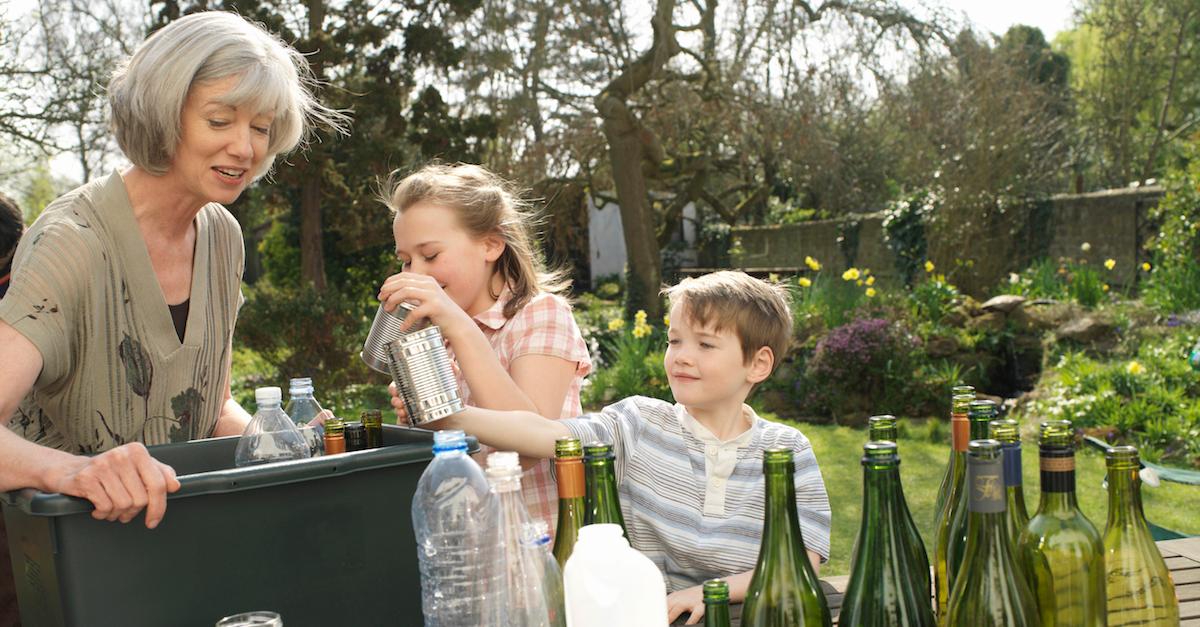 Why is recycling problematic?
Recycling's focus is not on fixing the process but on taking care of the garbage. Sustainable Jungle refers to this as a linear "cradle to grave" system, which acts in direct opposition to zero waste's "cradle to cradle" methodology. It's apt, especially considering how woefully imperfect modern recycling systems currently are.
Article continues below advertisement
We assume that by putting our recycling in the proper receptacle, we are "doing our part" for the planet. Unfortunately, according to the official Earth Day website, only about 9 percent of the world's plastic is actually recycled. The other millions of tons get thrown into landfills or the oceans, where they pile up into continent-sized chunks that slowly leech their way into our food, water, and soil.
Much of the Western world sends its recycling to be processed in other countries, but changes in policy and global pandemics have seen that already ineffective process rendered even more useless. The philosophic elements of recycling might be sound, and the term "reduce, reuse, recycle" might seem idiot-proof, but there are a hundred different reasons why recycling just isn't the catch-all solution the public thinks it is.
Article continues below advertisement
Many items that we think are recyclable are not actually recyclable. The Earth Institute at Columbia University also reports that many recyclables are often considered to "contaminated" by food, chemicals, or other materials to be recycled. Recycling companies have no choice but to throw those items in a landfill and hope for the best. Unfortunately, our landfills are already overfilled.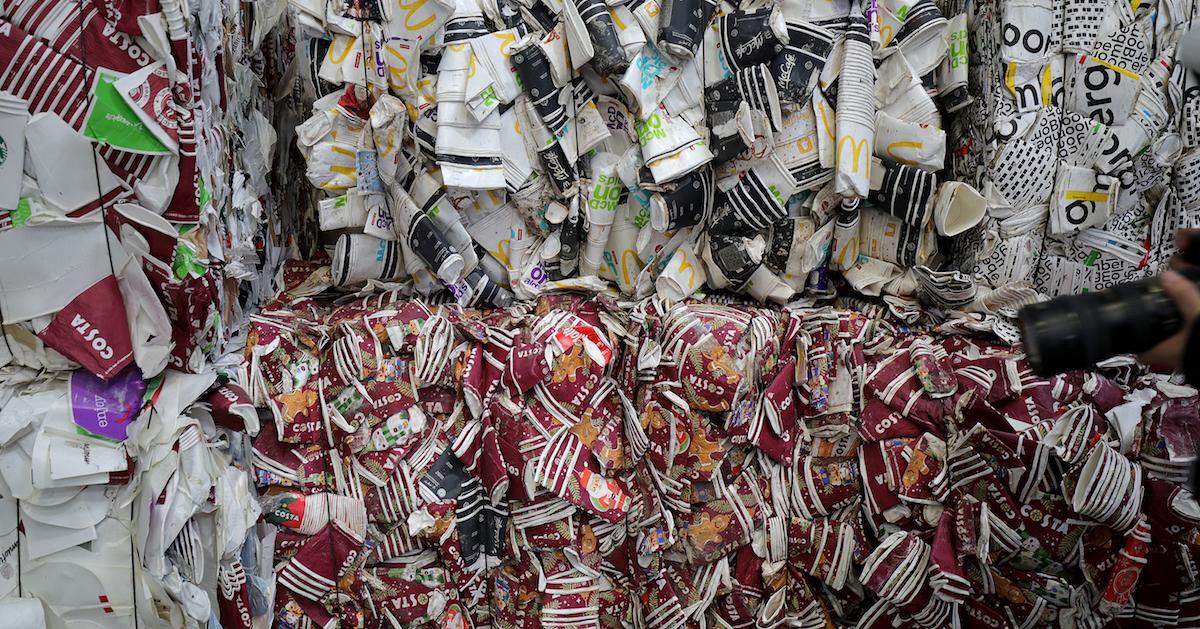 Article continues below advertisement
Will zero waste eventually replace recycling?
In the end, zero waste may seem more ideological than practical for most people. For many, the idea of not buying bleach in a readily available, "recyclable" plastic bottle seems unnecessarily complicated. The thinking is, "they sell bleach at the store and I need bleach now, so I have to get it. Besides, I can always recycle the container."
That simple statement of self-justification is not unusual and it's hardly fair to blame people for having it, especially in difficult times. And yet within those statements are the cornerstones of zero waste's philosophy. The change has to begin in the realm of ethics and idealism, but needs to transcend into the economical and the practical.
Lifestyle changes may seem difficult, but past events and initiatives have proven that they are not impossible. If they were, then you would never have seen so many people putting recycling bins to the curb. If we can learn to recycle as a culture, then we can learn to go zero waste.