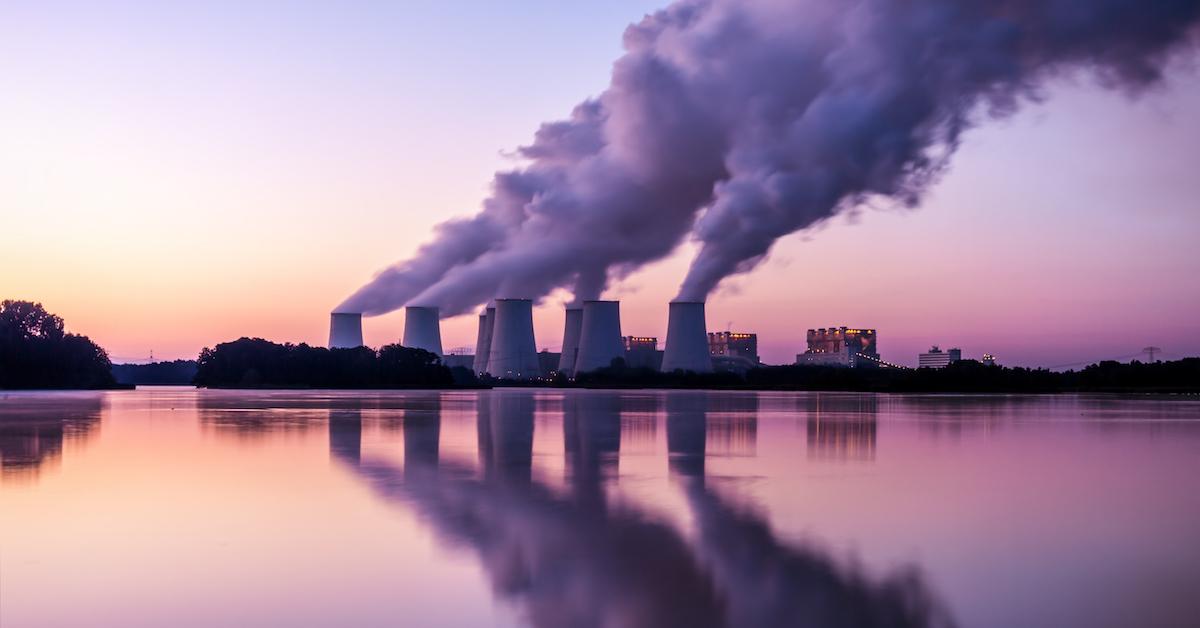 Why Are Emissions Bad for the Environment?
By Andrew Krosofsky

Jan. 18 2021, Published 1:10 p.m. ET
It might sound like a silly question at first glance but the fact is, not everyone truly understands why emissions are bad for the environment. They know that they are bad because scientists and environmentalists have been saying that they're bad for years. They just don't know why. Understanding the different types of emissions and their effects on our planet is an important part of recognizing the need to stop these emissions. Widespread adoption of change cannot happen on the say-so of a few environmental scientists. First and foremost, people need to know why things have to change.
Article continues below advertisement