All but 9 U.S. States Have Lowered Their Carbon Emissions While Boosting Their Economy
Which U.S. states have successfully reduced their carbon emissions? All but nine across the country have lowered their output of greenhouse gases.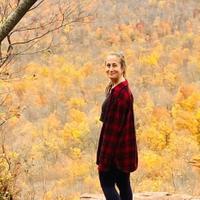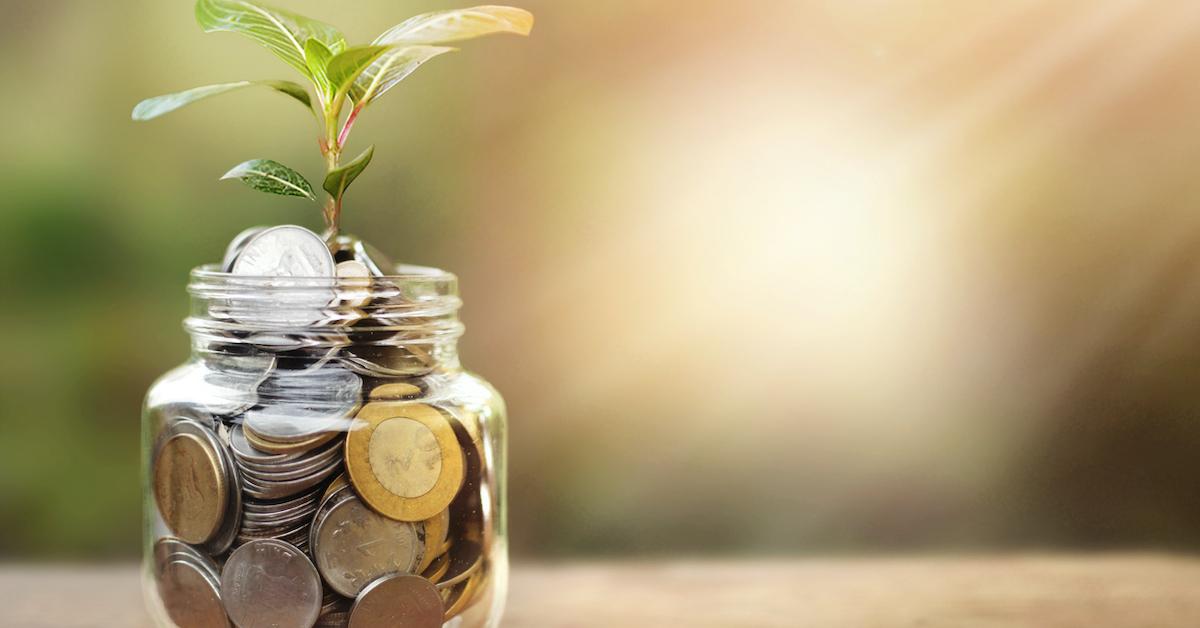 Recent studies have effectively shown that pandemic prevention will require us to tackle the climate crisis on a global scale, and although there's a pre-conceived notion that enforcing sustainability is expensive, a study conducted by the World Resources Institute (WRI) showed that a number of U.S. states have been able to boost their economies while reducing their carbon emissions simultaneously over the last several years.
Article continues below advertisement
"Economic recovery in the shadow of COVID-19 provides an opportunity for the federal government to renew its commitment to low carbon investment and climate policy," said Devashree Saha, a senior associate at WRI. She says these results are "a hopeful sign for the United States and for the planet."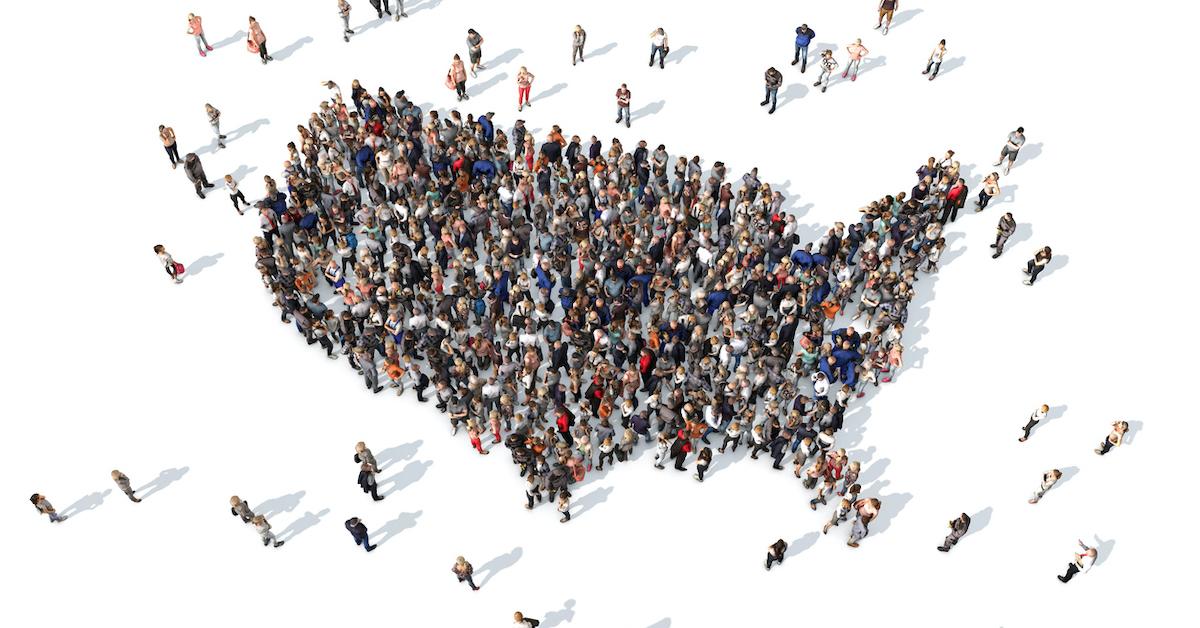 Article continues below advertisement
Here's how some U.S. states managed to conserve energy and save money:
As previously mentioned, a total of 41 states successfully lowered their carbon emissions, while simultaneously augmenting their economy between 2005 and 2017. The states that didn't successfully do so include Louisiana, Texas, Washington, Mississippi, Arkansas, North Dakota, South Dakota, Nebraska, and Idaho. According to Fast Company, some states even witnessed emission increases, such as Idaho, which increased its economic output by 22 percent, but sadly increased its emissions by 17 percent.
Likewise, Washington state had some seriously powerful climate initiatives, however, the state's emissions still went up by 4 percent. The ratio of emissions to economic output was relatively low overall, but researchers attribute the disparity in higher emissions to greater use of natural gases, or higher amounts emitted from various modes of transportation.
Article continues below advertisement
On the other hand, the study attributes the success from U.S. states that were able to make progress to low-carbon technology which has become increasingly more efficient and affordable over the last few years. The U.S.'s clean energy investment and deployment also expanded, so needless to say, we're hoping it will influence the government's response to the pandemic.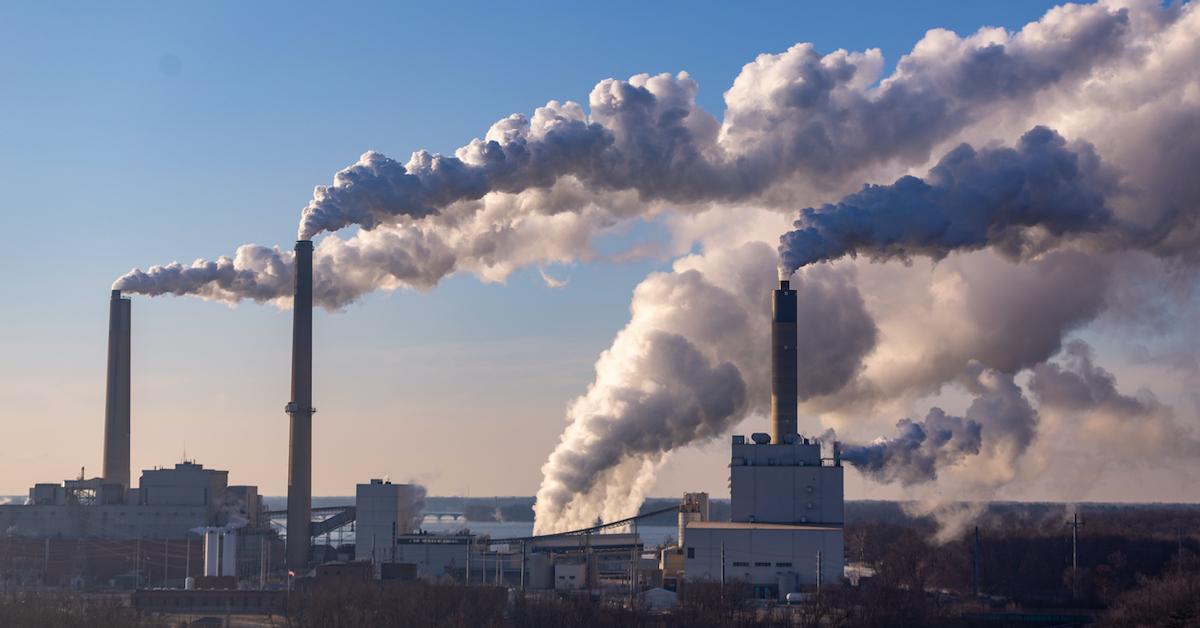 Article continues below advertisement
Why is it important for us to look at climate action to prevent future pandemics?
There are a number of reasons why we need to look at climate change as a leading factor in pandemic prevention. Because the spread of diseases such as COVID-19 is largely attributed to how we interact with nature and wildlife, it's important that we invest in decreasing deforestation, implementing useful farming programs, decreasing wildlife trade and consumption, and conducting more tests on humans and animals in high-risk areas.
And by showing how to lower greenhouse gas emissions and boost the economy, according to WRI, the U.S. will hopefully be able to get a head start in producing and selling green technology, while helping out rural communities economically and environmentally. Overall, it's a win-win situation for us, and for the rest of the world.
Article continues below advertisement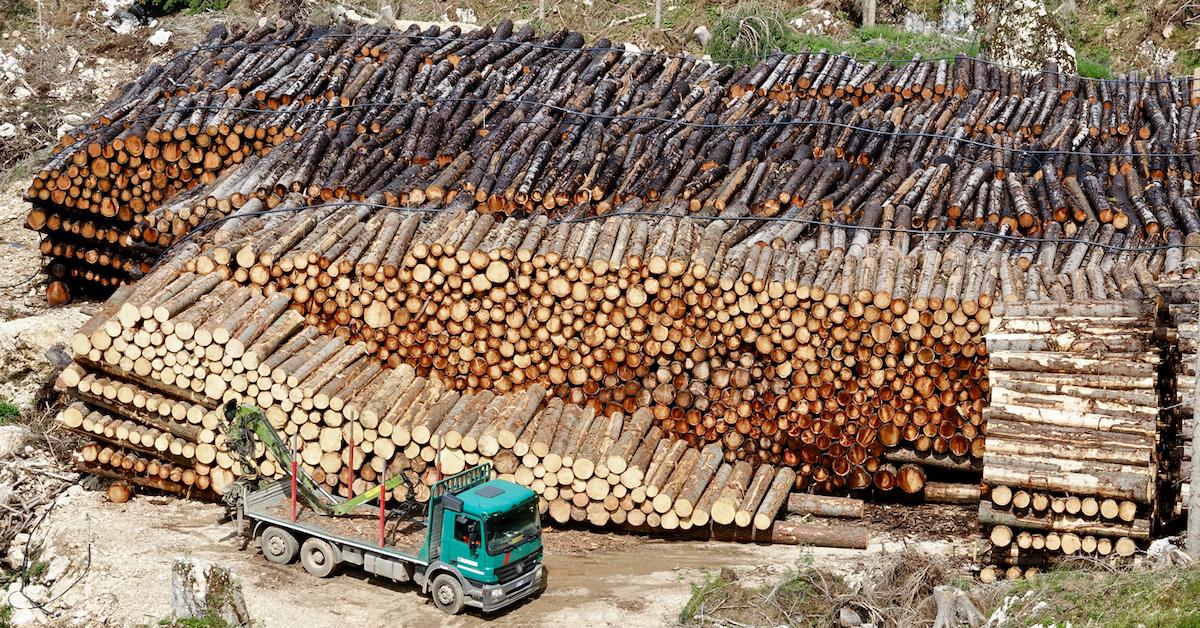 Diving into more green initiatives is absolutely dire for preventing future disease outbreaks, and seeing so many U.S. states succeed in thriving economically and sustainability at the same time certainly gives us hope. Despite Trump's despicable approach to climate change, we're certainly on the right track.