What Is a Climate Refugee? Jackson on 'Sex Lives of College Girls' Shines a Light on the Issue
The term climate refugee is showing up in the media even more these days, even making storylines in TV shows. But what is the definition and why is it important?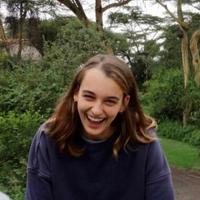 By
Eva Hagan
Dec. 8 2022, Published 10:25 a.m. ET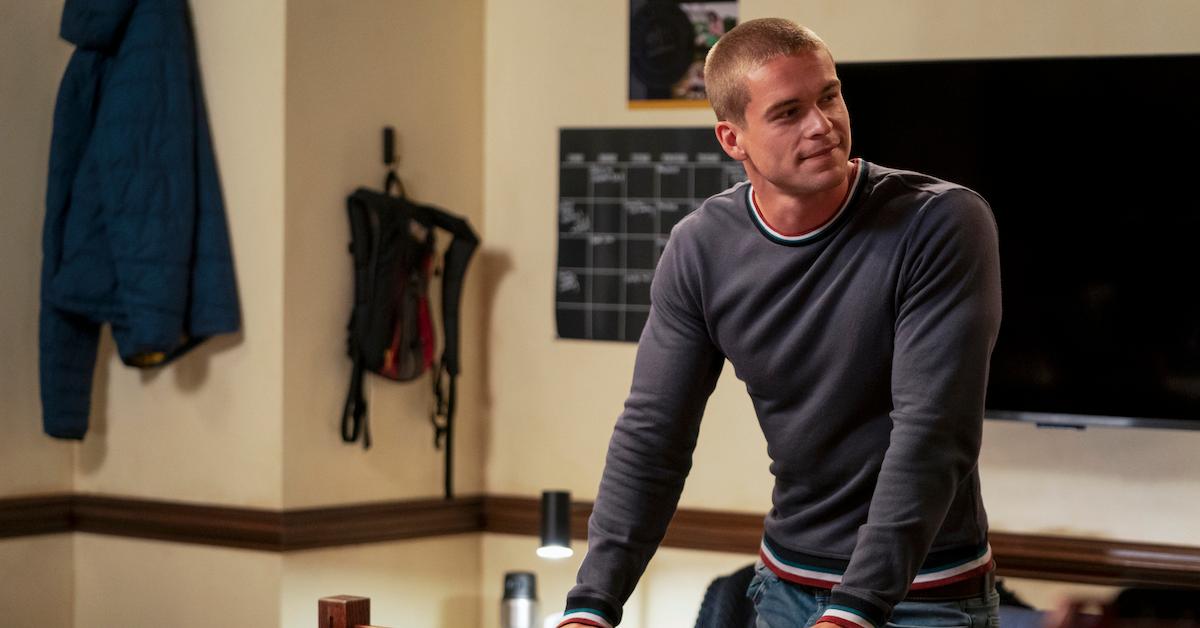 Article continues below advertisement
In Season 2 of The Sex Lives of College Girls, actor Mitchell Slaggert plays Jackson, a climate refugee from Kansas, having had to move after a natural disaster destroyed his home. In the show Jackson migrated within the U.S., therefore he didn't need to obtain refugee status or any government approval. However, for many displaced by weather events, the process of seeking asylum is much more difficult.
The definition of a climate refugee:
According to the World Economic Forum, a climate refugee is someone who is forced from their homes because of environmental problems. The term was first used in 1985 to identify the increasing accounts of mass migration caused by natural disasters, which are often brought on by the climate crisis.
Article continues below advertisement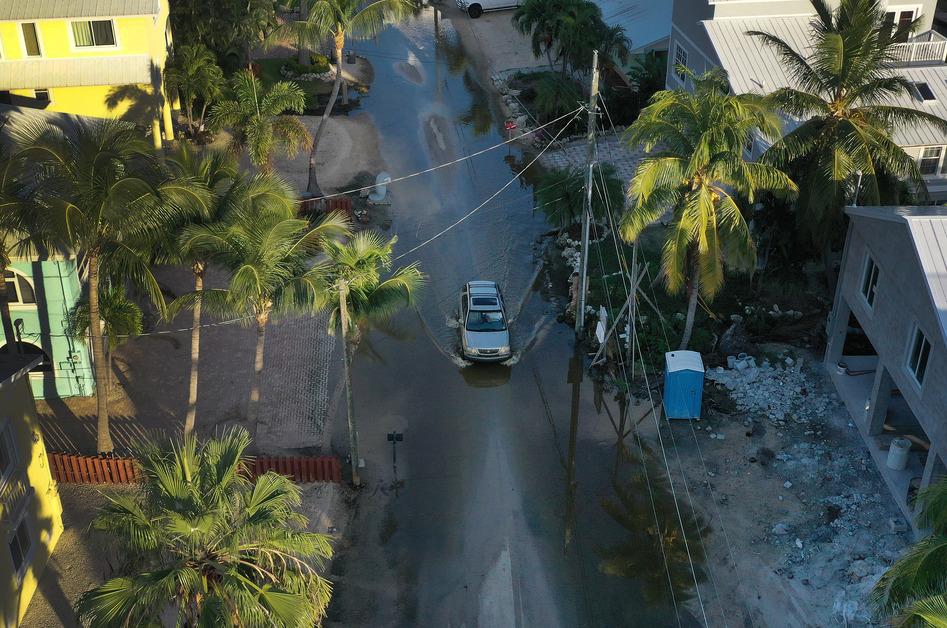 Applying to be a climate refugee can be difficult.
Some who seek asylum from incoming disasters are not given refugee status, or are faced with difficulty when trying to do so. A 2015 BBC News article profiled Ioane Teitiota, a man from Kiribati, an island losing land to high sea levels. When he applied for refugee status in New Zealand, using the term "climate refugee," he was rejected and sent back to Kiribati because the government determined he was not facing an imminent threat to his life.
Article continues below advertisement
In February 2020, President Joe Biden issued an executive order to formulate a plan on how to identify climate refugees, and what the U.S. would be able to provide.
According to a briefing by the European Parliament, one international issue is the lack of clarity on what a climate refugee is, and whether they should be given the same protections as those leaving their homes because of persecution, etc. However, as climate change continues, the number of refugees will continue to increase, making the need for a clear definition urgent.
Climate disasters displace those who are most vulnerable.
The unfortunate truth is that most people who are experiencing the worst of climate change are already vulnerable.
According to The UN Refugee Agency, UNHCR, climate disasters worsen poverty, hunger, overall access to resources, and even trigger more violence and conflict.
Article continues below advertisement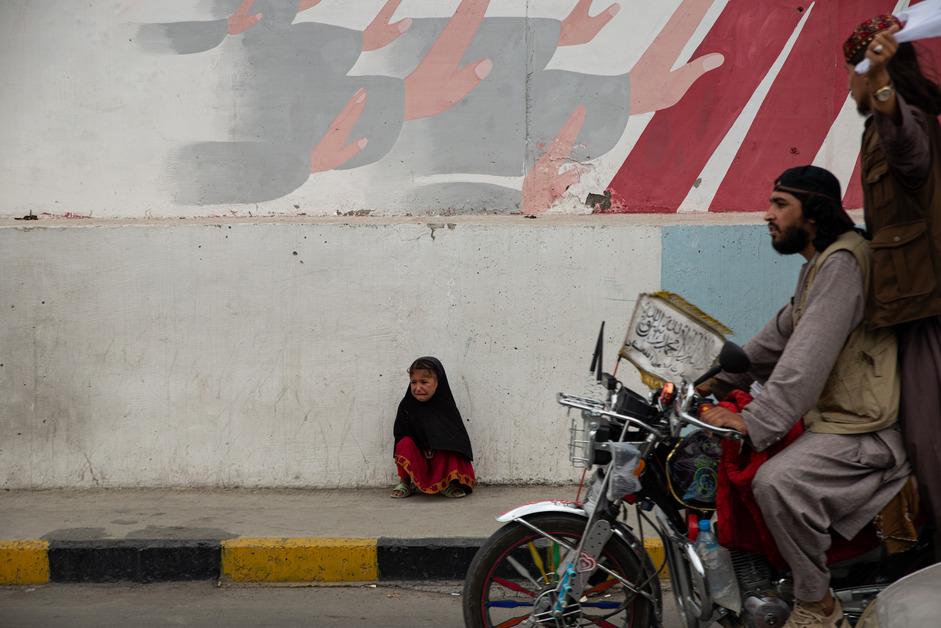 Countries like Afghanistan, a place that is not properly equipped to adapt to the climate crisis, is one of the most disaster-prone, according to the UN. In addition to this, Afghanistan is one of the least peaceful countries, something that is only exacerbated during an emergency, and has led to many people being displaced and now living as refugees in other countries.
Article continues below advertisement
According to the insurance agency Zurich, by 2050 there could be 1.2 billion climate refugees. In November 2020, Honduras, Guatemala, and El Salvador were hit with two category 4 hurricanes, leading to people crossing borders into the U.S. and Mexico.
According to the NOAA, the U.S. has endured 338 climate disasters since 1980. Although the U.S. is nowhere among the most vulnerable, weather events are increasing, and those in the most vulnerable position, such as people living on the coasts, are not as equipped to recover and could be migrating inward.