Seven in 10 People Think the Climate Crisis Is as Concerning as COVID-19, Poll Finds
71 percent of people surveyed think the climate crisis is as serious a crisis as COVID-19.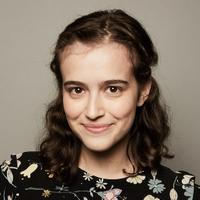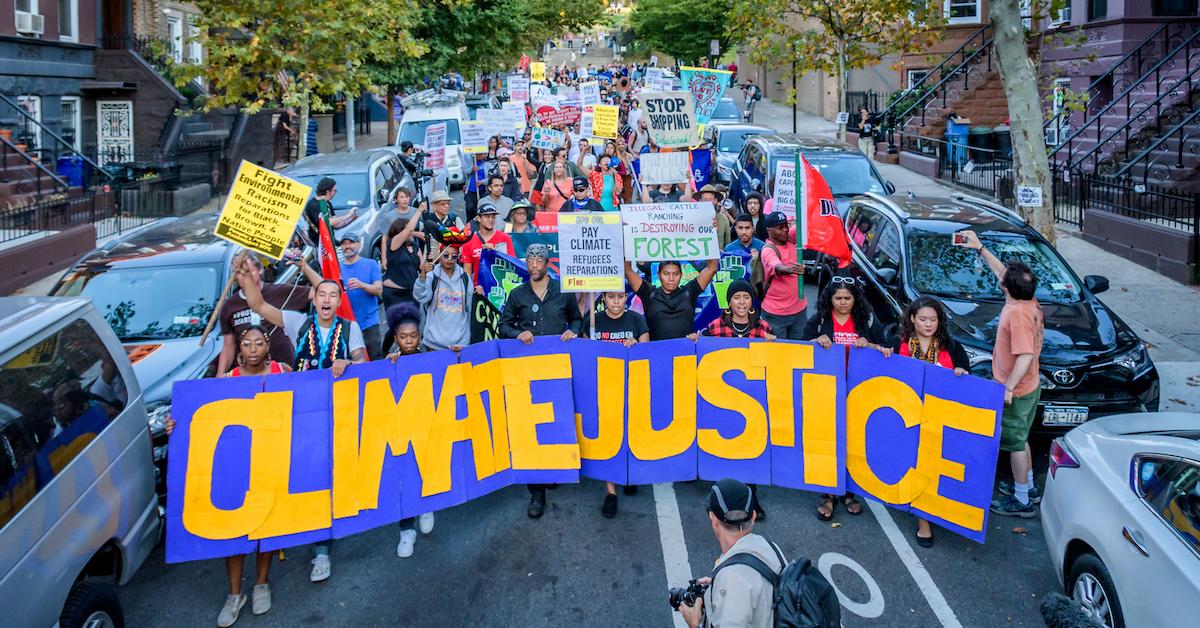 The coronavirus pandemic is pretty all-consuming right now — but the climate crisis is still on people's minds as well. And according to the results of a new survey, seven in 10 people from around the world believe that the climate crisis is as serious an emergency as COVID-19.
Article continues below advertisement
Conducted by Ipsos, the Earth Day 2020 survey polled 28,029 people aged 16 to 74 between April 16 and April 19, 2020. The respondents came from 14 countries: Australia, Brazil, China, Canada, France, Germany, Great Britain, India, Italy, Japan, Mexico, Russia, Spain, and the U.S. Of those surveyed, 71 percent agreed that in the long term, the climate crisis is as detrimental as COVID-19.
However, when asked if they agreed or disagreed that economic recovery should be prioritized even if it's at the expense of the environment, 44 percent of those polled agreed, and 48 percent disagreed.
Article continues below advertisement
When asked about the likelihood of a surge in environmental activism as a result of the coronavirus, 51 percent thought it was likely, while 17 percent thought it was unlikely.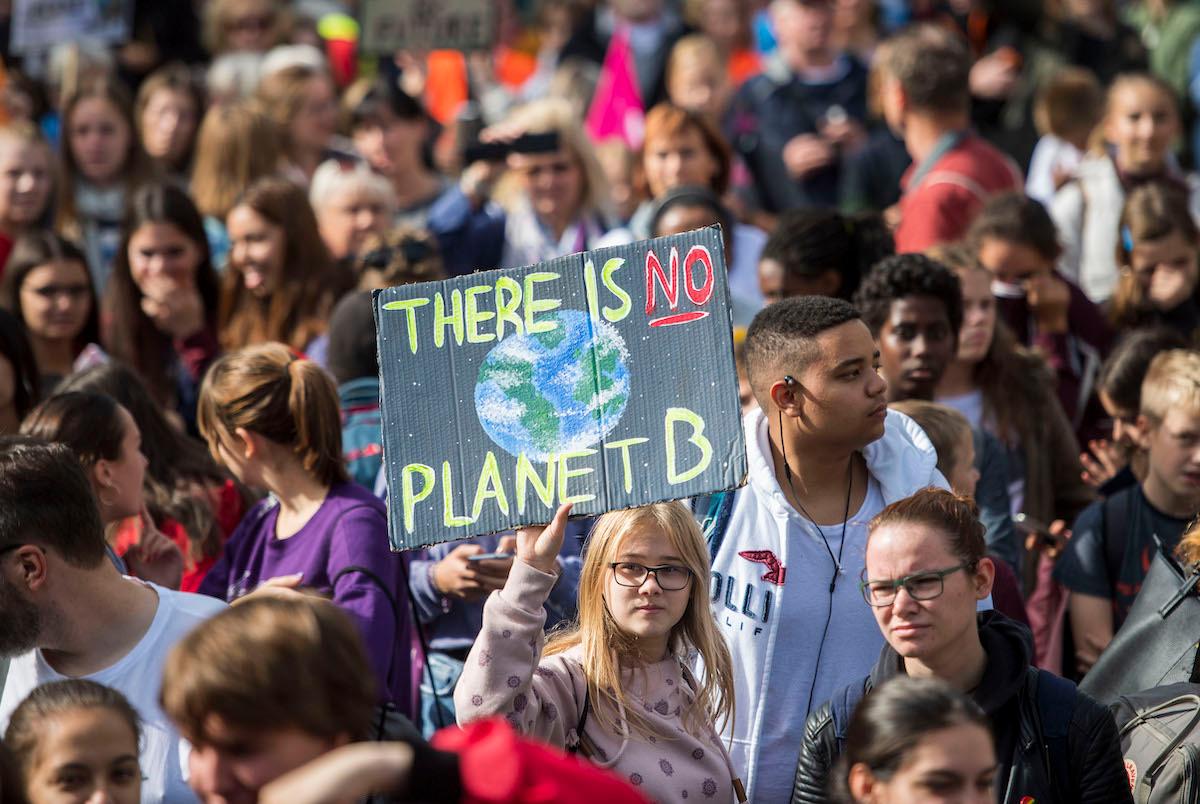 Article continues below advertisement
And when asked if they agreed or disagreed that it's important that governments prioritize climate protection when rebuilding economies after the coronavirus lockdowns, 65 percent of respondents agreed. Fortunately, a group of University of Oxford researchers think it's possible to prioritize both rebuilding the economy and creating more sustainable societies at the same time — in fact, they think it's crucial.
In early May, the Oxford's Smith School of Enterprise and the Environment (SSEE) published a working paper arguing that progress on the climate crisis will depend on choices made by the government stimulus packages being issued in the wake of the coronavirus. The researchers believe that if the U.K. government issues green fiscal recovery packages — including installing renewable energy infrastructure, investing in clean R&D, providing education and training that will give green jobs to people who became unemployed during COVID-19, and more — the country will simultaneously restore the economy, rebuild the workforce, and get closer to achieving net-zero emissions.
Article continues below advertisement
A few weeks prior, between Feb. 21 and March 6 of this year, Ipsos surveyed another set of 20,590 adults aged 16 to 74 on climate-related topics; this time, the respondents hailed from 29 countries. This survey was conducted before many countries had instituted coronavirus lockdowns.
Article continues below advertisement
Of the 20,590 people surveyed, 68 percent agreed that if their country does not act now to combat the climate crisis, it will be failing the people of their country. Similarly, 57 percent of those polled agreed that they would be turned off from voting for a political candidate if their policies do not deal with the climate crisis.
Article continues below advertisement
It's clear that people from all around the world care about protecting the environment — and the results of this survey show that the coronavirus has only inspired more passion for fighting the climate crisis.
The best way to prevent contracting or spreading coronavirus is with thorough hand washing and social distancing. If you feel you may be experiencing symptoms of coronavirus, which include persistent cough (usually dry), fever, shortness of breath, and fatigue, please call your doctor before going to get tested. For comprehensive resources and updates, visit the CDC website. If you are experiencing anxiety about the virus, seek out mental health support from your provider or visit NAMI.org.