Exploring the Unsung Culinary Uses of Carrot Tops
We often cut the tops off carrots and dispose of them, but did you know that even the leafy parts can be delicious?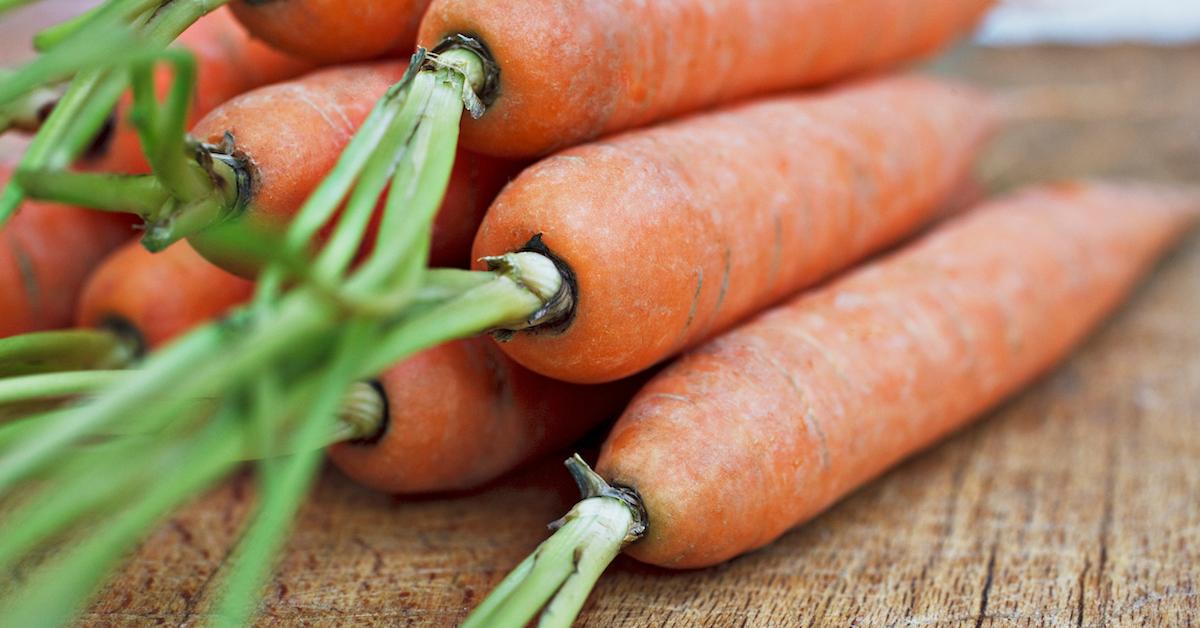 Carrots are a delicious, nutritious, low-calorie vegetable source with plenty vitamins and minerals. They are rich in beta carotene (unsurprisingly), fiber, vitamin K1, potassium, and antioxidants. Carrots also contain very little fat, and the tops contain no fat at all.
Article continues below advertisement
You may think there's nothing to do with carrot tops, but we're about to show you some delicious zero-waste ways to use one of the world's yummiest, most unsung veggies.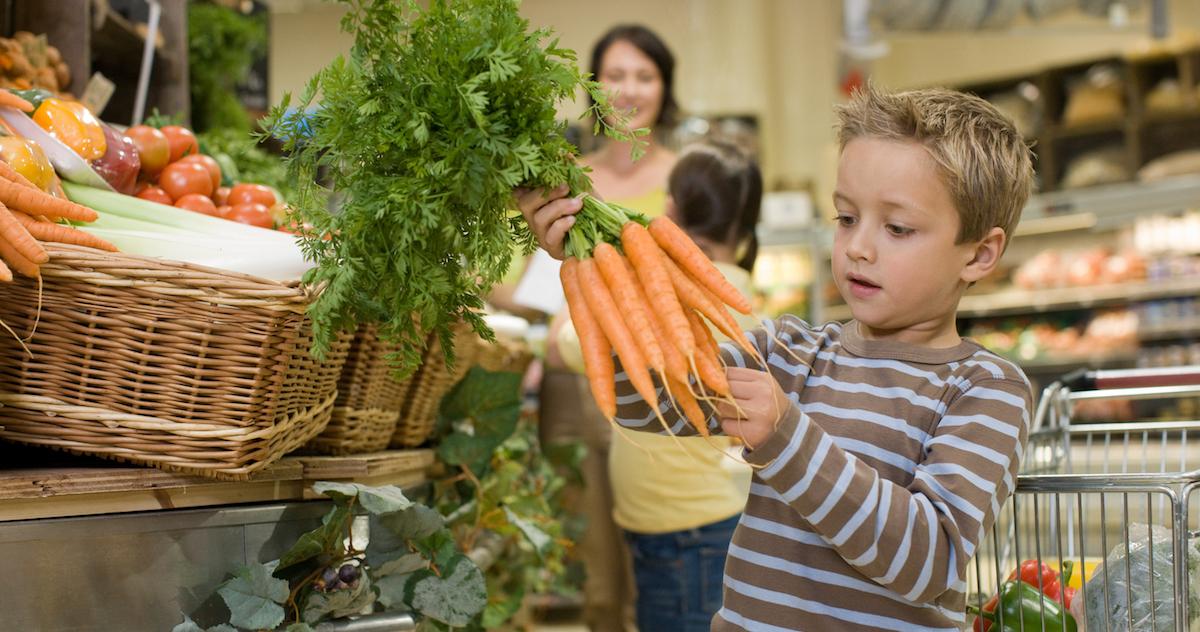 Article continues below advertisement
How to eat a carrot top:
They may look like little more than garnish, but we assure you that carrot tops are completely edible — and delicious. You can treat them as an herb, a salad green, or as a soup ingredient. But before diving into cooking carrot greens, determine which ones to eat by running your hand along the stems to release the smallest, tenderest ones — thick stems will tend to be tough and might not be as tasty, which you're better off tossing in the kitchen compost bin.
What do carrot tops taste like?
Some describe carrot greens as having a "root vegetable" flavor, similar to Swiss chard or beet greens, while others liken the taste to an unusual combination of parsley and carrots. Either way, they are a delicious ingredient that is sure to brighten up the flavors of any dish you add them to.
Article continues below advertisement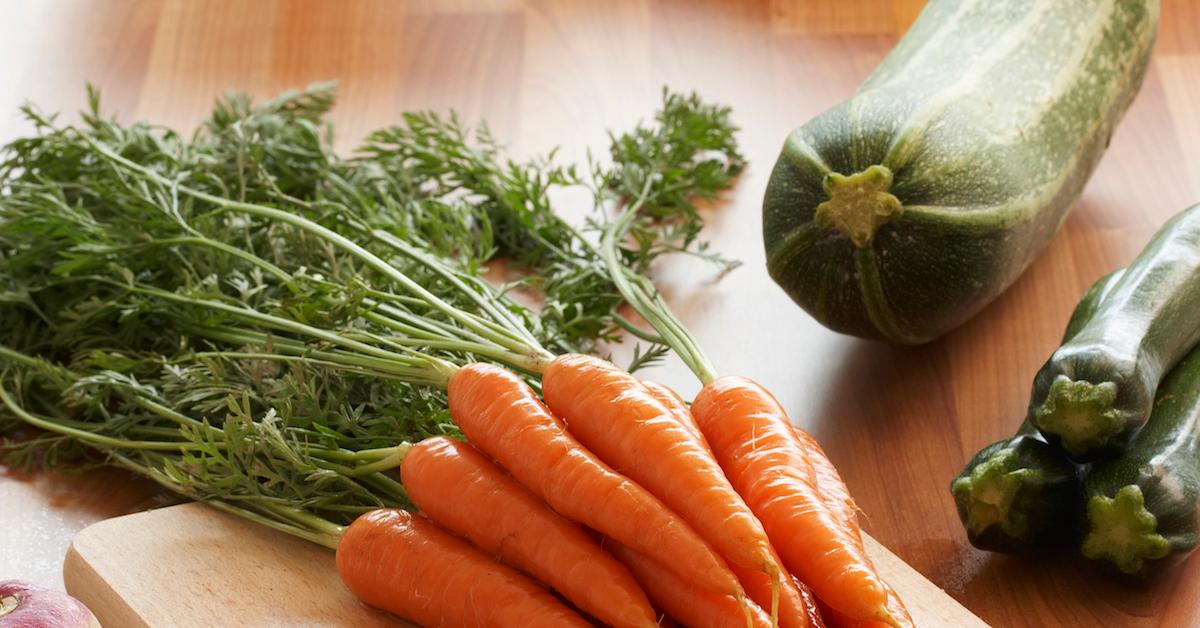 How do I cook carrot tops?
Carrot greens can be sautéed with garlic, added to carrot fritters and homemade veggie burgers, or minced up and mixed into a bright pesto or zesty chimichurri sauce. Zestful Kitchen has a great recipe for carrot top pesto (feel free to swap out the cheese for a non-dairy alternative). Carrot tops also meld perfectly with soups, stews, and broths — tossing them into a pot of minestrone, along with celery leaves and other vegetable scraps, is a fabulous "compost" meal.
Article continues below advertisement
Carrot tops can also be a wonderful addition to garden and tabouli salads, where they lend their unique freshness to an assortment of other flavors. Bottom line; carrot greens are great and great for you, so cook em' if ya got em'.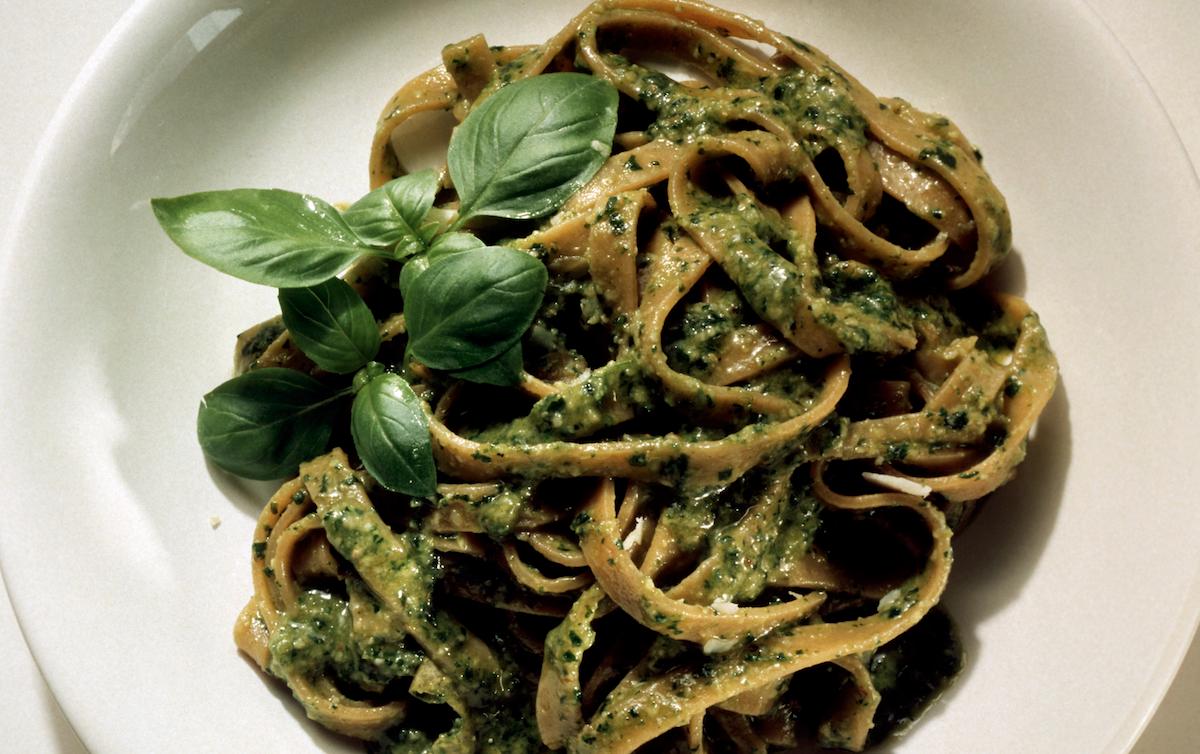 Article continues below advertisement
Do carrot tops have any nutritional value?
According to Harvest2U, it isn't just the meaty parts of the carrots that are packed with nutrition. Carrot tops contain significant amounts of vitamin A, vitamin C, vitamin K, calcium, and iron. They're also rich in dietary fiber, which is good for digestion and nutrient absorption, as well as carotenoids, which are good for your eyes.
Are carrot tops compostable?
Even if you don't plan on eating them, carrot tops don't have to go to waste. Carrot greens, along with most vegetable scraps, are great sources of nitrogen for a working compost bin. You could also try regrowing them. According to Gardening Channel, all you need to do to replant carrots is cut the carrot about 1 inch above the root (orange part) and the carrot top and plant the whole thing. You should be able to see visible growth in a few short days.
This article, originally published on Jan. 27, 2021, has been updated.