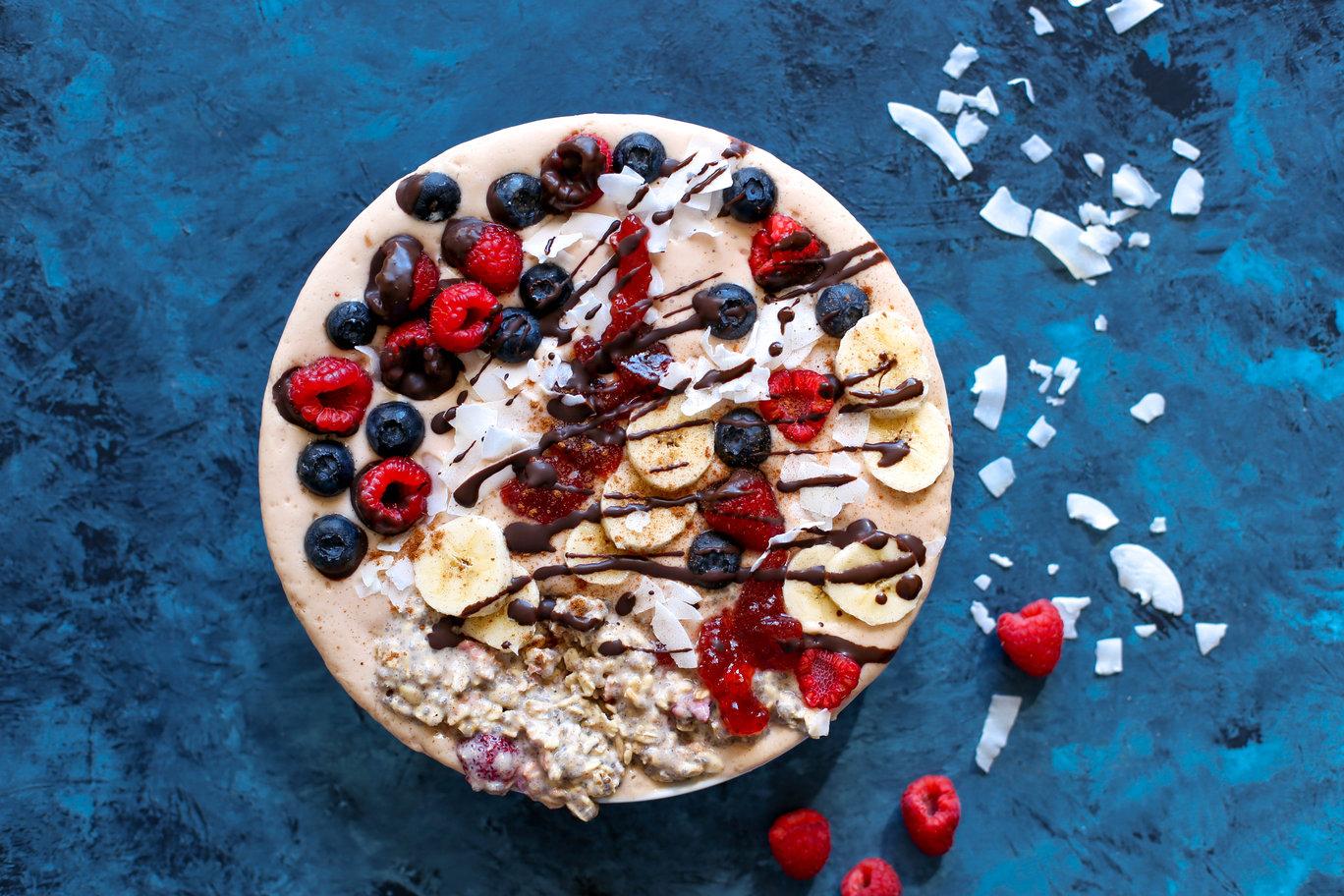 6 Superfoods You Should Know About That Actually Work
The next time you're at a juice bar, you can pass on that $12 wheatgrass/kombucha/acai berry smoothie. Although it seems like you can't go anywhere today without hearing about some new "superfood" whose density of nutrients is strong enough to magically melt fat, detox your body, boost your immunity and create world peace, most of those superfoods are also extremely expensive, and don't exactly have the clearest results.

Most nutritionists agree that a single superfood isn't going to do a thing for you if not done in conjunction with an active lifestyle and healthy diet. But if you have those elements in place, there are some superfoods that will offer a boost to your overall health. So which ones are worth the hype?
Article continues below advertisement