Is Monk Fruit the Next Big Thing in Sweeteners?
Monk fruit is the new and popular source for sugar-free sweeteners, but where in the world does it come from?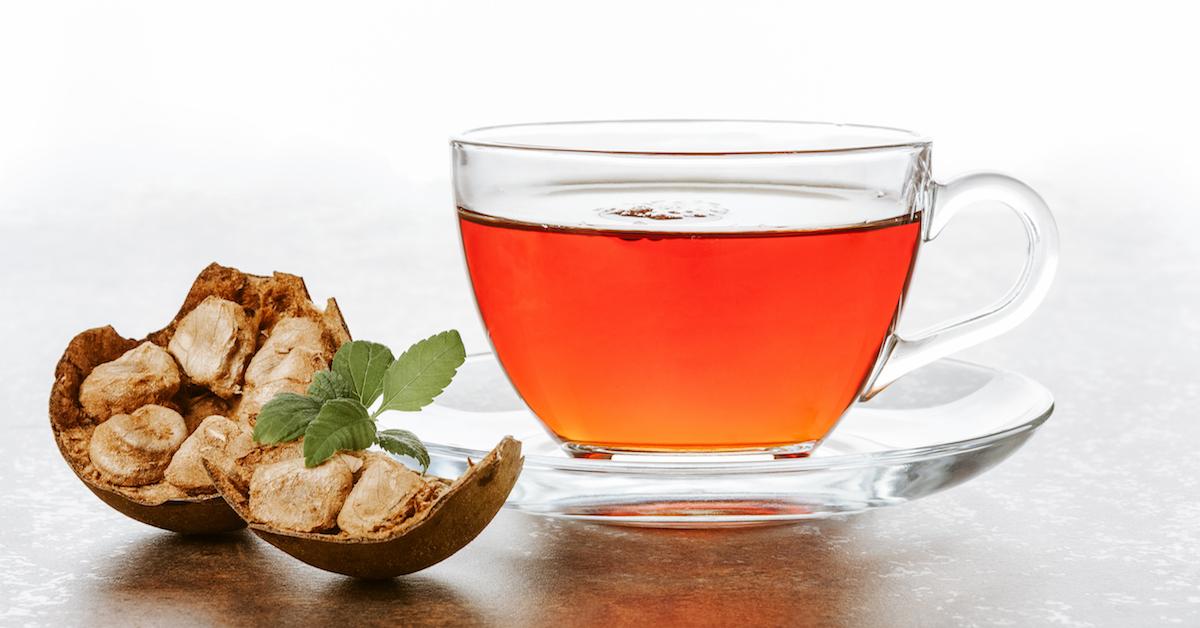 There are all sorts of sweeteners out there. Some are synthetic and born of chemistry, others are derived from all-natural ingredients. Monk fruit sweetener is the newest of these to appear in everything from candy to coffee creamer — but what is monk fruit, anyway? More importantly, how does this ancient fruit create such a sweet taste?
Article continues below advertisement
Please note that the fruit described on this article is not intended to be used as a replacement for actual medical care. If you have diabetes or any other condition, please contact your doctor before consuming significant amounts of monk fruit.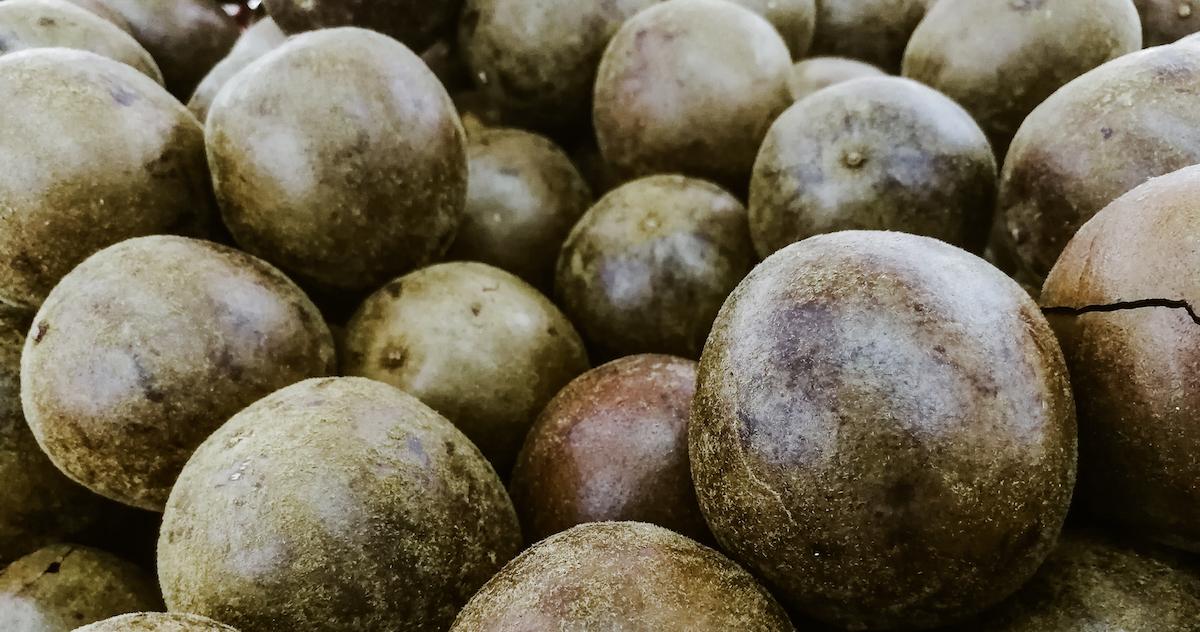 Article continues below advertisement
What is monk fruit?
Appearance-wise, monk fruit looks like a small green gourd, almost like a melon. It is so-named because of its association with Southern Chinese monks, who first used the fruit in the 13 century. According to ITM Online, the monks used the fruit for its various medicinal properties. Not only could the fruit provide relief from a sore throat, it could also enhance longevity and quality of life. In fact, those who live in the same Chinese province where it grows have been said to live up to 100 years old or older.
What is monk fruit used for? These days, it's commonly used as monk fruit sweetener.
Also known as Swingle fruit or lou han guo, the unusual taste combination of pure monk fruit might disavow any eater of its notion as a sweetener. Nevertheless, researchers in the 1950s were able to isolate the very sweet, subtle flavors from the overarching mess of flavor that was raw monk fruit.
Article continues below advertisement
According to Food Insight, the result was a sweetener that was 150 to 200 times sweeter than sugar, known as monk fruit sweetener. Monk fruit sweetener contributes sweetness to foods and beverages without adding calories or carbs; it's also vegan, keto friendly, and zero glycemic.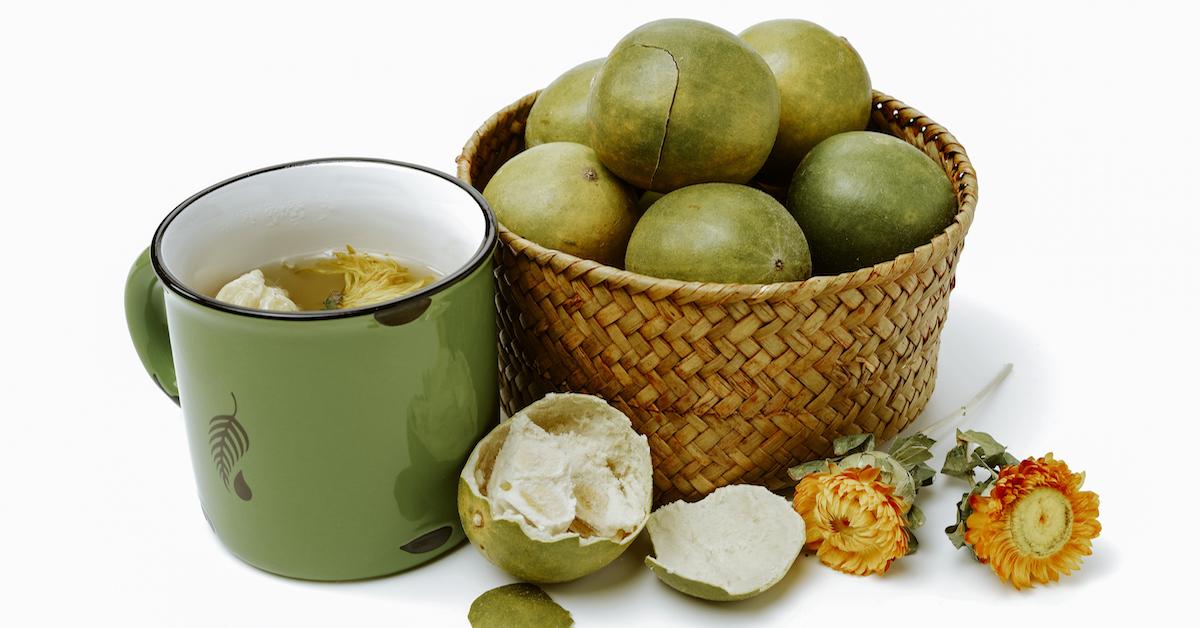 Article continues below advertisement
Is monk fruit good for you?
Eating the whole form of any whole fruit or vegetable has positive health effects. Research has shown that monk fruit can be used as an anti-inflammatory, which explains why the 13-century Chinese monks used it to soothe sore throats and colds. These anti-inflammatory elements work best when they are mixed into hot drinks, according to Healthline.
As for monk fruit sweetener, it can be safer than table sugar for people who have diabetes, because it doesn't increase blood sugar levels, according to Healthline — but it is by no means a health food.
Article continues below advertisement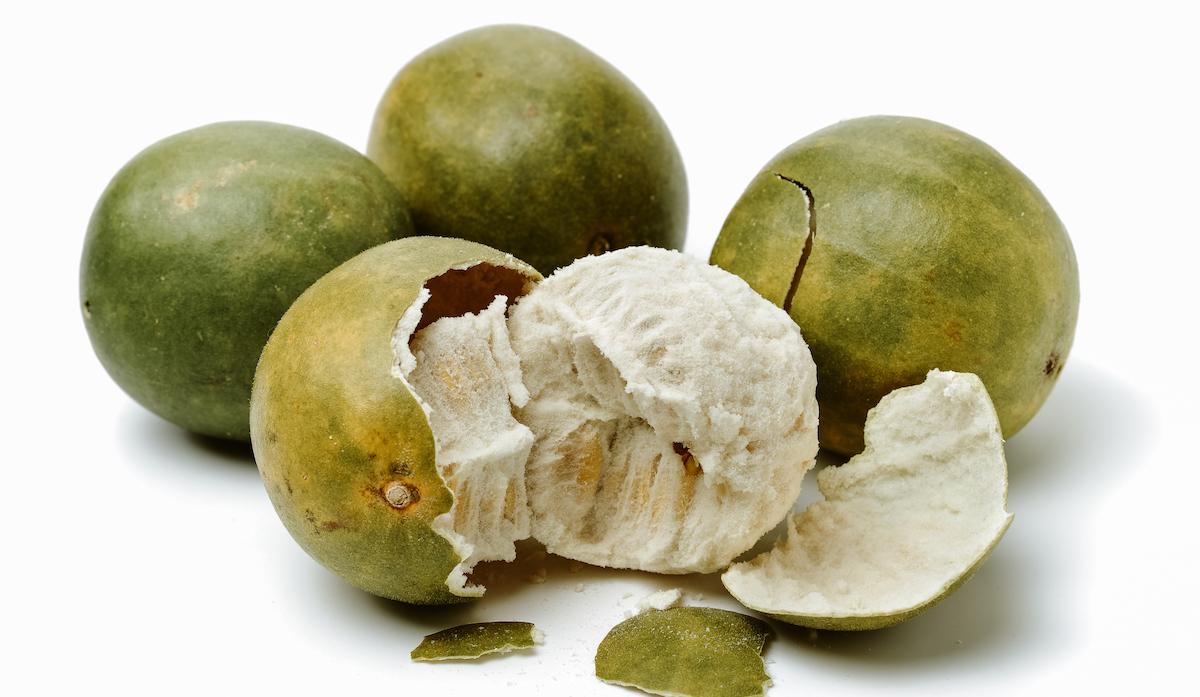 Can monk fruit be harmful?
Currently, monk fruit has not proven to be dangerous to anyone in particular. Sure, you might experience some bloating or excess gas, but the majority of the serious symptoms, namely allergic reactions, are few and far between. According to Super Foodly, the FDA has not reported that the "powder extract did not exhibit any cytotoxic or mutagenic potential."
Stevia, on the other hand, has been found guilty of harmful mutagenic effects. Allergic reactions usually only happen if you're already allergic to pumpkin, melons, squash, zucchini, cucumbers, or cantaloupe, or other common gourd-like fruits.