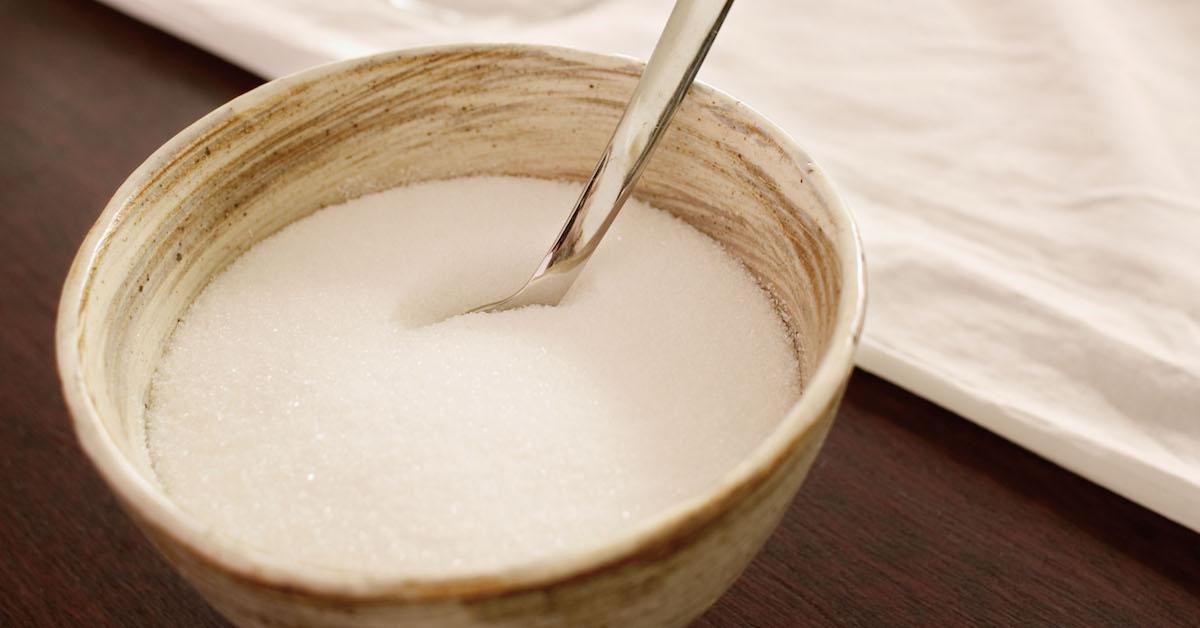 Aspartame: Diabetic Lifeline or Cancer-Causing Sweetener?
By Andrew Krosofsky

Jul. 20 2021, Published 12:26 p.m. ET
Aspartame is an artificial sweetener often found in diet soda, sugar-free ice cream, gum, yogurt, sugarless snacks, candy, breakfast cereal, yogurt, and reduced-calorie foods. Aspartame might be most recognizable as the main sweetening component of Nutrasweet, Equal, and Sugar Twin. Since its creation in the 1960s, there have been rumors about its potentially cancerous side effects. But is aspartame actually bad for you or is it just bad press concocted by Big Sugar?
Article continues below advertisement