Aspartame: Diabetic Lifeline or Cancer-Causing Sweetener?
We've all heard the rumors about aspartame, but is it really that bad for you?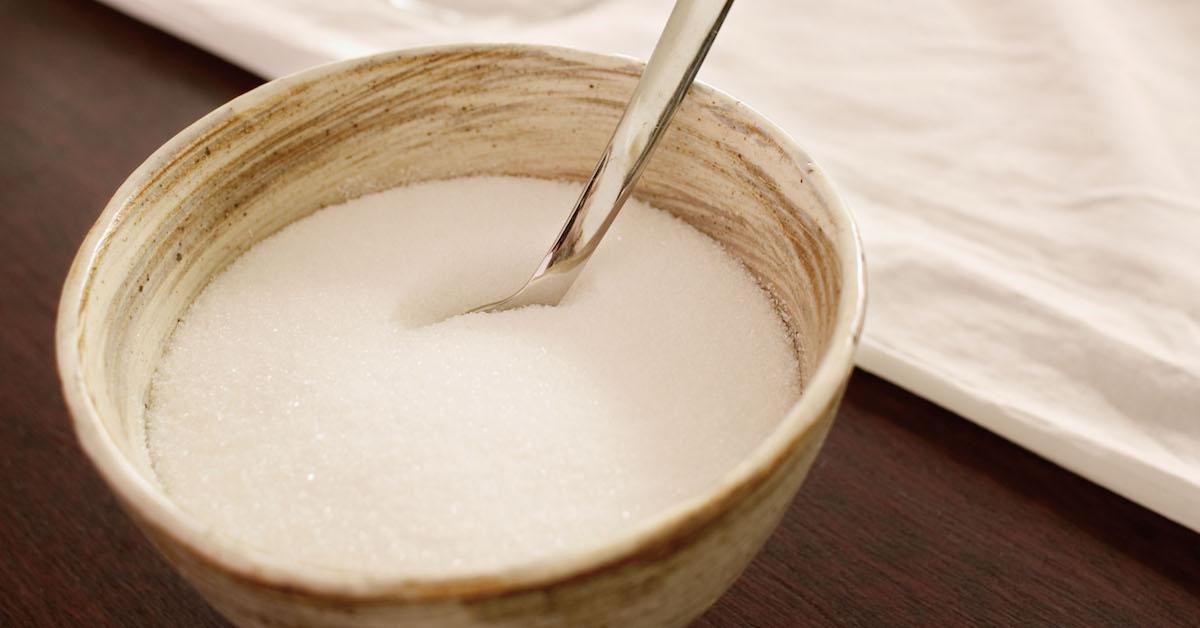 Aspartame is an artificial sweetener often found in diet soda, sugar-free ice cream, gum, yogurt, sugarless snacks, candy, breakfast cereal, yogurt, and reduced-calorie foods. Aspartame might be most recognizable as the main sweetening component of Nutrasweet, Equal, and Sugar Twin. Since its creation in the 1960s, there have been rumors about its potentially cancerous side effects. But is aspartame actually bad for you or is it just bad press concocted by Big Sugar?
Article continues below advertisement
What is aspartame?
According to EcoWatch, aspartame mimics sugar in the mouth by stimulating the sweet taste buds on the tongue. It is not a sugar, however, but a dipeptide protein made from two amino acids: phenylalanine and aspartic acid. When it gets broken down in the stomach, it transforms back into those two amino acids as well as an alcohol molecule called methanol. These compounds get absorbed into the bloodstream — and that's where potential health risks tend to arise.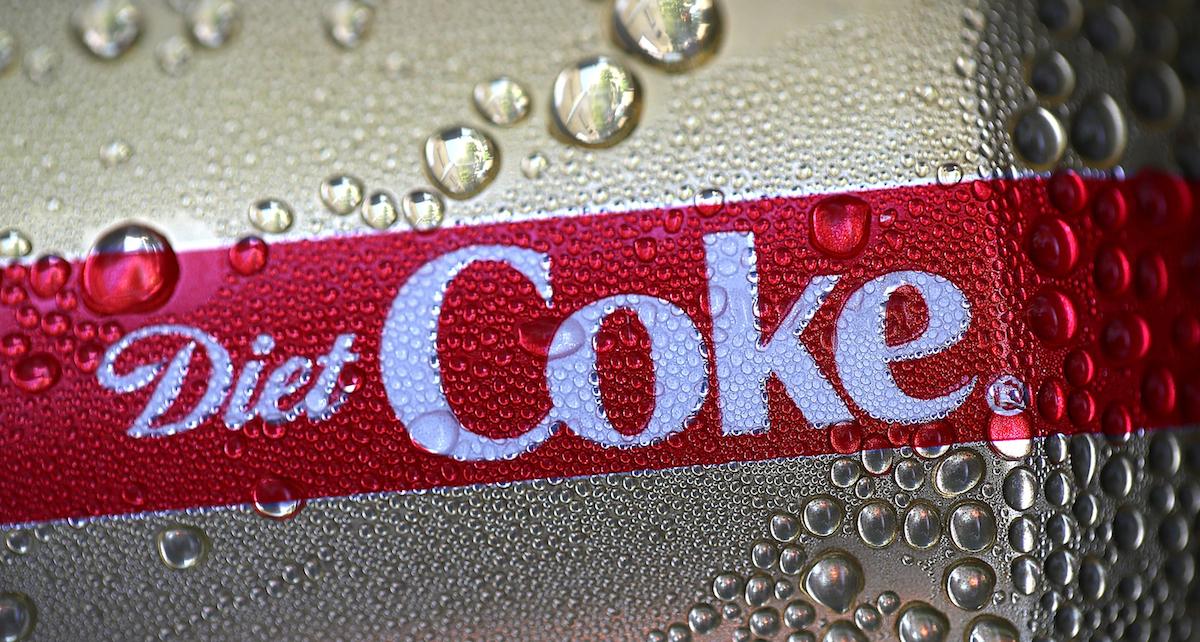 Article continues below advertisement
Is aspartame bad for you?
According to MedicineNet, aspartame has been linked to everything from pancreatic damage to cancer, heart disease, erectile dysfunction, and even Alzheimer's. There are also rumors that it can cause depression, irritability, anxiety, and seizures. Some people have even been known to develop intestinal problems that result in diarrhea, and abdominal bloating. However, it must be said that in several of these cases, the effects are the result of some underlying condition.
For example, those who suffer from diabetes often opt for alternative sweeteners to keep their blood sugar down, but because aspartame interferes with one's metabolism to a degree, it can trigger a condition called metabolic syndrome. The methanol that results from the digestion of aspartame gets converted into formaldehyde, a toxic and carcinogenic chemical often used in embalming. Then, there are those with aspartame allergies, who experience hives, rashes, or labored breathing when they accidentally ingest it.
Article continues below advertisement
According to Dr. David Ludwig, an endocrinologist and professor of nutrition at Harvard Medical School, artificial flavor compounds like aspartame and MSG work in similar ways. Dr. Ludwig told Vice News that "Artificial sweeteners bind the sweet taste receptor hundreds of thousands of times more potently than sugar itself." This means that in the long term, one's taste receptors, and metabolism could wind up being completely warped, and not usually or the better.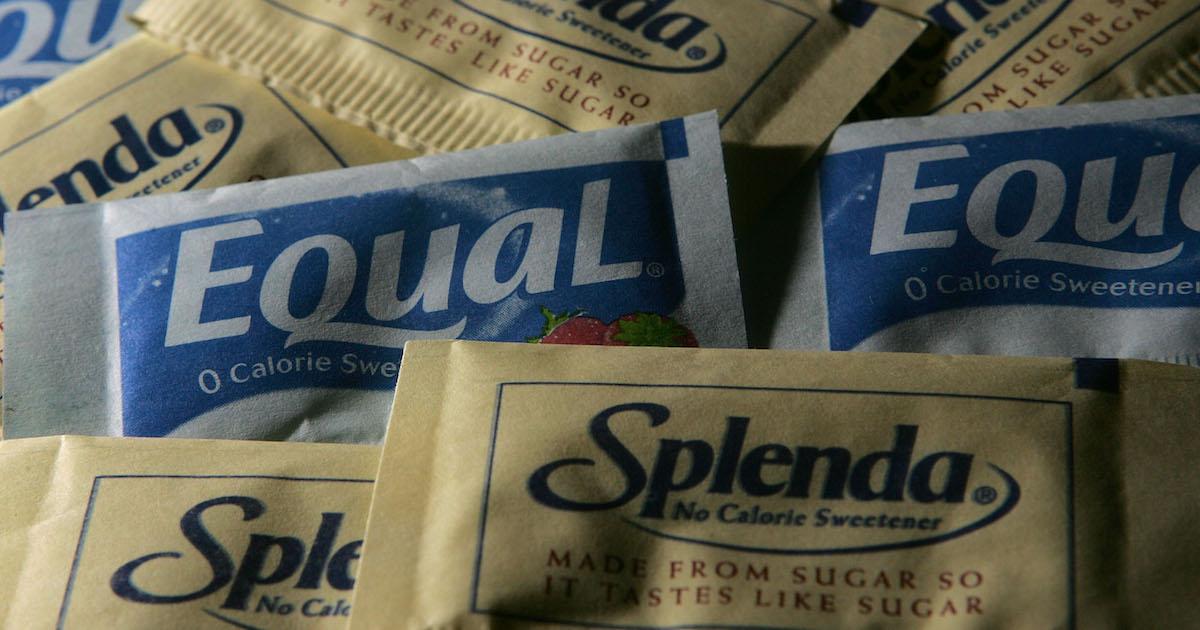 Article continues below advertisement
Does aspartame cause cancer?
The American Cancer Society (ACS) attests that many of the concerns regarding aspartame's cancer-causing elements come from the results of an Italian leukemia study on rats. However, new data has brought the results of those studies into question and there has been little consistency when it comes to linking cancer and aspartame.
The ACS also cites that while the FDA states the use of aspartame as a general purpose sweetener is safe, the European Food Safety Authority (EFSA) indicates a link in the risks associated with both leukemia, lymphatic, hematopoietic and brain cancers.
Article continues below advertisement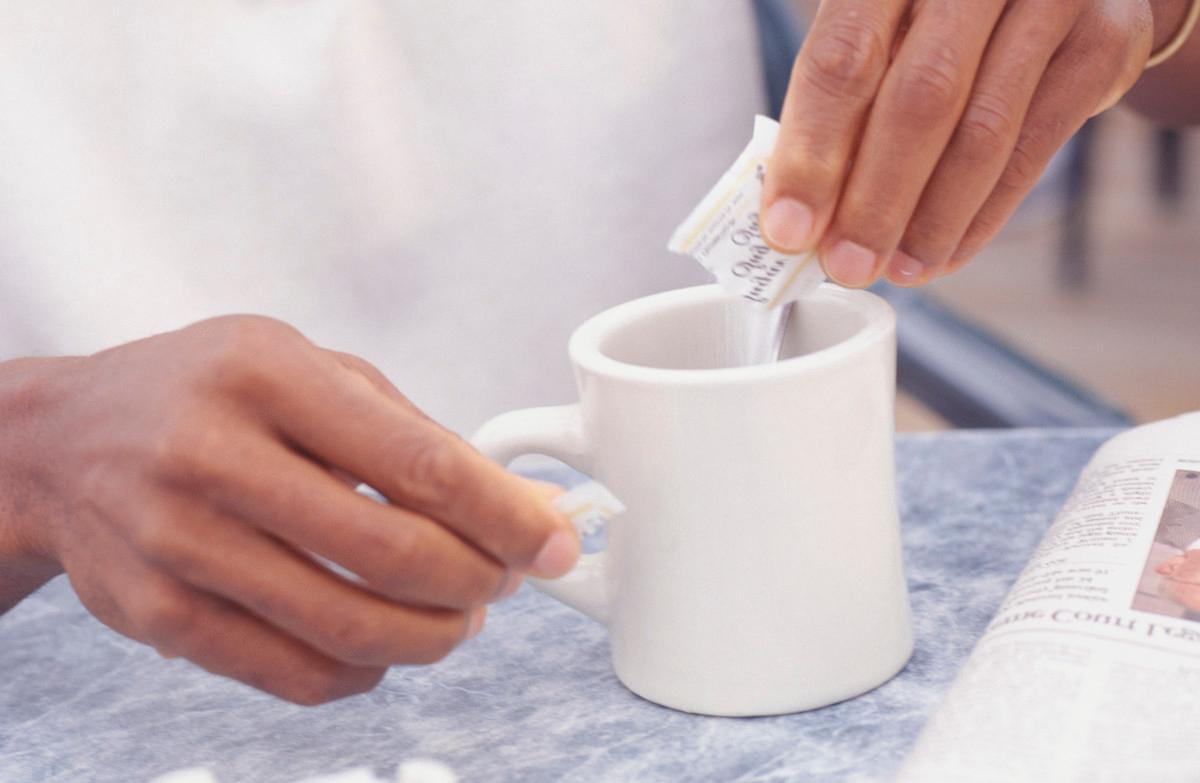 Is aspartame good for you?
Despite all the negatives, aspartame isn't all that bad. According to Diabetes.co.uk, aspartame's low-calorie count and absence of carbohydrates is such that it doesn't raise blood glucose levels. This makes it ideal for those looking to lose weight or suffering from diabetes, as long as it's used in moderation. You only need a small amount of aspartame to get the same sweetness you might be used to from sugar.
In the end, despite the assurances of the FDA and other agencies, the controversies surrounding aspartame are still pretty prevalent. Taking it in your coffee once in a while is one thing, but it appears that consistent intake of the stuff might not just affect your current weight, but your long-term metabolic homeostasis.