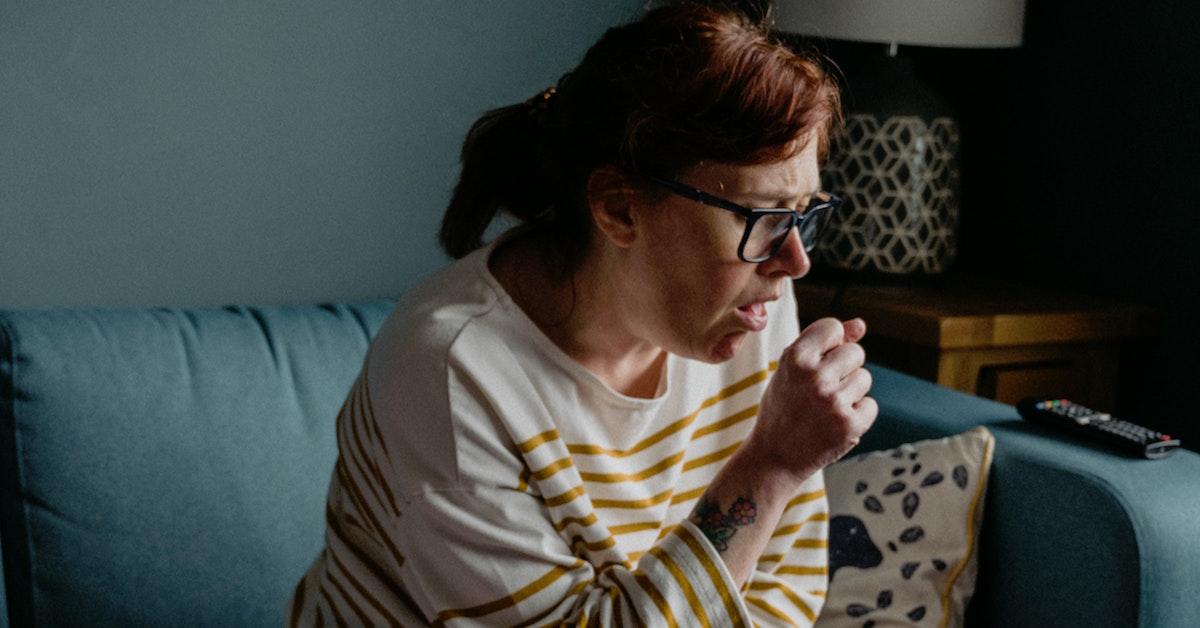 Natural Cough Suppressants to Help You Beat Back Those Autumn Allergies
As irritating as they might be, coughs actually play a useful role in expelling germs and allergens from the body. They are our body's way of clearing out our respiratory system and are an essential part of the healing process. That said, suffering from a persistent cough due to allergies, infections, or acid reflux can be frustrating. Fortunately, these natural cough suppressants are the perfect way to soothe your symptoms without resorting to costly drugstore remedies.
Article continues below advertisement
The natural remedies presented in this article are not meant to be a replacement for actual medical care. If you have a persistent cough or are potentially allergic to any of the herbs or compounds mentioned below, please contact your primary care physician before ingesting them. Please be aware that some of these herbs might interfere with your current medication, so take care when taking them and contact your doctor if you notice any unusual side effects.