Levi's Secondhand Launches to Help You Find the Perfect Pair of Vintage Mom Jeans
What is Levi's Secondhand? The timeless denim brand launched a new initiative that promotes secondhand shopping, to help you discover vintage finds.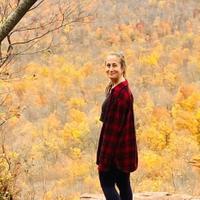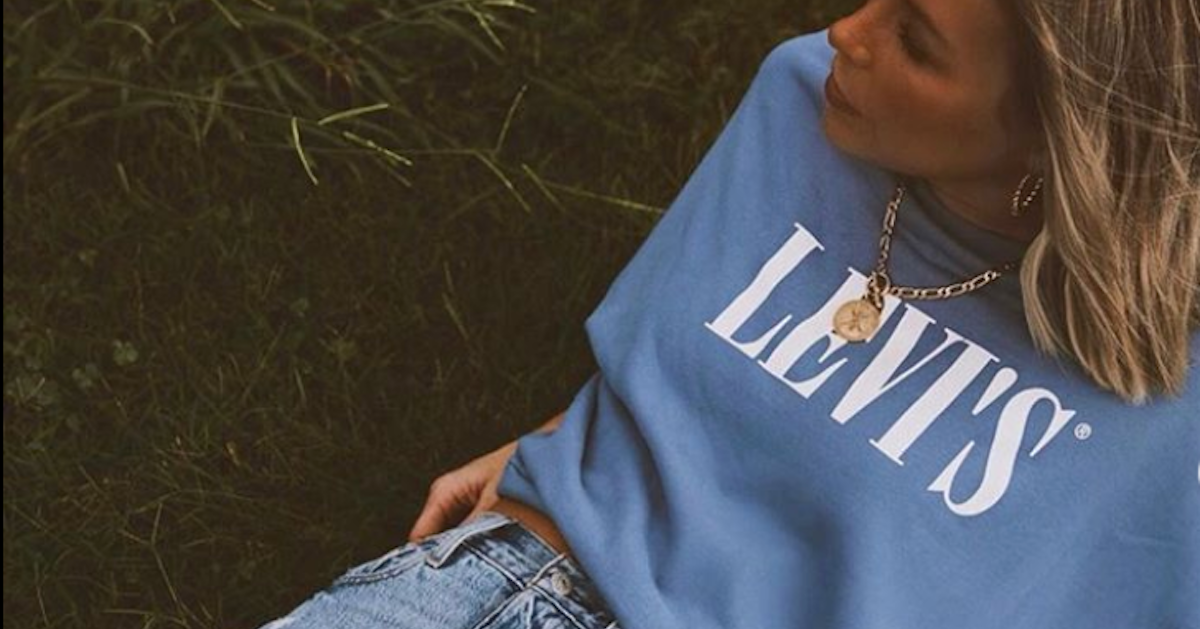 There's truly no better feeling than finding the perfect pair of vintage Levi's jeans. While they're perfectly worn and undeniably stylish (because honestly, who doesn't love a retro fit?) buying secondhand never fails to provide you with a sense of comfort, knowing that you're giving a perfectly functional pair of pants a new home. And now, Levi's is encouraging customers to buy and sell vintage styles, with a brand new online consignment section of its website.
Article continues below advertisement
If you, too, are a major proponent of secondhand and vintage shopping, keep reading for everything you need to know regarding Levi's newest game-changing endeavor, Levi's Secondhand. A new pair of used jeans is waiting for you.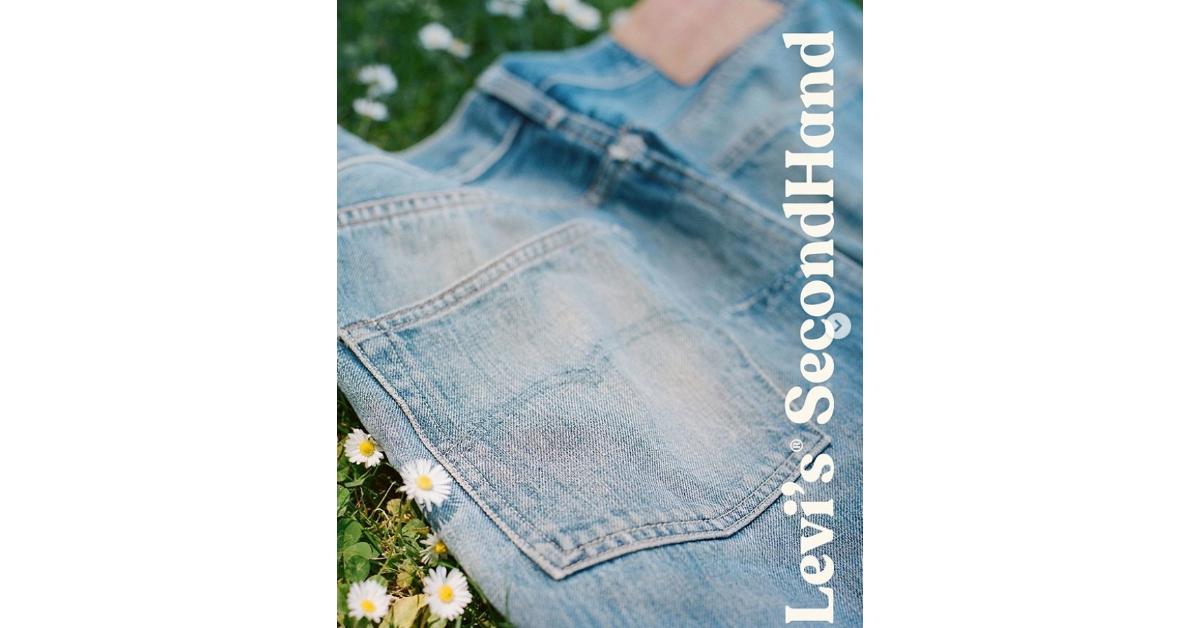 Article continues below advertisement
Levi's Secondhand is one of the first buyback initiatives of its kind.
Levi's latest sustainability efforts have lead the brand to launch a buyback program called Levi's Secondhand, which incentivizes customers to buy and sell secondhand. Customers can trade in old pieces for a gift card, according to HypeBeast, and their used clothes then go up for sale on the company's Levi's Secondhand website. Levi's also will handpick some of vintage items, and feature them on the website, selling them from $30 to $150 USD.
According to Vogue, Levi's is the first major denim brand to start a buyback initiative. And while promoting selling back old pieces is especially unique, it's particularly significant for such a timeless and well-respected fashion brand to recognize that the lifecycle of its pieces extends far beyond trends and customers' willingness to hold on to past purchases, as opposed to the brand encouraging customers to simply buy brand new items at full price.
Article continues below advertisement
This could really make a difference, regarding the company's annual carbon footprint.
For Levi's Secondhand, the company has partnered with an e-commerce start-up called Trove, who will handle logistics, cleaning, inventory processing, and delivery, and it seems as though their joined efforts will make a major impact on the company's carbon emissions. According to MR Mag, each pair of used jeans sold will save approximately 80 percent of CO2 emissions, as well as 700 grams of waste, compared to buying new jeans.
Article continues below advertisement
Levi's joins the continuously growing resale market, which is predicted to skyrocket from $32 billion in 2020, to $51 billion by 2023, as emphasis on environmental consciousness continues to rise among brands and buyers, according to Fast Company. Because the fashion industry contributes about 10 percent of global carbon emissions, as well as 20 percent of global water waste, this initiative is incredibly important.
Whether you're seeking out a brand new pair of retro-looking mom jeans, or if you're simply in the market for a denim fall jacket, make sure to peruse Levi's Secondhand before gravitating toward buying something new. While the initiative is certainly major in the realm of environmental consciousness, it's also going to be revolutionary for sustainable fashionistas nationwide. In reality, this is a total game changer for vintage enthusiasts across the country.