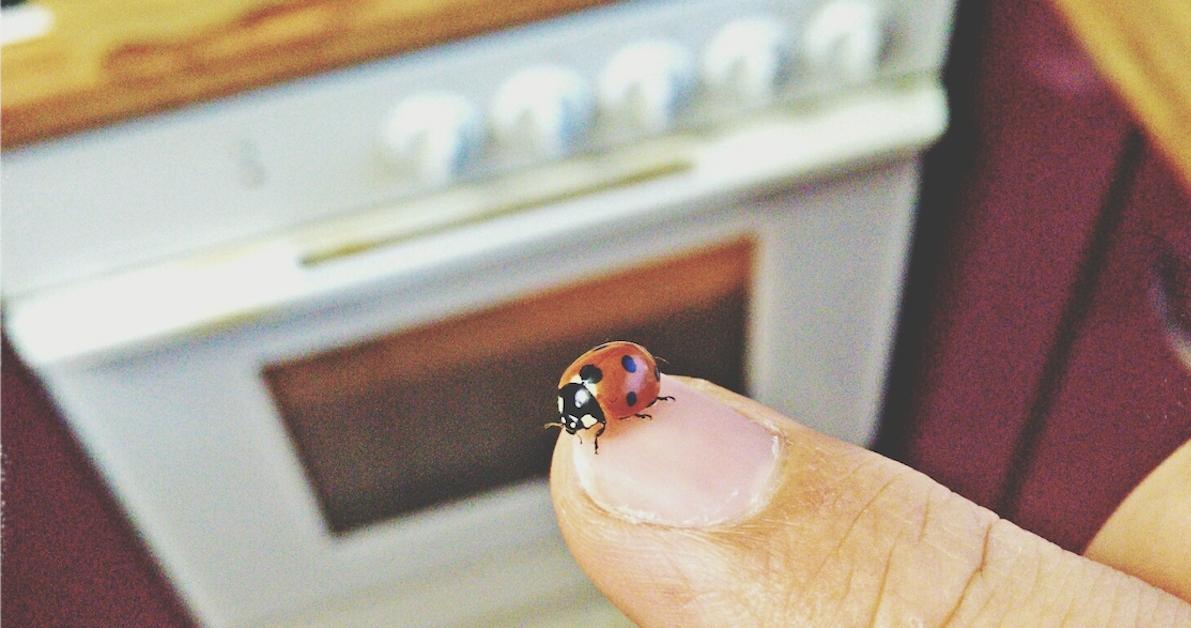 Here's Why There Are So Many Ladybugs in Your House During the Wintertime
What happens to ladybugs in the wintertime? There's a reason why the red and black bugs are commonly found indoors, when the temperatures start dropping.
There's something undeniably charming about spotting a ladybug frolicking in the springtime air, with their adorable red and black wings flapping through the wind. However, if you're one of many homeowners who have experienced massive ladybug infestations in the wintertime, you're probably somewhat perturbed by the small creatures, as the insect's glamour is greatly hindered when they overrun your living space.
Article continues below advertisement
To gain a better understanding regarding ladybug's home-invading tendencies, we've researched what happens to ladybugs in the winter, and where they generally go during the chillier months, if they aren't busy taking over the walls of your home. Here's what we've discovered.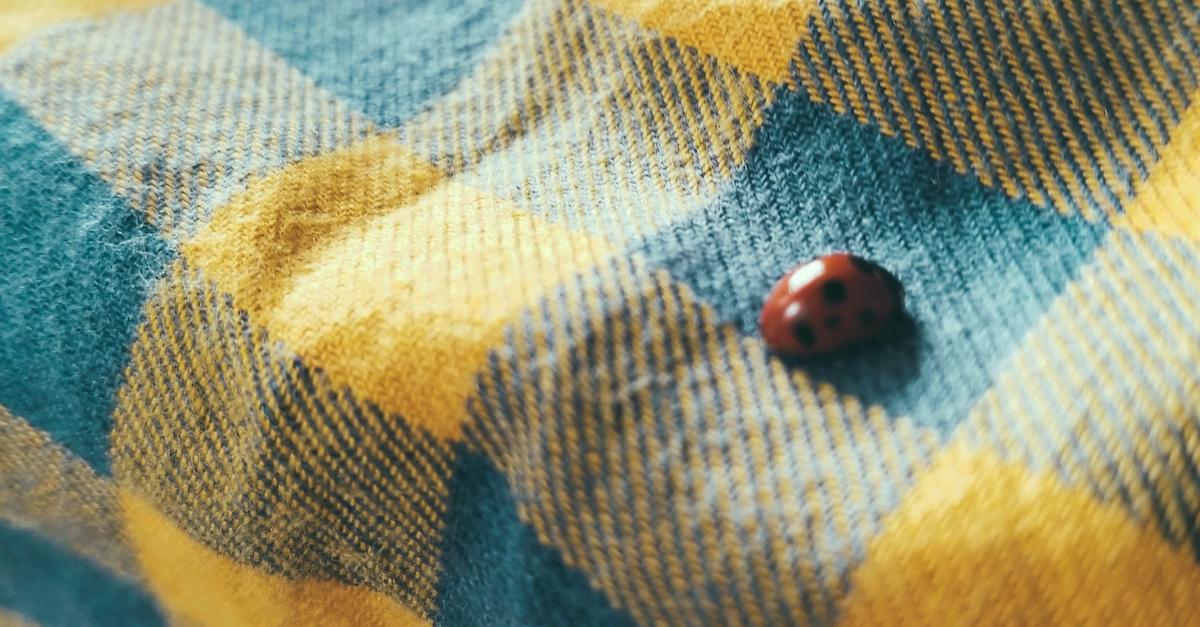 Article continues below advertisement
What happens to ladybugs in the wintertime? Here's why they break into your house:
Similar to bees, ladybugs resort to a form of group hibernation, in which they huddle with other ladybugs to hide out, and keep warm. According to Washington State University's Dr. Universe, they gather with thousands of other beetles in cracks, crevices, and tree bark, to stay protected from the frost. Sometimes, you can apparently find them in cracks of pine trees, or even in logs. Check it out in your backyard, if you can, when the temperatures start to drop.
That said, if there's a crack in your roof or in the wall, they have no qualms with invading your home. According to The Ladybug Lady, they're especially attracted to lightly-colored and generally older homes, as well as the heat emitted from your home. Unfortunately, once ladybugs come in, they're difficult to get rid of, so taking preventative measures is advised, from sealing up any cracks, to ensuring your window screens are tight enough.
Article continues below advertisement
How can you get rid of ladybugs once they've invaded your house?
If you simply spot a few ladybugs wandering throughout your house, Terminix suggests leaving them alone, because they will find their way back outside once the temperatures warm back up. However, since their scent does attract other bugs, they advise trying to "mask" their odor using strong natural scents, such as citronella or citrus oil, which apparently deter ladybugs from sticking around. Mums also notoriously ward ladybugs off, so try planting them near windows and entryways.
Article continues below advertisement
Other home remedies you can try include compiling small bags of cloves, bay leaves, or both, and placing them in highly infested areas, as ladybugs apparently dislike the smell of both herbs. If the state of your home is heavily infested beyond natural repair, you can also opt for a pest management company, though it probably isn't necessary since ladybugs are harmless, and the invasions are generally seasonal. As previously mentioned, they will eventually make their way outside in the spring.
To most, ladybugs are considered to be cute creatures that bring "good luck," but to those of us who experience yearly infestations, ladybugs are an entirely different story. With that in mind, ladybugs are totally gentle and wholesome creatures, so we strongly suggest opting for the home remedies and preventative measures to keep them outside in the wintertime.