What Produce Is Currently in Season? Fall Produce to Buy Right Now
What types of produce are currently in season? We've compiled an extensive list of fall fruits and vegetables you should be buying right now.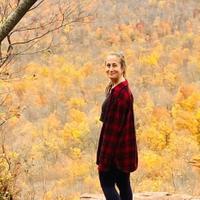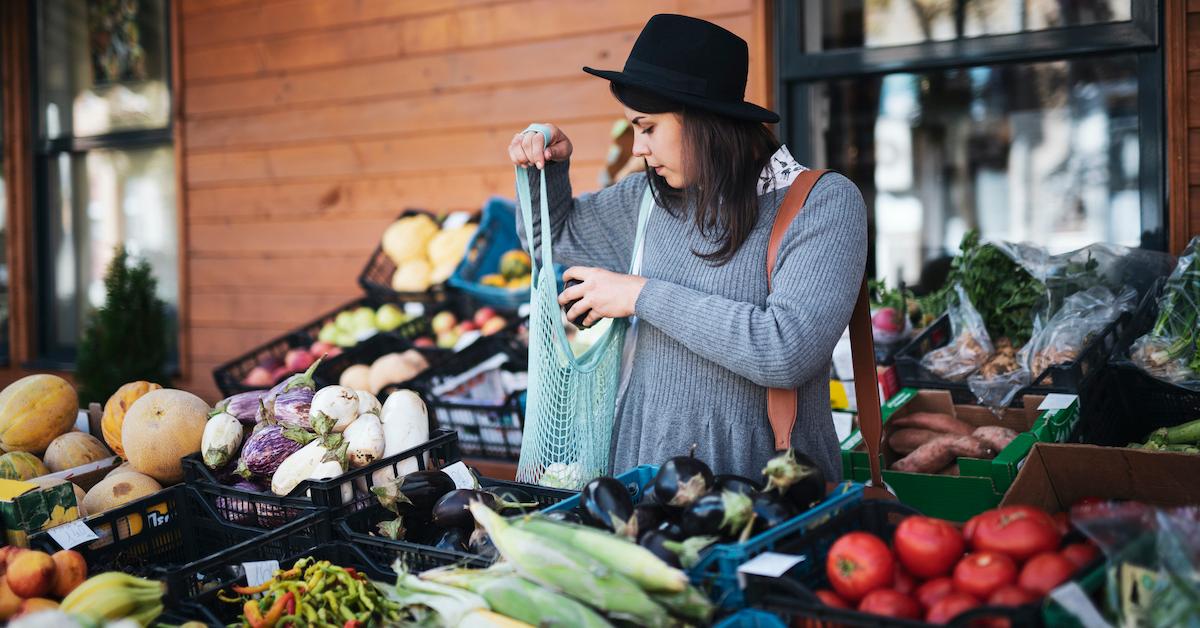 There are several reasons why your grocery shopping lists should predominantly focus on in-season fruits and vegetables. Not only does seasonable produce taste better, but it's also much cheaper and fresher, sometimes it's more sanitary, and — above all else — it's far more sustainable than purchasing out-of-season fruits and veggies that have been crated and shipped overseas from other countries.
Article continues below advertisement
While constructing your grocery shopping lists and perusing your local market's selection of produce over these next few weeks, consider purchasing more seasonable fall fruits and vegetables than out-of-season varieties. By buying in-season produce, you'll be doing your body, your tastebuds, and the environment a huge favor, so here's what U.S.-based shoppers should be buying.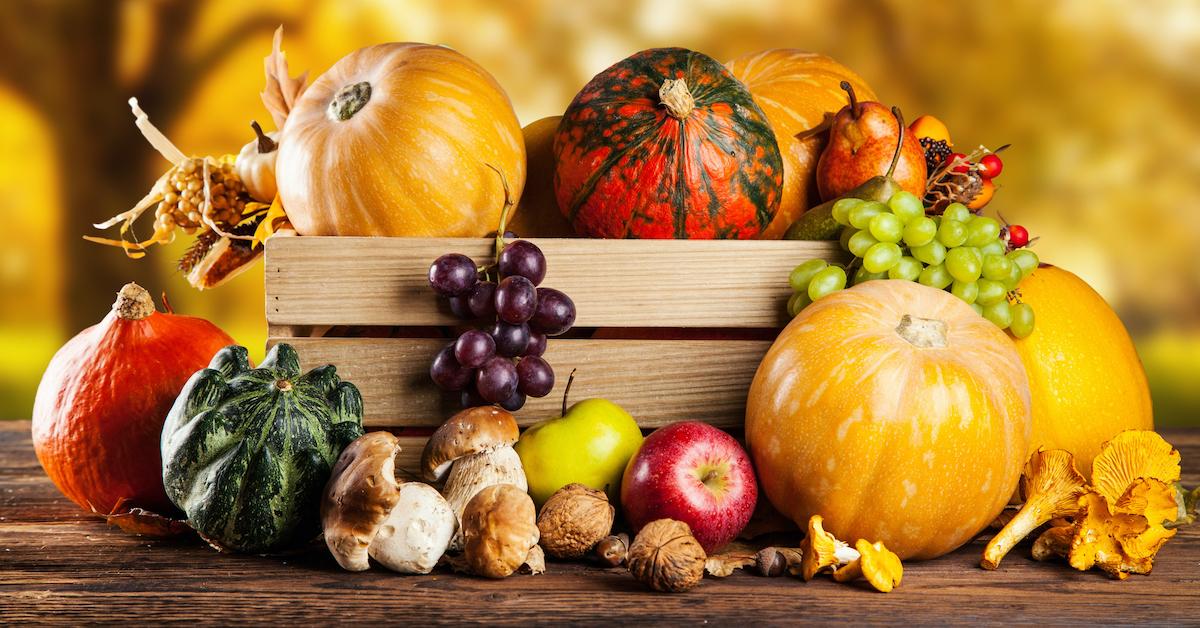 Article continues below advertisement
What are considered to be "seasonable" fall fruits? There are quite a few favorites on the list.
There is an incredibly wide range of hearty, in-season fruits that you should consider stocking up on in the fall, before the cold winter comes. According to The Spruce, seasonable autumnal fruits in the U.S. include:
Apples
Cranberries
Figs
Grapes
Pears
Persimmons
Pomegranates
Pumpkins
Quinces
Zucchini
Winter Squash
You've probably noticed that a number of these fruits are featured on your annual Thanksgiving menu, from apples, pears, and pumpkins baked into most of the desserts, to roasted winter squash as a fan-favorite side dish, to — of course — homemade cranberry sauce. Whether you tend to get most of your shopping done at a local farmers market, or at a nearby grocery store, you're bound to get your money's worth by incorporating any and all of these into your weekly haul.
Article continues below advertisement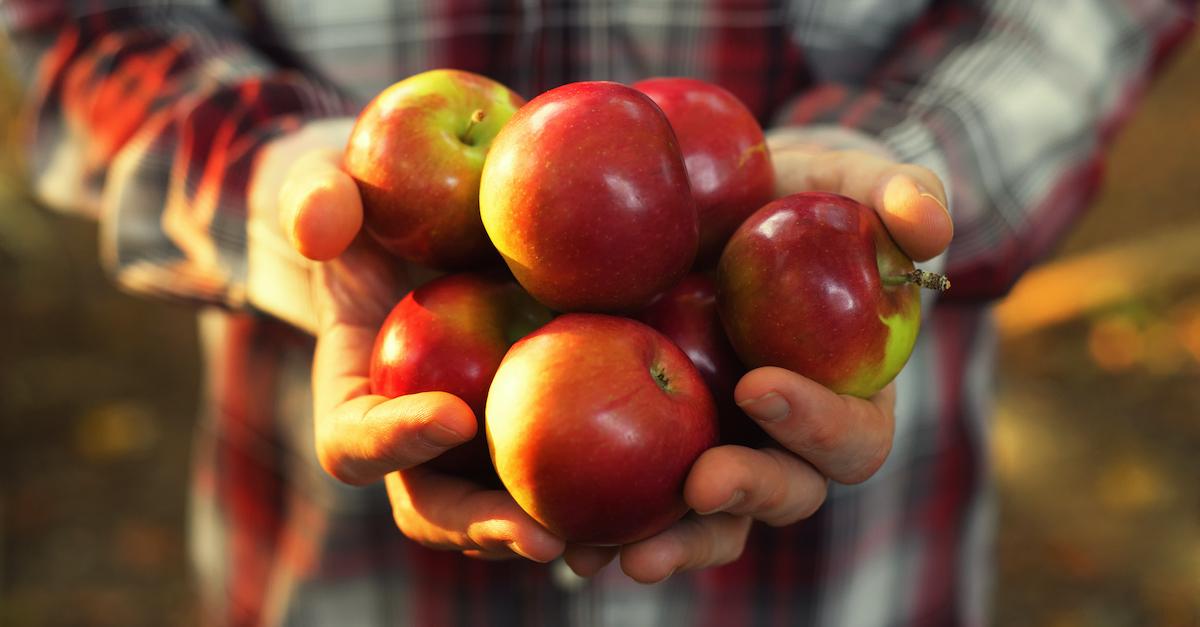 In-season fall vegetables are plentiful and will make your meals totally next-level.
Likewise, there are numerous in-season autumnal vegetables that are incredibly hearty, and are bound to get you excited to brave those chillier November nights, with many of them showing face at your Thanksgiving dinner, as well. Some of our top favorites include:
Artichokes and sunchokes
Beets
Broccoli and broccoli rabe
Brussels sprouts
Cabbage
Carrots
Cauliflower
Celery
Chard
Eggplant
Edamame
Article continues below advertisement
Fennel
Garlic
Green beans
Herbs
Kohlrabi
Leeks
Arugula, lettuce, kale and spinach
Mushrooms
Okra
Onions
Parsnips
Peppers
Potatoes
Radishes
Rutabagas
Shallots
Sweet potatoes
Tomatillos
Turnips
From sweet potato casserole, to mushroom soup, roasted parsnips, mixed green salad, okra stew, mashed potatoes, and garlicky green beans, fall vegetables provide for an incredibly wide variety of hearty fall dishes that will undoubtedly provide you with all the fiber you could ever ask for. Eat up, pups, and prepare be especially regular this autumn.
Article continues below advertisement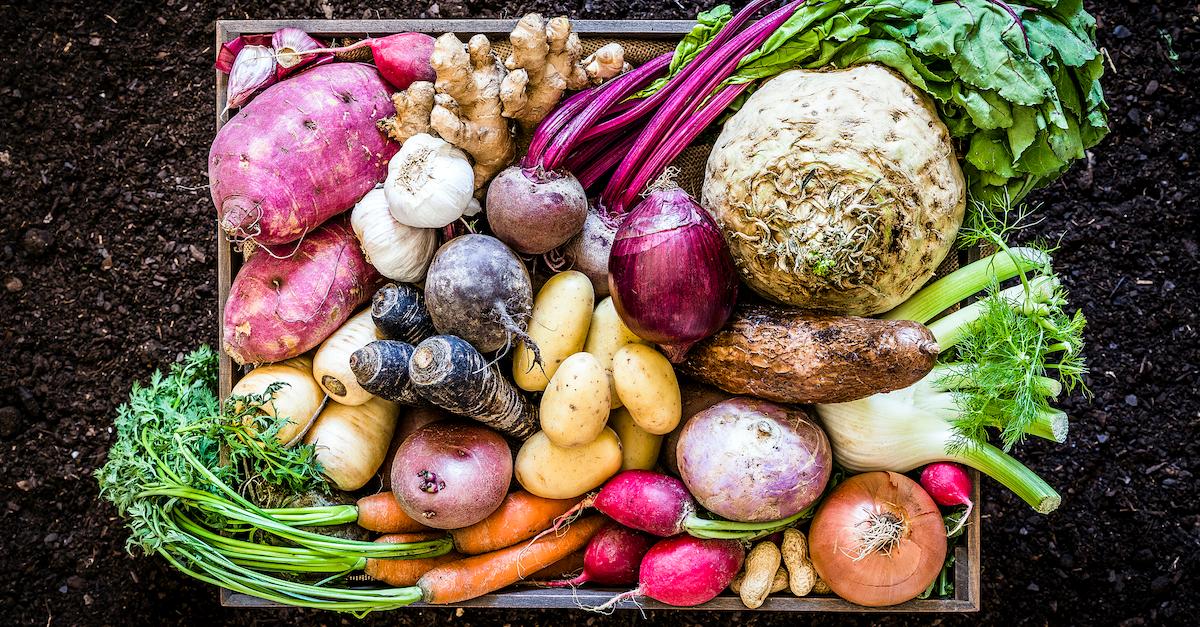 Whether you decide pick up canning as a new hobby and make jam, jelly, and other preserves with your fall fruits, or if you would rather shoot your shot at making homemade vegetable broth for soup season is entirely up to you, but needless to say, we're beyond excited to see what seasonable dishes you whip up during these chillier months. If we don't see your creations on Instagram, we will be royally disappointed.