Can Tree Netting Keep Brood X Cicadas Out of Your Yard?
Cicadas can wreak havoc on garden shrubs and trees, but tree netting can help keep them out.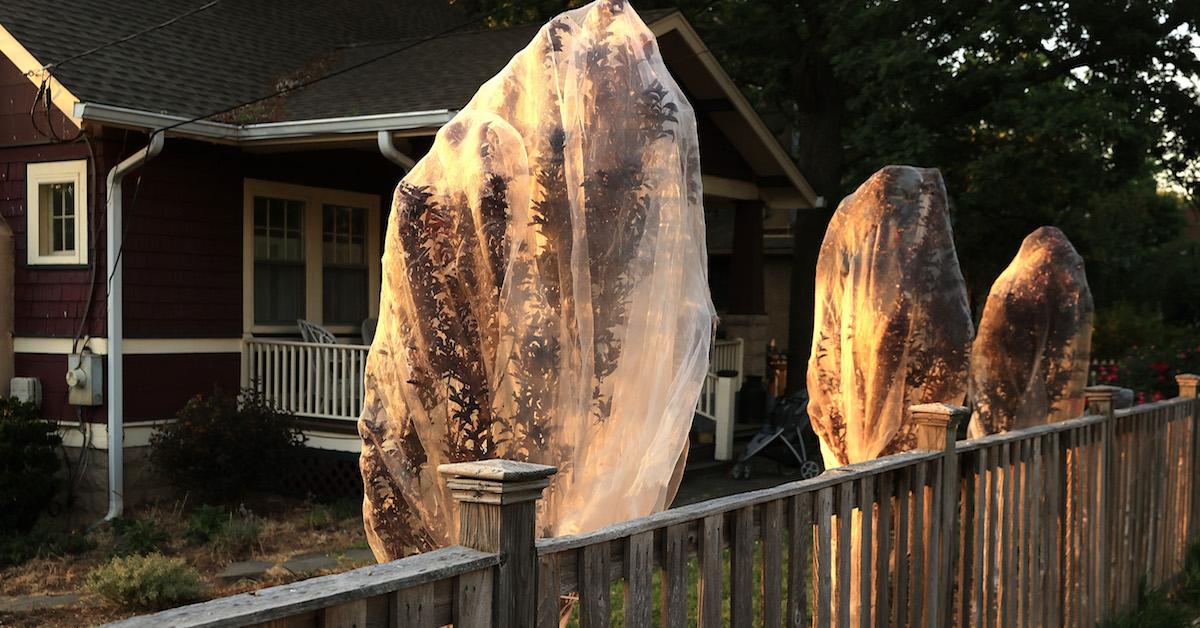 After 17 years, the Brood X cicadas are waking up again. In some parts of the country, these crispy critters are already creating a cacophony of carnal delights and are on their way out. Whether you're knee-deep in cicadas you're about to be, chances are good you'll want to protect your trees and shrubs from their gnawing little teeth. Tree netting for cicadas has always been the solution to keeping the buggers at bay, but how does one go about using it without risking insectile incursion?
Article continues below advertisement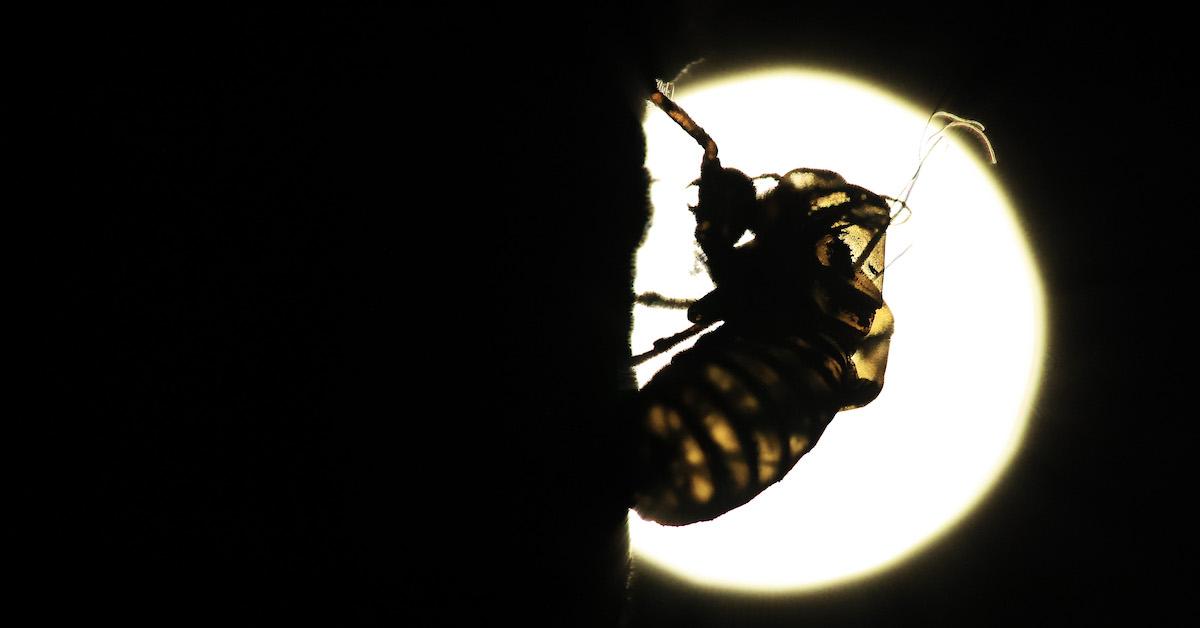 Why cover your trees against cicadas?
Cicadas love nothing more than chewing on the woody stems and branches of young trees and shrubs to drink the delicious sap inside. As if that weren't enough, female cicadas lay their eggs in those same stems and branches, by way of flagging or digging holes into them.
Article continues below advertisement
According to USA Today, this behavior won't hurt mature trees, but young, small, weak, or purely ornamental plants are at risk of being killed or stunted. This is due to the fact that females can lay up to 600 eggs in clutches of 25 at a time over the course of their brief stay on the surface.
According to Davey, cicadas are a bit fussy about what they eat, but they have a preference for deciduous trees like ash, cherries, chestnut, dogwood, elm, hawthorne, maple, oak, and redbud. They also have a taste for fruit trees and bushes like blueberries, grape vines, raspberries, and blackberries — these plants are the most at risk.
Article continues below advertisement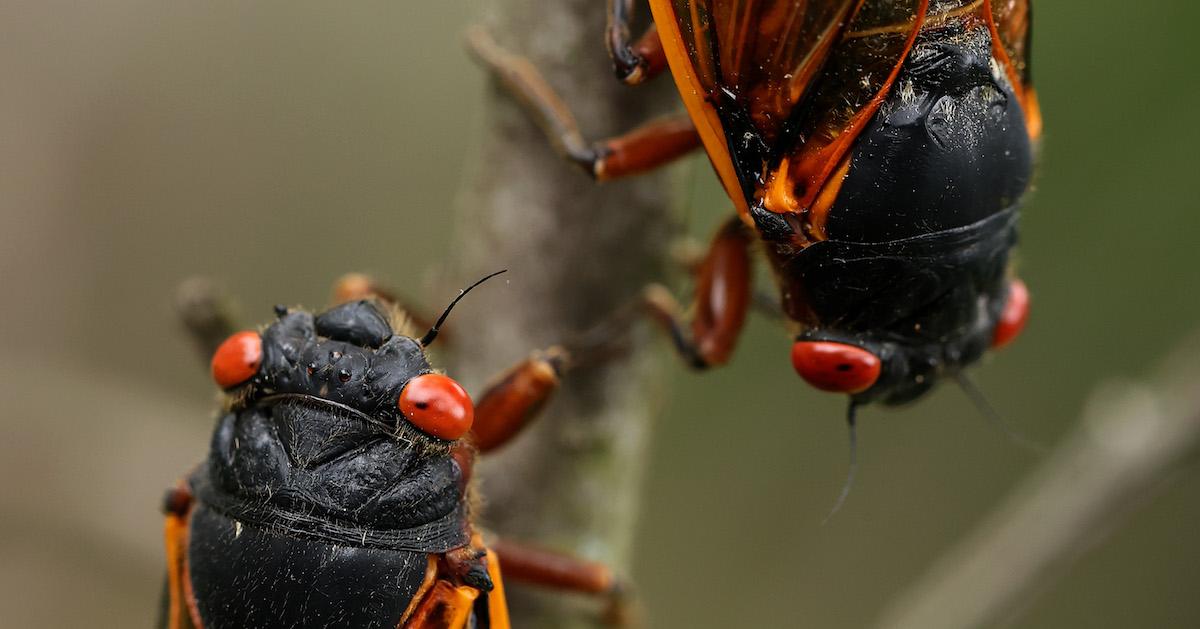 Why does tree netting work against cicadas?
Although cicadas are loud, clumsy, and a bit annoying, they're mostly harmless insects that only come above ground for a few weeks before dying. They don't bite or sting; and when it comes to pets, the most they can give is a tummy ache. As previously mentioned, though, they can be an issue for certain plants.
Article continues below advertisement
Brief though their stay might inevitably be, sometimes you've got to try and at least minimize the damage. Most experts agree you should refrain from using chemical pesticides, but according to Herald Mail Media, tree netting can be uncommonly effective. It's easy to apply, reasonably priced, and easy to remove once the cicadas' summertime stay has come and gone.
For fruit trees and shrubs like blackberries, blueberries, and raspberries, cicada netting might even keep other unwanted squirrel-shaped guests from grabbing at your ripening fruit. To use the netting, simply drape it over your more vulnerable trees and wrap it carefully around the base of the tree. You can secure it with ribbon, string, twine, or preferably some other biodegradable material.
Article continues below advertisement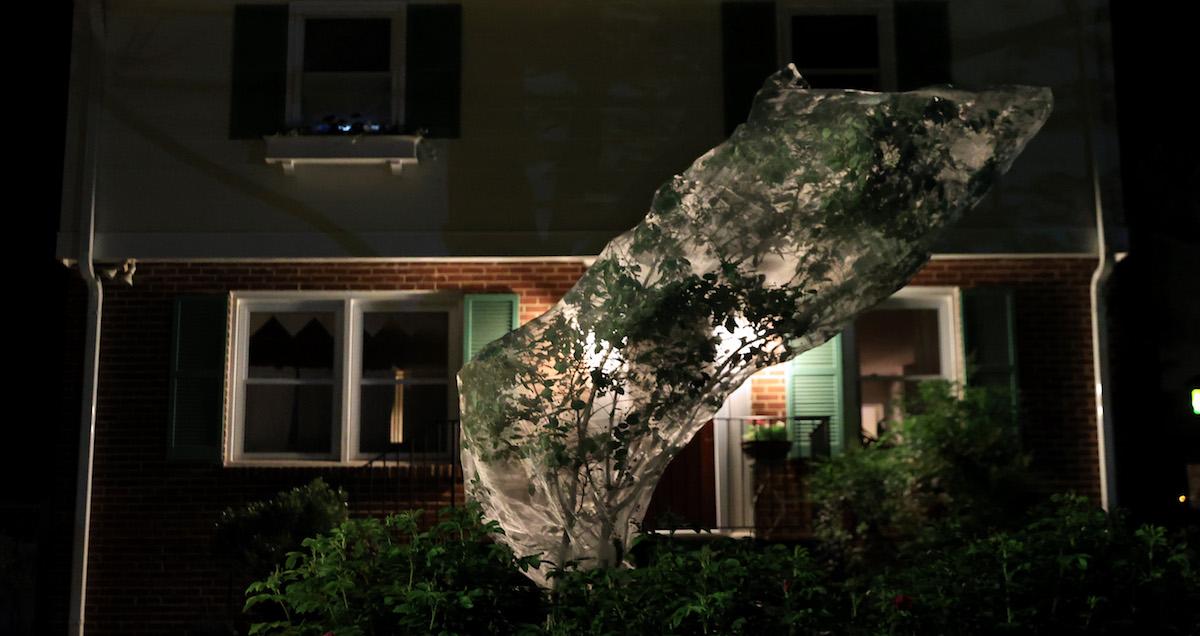 What netting works best for cicadas?
First off, don't use bird netting. This product is good for keeping away unwanted avian interlopers but has holes that are too big to keep out cicadas. When it comes to cicada-proofing your trees, the smaller the holes the better. Bird B. Gone recommends using nets with mesh that is no larger than ¼ of an inch mesh. Smaller mesh is still good, however, especially when it comes to protecting smaller shrubs and trees.
There are many different types of tree netting out there and most are available at your local garden store, as well as big retailers like Lowes, Home Depot, and Amazon. When the cicadas have gone, simply unwrap your trees and pack the netting away for the next time they arrive to darken your door — probably in about 17 years or so. Hopefully, your trees will be strong enough to resist a nibble or two by then.