Cicadas Can Be Annoying Pests, but Are They Capable of Harming Pets?
Cicadas are coming back for the first time in 17 years, but are these loud insects harmful to your pets? Here's what pet owners should know.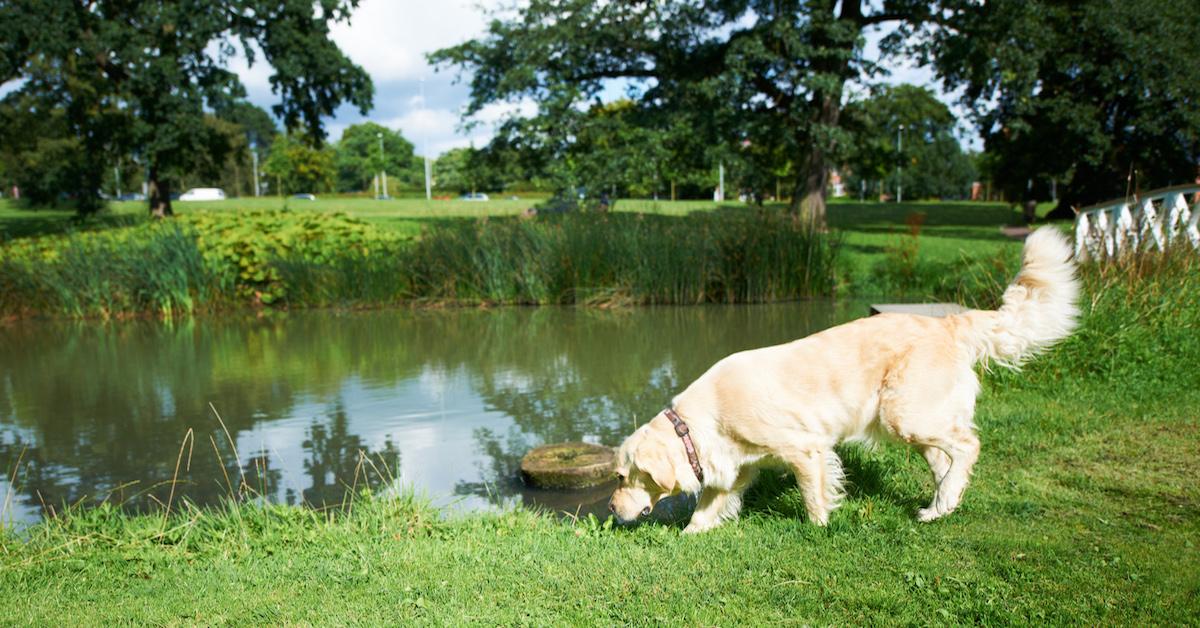 Cicadas are loud, annoying, and crunchy — at least that's what your dog thinks, anyway.
Every 17 years, cicadas emerge from the soil to molt and mate. While they're here, find a partner, lay eggs, die, and provide crispy snacks for every skunk, seagull, and household pet that is lucky enough to get their mouth on them. If you're a pet parent during this brood's emergence, you too might be wondering if cicadas are harmful to dogs, or if they are nothing more than a nuisance.
Article continues below advertisement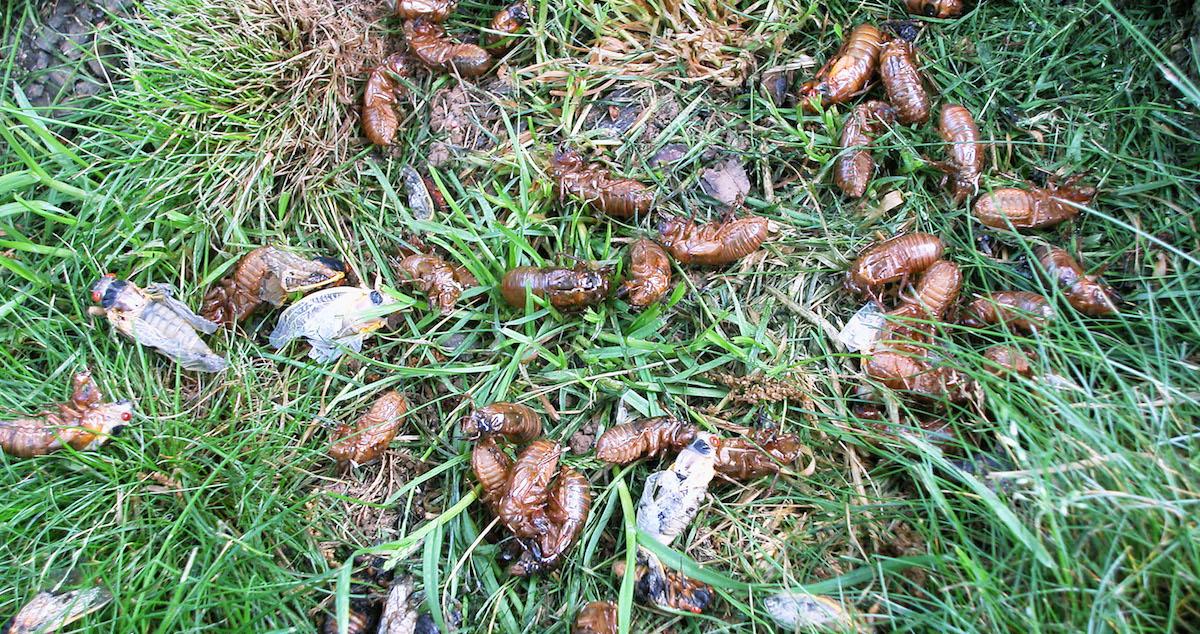 Can cicadas hurt dogs?
Fortunately, cicadas are not harmful to dogs. Cicadas don't possess any stingers, teeth, or mandibles capable of biting pets or humans. They don't really damage anything while they are here, though their crunchy little bodies do leave a bit of a mess once they have shuffled off. According to Neeness, this is where cicadas tend to be most harmful.
Article continues below advertisement
And although cicadas don't leave any lasting damage when they are alive — not even on most plants in your garden — their exoskeletal bodies can do some serious work on a sensitive digestive system. Lots of animals feast during cicada season and dogs are no different, but unlike a skunk or a raccoon, ingesting a cicada can be particularly difficult for dogs.
Why is my dog eating cicadas?
Dogs eat cicadas because, A) they are curious, and B) they are delicious little crunchy morsels. If your dog is anything like mine, they are going to put just about anything into their mouths, regardless of whether or not it's edible. Cicadas are ambulatory, fluttering, sound makers that are full of yummy protein — why wouldn't your dog want to eat that?
Article continues below advertisement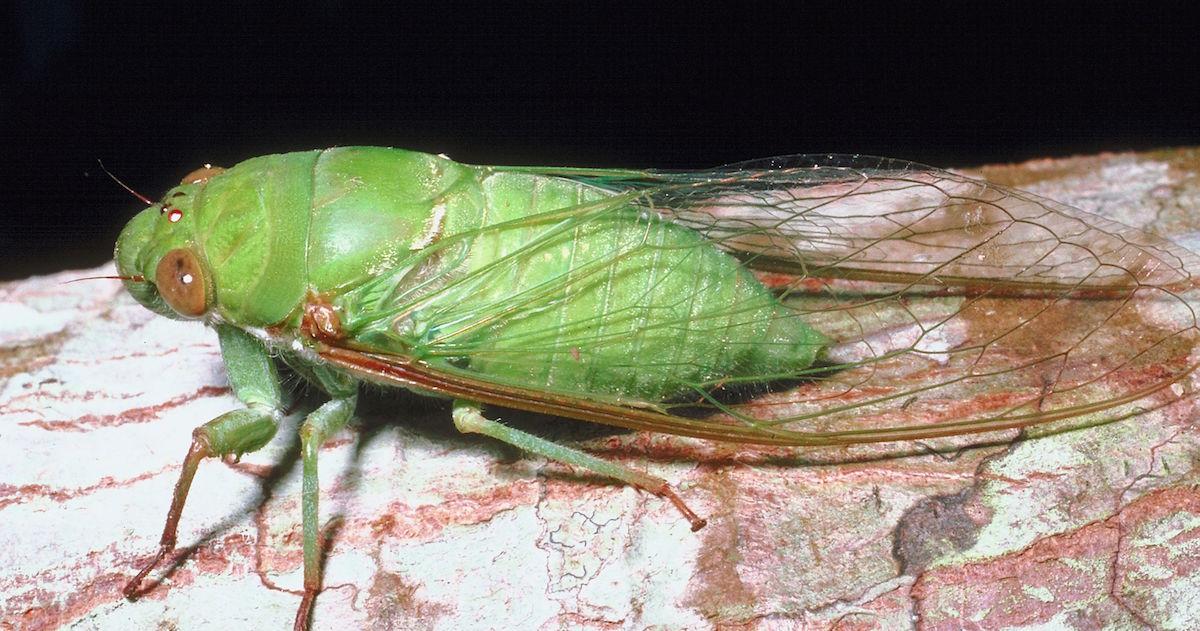 Are cicadas toxic?
Eating one or two cicadas isn't going to harm your dog, at least according to Dr. Gidan Kaplan, a veterinarian from County Animal Hospital in Mason, Ohio. Dr. Kaplan told Fox News that pet parents shouldn't be concerned if their dog has snacked on a couple of cicadas, though he does recommend curbing the behavior if it starts turning into a frequent or gluttonous occurrence.
Article continues below advertisement
Cicadas are not toxic but that crunchy shell has been known to irritate a dog's stomach lining. Eating too many cicadas can lead to vomiting, diarrhea, or lethargy: all symptoms that you'll want to watch out for during the impending cicada season.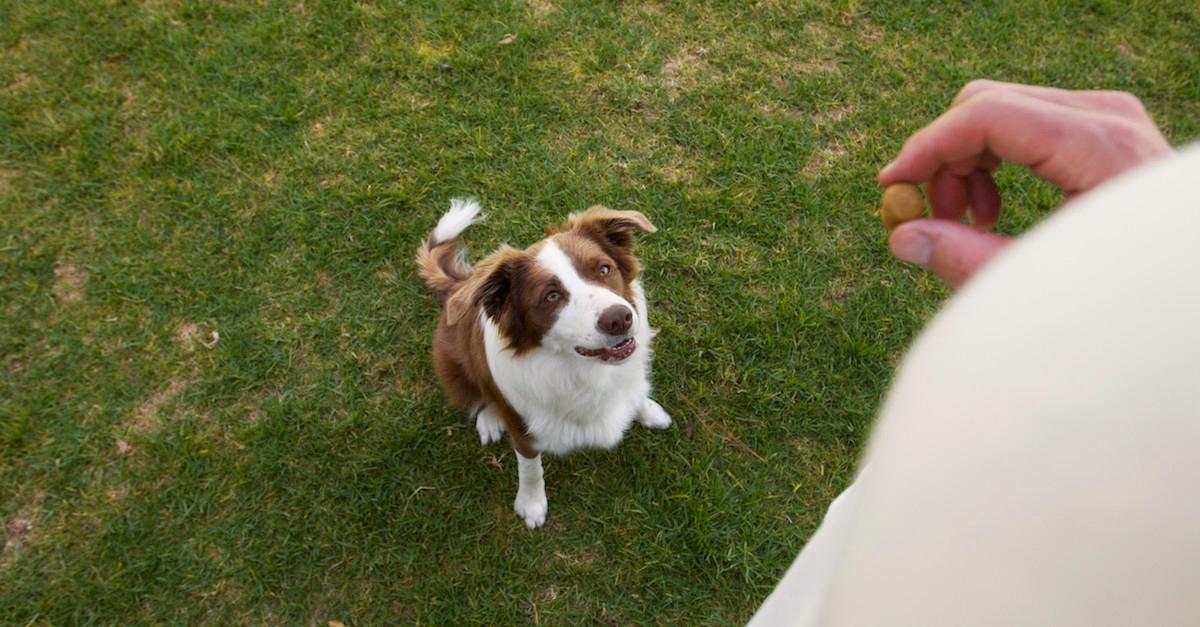 Article continues below advertisement
What should you do if your dog eats too many cicadas?
According to KMBC, if your dog is showing signs of stomach upset, if they are vomiting, eating grass, uncommonly lethargic, experiencing diarrhea, constipation, lack of appetite, or bloody stools, it might be time to call the vet. Follow your veterinarian's orders by all means, but meanwhile, keep your pup away from any further cicadas.
Dogs aren't good at "learning lessons" when it comes to eating things that are bad for them, so they might need reminders whenever they go out for a walk. Don't worry, when the month is done, the cicadas will disappear for another 17 years, so both you and your dog can rest easy.