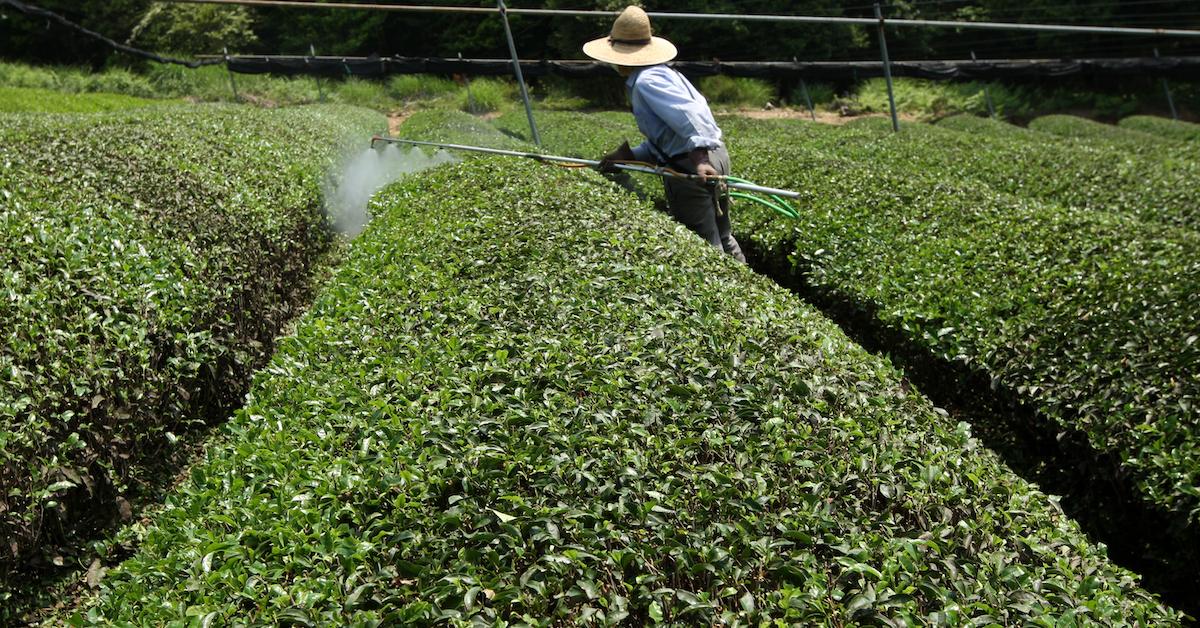 The States That Use the Most Glyphosate — And What You Can Do About It
By Sophie Hirsh
Get green news right to your inbox!
Thanks for signing up!
The herbicide glyphosate has been the subject of some major lawsuits over the past few years. Weed Killer Crisis, a website dedicated to documenting the "unfolding legal and health crisis" surrounding pesticides and herbicides, recently compiled government data on glyphosate and other agricultural chemicals around the country into easy-to-read visuals, to inform the public on pesticide use in their states.
It's pretty interesting to see the statistics, which reveal the states with the highest (and lowest) concentrations of possibly carcinogenic glyphosate. And while seeing your state towards the top of the list may make you feel a bit hopeless, there are luckily plenty of ways to combat the use of glyphosate in your state.