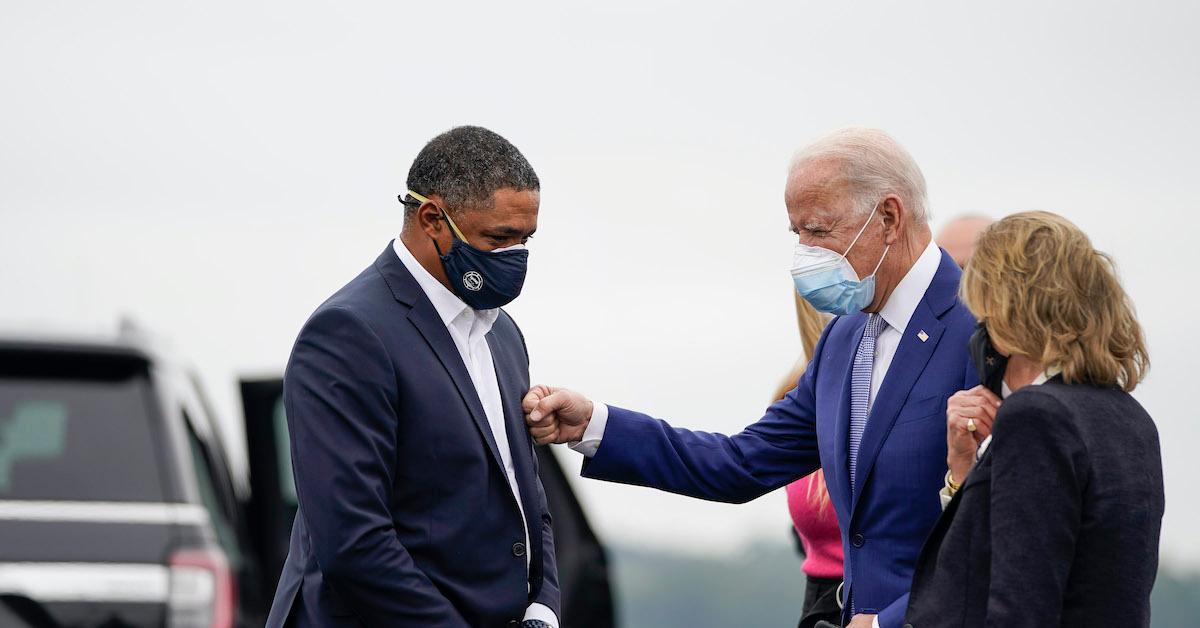 Climate Group Says Biden Hiring Adviser With Fossil Fuel Ties Is a "Betrayal"
In preparation for his move to the White House, President-elect Joe Biden just appointed a team of nine aides, which includes Rep. Cedric Richmond as one of his senior advisers. Interestingly, Richmond has significant ties to the fossil fuel industry — leaving climate activists disappointed and demanding better.
Article continues below advertisement
Biden appointed Rep. Cedric Richmond as one of his senior White House advisers.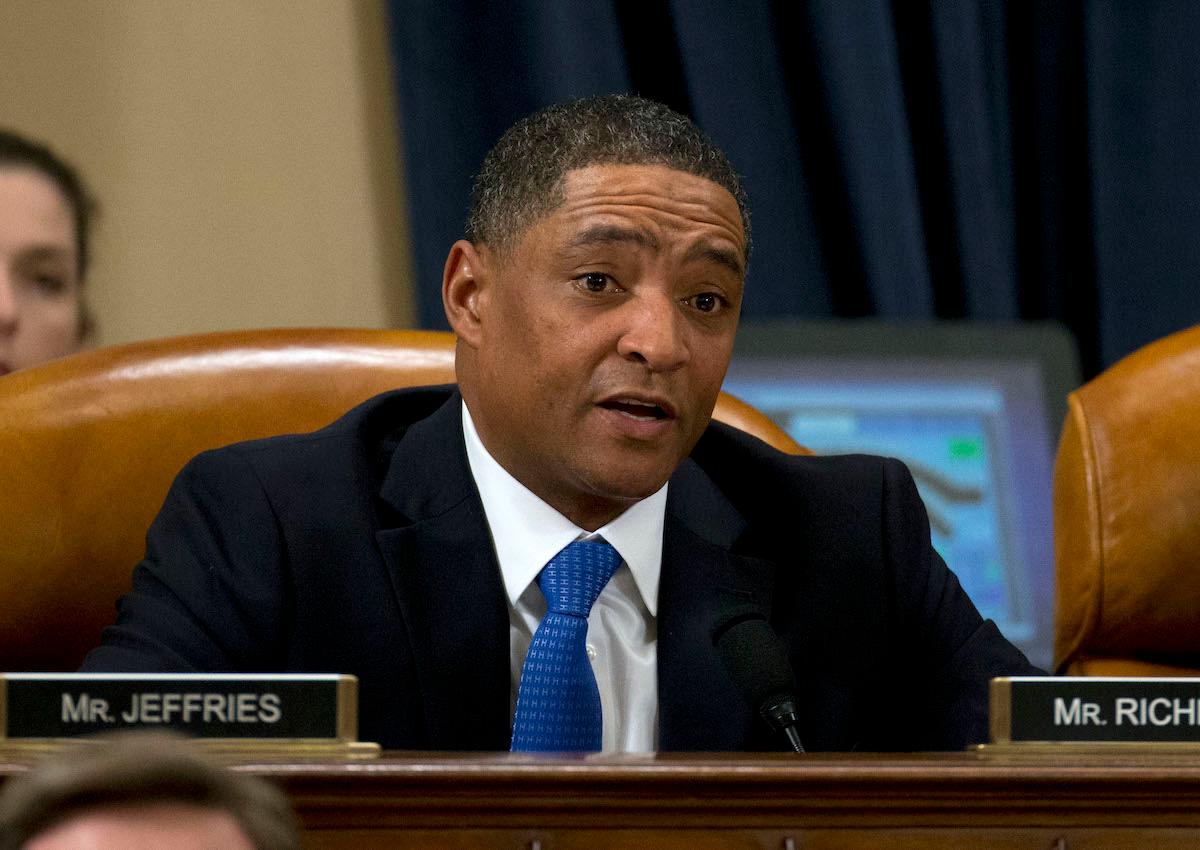 Richmond is a Democratic congressman representing the 2nd District of Louisiana, who also served as a national co-chair to Biden's presidential campaign.
On Monday, Nov. 16, Biden appointed Richmond as the Director of his Office of Public Engagement, Bloomberg reported. As part of his position, Richmond will work as a liaison between Biden and grassroots organizations, advocacy groups, and public interest groups, which will include climate activists, as per Politico.
Rep. Cedric Richmond has worrisome ties to the fossil fuel industry.
According to Open Secrets, the top donor to Richmond's 2019-2020 campaign cycle was the oil and gas industry, which contributed a whopping $112,600 to Richmond's campaign.
Article continues below advertisement
Climate groups criticized Richmond's appointment.
Sunrise Movement, a youth-led movement fighting for political action against the climate crisis, spoke out about Biden appointing Richmond.
Article continues below advertisement
"Today feels like a betrayal," Sunrise Movement co-founder Varshini Prakash said in a statement, as per Common Dreams, "because one of President-elect Biden's very first hires for his new administration has taken more donations from the fossil fuel industry during his congressional career than nearly any other Democrat, cozied up to Big Oil and Gas, and stayed silent and ignored meeting with organizations in his own community while they suffered from toxic pollution and sea-level rise."
The community Prakash is referring to is New Orleans; as a congressman, Richmond represents most of the city.
"That's a mistake, and it's an affront to young people who made President-Elect Biden's victory possible. President-Elect Biden assured our movement he understands the urgency of this crisis; now, it's time for him to act like it," Prakash added.
Article continues below advertisement
A spokesperson for the Biden-Harris transition team responded to Sunrise Movement's statement in an email to The Hill.
"The incoming White House staff members are committed to building an administration that will tackle the climate crisis and fight for environmental justice," the Biden transition official told The Hill, adding that Biden "knows that climate change is the challenge that will define our American future."
Biden promised to avoid fossil fuel money in his campaign.
In June 2019, Joe Biden signed No Fossil Fuel Money's pledge to reject support from the PACs, lobbyists, and fossil fuel executives. "I work for you — not any industry," he tweeted at the time. And during his campaign, his website promised "that Biden for President will not accept contributions from oil, gas and coal corporations or executives."
Article continues below advertisement
Biden's team did not respond to that letter, which is no surprise now, knowing that he has hired Richmond (who is not a direct representative of the fossil fuel industry, but appears to have pretty close ties). Hopefully both Biden and Richmond's days of ceding to the fossil fuel industry are long behind them, and they will work together to listen to climate activists and fight the climate crisis.