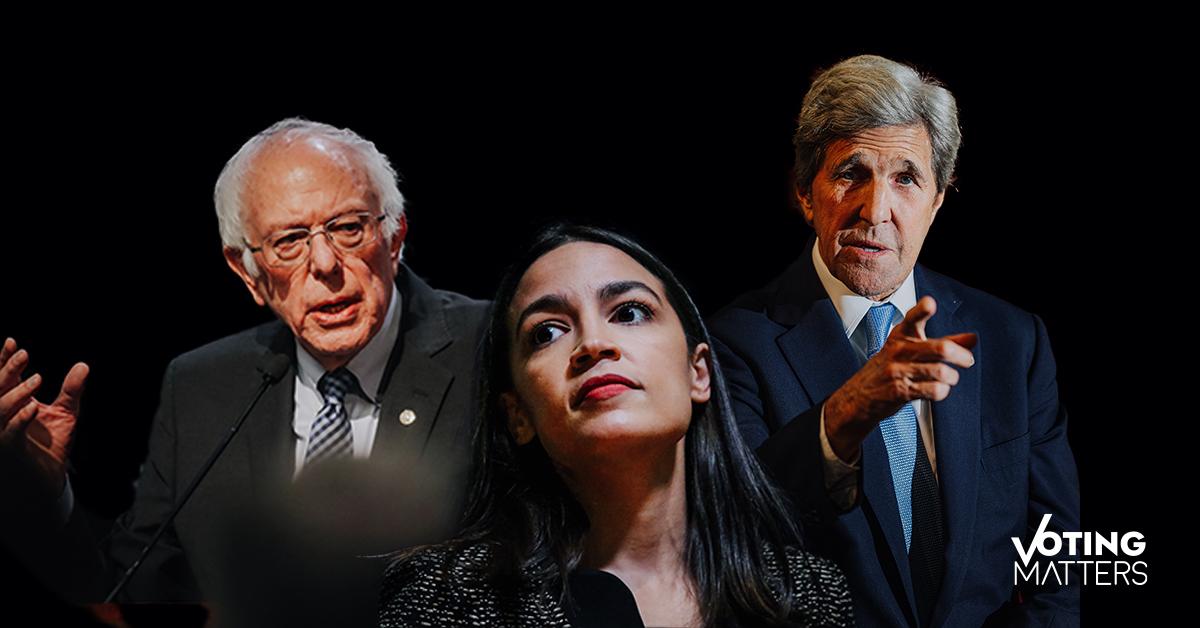 Who Will Biden Appoint as EPA Administrator? These Politicians Could Be the Frontrunners
If Joe Biden and Kamala Harris win the election in November, they won't be the only new leaders in the White House come January. Biden will also get to appoint a Cabinet — and that Cabinet will advise the president on various important issues, including energy, environmental protection, and climate change.
With the election rounding the corner, many are wondering: Who will Biden appoint as EPA Administrator and to the rest of his Cabinet?
Article continues below advertisement
And could his Cabinet include any of his former presidential challengers, such as fan-favorite candidates Bernie Sanders and Elizabeth Warren? (He did appoint a former challenger as his VP, so anything's possible.)
Article continues below advertisement