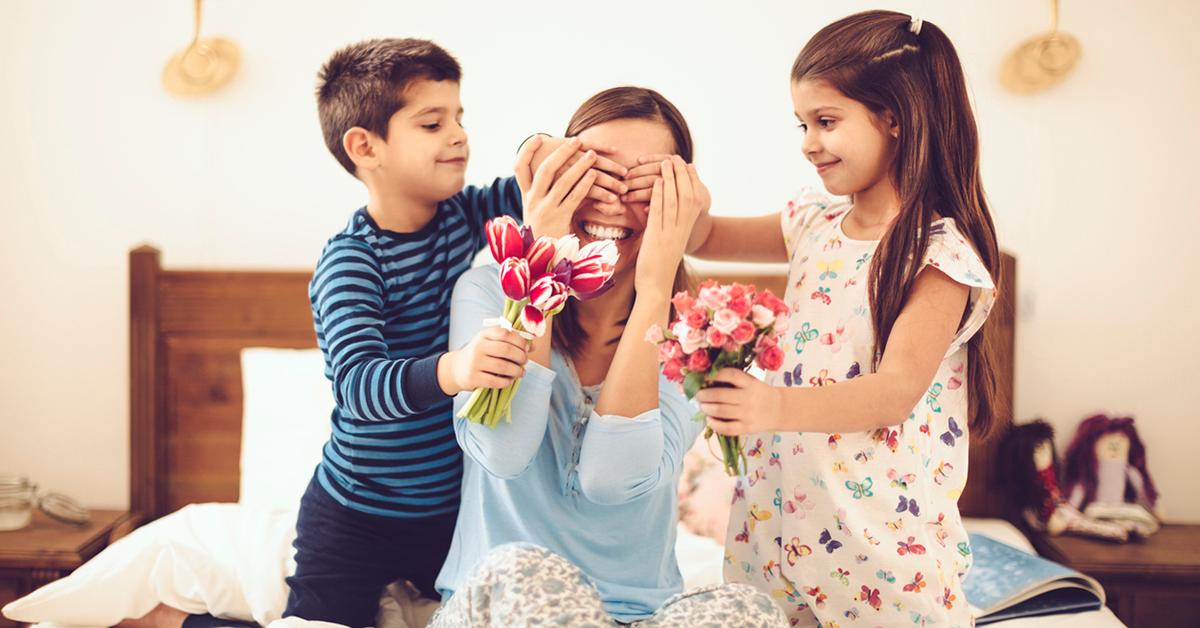 How to Dispose of Mother's Day Flowers
Learn the most sustainable ways to dispose of your flowers.
If you try your best to live sustainably and intentionally, holidays can be difficult to navigate. After all, there can be a lot of pressure to give into the typical gift standards: gift cards (plastic) and bouquets (especially on birthdays, anniversaries, Valentine's Day, and Mother's Day). If you bought Mom a bouquet of Mother's Day flowers this year (or if you received them), but aren't sure what to do with them once they wilt, you don't have to worry about your Mother's Day gift going to waste.
Article continues below advertisement
Sure, cut flowers do not typically last long, but that doesn't mean it was all for naught. After all, it's the thought that counts and there are some sustainable, low-waste ways to dispose of unwanted flowers this Mother's Day.
Not sure how to dispose of Mother's Day flowers? Keep reading!
Press Mother's Day Flowers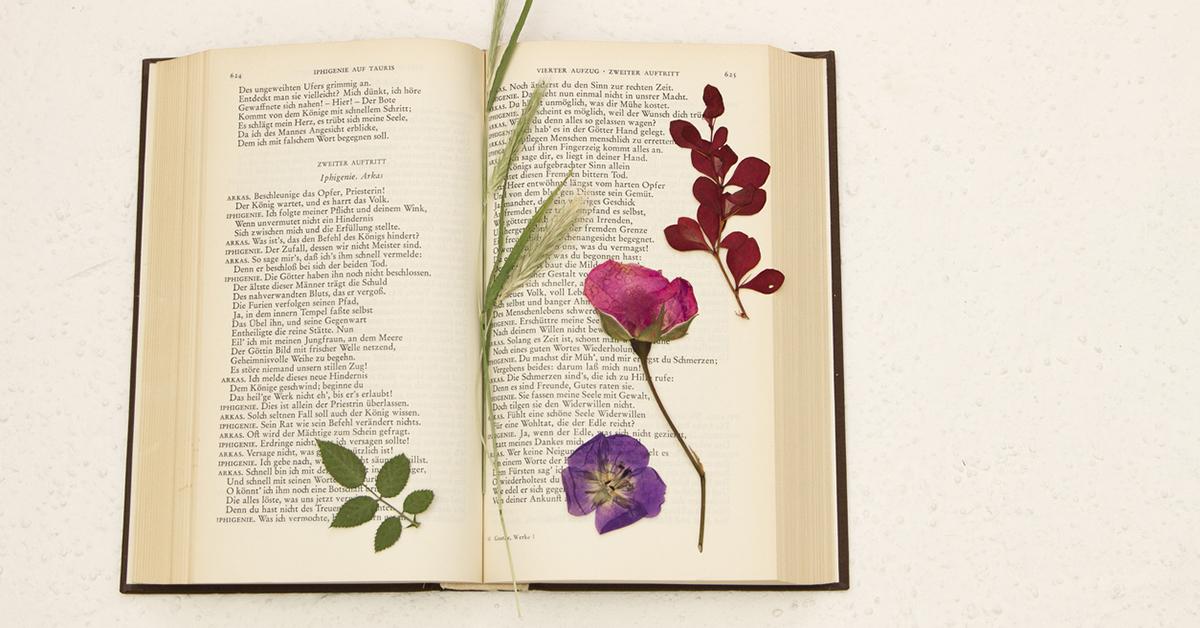 One of the easiest ways to discard your Mother's Day flowers is not to discard them at all. Instead, you can preserve them using this easy, at-home method. All you need are your flowers and a heavy, preferably hard-cover book. (Coffee table books or dictionaries typically work best.)
Article continues below advertisement
Pressing is the art of applying pressure, with the help of a book's many pages, to a flower or leaf. The pages dry out and compress the flower, making it flat. You can add several flowers to one book. Just check them after a few days. If they are completely dried out, with no more residual moisture, then they're done pressing and you can remove them from the book.
Article continues below advertisement
Dry Your Bouquets Out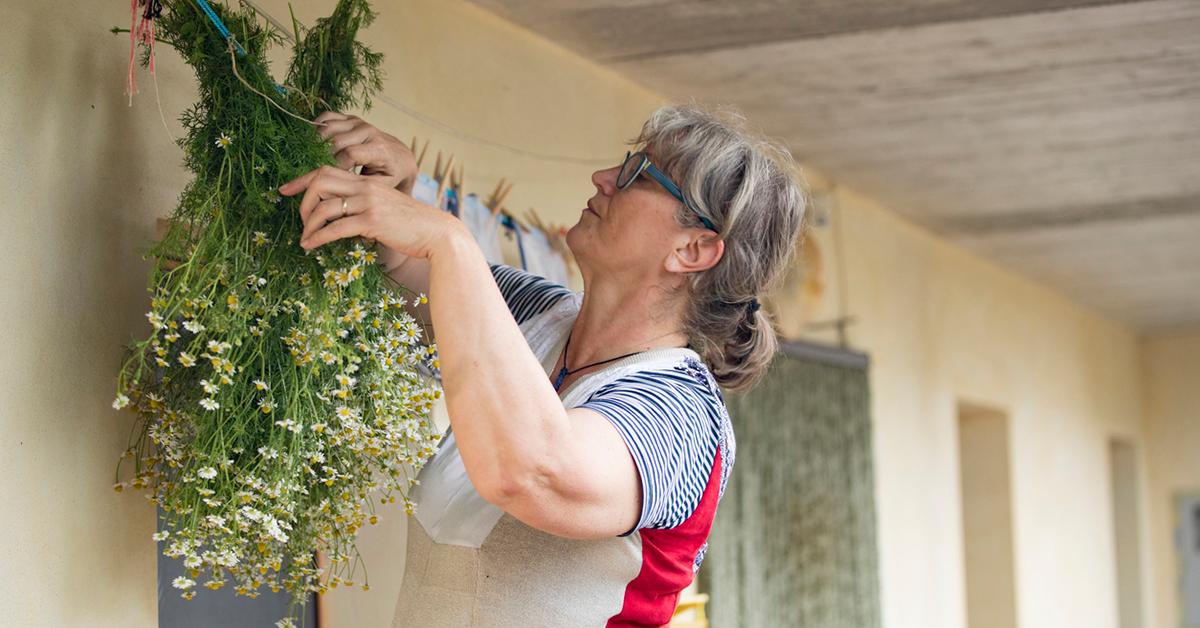 Another sustainable way to preserve your Mother's Day flowers at home is to dry them out yourself. Drying out a bouquet is simple and results in a beautiful effect. (Dried flowers are still pretty, after all!)
You'll need something from which to hang your bouquet of flowers — a rubber band and a thumbtack willwork . Bunch the flowers together with the rubber band, then hang them upside down. Hook a part of the rubber band onto the thumbtack so the bouquet hangs.
Article continues below advertisement
The process of drying out flowers actually shrinks the stems. But don't worry — your dried-out flowers won't look dirty or wilted. They will still hold shape and though they will not be as vibrant, dried flowers still hold most of their original color. (They just look kind of… sepia-toned in comparison.)
Flowers only need to be hung out to dry for a few weeks — anywhere from two or three. When they're finished drying you can either leave them where they're hanging (you know, if you like the aesthetic of it!) or place them back in a vase, sans water.
Article continues below advertisement
Get Them Professionally Preserved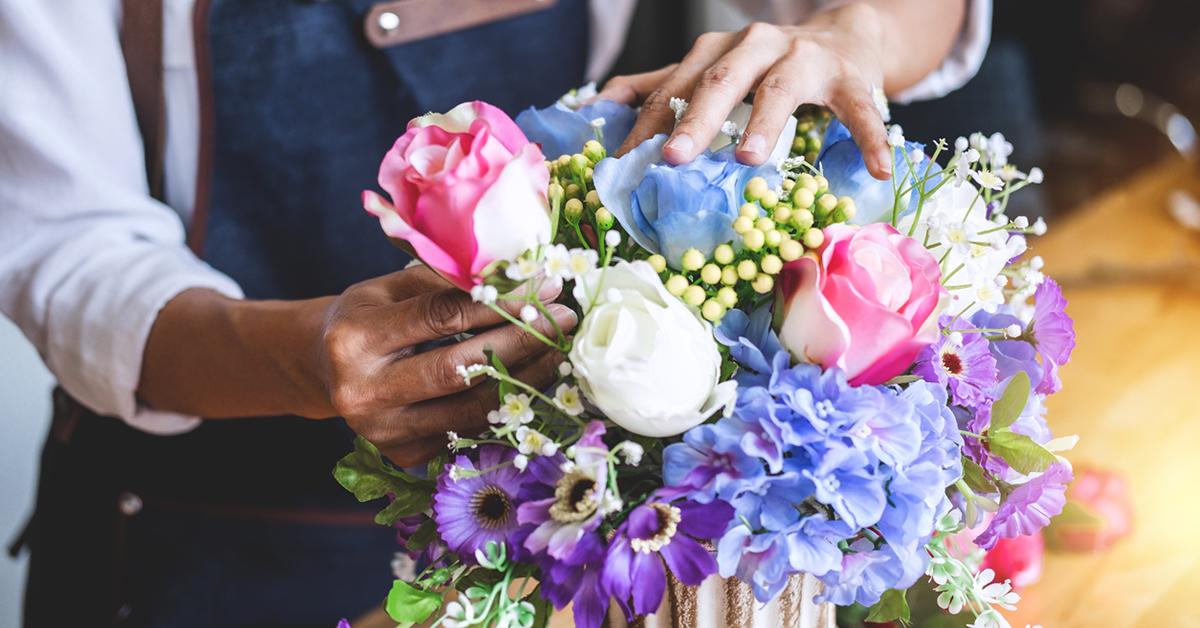 If you are not into the idea of trying chemical-free flower preservation at home, you could always consult a professional. While a professional floral preservation will keep your bouquet lasting beautiful and perky forever, this method likely utilizes chemical preservatives that could potentially be toxic to both human health and the health of the planet — so it'll keep your flowers looking beautiful, but proceed with caution if this is the route you want to take.
Article continues below advertisement
Donate Them to a Floral Donation Program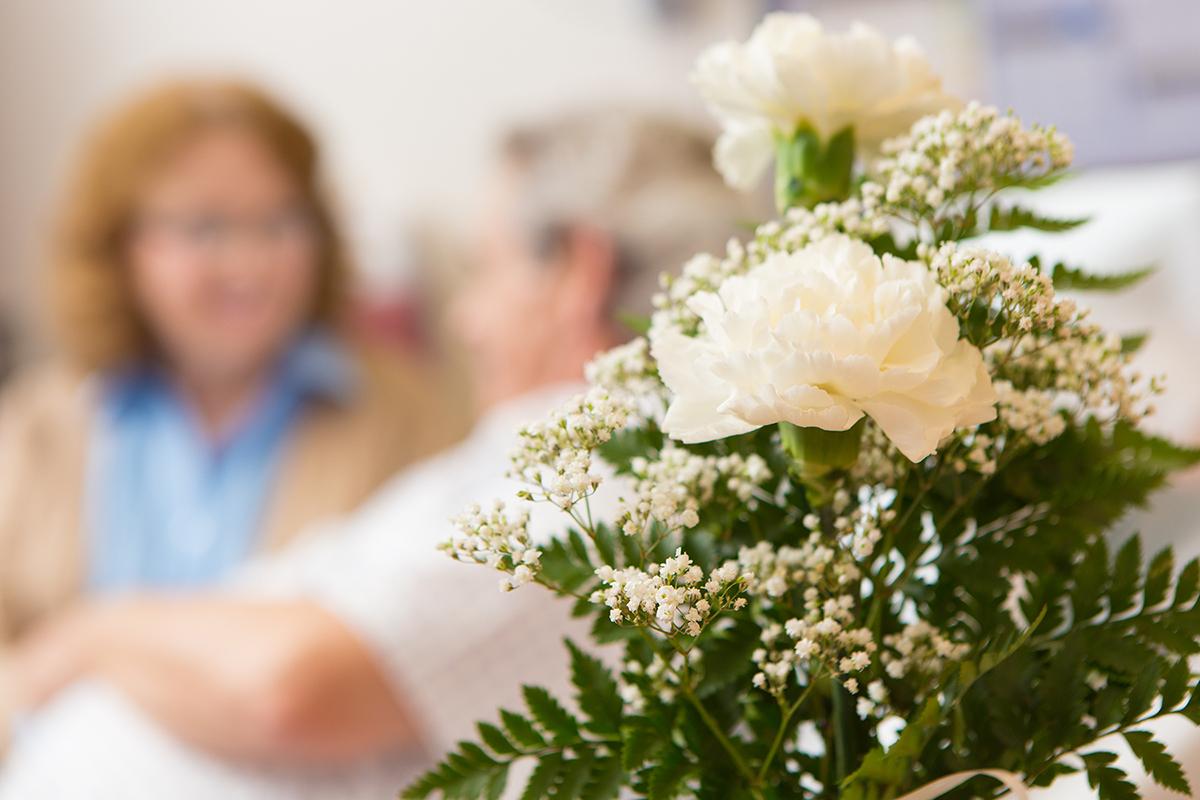 Bet you didn't know that floral donation programs exist! Some programs accept donated bouquets, then repurpose them to members of the community who could use a pick-me-up in the shape of a floral bouquet. Bouquets could go to brides who can't afford wedding florals, families of hospice patients who are grieving, or even to students of the floral industry who are learning how to design and work with bouquets.
Article continues below advertisement
Add Flowers to the Compost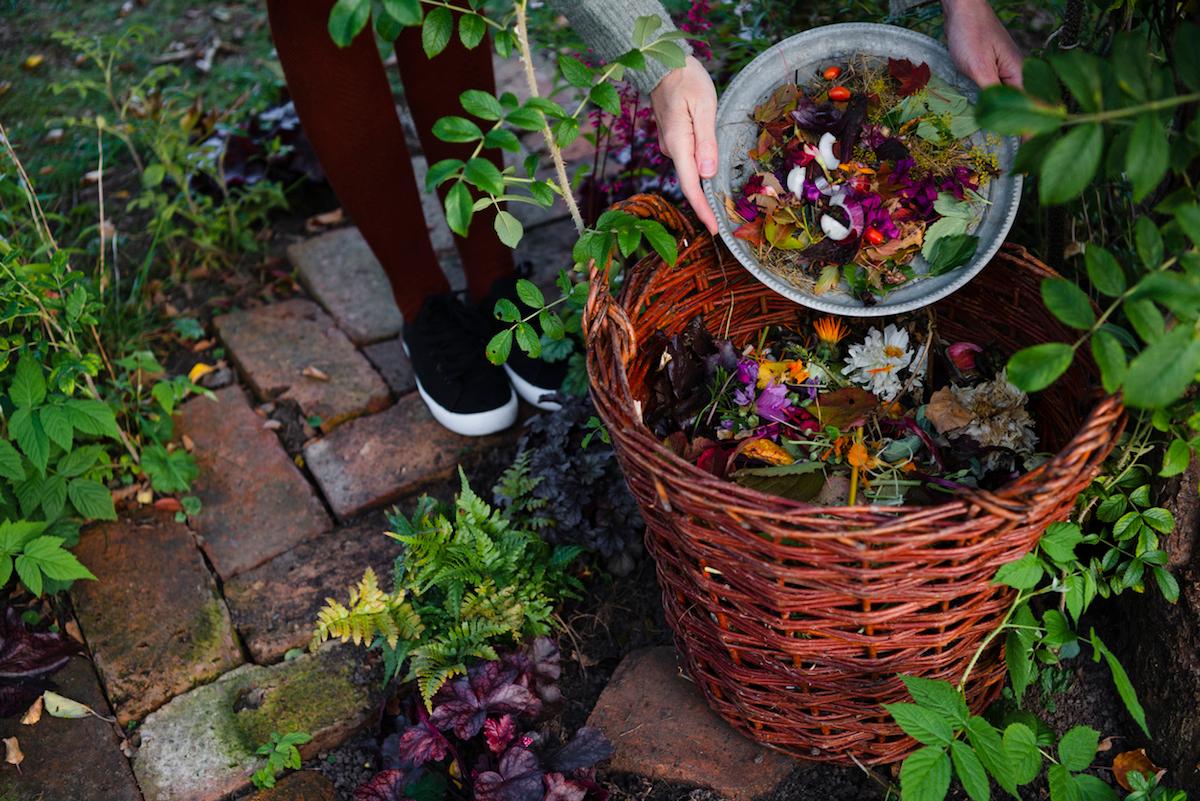 And when all else fails, you can add your Mother's Day flowers to the backyard compost. Of course, if the bouquet is treated with toxic chemicals and pesticides, it may take longer to break down. But that's okay – it will break down eventually. To help it decompose more efficiently, you can try cutting up the stem, leaves, and ripping the petals into smaller pieces.