Sodexo Announces Plans To Eliminate Plastic Bags And Stirrers By 2019
The food services company is eliminating plastic bags and stirrers by 2019, and will also make plastic straws request only by that date. Polystyrene foam containers will go in 2025.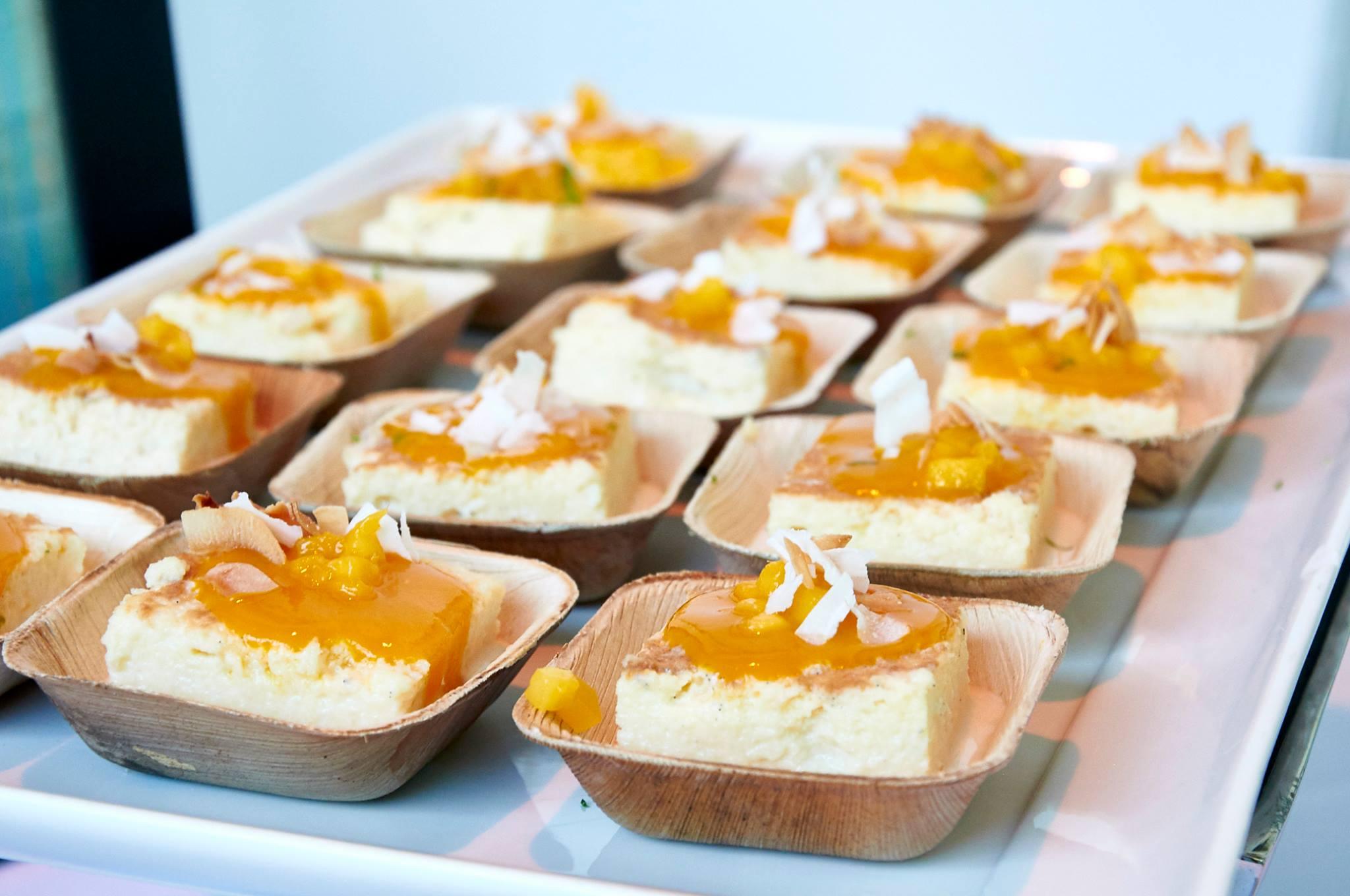 Sodexo is joining brands like Red Lobster and Disney in the crusade against single-use plastics. In a Green Matters exclusive, the food services company shared its multi-tiered plan to purge plastic bags and stirrers by 2019 — and polystyrene foam containers by 2025.
Article continues below advertisement
The first wave of items up for review are disposable plastic bags, stirrers, and straws. By the end of 2019, Sodexo plans to eliminate the bags and stirrers entirely, and implement a request-only policy on plastic straws for customers who need them.
Polystyrene foam cups, lids, and containers will be the go next in 2025, though Sodexo will aim to make reductions prior to that deadline. In addition to axing these items, Sodexo will look for other opportunities to reduce single-use plastics across the company, which provides meals to colleges, hospitals, sporting arenas, and other venues across the globe.
Article continues below advertisement
Through this policy shift, Sodexo estimates it will wipe out over 245 million pieces of single-use plastics.
"We understand both the potential impact we can make through a commitment to reduction and the real benefit that some of these products bring to people every day," Ted Monk, vice president for corporate responsibility at Sodexo, said in a press release. "We believe there's tremendous room for reducing waste without having a single person who uses our services feel like they are being excluded."
Article continues below advertisement
Sodexo plans to replace the plastic items with a combination of bioplastics and organic or reusable materials. According to Monk, the company is still researching and testing the best alternatives.
"Finding the right substitute items after reducing the number of disposables is challenging," he told Green Matters via email. "There is no one solution today that fits all cases...Sometimes compostable products are the answer, but products that have a high probability of being recycled many times are a better choice today.
Article continues below advertisement
"That being said, material science is advancing and we expect better solutions to come to market soon—products that have the quality necessary for the intended use but that also have been designed with end of use plans that are more sustainable. Specifically, products that degrade quickly and naturally, no matter what waste stream they end up in, would be the best solution—but such products do not currently exist in all categories today."
Monk points to the dilemma of the plastic straw as an example of the challenge. Sodexo consulted with disability rights organizations to reach its request-only policy, acknowledging that plastic is still the only straw option for some customers.
Article continues below advertisement
"We support efforts to prevent waste," Jill Houghton, president and CEO of Disability:IN, said in the release. "However, it's important to remember that for many people, these aren't convenience products, they are necessities. We're happy to provide Sodexo with guidance that ensures their facilities are fully inclusive of people with disabilities and are fully accessible to everyone."
To prepare all customers for the impending changes, Sodexo will provide employees with materials and guidance on how to promote "reduction education." They'll be able to customize the messaging to specific sites, allowing for a gradual implementation of the new policies for locations that need time to adjust.
Article continues below advertisement
"There may be growing pains as we make these changes, but from our experience at sites throughout our network that have already implemented programs, we know we can move past them and be successful," Monk told Green Matters.
"In addition, with a positive approach to educating consumers, we hope and expect that individuals will carry the behavior change regarding disposables into the rest of their lives."
Single-use plastic isn't the only plank in Sodexo's sustainability platform. The company is currently focused on eight environmental commitments and it addressed the product piece of that equation in October, when Sodexo introduced new menus featuring 200 plant-based options. Customers can now dine on dishes ranging from Kung Pao Cauliflower to Carrot Osso Buco, and support more sustainable food production at the same time.