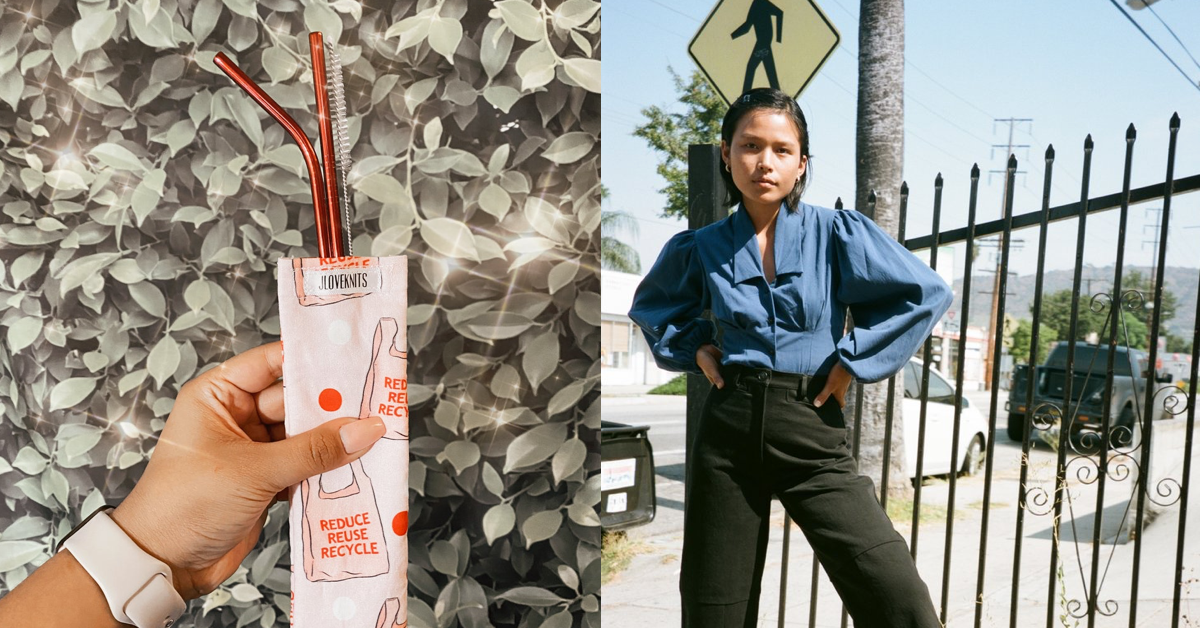 Latinx-Owned Sustainable Companies to Support During National Hispanic Heritage Month
The month spanning Sept. 15 to Oct. 15 marks National Hispanic Heritage Month, a time to celebrate and honor Hispanic and Latinx Americans, and the contributions and culture they have shared with society.
"National Hispanic Heritage Month ... traditionally honors the cultures and contributions of both Hispanic and Latino Americans as we celebrate heritage rooted in all Latin American countries," reads an official statement from the holiday's website. "During this month and throughout the year, we, and our partners, share history, heritage, and accomplishments of Hispanic and Latino Americans of past and present."
Article continues below advertisement
There are so many awesome Latinx-owned and Hispanic-owned small businesses that also have sustainable missions or products, and we've rounded up 10 of our favorites below, in honor of National Hispanic Heritage Month. So if you'd like to show your support this month — or anytime at all — read on for a few of our favorite eco-friendly companies owned by Latinx or Hispanic entrepreneurs.