Tips to Keep Your Lunar New Year Festivities Sustainable
If you're looking to celebrate Lunar New Year, there are so many ways to keep your celebrations as sustainable as possible.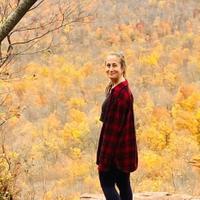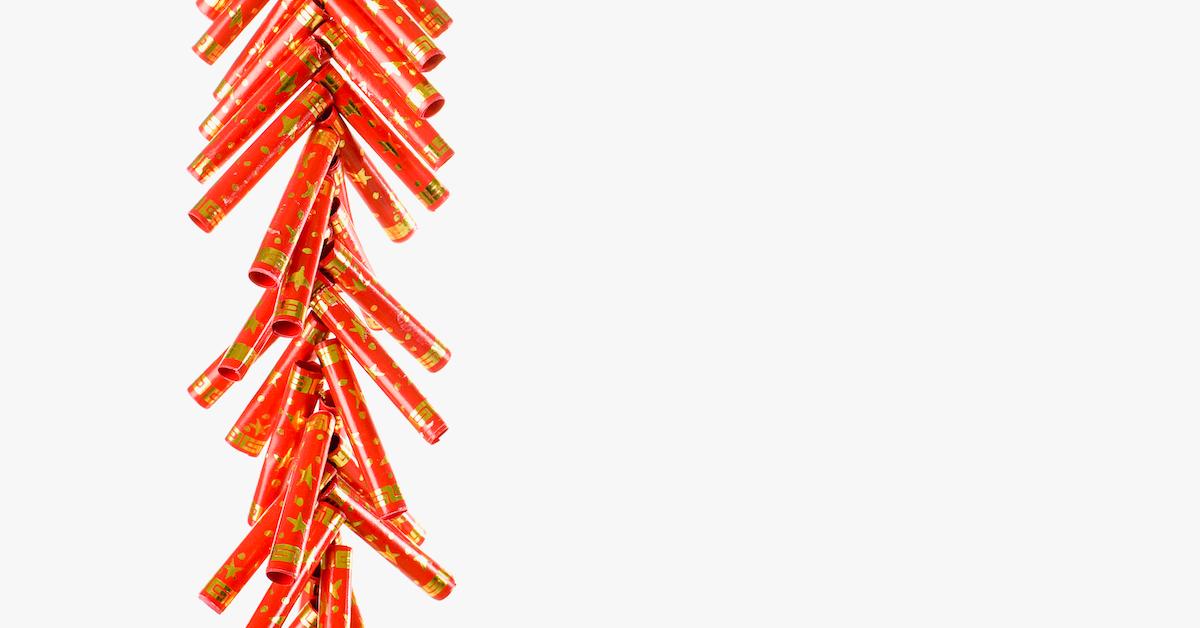 Tuesday, Feb. 1 kicks off the start to Lunar New Year 2022. The holiday, which is annually celebrated for 15 days straight, originated in China but is also observed in Korea, Singapore, Mongolia, Tibet, Vietnam, and in some other Southeast Asian communities worldwide.
Like U.S. New Year's celebrations, though, the holiday can result in large amounts of waste — which is why we've created a guide to celebrating a sustainable Lunar New Year.
Article continues below advertisement
What is Lunar New Year?
Lunar New Year, which is also known as the Chinese New Year, marks the start of the new year based on the Chinese lunar calendar. During the 15-day celebration that honors ancestors and deities, there are parades, family reunions, and oftentimes, fireworks to drive away evil, according to CNET. The calendar is on a 12-year cycle, and year is linked to one of 12 animals: the rat, ox, tiger, rabbit, dragon, snake, horse, goat, monkey, rooster, dog and pig – 2022 is Year of the Tiger.
"In Chinese culture, the tiger is the symbol of bravery, wisdom and strength. But interestingly, the tiger is not mentioned in the Bible, while the lion, a Western astrological sign, is absent from the Chinese zodiac," Qin Gang, China's ambassador to the U.S., told CNET. "Different places and peoples have different cultures. This is only natural, but such differences should not prevent us from understanding, respecting and appreciating each other's history, culture and tradition."
Although certain aspects of the holiday are sacred (such as fireworks), there are certain ways to limit or reduce your impact during the holiday as much as possible — which is why we've gathered a few tips to stay sustainable during Lunar New Year.
Make your own eco-friendly confetti
Like New Year's in the U.S., confetti is often a part of Lunar New Year celebrations. But unfortunately, confetti is often made from plastic, or unsustainable dyes. Then, it leaves behind microplastics and other unsafe materials in the ground and in waterways when it "breaks down." That's why we have a guide to making our own eco-friendly confetti, so you don't need to worry about leaving an impact for years to come.
Reuse last year's Ang Pao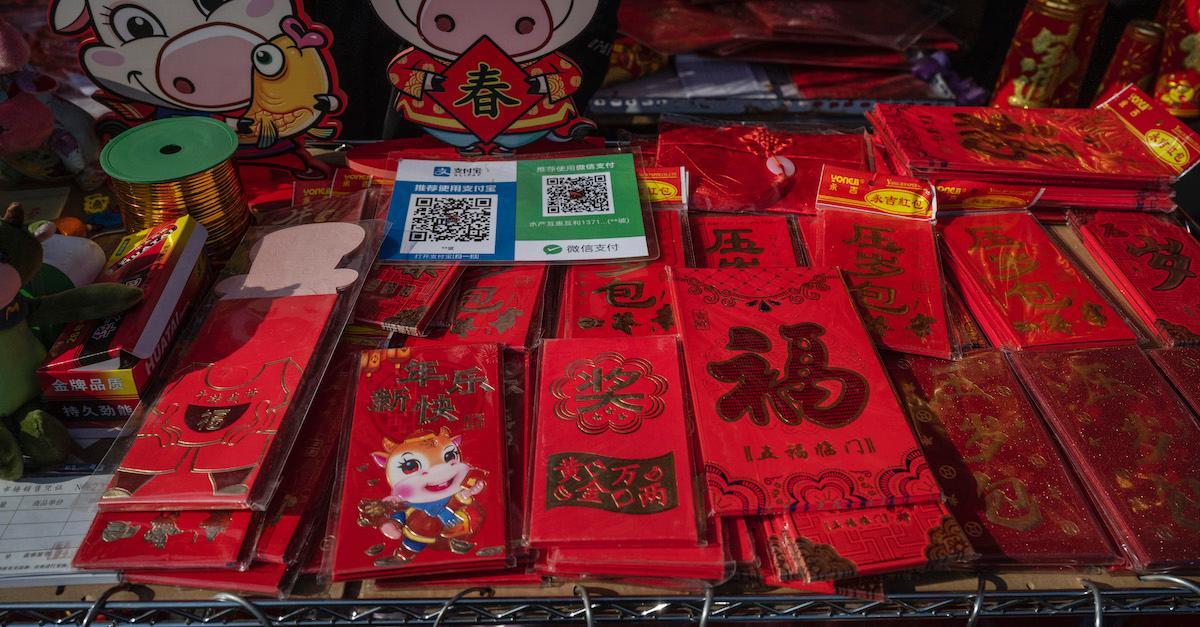 A traditional aspect of Lunar New Year is exchanging red envelopes or Ang Pao with family, that are generally filled with money and bring good luck. And while it's an incredible tradition, it uses 320 million envelopes annually, robbing our forests of more than 16,300 trees. That's why Green Is The New Black encourages those who celebrate to reuse red envelopes from last year, make them from recycled paper, or give an e-Ang Pao instead, via email.
Article continues below advertisement
Try a plant-based recipe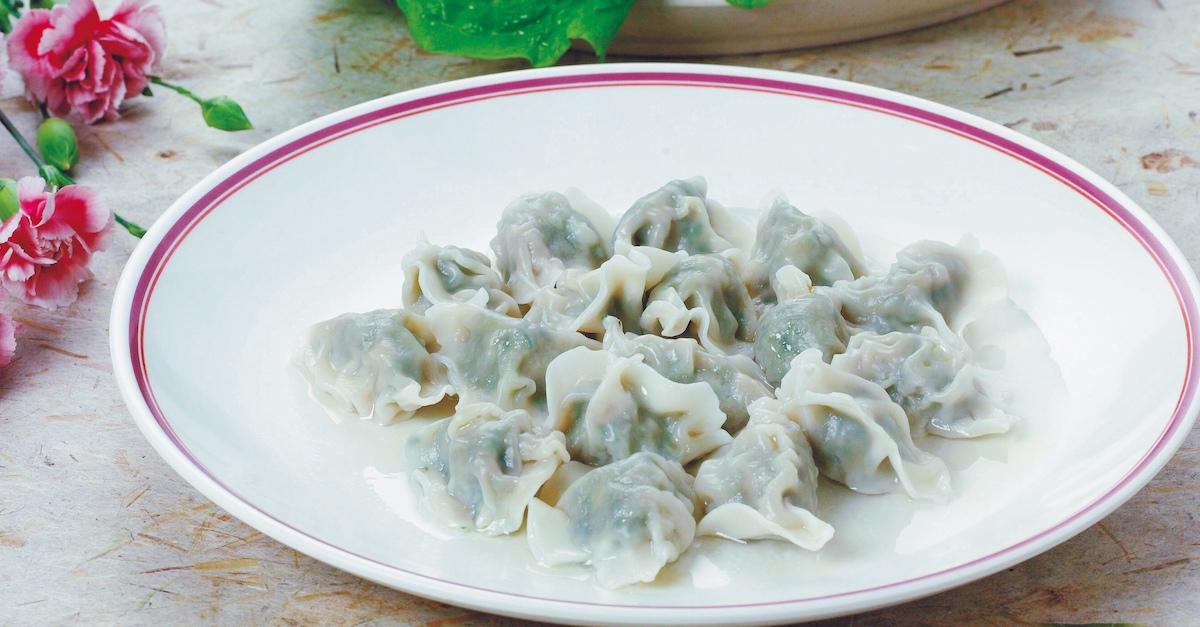 Seafood tends to be a staple during the holiday, but as we know, the commercial fishing industry largely contributes to ocean plastic, bycatch, and more. So with that in mind, we encourage families to at least cut down on their animal consumption this holiday season, and try at least one plant-based recipe. Kaitlin Leung from The Woks of Life has a delicious list of 19 vegan recipes for Chinese New Year, if you need inspiration.
Article continues below advertisement
Be conscious of food waste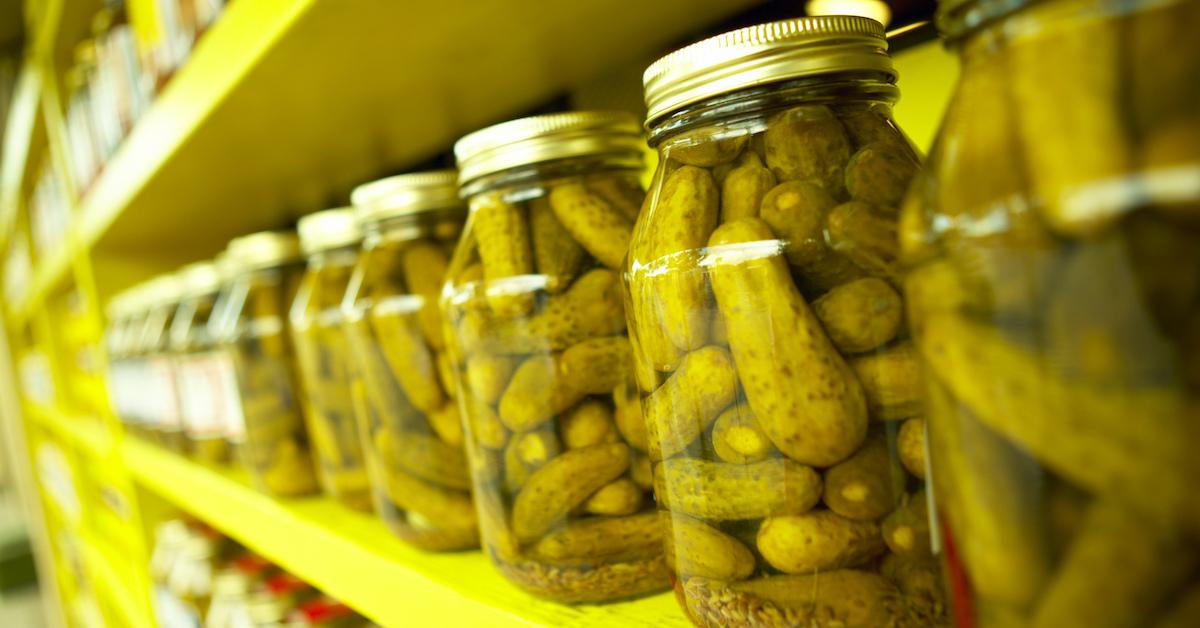 Those who celebrate Lunar New Year may receive an influx of goodies during the holidays, whether it's pineapple tarts, cookies, or mandarin oranges, and oftentimes, it's too much for single families to eat. Unfortunately though, many countries that celebrate, such as Singapore, have a food waste problem — which is why Michelin Guide encourages those participating in festivities to donate any excess food instead of dumping in in landfill trash.
Article continues below advertisement
Spring clean, sustainably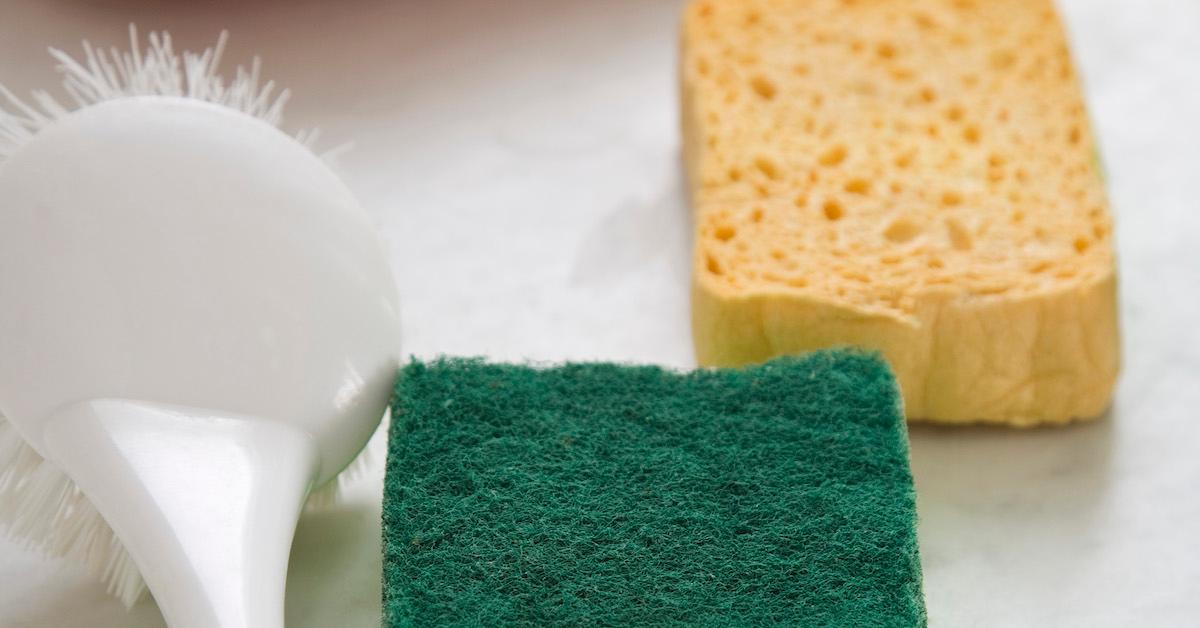 For a life cleanse, and to welcome wealth and good vibes, many often celebrate by cleaning out their homes. Make sure you aren't tossing textiles in landfill trash, though — if you're getting rid of clothes you can donate them, and there are ways to properly recycle underwear and socks.
Additionally, we have a full spring cleaning guide, to ensure you're using Earth-safe products for all of your sweeping, mopping, and polishing needs. Happy Lunar New Year!
Article continues below advertisement
Green Matters' new book, Green Living, is the perfect guide to living an eco-friendly lifestyle for people at every stage of the process. You can order Green Living here.