Winter Solstice: How Different Cultures Observe, and How You Can Celebrate, Too
Winter solstice begins today on Dec. 21, and if you're looking to ring in the new season, here's how you can celebrate, and how other cultures observe.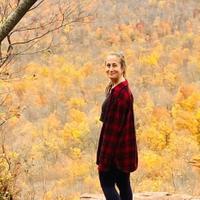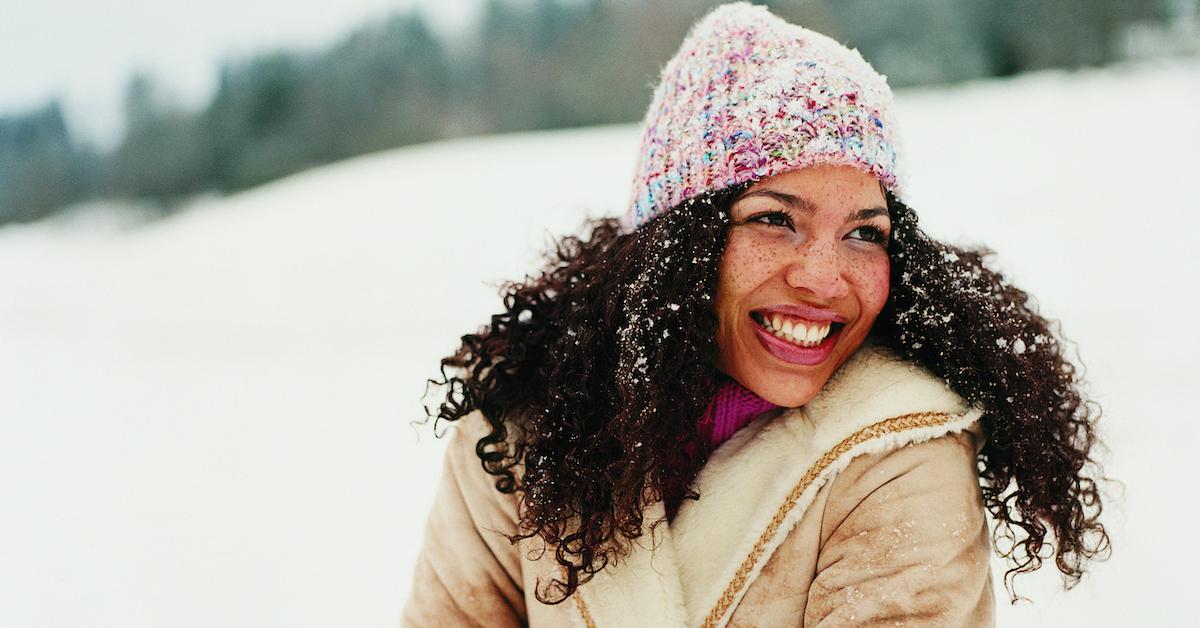 Outdoor temperatures have plummeted, flurries are en route to parts of the northeastern U.S., and the days have gotten increasingly shorter — needless to say, it's officially the most wonderful time of the year. And although we're disappointed to say goodbye to autumnal veggies and fall foliage, we're excited to celebrate the winter solstice on Dec. 21.
There are many ways in which different cultures and families ring in the Northern Hemisphere's shortest day of the year.
Article continues below advertisement
My family, for example, celebrates in their own way — we decorate a winter solstice tree, and watch Stanley Kubrick's The Shining. We also combine it with some Hanukkah traditions — my mom makes latkes with applesauce, we exchange gifts, and sometimes light a menorah.
How you observe is up to you, but there are many different ways you can do so. There's definitely no wrong way to bask in the solstice.
Saint Lucia Day — Scandanavia
To celebrate the seasons changing, according to Reader's Digest, many Scandanavian countries observe Saint Lucia Day. Since ancient times, Saint Lucia Day takes place on the day of the solstice according to the old calendar, which is Dec. 13. To honor Sant Lucy, women dress in white robes, red sashes, and wreath "crowns" with candles on top to "light the way" through winter. Gingersnaps, saffron-flavored buns, and glogg are just a few goodies that are traditionally served during the winter celebration.
Article continues below advertisement
Yule — Pagan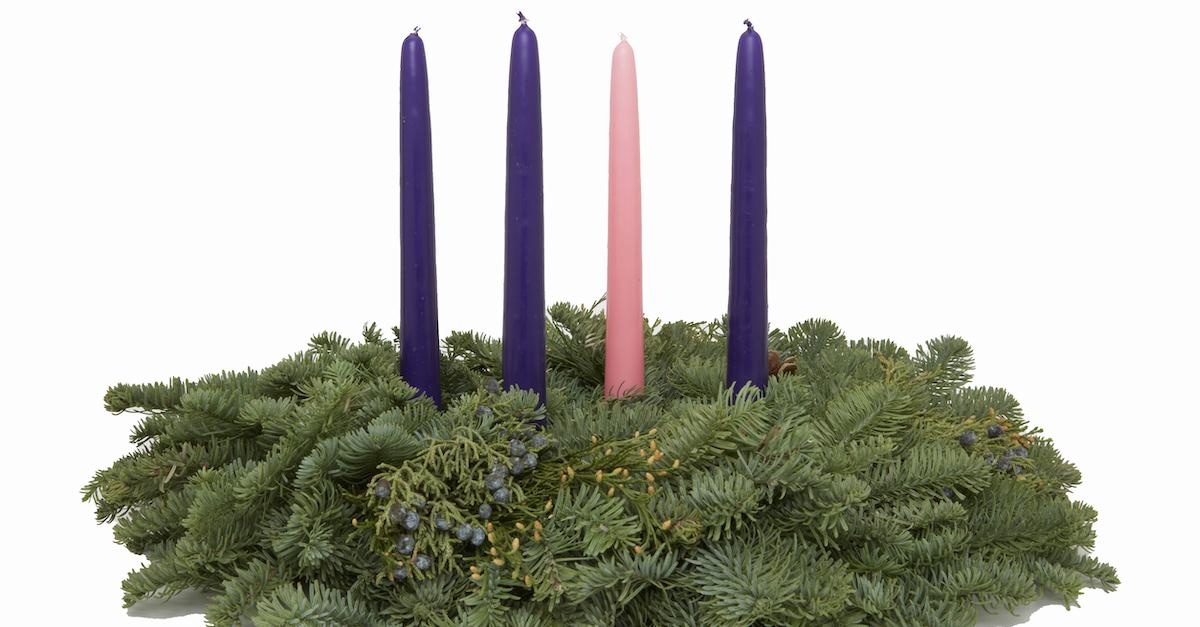 The Pagan winter solstice celebration called Yule, per The BBC, is an ancient tradition that honors time spent outdoors. Many thought the sun represented a wheel that changed the seasons called houl, which led to the term "yule." To celebrate, they sat by bonfires and drank alcohol. The ancient Romans eventually created the seven-day tradition of Saturnalia, a New Year's celebration that involved decorating homes with greenery, exchanging gifts, and lighting candles — sound familiar?
Article continues below advertisement
Dong Zhi — China
Many Chinese families celebrate Dong Zhi, which, according to History, means "Winter Arrives." Not long before Chinese New Year, Dong Zhi celebrates longer, brighter days to come, also marking when everyone gets a year older. It started as a harvest festival, allowing farmers and fisherman to take time off, and although it's no longer a bank holiday, some still gather to celebrate. In southern China, many eat colorful rice balls called tang yuan, while Northern Chinese families generally eat dumplings.
Article continues below advertisement
Stonehenge — England
Those celebrating in the U.K. generally flock to Stonehenge to celebrate winter solstice, per CNN. Visitors can go inside the iconic stone circle for a Pagan- and druid-run sunrise ceremony. Although it was canceled in 2021, the celebrations are taking place in 2021 — though the English Heritage Society asks that attendees wear face masks and get tested for COVID-19 beforehand. If you can't make it or if you're social distancing, though, you can livestream it from the safety of your home.
Article continues below advertisement
Easy ways to celebrate the winter solstice from home: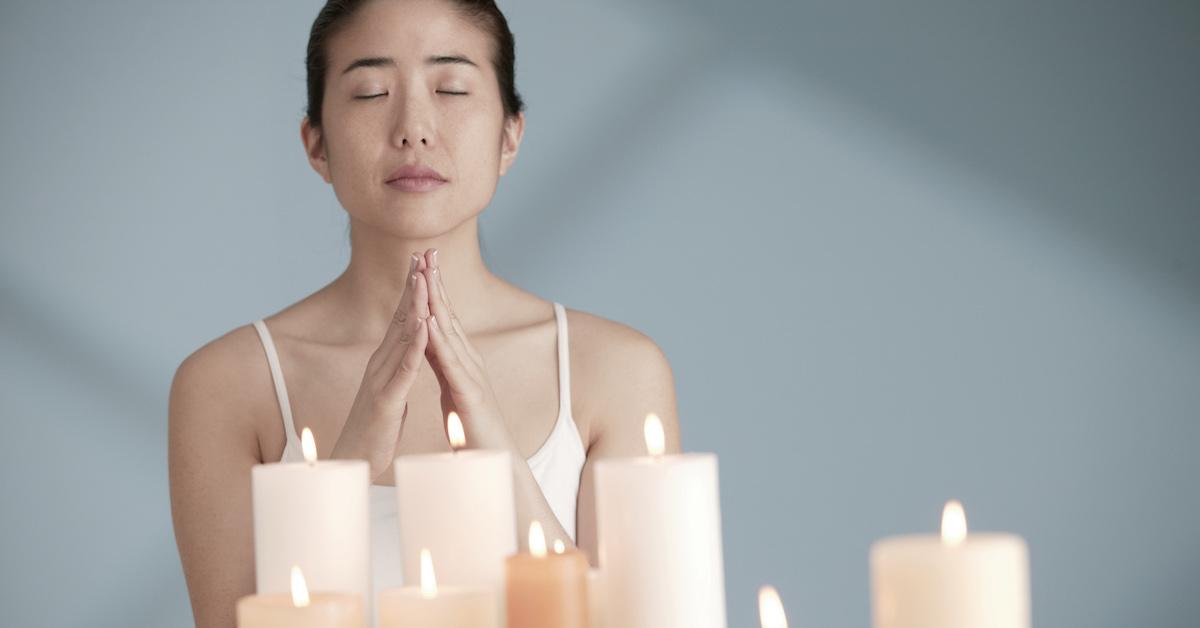 Since you most likely aren't traveling for winter solstice due to the recent spike in Omicron cases, mindbodygreen offers easy ways to celebrate from home. To enjoy the natural moonlight and disconnect from everything else, MBG suggests unplugging from social media, turning off the lights, and eating dinner by candlelight. You can also purify your life with water, fire, and air by writing down your feelings on a piece of paper, and lighting it on fire.
Article continues below advertisement
MBG also suggests surrounding yourself with dried herbs and looking within using tarot cards or by simply meditating. You can also cleanse your space with sage; create a solstice altar with a white or gold cloth and fill it with wintry plants; fill a bowl with glitter and placing a candle in it; consider the meaning of "unity"; and mix a solstice cocktail with cider, orange juice, pineapple juice, brown sugar, lemon juice, cinnamon, and rum — yum.
Article continues below advertisement
To further connect with nature, on the other hand, NPR suggests catching the last meteor shower of 2021. The Ursid meteor shower will supposedly peak early on Wednesday morning. Although the meteors may be difficult to spot — thanks to the waning gibbous moon — it should be worth tuning into, if you're looking to get outside despite the chilly weather.