Sustainable Companies Giving Back for Black Friday and Cyber Monday
For Black Friday, instead of looking for the cheapest deals, why not support small, sustainable companies who are donating profits to charity?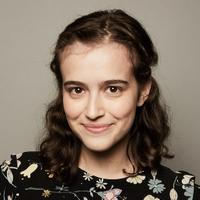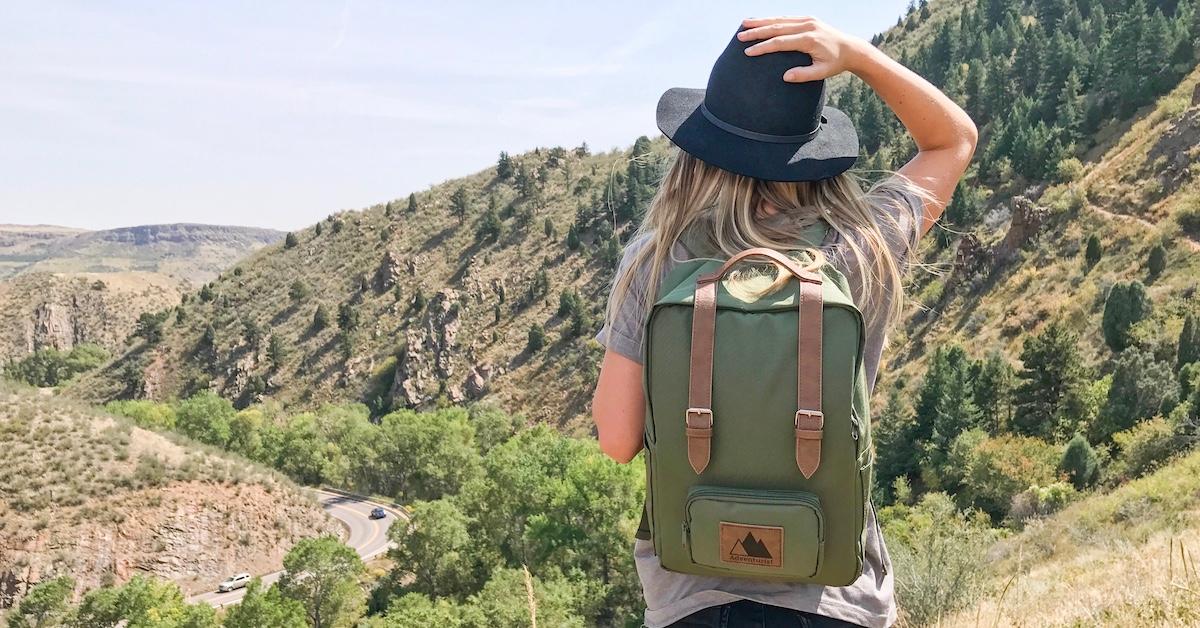 It can be tempting to embrace the discounts being offered on mass-produced items between Black Friday and Cyber Monday — but with so many small businesses and charities in greater need than ever this year, why not mix up your holiday shopping routine?
Article continues below advertisement
Instead of hitting up the mall on Black Friday and Amazon on Cyber Monday, you can support sustainable companies and worthwhile causes at the same time. We've rounded up a list of small, sustainable businesses that are donating a portion of their Black Friday proceeds to various charitable organizations.
Adventurist Backpack Co.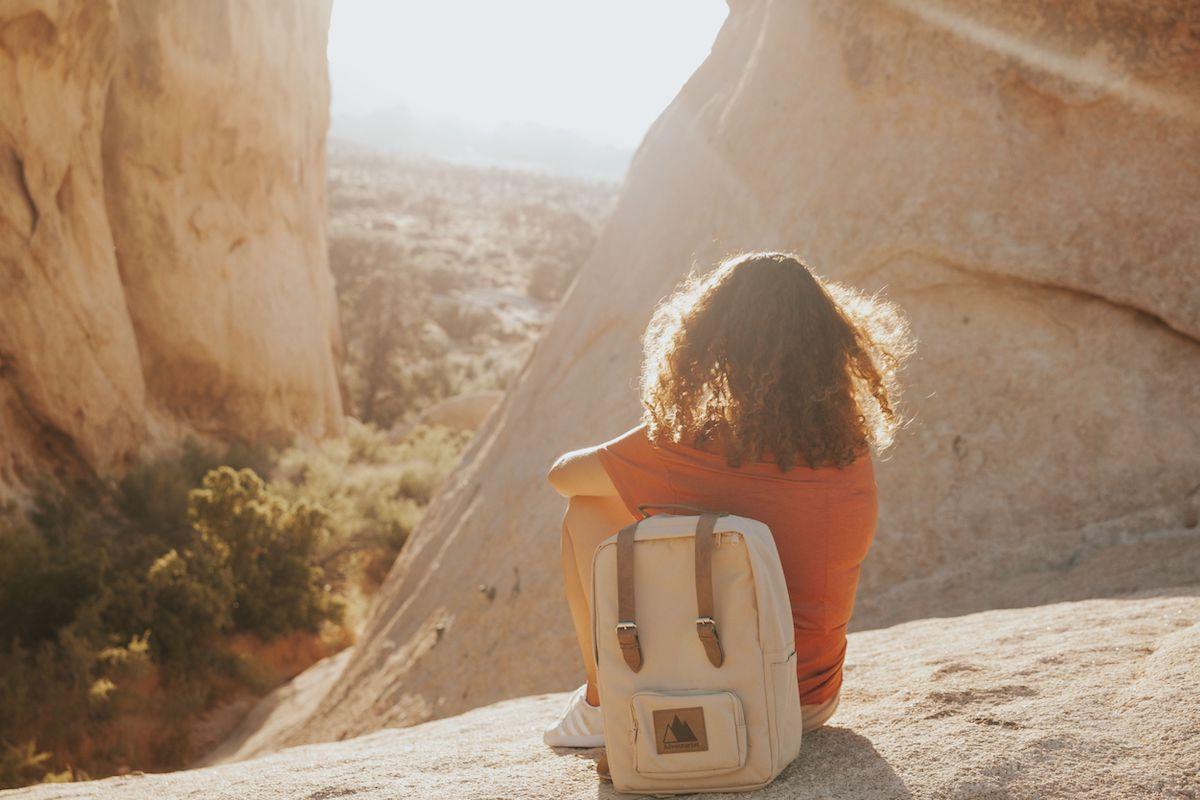 Founded by husband-and-wife team Kelly Belknap and Matilda Sandstroem, Adventurist Backpack Co. makes minimalist and vegan backpacks and other accessories perfect for adventuring through the great outdoors. For every bag sold, Adventurist Backpack Co. donates 25 meals to families in need across the U.S. through Feeding America — and the company does this every day of the year.
Article continues below advertisement
But for Black Friday, Adventurist Backpack Co. is doubling its year-round commitment by providing 50 meals to families in need for each bag purchased from Nov. 27 through Dec. 1 (Giving Tuesday).
"With the ongoing pandemic resulting in the closure of thousands of small businesses, increased job layoffs, as well as closures of many school lunch programs across the country, it's becoming increasingly important to focus efforts on helping those in need," Belknap told Green Matters in a statement.
Article continues below advertisement
BeYou
Menstrual care company BeYou sells everything you might need to get through your period, from menstrual cups to CBD products. For every sale made during Black Friday and the following weekend, BeYou will donate 100 percent of profits to the Sakhi Project, a charitable initiative that mobilizes, educates, and employs women in poor communities in India, with a focus on combating period poverty and gender inequity.
Article continues below advertisement
The money raised via BeYou purchases this weekend will be used to provide an entire year's supply of free pads to women affected by period poverty.
Article continues below advertisement
Angela Roi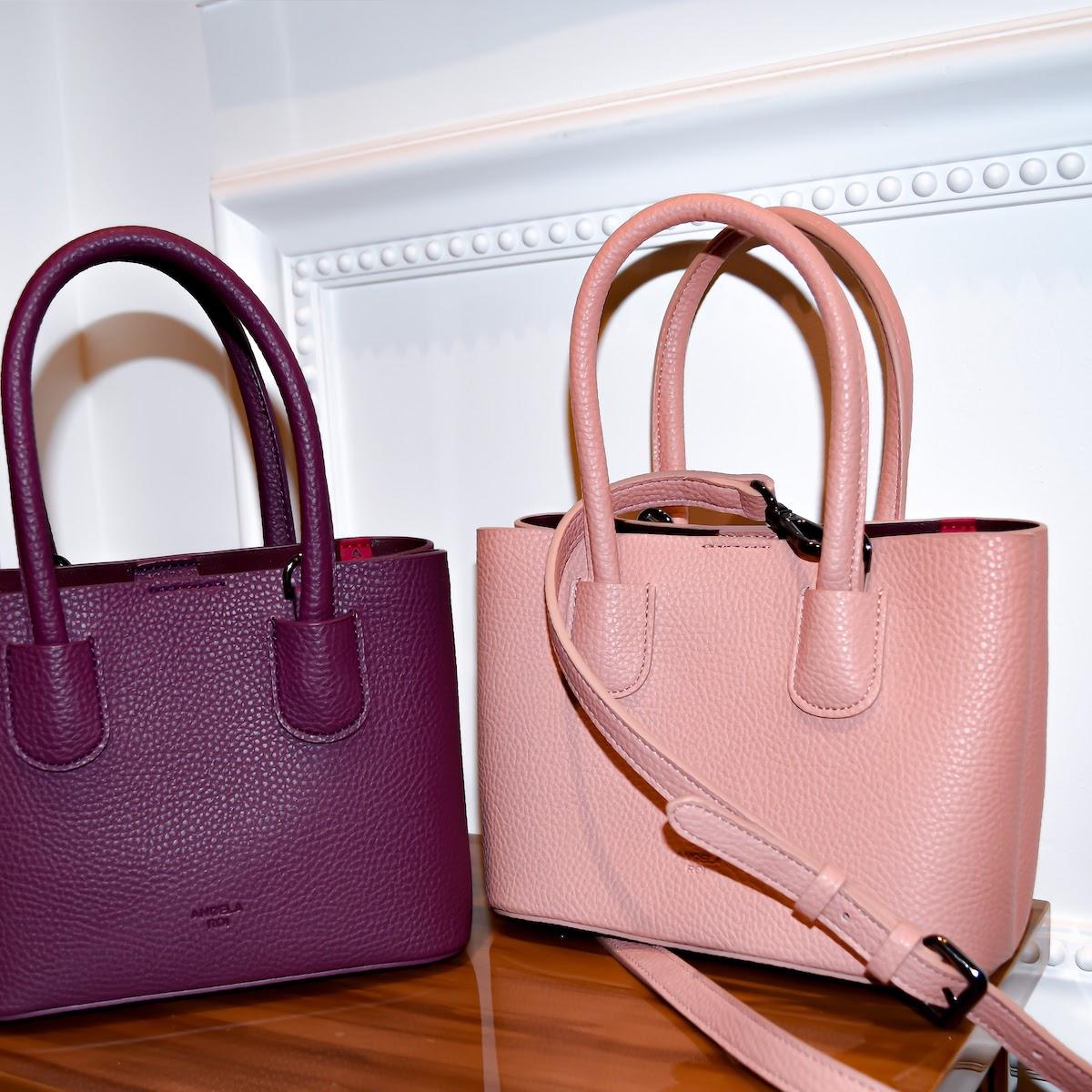 Luxury vegan purse brand Angela Roi recently launched its Black Friday Rebellion, an initiative to raise money for hunger relief organization Feeding America. Between November 23 and December 2, 2020, Angela Roi is encouraging customers to donate at least $1 to Feeding America (or any nonprofit of their choice). After making your donation, simply email a screenshot of your donation to rebel@angelaroi.com, and you will receive a 20 percent off discount code to use on the Angela Roi website.
Article continues below advertisement
In addition to gorgeous vegan leather handbags, Angela Roi also has a collection called AR HOME that uses the leftover materials from purse making to create items for the home, including classy coasters and trays.
Article continues below advertisement
MiiR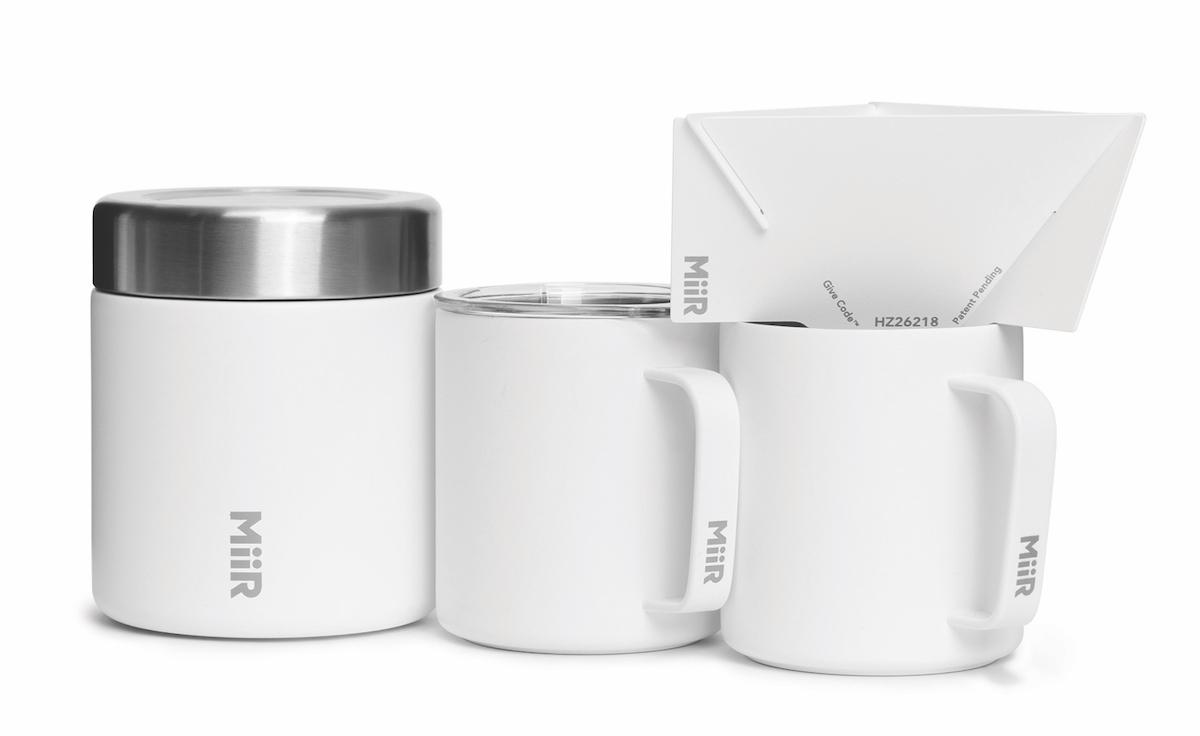 Drinkware brand MiiR is a B Corp and 1% for the Planet company with a "social and environmental mission," that "chooses people and planet over the demands of Wall Street." The company has donated more than $1,500,000 to various nonprofits since its founding, and for Black Friday, MiiR is donating 100 percent of Black Friday sales to Black Girl Ventures, an organization that provides financial and community support to Black and Brown woman-identifying businesses founders.
Article continues below advertisement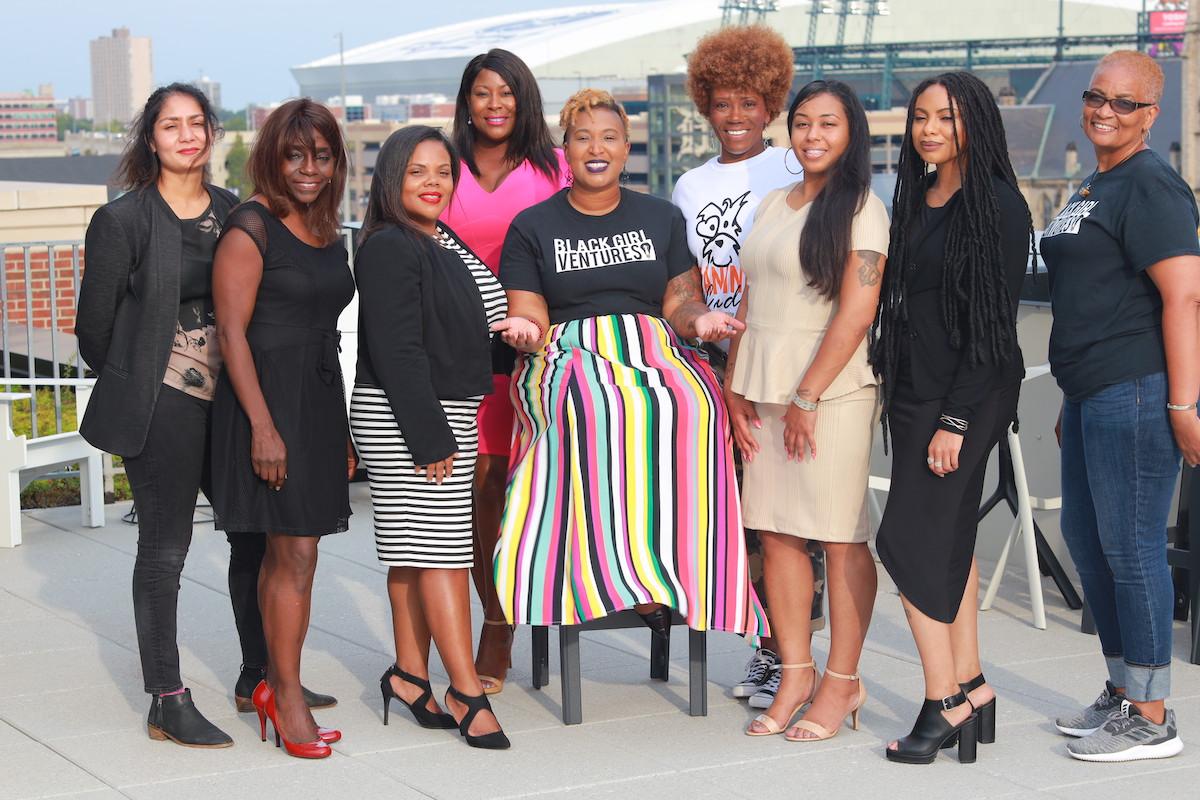 Article continues below advertisement
"Every dollar spent with MiiR this Black Friday will go directly to support Black and Brown women founders in building their businesses and strengthening their networks," Bryan Papé, MiiR Founder and CEO, said in a statement shared with Green Matters.
MiiR offers reusable drinking vessels from water bottles to beer growlers to the Pourigami (a foldable and portable travel coffee dripper), so if you are in need of anything beverage-related, the brand probably has you covered.
Article continues below advertisement
Sanabul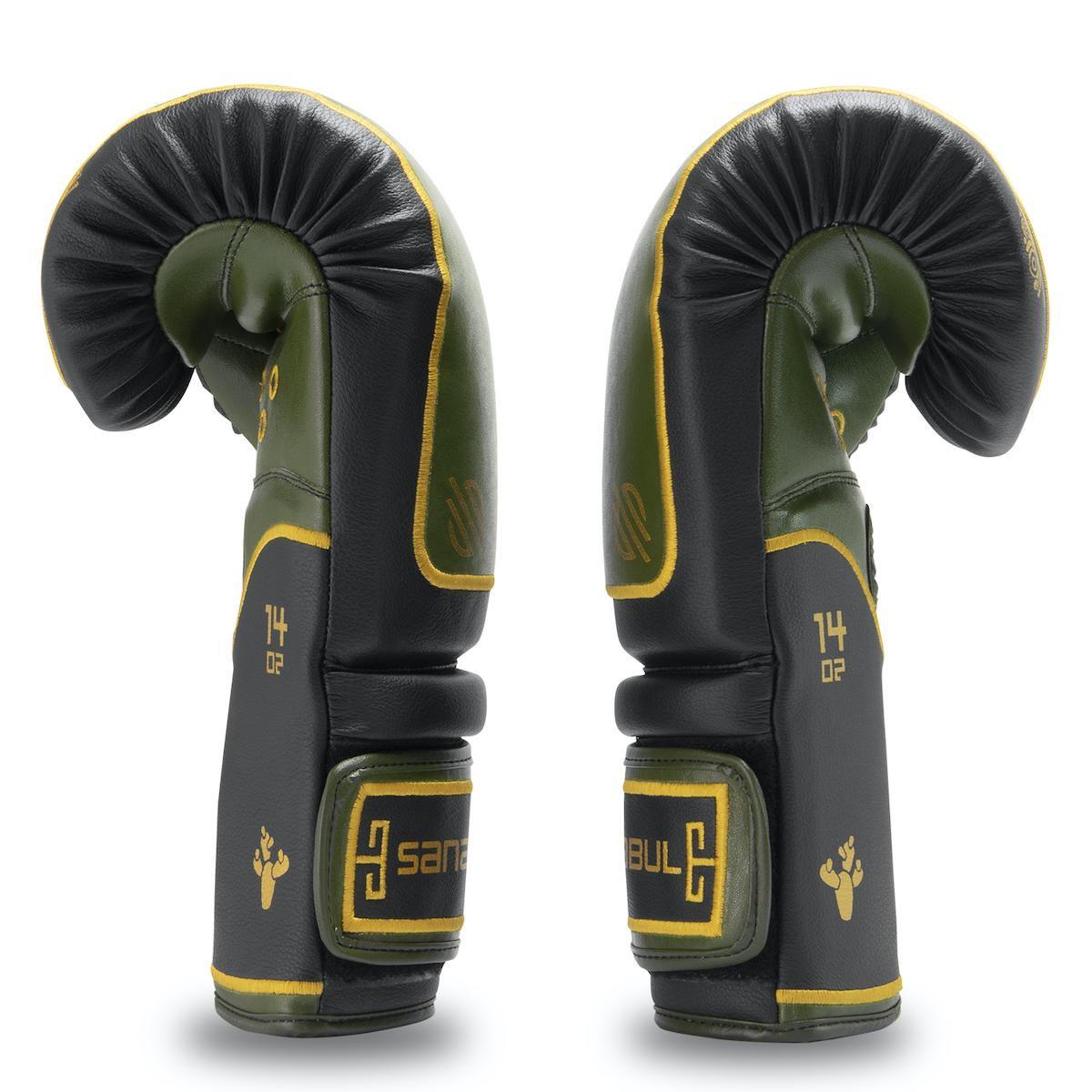 Sanabul is a professional boxing and jiu-jitsu apparel and accessories company that uses all vegan materials, including sustainable vegan cactus leather. From Nov. 27 through Nov. 30, 2020, instead of offering traditional Black Friday discounts, Sanabul will be donating a portion of all sales to its new partner charity Support + Feed.
Article continues below advertisement
Support + Feed was founded at the onset of the coronavirus by Maggie Baird (mother of Billie Eilish), and the organization partners with local vegan restaurants to provide nutritious plant-based meals to underserved communities in Los Angeles, New York, Philadelphia, and Washington D.C.
Article continues below advertisement
The Citizenry
Article continues below advertisement
Article continues below advertisement
The Santa Maria Foundation is a U.K.-based charity that works to empower young girls in Colombia who have had difficult pasts, are underprivileged, or are orphaned. This particular partnership between the charity and The Citizenry aims to fund a year of school operations and music classes for 165 of these girls.
Article continues below advertisement
Made Trade
1% for the Planet company Made Trade is a woman-owned, family-run company that sells home goods, furniture, clothing, and more from hundreds of independent makers, artisans, and small businesses, all while prioritizing fair wages, sustainability, and "transparency above everything."
Article continues below advertisement
Through Nov. 30, Made Trade customers get 10 percent off all purchases — and they can choose whether that 10 percent stays in their pocket or gets donated to Made Trade's charity partner. This year, the website's Black Friday Fund recipient is Urban Gleaners, a Portland, Ore.-based charity that repackages surplus food from farms, grocery stores, and restaurants and distributes it to Portland residents in need of food, most of whom are children under 14.