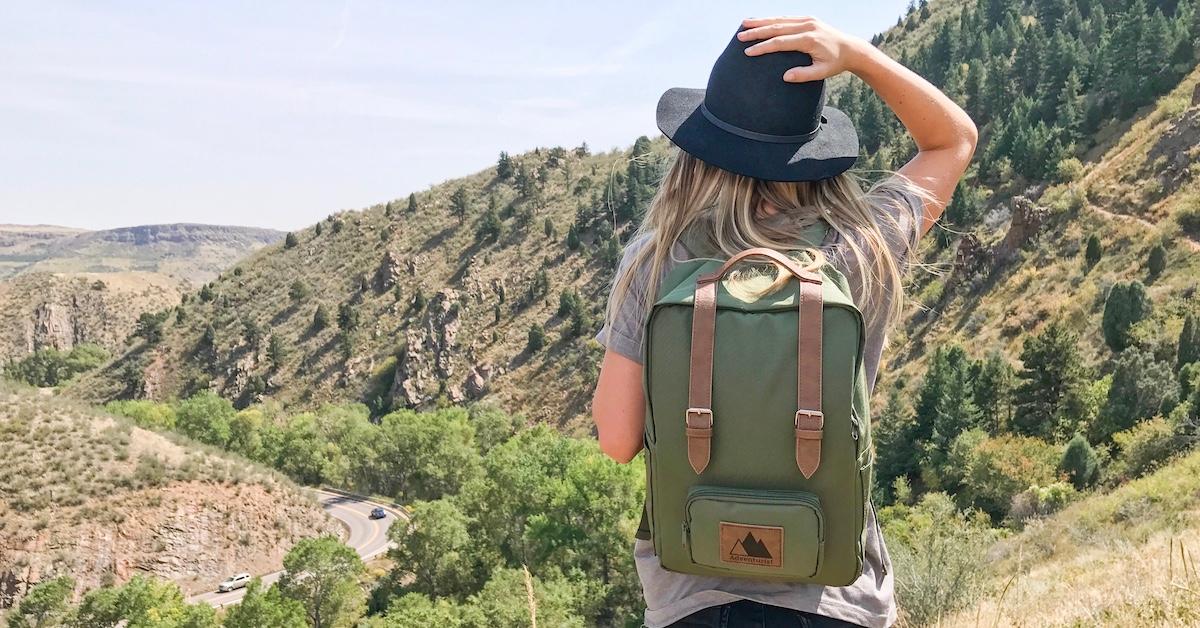 Sustainable Companies Giving Back for Black Friday and Cyber Monday
It can be tempting to embrace the discounts being offered on mass-produced items between Black Friday and Cyber Monday — but with so many small businesses and charities in greater need than ever this year, why not mix up your holiday shopping routine?
Article continues below advertisement
Instead of hitting up the mall on Black Friday and Amazon on Cyber Monday, you can support sustainable companies and worthwhile causes at the same time. We've rounded up a list of small, sustainable businesses that are donating a portion of their Black Friday proceeds to various charitable organizations.