Punch Sustainably With the First Cactus Leather Boxing Gloves
Cactus leather boxing gloves, made by Sanabul using materials by Desserto, are a sustainable choice for vegan and eco-conscious fighters.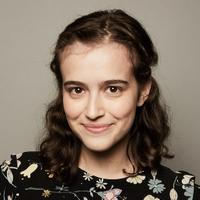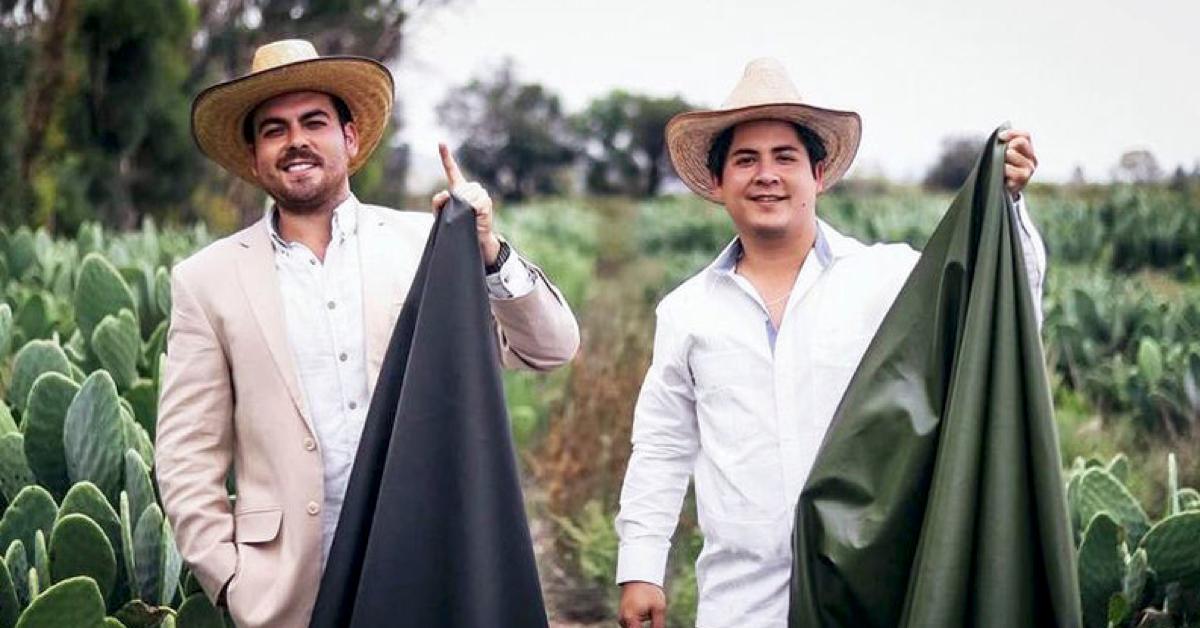 Cactus leather is taking the fashion world by storm — and now, it's taking over the boxing ring, too.
Sanabul, a company known for its boxing and jiu-jitsu apparel and accessories, already makes all of its equipment from vegan leather — and the company just revealed its newest sustainable creation: boxing gloves made from vegan cactus leather.
Article continues below advertisement
The limited edition gloves, known as Los Cactus, are crafted out of Mexico-based company Desserto's organic, partially-biodegradable, plant-based leather, which is made from nopal cactus leaves. The Los Cactus boxing gloves' design was inspired by the Aztec and Mexican roots of the nopal cactus; the gloves feature a professional grade fit and durability; they are breathable; they are UV/cold crack resistant; and they are currently only available in a 14-ounce size (which are suitable for a boxer between 125 and 180 pounds).
Cactus leather boxing gloves are much more eco-friendly than the typical animal-based leather gloves.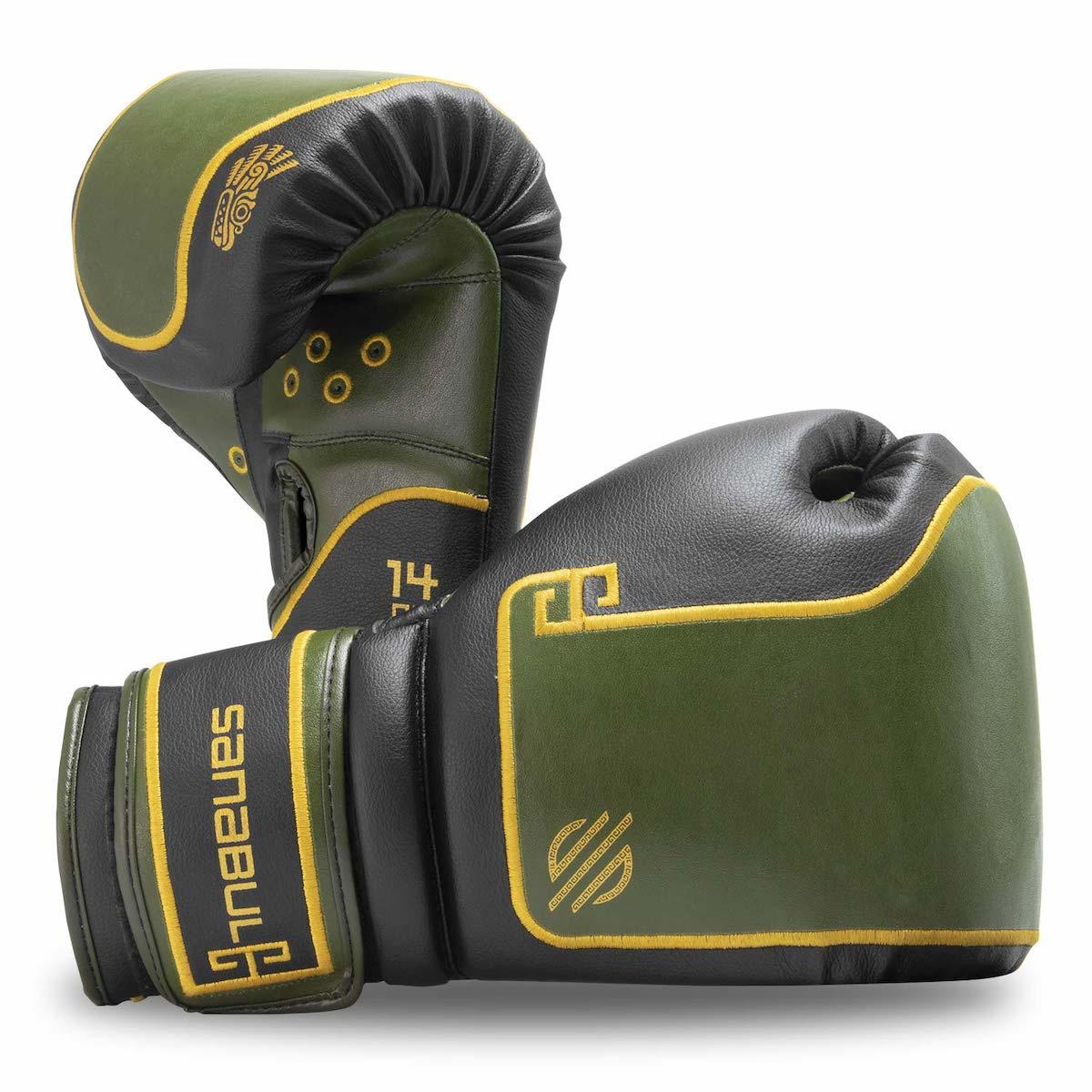 "There's a misconception that a traditional cowhide boxing glove is the ideal glove. And we're looking to change that," Imran Jawaid, the founder and CEO of Sanabul tells Green Matters over the phone on Sept. 29, the day the Los Cactus gloves hit the market.
Article continues below advertisement
"Since day one, we've always used non-animal-based materials, and that's a pretty good starting point for us, but it's definitely not where we want to be," Jawaid says of Sanbul's product line. "Synthetic materials have a much lower carbon footprint than animal-based materials, but they're not the ideal solution, because some of them are made from petroleum byproducts, and are not ideal environmentally. So our goal has always been to look for more and more sustainable materials."
Article continues below advertisement
The cactus leather boxing gloves held up well in tests.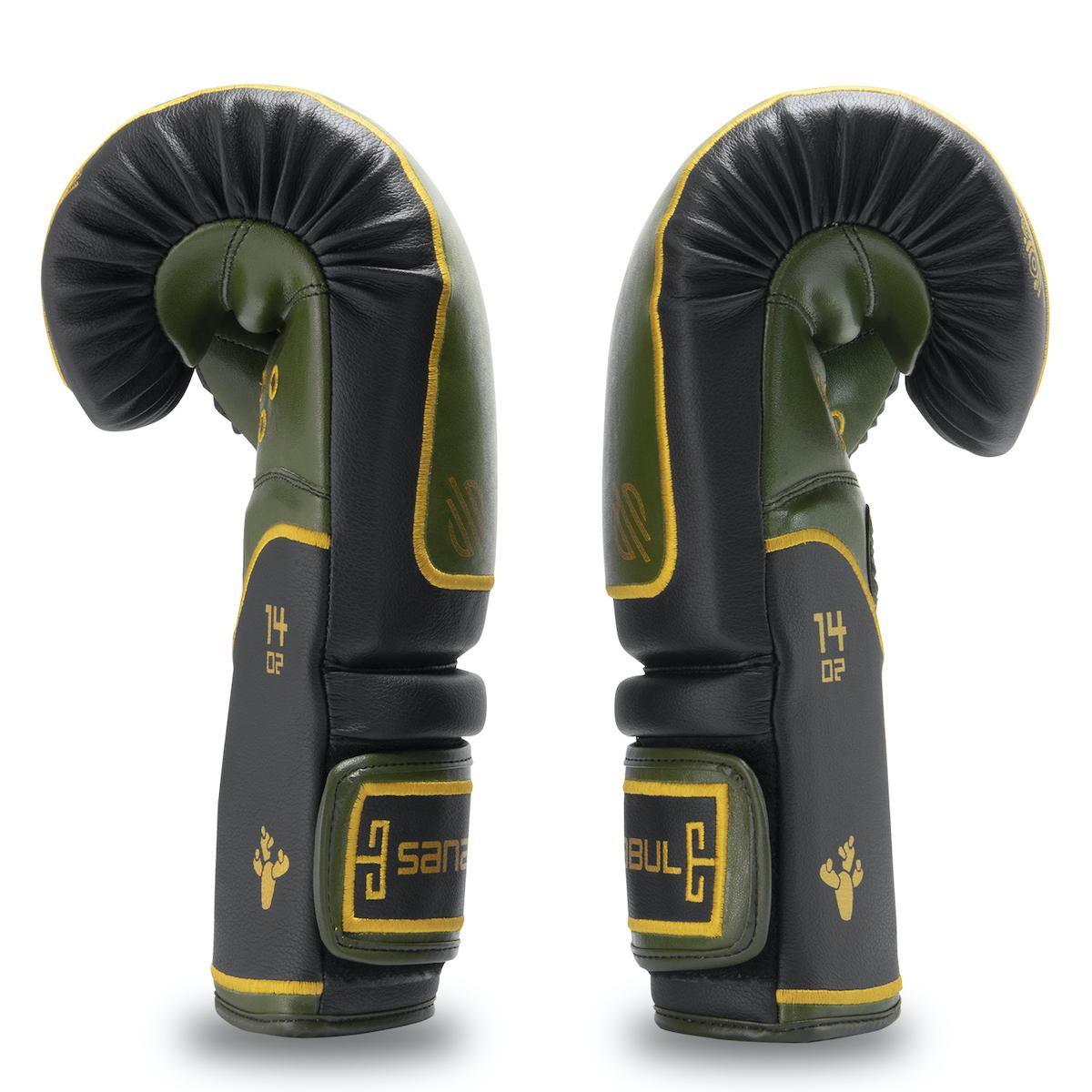 When Jawaid came across Desserto in early 2020, he was "thrilled," and immediately reached out to the company. "It turns out that their material is fantastic for what we use in boxing gloves and other MMA equipment," Jawaid says. "We actually believe [cactus leather] is even better than the traditional materials that have been known for years."
Not only has Desserto's cactus leather been easy to work with in terms of manufacturing, but it's also performed very well in tests with professional fighters. "We go through an extensive R&D testing process to make sure that they hold up during even the most rigorous training sessions," Jawaid says.
"My goal has always been to make sure that the product itself works well and that it will hold up because there's no point in releasing a 'sustainable' glove," he explains, "if the product just breaks down or falls apart on you and you have to replace it anyway."
Article continues below advertisement
Article continues below advertisement
Desserto's cactus leather is changing the fashion industry.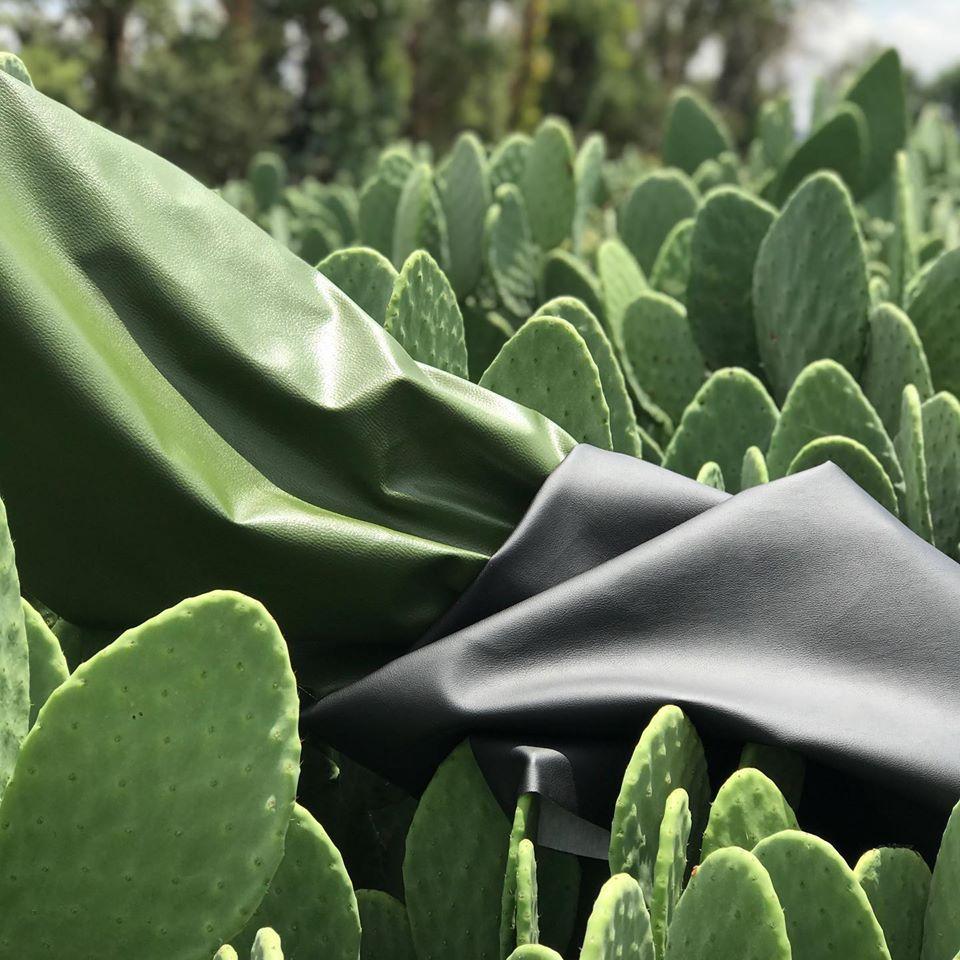 Desserto first debuted its cruelty-free cactus leather in 2019, and the material is available for order on the company's website. The innovative founders Adrián López Velarde and Marte Cázarez have stated that they envisioned cactus leather being used to make everything from clothing to accessories to furniture to car interiors — and it's definitely exciting that the material is already being used for something as niche as boxing gloves.
"The 'Los Cactus' capsule from Sanabul is inspiring because our aim is to help all relevant industries to reduce their environmental footprint with our sustainable materials," López Velarde and Cázarez said in a statement. "Cactus Vegan-Leather performs well for boxing gloves because of the level of endurance we have achieved in our formulations for other harsh industries, such as automotive."
But is transitioning to boxing gloves made from plant-based leather the best the boxing industry can do? "This is by far the lowest-hanging fruit in the impact that the [boxing] industry can have in terms of its carbon footprint and sustainability," Jawaid says of the gloves, which, if he has anything to do with it, are just the beginning of the transition to a greener boxing industry.