Shop These Black-Owned Companies for Black Friday Deals
If you were planning to shop for the holidays this weekend, shop these black-owned businesses on Black Friday for an economically responsible spree.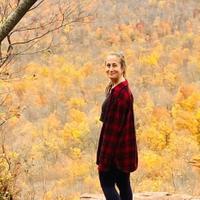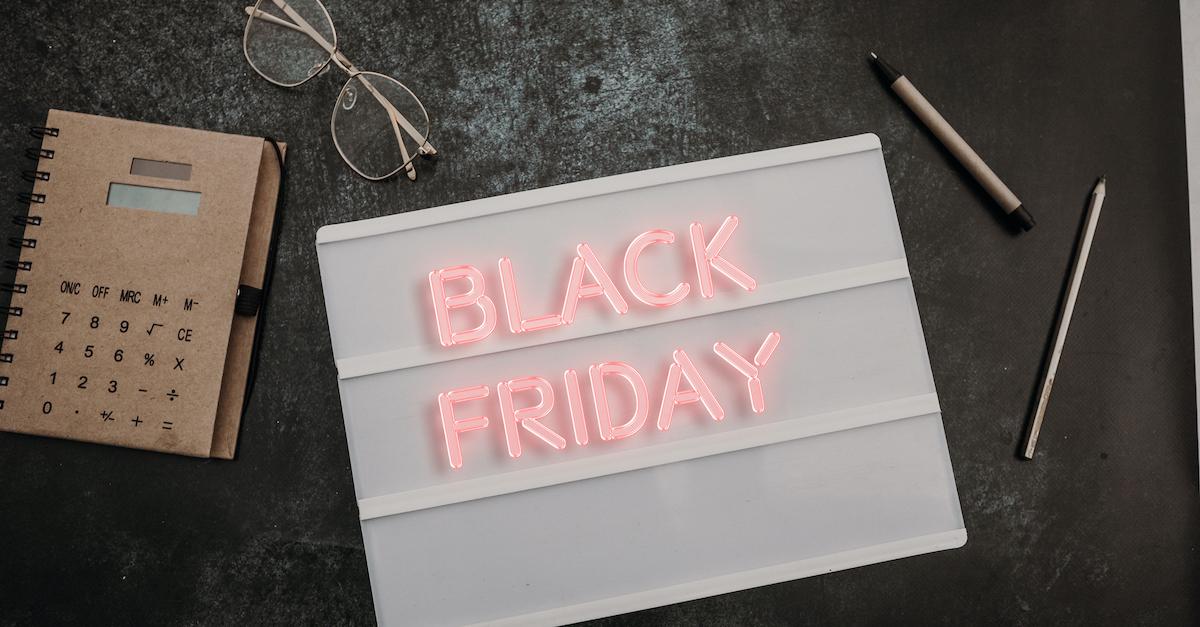 Although we strongly suggest making your own Christmas gifts and cards this holiday season for the sake of the environment, sometimes scoring a few deals and shopping for gifts on Black Friday is simply inevitable. That being said, some of the hardest-hit businesses in 2020 — amid the ongoing COVID-19 pandemic — are Black-owned, and therefore, supporting as many of them as possible is absolutely crucial.
Article continues below advertisement
If you're one of many planning to partake in the annual consumer-driven holiday, make sure to shop some (or all!) of these Black-owned small businesses on Black Friday 2020 to simultaneously score some deals, shop for the holidays, and support the economy on a fair and inclusive scale.
Lilly's Shea
This Black and female-owned beauty and cosmetics brand makes all-natural, cruelty-free "Whipped Body Butta," and for five days straight, the company is offering shoppers buy-one-get-one free on its moisture-centric products sitewide. This is definitely the perfect Christmas gift for all your eco-friendly friends seeking out some ethical self-care.
Article continues below advertisement
That Good Hair
U.K.-based hair company That Good Hair is offering a three-day sale on all of its natural, curly hair products, which are custom-made based on personal preference. The ingredients are all-natural, CG-approved, and recyclable, so it's something you'll feel good about purchasing ahead of the holiday season.
Article continues below advertisement
Royal Sweet Tees
Royal Sweet Tees is a Black-owned apparel brand that makes adorable graphic tees, mugs, socks, and more that are guaranteed to make a statement wherever you go. For the entirety of the long, four-day weekend, the company is offering site-wide BOGO 30 percent off, so definitely peruse their shop while you still can. Access passes are also available as of Nov. 23, which will give shoppers a free gift with their purchases. We definitely can't pass up that offer.
Article continues below advertisement
Valerie Madison Jewelry
Whether you're looking to propose to your partner this holiday season, or if you're simply looking to treat yourself, Seattle-based, Black-owned jeweler Valerie Madison Jewelry is offering shoppers 20 percent off their minimalist engagement rings, wedding bands, and other high-end pieces, so we strongly suggest taking a look. Why not?
Article continues below advertisement
KarenaKosmetics
D.C.-based, Black-owned cosmetics brand KarenaKosmetics is 100 percent vegan and cruelty-free for all of your beautiful vegan pals, and for Black Friday, the company is offering shoppers $4 lip gloss, as well as a slew of other soon-to-be-revealed deals. The best part? The brand offers worldwide shipping, so you can take advantage of this regardless of where you live.
Article continues below advertisement
Moments With Kay
Whether you're looking for a new diary or a gorgeous stationary set, Moments With Kay is a Black-owned business that offers handmade goodies for those who enjoy a good journaling session. The brand is offering customers to take 50 percent off sitewide through Monday, Nov. 30, so you have a little time to decide what you want.
Article continues below advertisement
There are so many incredible Black-owned businesses to shop this Black Friday offering incredible deals. Regardless of what you need, you're bound to find something for everyone on your list this holiday season. Happy shopping!