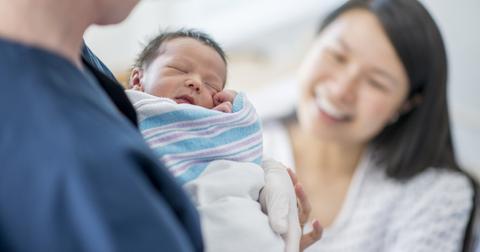 Sustainable Babies 101: How to Stay Green As a New Parent
By Stephanie Osmanski
Get green news right to your inbox!
Thanks for signing up!
Babies require a lot of stuff. Stuff adds up (expense-wise and also from an accumulation standpoint). It may feel like bringing a baby into the world couldn't possibly be done while leading a zero-waste lifestyle. If the sheer size of your baby registry is already causing panic, maybe a more minimalistic, sustainable approach is the option for you. Sure, babies need things, but there is almost always a sustainable alternative.
Keep reading for an in-depth guide on how to keep child-rearing (and raising!) as sustainable as possible!