How Do Reusable Grocery Bags Help the Environment?
Everyone seems to be using reusable grocery bags these days, but are they as good for the environment as we've been led to believe?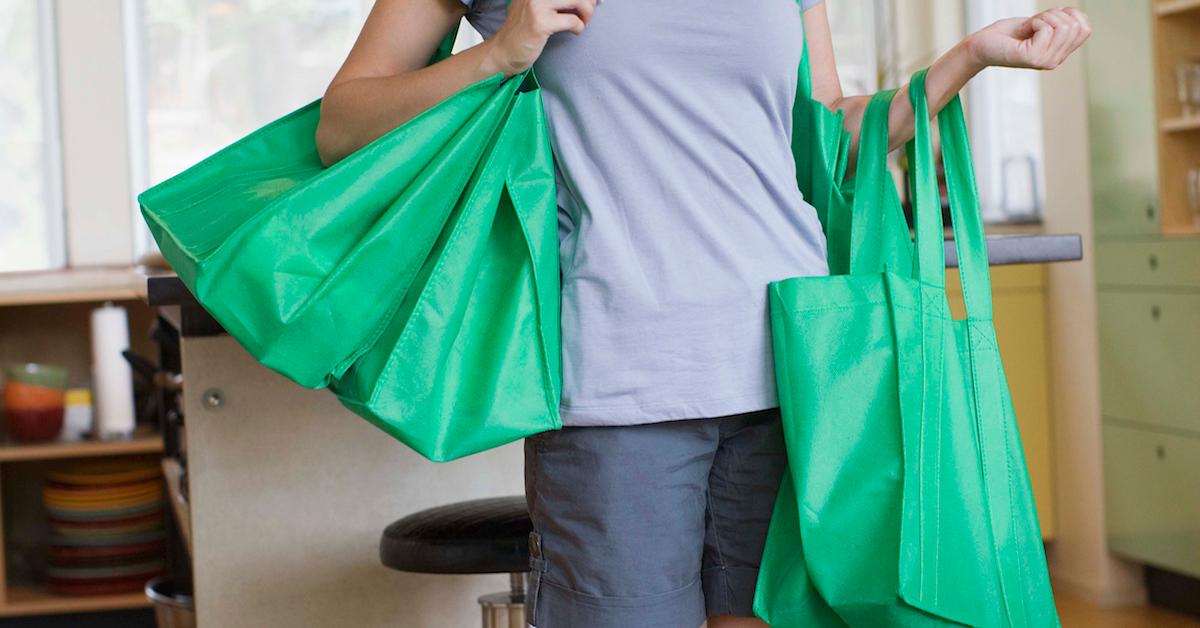 By now, most people understand that disposable plastic bags are pretty bad for the environment. If images of them choking sea turtles and clogging up huge swaths of the Pacific Ocean weren't convincing enough, then the fact that many countries and states have also banned them should be proof positive of their inherent negativity. Reusable canvas, nylon, and polypropylene bags have now become the new normal, and we're here to break down how exactly reusable grocery bags help the environment.
Article continues below advertisement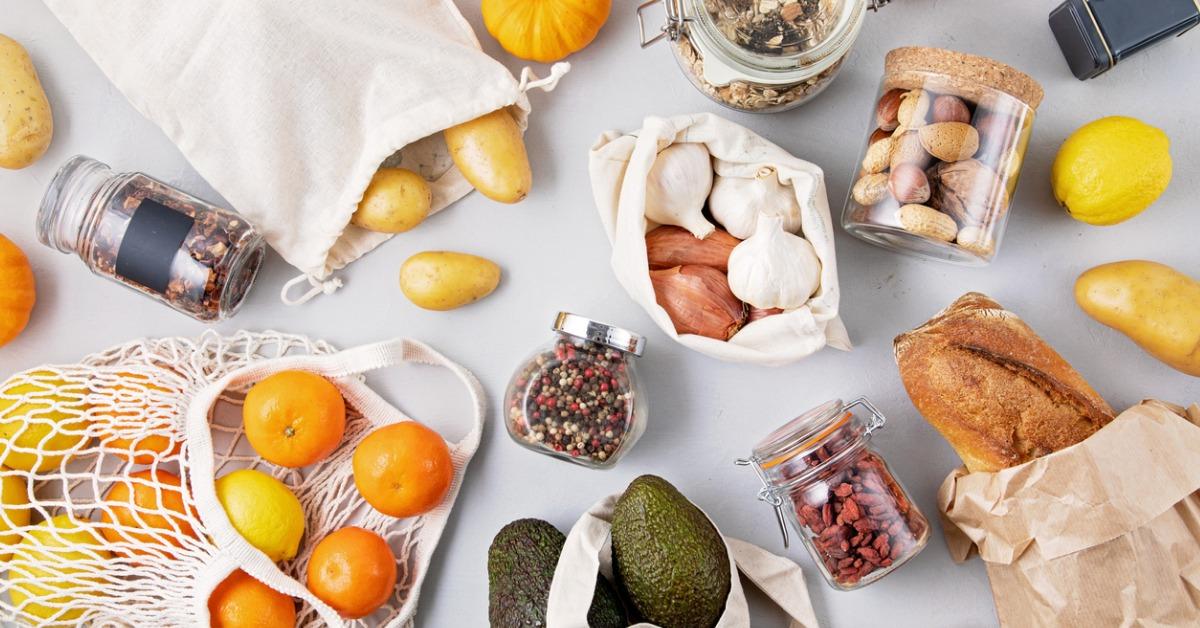 How do reusable grocery bags help the environment?
Using less plastic is always considered a good thing. Plastic is created using petroleum, and the factories that manufacture it often belch or spill toxic byproducts as a result of the process. Major emissions from plastic production processes include sulfur oxides, nitrous oxides, methanol, ethylene oxide, and volatile organic compounds, according to the Ecology Center.
Article continues below advertisement
These toxins don't just result from manufacturing, though — they also appear as plastic "decomposes." The Ecology Center also reports that the plastics industry contributes greatly to the number of toxic chemicals in the environment. Reusable bags prevent not only the use and disposal of these thin toxic sheets of plastic, but they also minimize the necessity for further manufacture of such products in the first place.
Reusable bags are often made from recycled or sustainable products.
Many reusable bags are made from sustainable materials like jute, hemp, cotton, or bamboo. In general, these materials are generally considered to be more renewable than plastic grocery bags and paper grocery bags. Many of the source materials like bamboo, hemp, and cotton even convert greenhouse gases into breathable oxygen, rather than emitting carbon like those derived from petroleum.
Article continues below advertisement
But even those reusable bags that are made from plastic derivatives are better for the environment than conventional plastic shopping bags. These bags are made from polypropylene, which is often made from recycled plastic bottles, and according to Factory Direct Promos, these recycled plastic bags can themselves be recycled when they become worn out.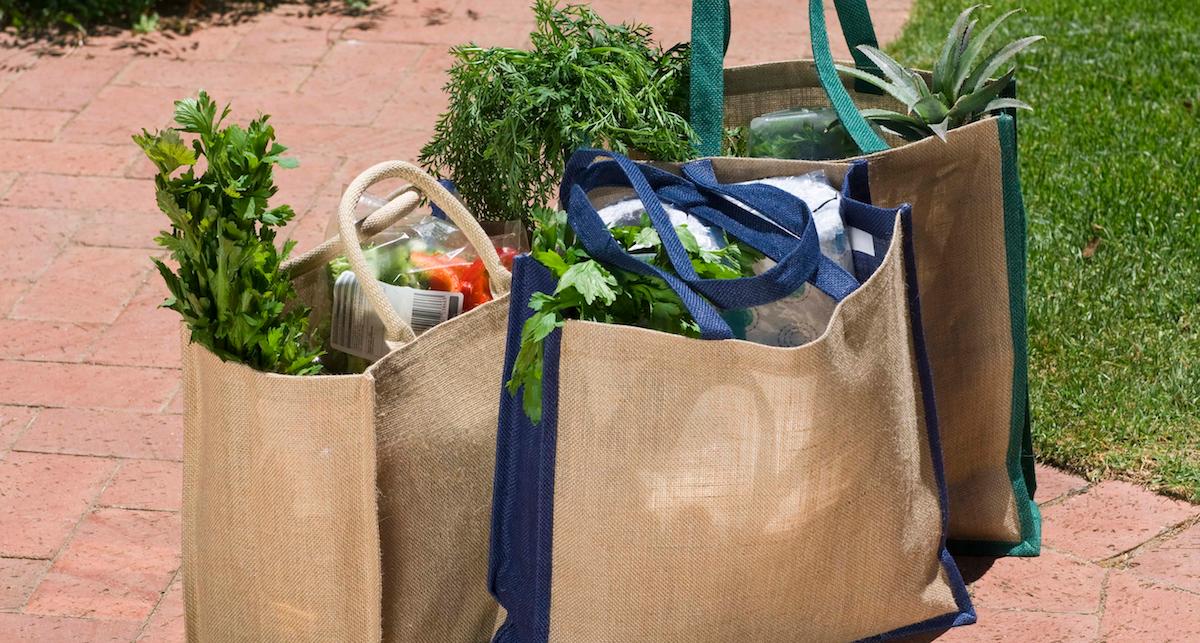 Article continues below advertisement
Reusable grocery bags reduce litter.
According to Factory Direct Promos, plastic bag litter is a dual result of the carelessness of shoppers and the terrible construction that goes into making the bags themselves. Lightweight bags can easily find their way out of a garbage can or landfill. Born on the wind, these bags can wind up anywhere, clogging drains and leading to all sorts of problems for humans and animals alike.
Damaged ecosystems choked with litter are a common sight, even now, but the widespread adoption of reusable bags is certainly helping things. Reusable bags can last for years without needing to be repaired, recycled, or thrown away, and though many of them are made of plastic (more accurately, polypropylene, a type of recycled plastic) their disposal does not contribute to pollution in the same way as their flimsy predecessors.
Article continues below advertisement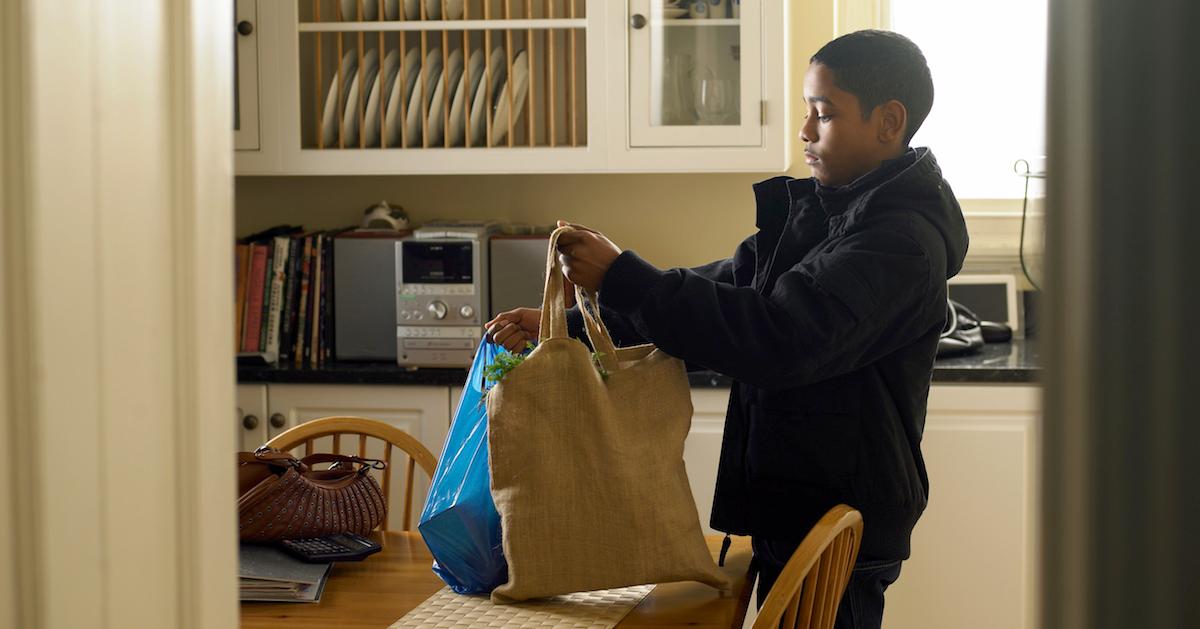 Are there any environmental downsides to using reusable grocery bags?
There are a few downsides to reusable bags in terms of sustainability. First, different materials vary widely in their eco-friendliness. According to Ice Green, plastic degrades through photodegradation that requires sunlight. So plastic that ends up floating in an ocean somewhere — for example, discarded reusable plastic synthetic bags — will end up degrading into toxic chemical elements over time.
Article continues below advertisement
Many reusable bags take so much more material, water, and energy to create, that their environmental benefits only start to show themselves after repeated use. According to ABC News, most reusable bags need to be used at least 50 times before their environmental benefits actually show themselves. And according to ScienceAlert, reusing a single-use plastic bag three times has the same environmental impact as using a cotton tote bag 393 times.
Those statistics may make one think single-use bags are more eco-friendly — but in practice, things are not always so cut and dry. There are other factors at play — namely, how much trash these reusable bags end up creating when they are given out for free without any clear direction as to their proper use.
The more often you choose your reusable bag over a disposable one, the more you will reduce your impact.
Article continues below advertisement
In the same vein, it is important to note that most plastic recycling is considered downcycling. Eventually, even those remarkable recycled plastic bags will wind up becoming toxic pollutants or dangerous microplastics. According to National Geographic, this lies in the relative novelty that is using the reusable shopping bag. People still forget their reusable bags at home from time to time, and then they buy more.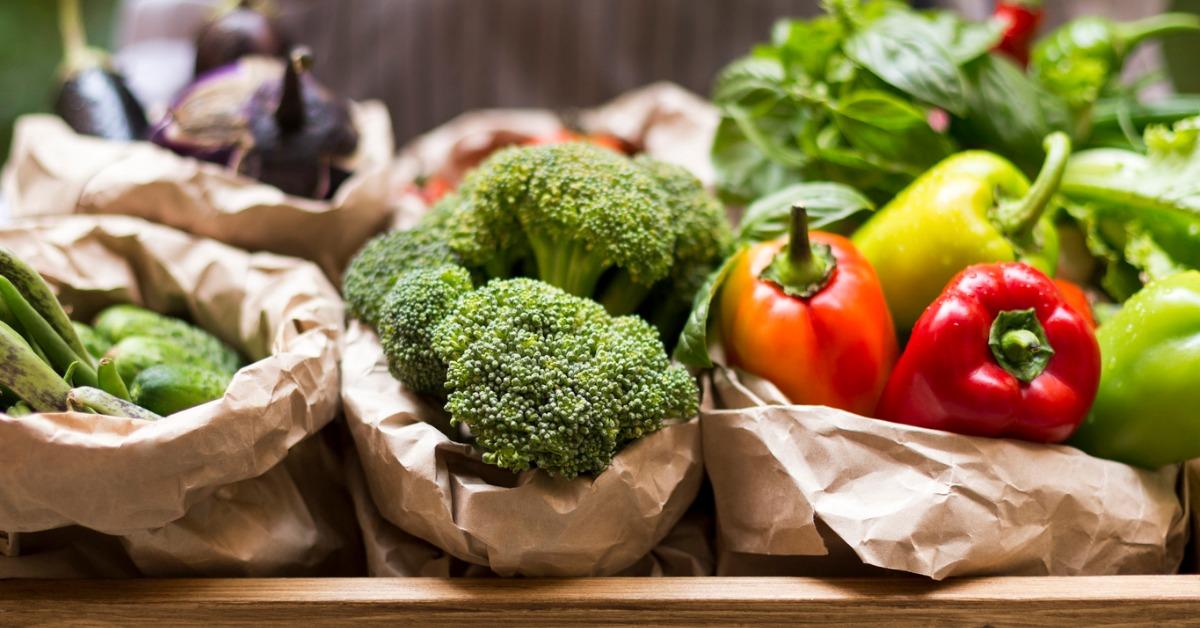 In the end, people must come to understand the importance of using reusable products over disposable ones. The more people use these reusable bags, the more commonplace and accepted they will become. Reusable grocery bags may have their little caveats, but as long as you're using your reusable bags over and over, they are still better for the environment than the tearable garbage that came before them.