France To Make Bottles Made With Recycled Plastic Less Expensive
France has introduced bottles made with less expensive recycled plastic.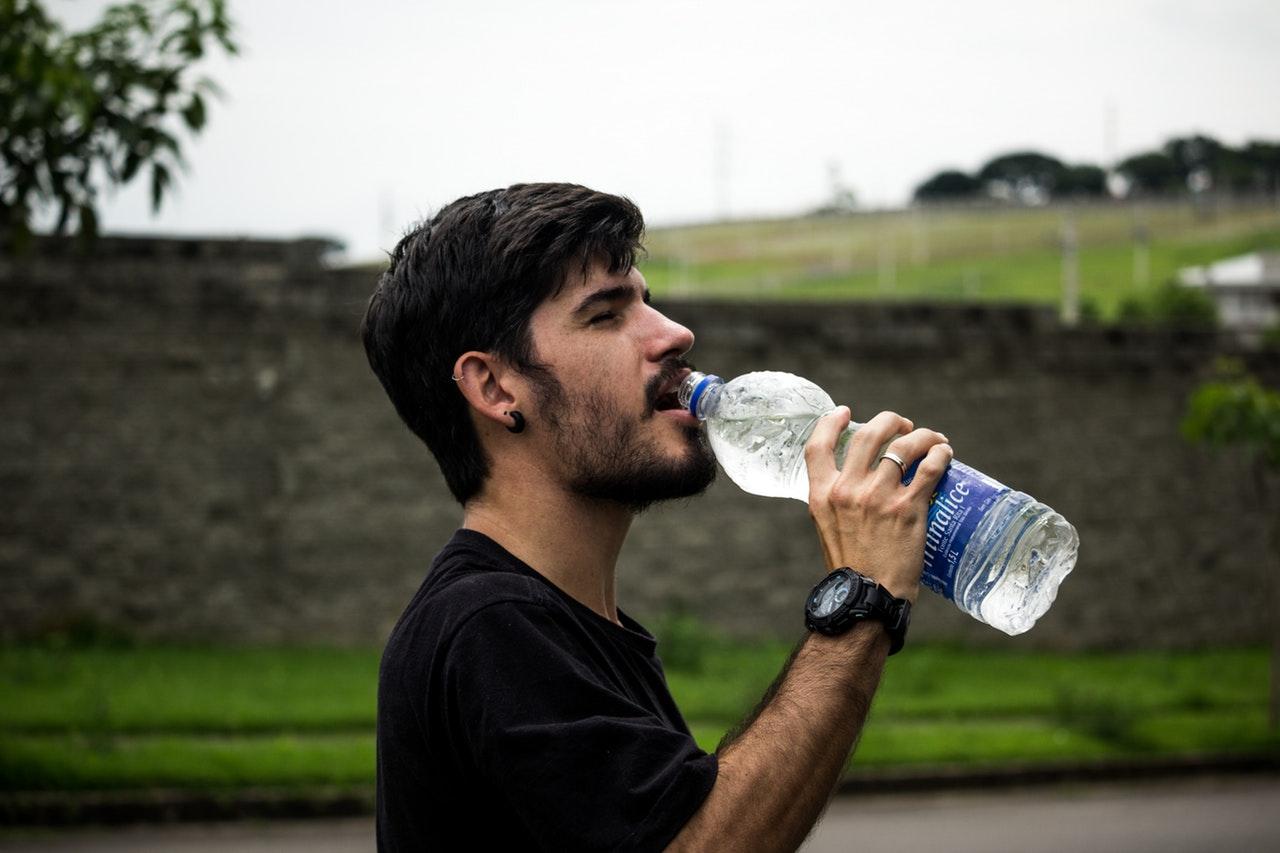 Many of us are eager to reduce our use of plastic. Reducing our plastic consumption is something we can do each day by just making some small changes and choices in our habits and buying patterns. Of course, when we're out and about, it can be hard to reduce how much plastic we're buying. Sometimes, it's the only option. Or the non-plastic version can be more expensive or less readily accessible.
Article continues below advertisement
That's why France's new plan to make bottles made from recycled plastic less expensive is so important. That's right: As reported by Inhabitat, buying a bottle made from recycled plastic will cost you less than buying a bottle made from new plastic.
Specifically, this movement hopes to reduce the price by up to 10 percent. Depending on what you're buying to begin with, this could be a significant discount. Either way, it's clearly better for the environment.
Article continues below advertisement
This plan is part of a larger initiave in France to cut down their plastic use. It's also a means of making regulation surrounding plastic stronger.
Making recycled plastic bottles less expensive is not their only action. For example, they are also increasing taxes on landfills.
Article continues below advertisement
"We need to transform the French economy. We are launching a movement that will be scrutinized and followed by our European partners," explained Junior Environment Minister Brune Poirson, referring to broader hopes held by the French government.
"Tomorrow, when there is a choice between two bottles, one made with recycled plastic, the other not, the first one will be cheaper," she continued.
Article continues below advertisement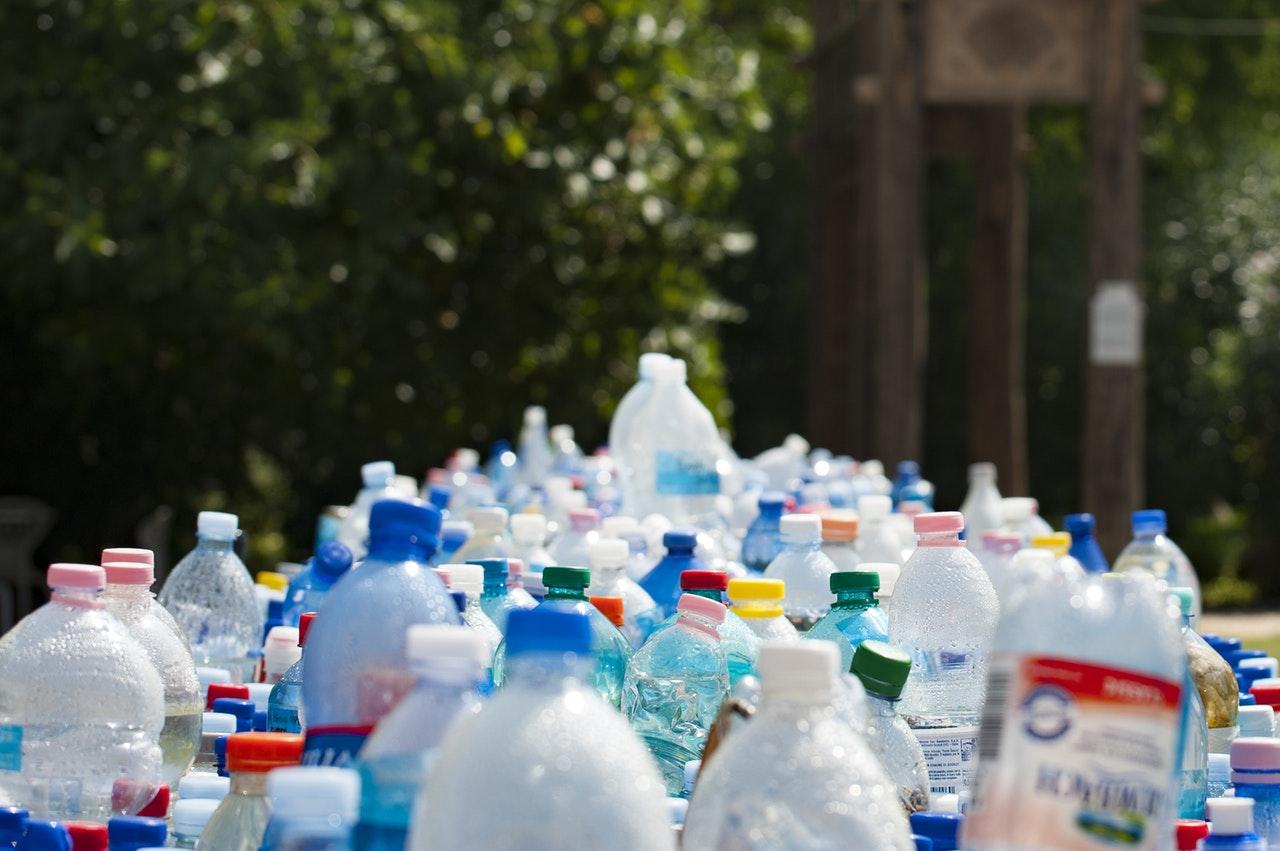 Even outside of France, there are all sorts of creative ways governments and companies are working to reduce plastic use. For example, Kraft Heinz Co. is looking to switch to 100 percent recyclable, compostable, or reusable ketchup packets by 2025.
Article continues below advertisement
Some companies, such as Green Toys, are making their products entirely out of post-consumer plastic. This is especially significant in certain brand areas, like children's toys, because plastic can so often be the norm. Iceland, a popular grocery store in the United Kingdom, recently pledged to ditch plastic by 2023.
It's also possible to significantly reduce your plastic consumption on your own. Some people are true inspirations. For example, some people are able to swear off of single-use plastics by planning ahead and preparing some plastic alternatives to meet their regular needs.
Article continues below advertisement
This can include things like bringing your own utensils to takeaway restaurants (instead of using the plastic ones commonly available), using a glass water bottle (to avoid buying a plastic one), or bringing your own mesh bags to the market (to avoid using plastic or paper).
No matter what you do, making an effort to help reduce our impact on the planet is always a good decision. It's great to see governments, companies, and individuals all seeking to understand how we can reduce our impact, regardless of where we're starting.