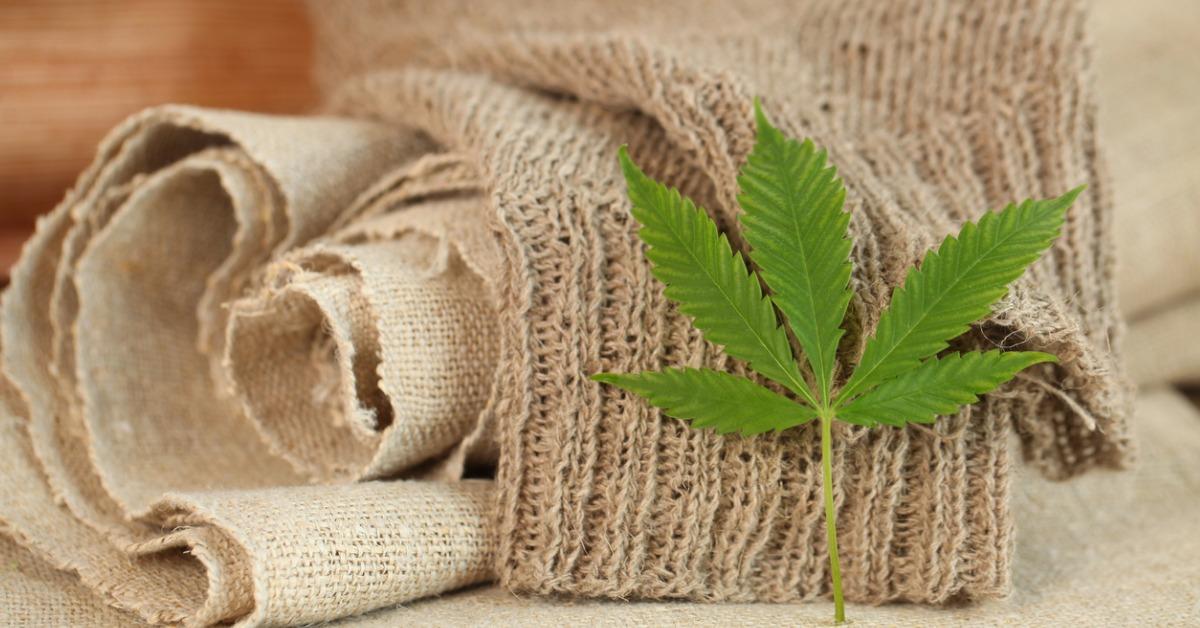 Is Hemp Fabric Eco-Friendly? Here Are the Pros and Cons
Let's clear up one thing right from the start: hemp and marijuana are not the same things. True, they are both the same species of plant, but that does not mean that they have the same uses or possess the same qualities. Nevertheless, this familial connection has given hemp an heir of controversy that is just not warranted.
Article continues below advertisement
There are many pros and cons to the development and distribution of hemp fabric, a naturally-occurring fiber that has become guilty by association with its cannabisian cousin. There are many advantages to using hemp as a fabric but a handful of disadvantages as well. To fully explore these facets, however, we first need to determine what hemp is and what it is not.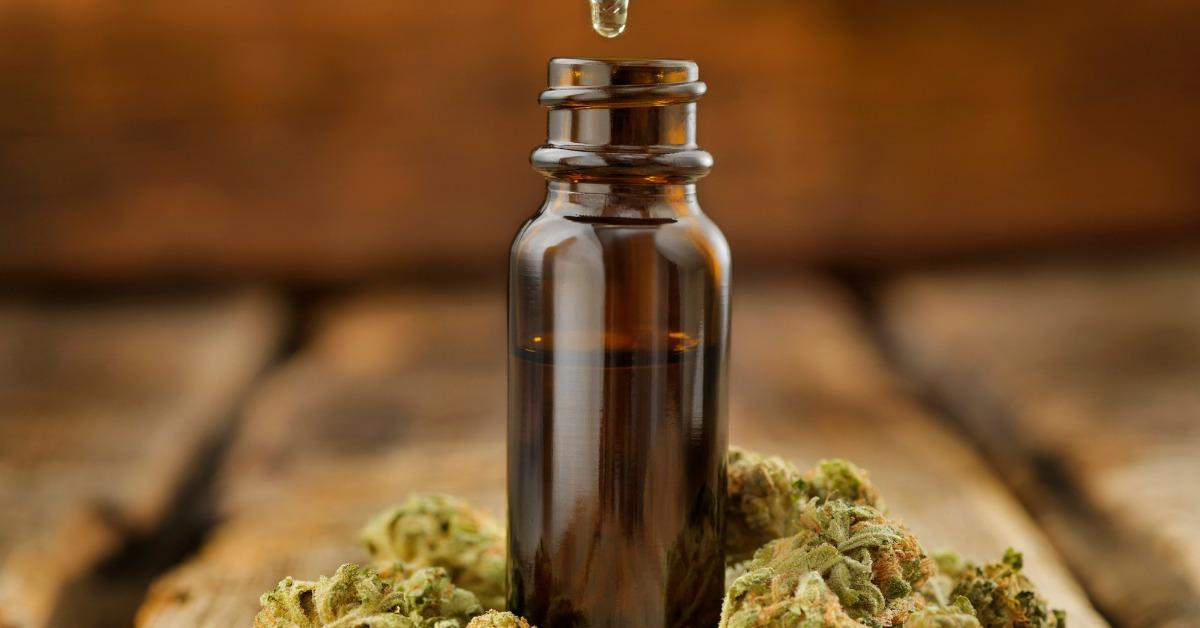 Article continues below advertisement