The Ultimate Guide to Recycling and Reselling Sports Equipment
Is it possible to donate, resell, or recycle sports equipment?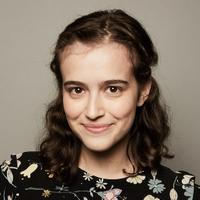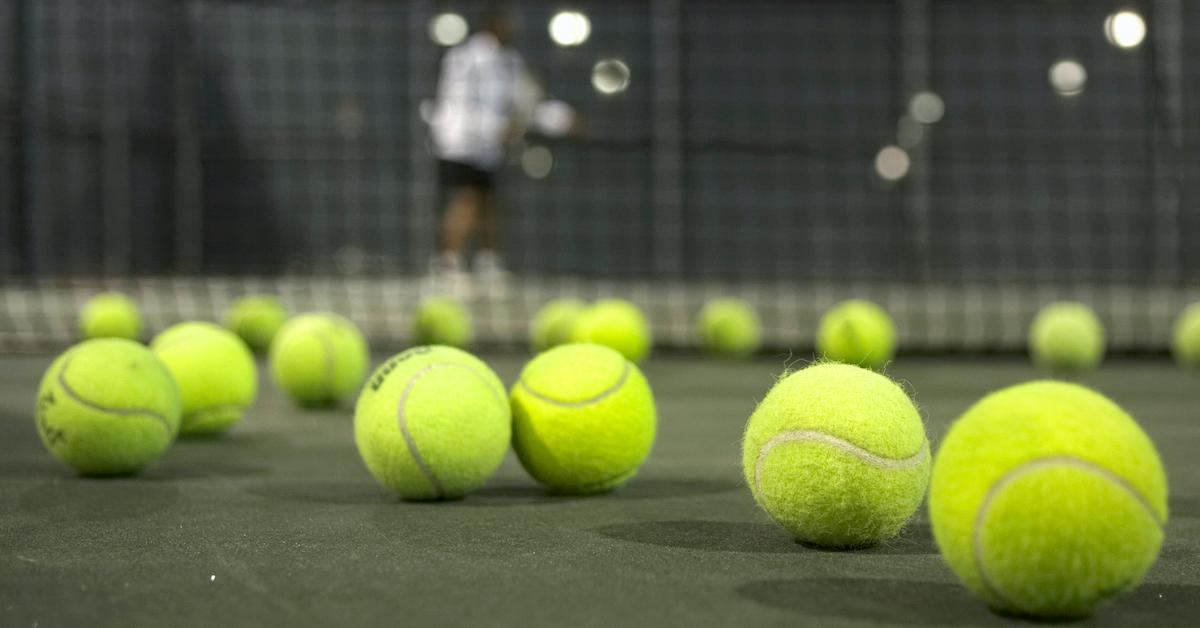 Whether you play sports recreationally or professionally, you may have noticed that some sports result in far more waste than others. Things like balls, tennis racket strings, sneakers, uniforms, and helmets are necessities for athletes, but unfortunately, they are not usually built to last forever. But is it possible to donate, resell, or recycle sports equipment?
Article continues below advertisement
The good news is, whether your game of choice is basketball, tennis, baseball, soccer, boxing, hockey, cricket, or anything in between, there are a number of ways to sustainably pass on your used sports equipment, and make sure it stays out of landfills. Keep reading for a look into various buy back, donation, and recycling programs for sports gear.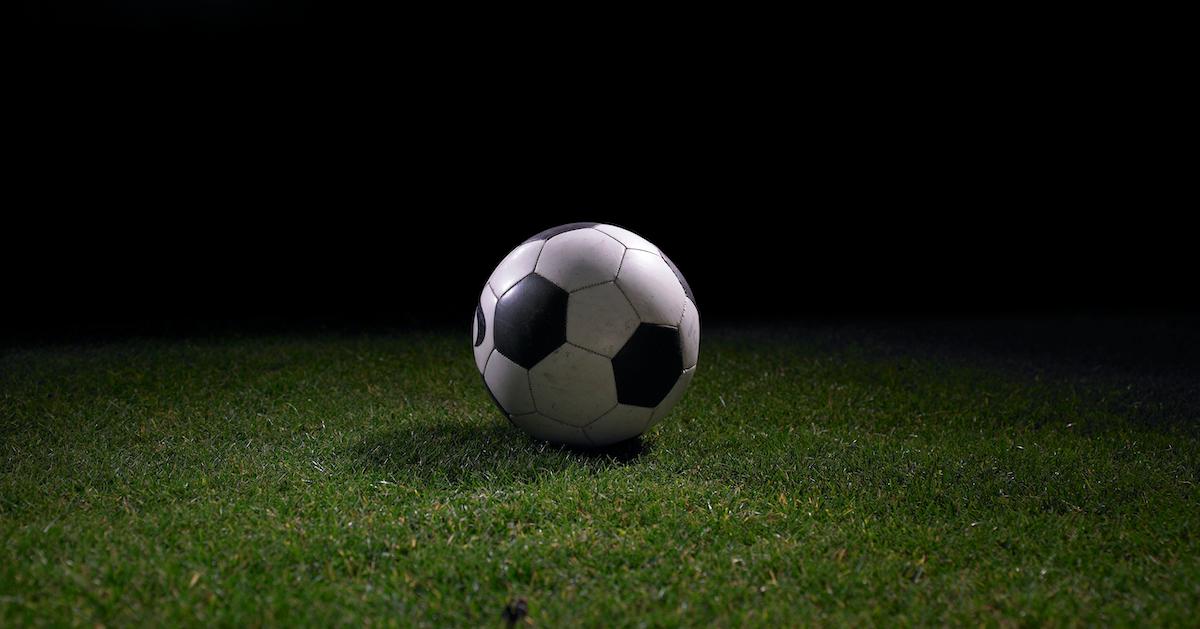 Article continues below advertisement
Who buys used sports equipment near me?
If your used sports equipment is still usable, you may consider selling it. The first step would be contacting your local sporting goods store, as many will purchase used (but still usable) items such as rackets, gloves, sneakers, cleats, apparel, protective equipment (like shin guards and knee pads), balls, skates, skis, and snowboards, and then resell them.
One such store is Play It Again Sports, which has locations across the U.S. Simply stop into your local branch — no appointment required — and the team will evaluate your stuff, and hopefully buy it.
Article continues below advertisement
There's also the online marketplace SidelineSwap, in which you can easily list your used sports gear for sale — it's like eBay or Poshmark for sports equipment.
In February 2022, SidelineSwap partnered with massive sporting store chain Dick's Sporting Goods to launch a series of SidelineSwap Trade-in Events, in which customers at participating Dick's locations can trade in used sporting gear in exchange for store credit. Dick's also has a regular Golf Club Trade-In program.
You can donate used sports gear to these organizations.
New York-based organization Victory Sports accepts hockey, soccer, football, basketball, baseball, lacrosse, golf, and fitness equipment, as well as wheeled items like bikes and scooters, and then passes them on to children in need. Victory Sports has a number of drop boxes across the state, where you can donate clean sports equipment that has been used for less than two years and is in at least like-new condition.
Article continues below advertisement
Similarly, the youth sports charity Leveling the Playing Field has a number of drop-off locations across Pennsylvania, Maryland, D.C., and Virginia; you can also schedule a large pickup by emailing info@levelingtheplayingfield.org, or ship your equipment to one of the organization's three warehouses, as listed on the website. Leveling the Playing Field accepts football, golf, lacrosse, basketball, hockey, soccer, field hockey, baseball, playground, racquet sport, and volleyball gear.
You may also consider donating your sports gear to local thrift stores, to your local Buy Nothing Facebook Group, or even to local sports leagues, clubs, or schools.
How to recycle sports equipment: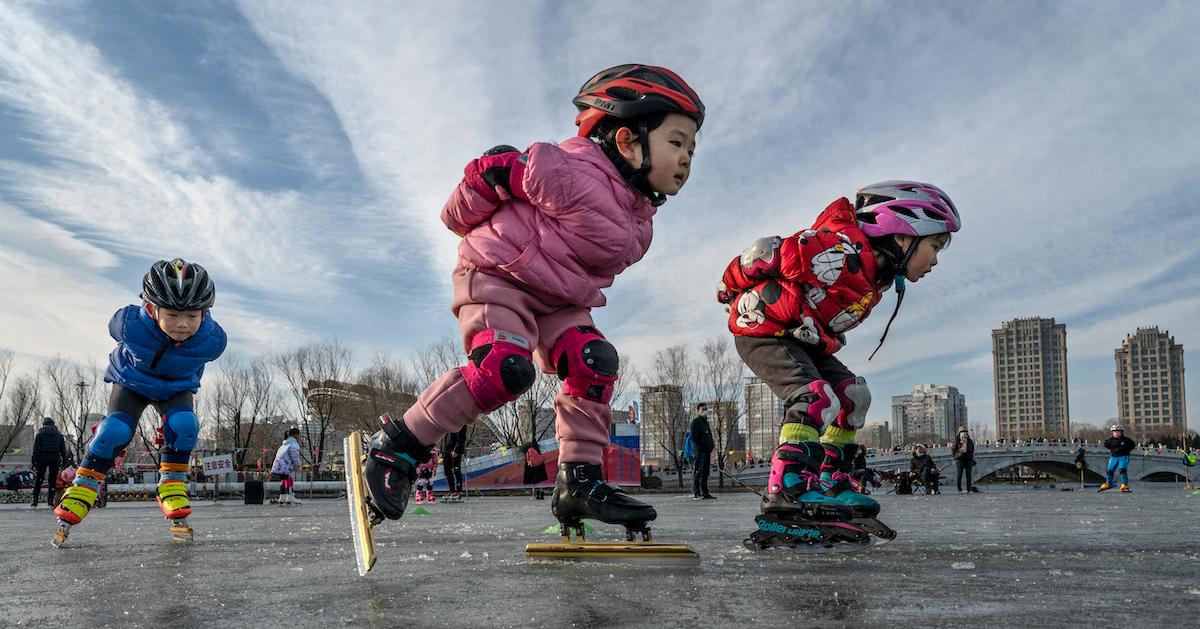 General sports equipment and gear: TerraCycle sells a Sporting Goods Zero Waste Box, which you can fill up with pretty much any sports equipment that is past its prime, and trust that the recycling geniuses at TerraCycle will find a way to recycle it all. Boxes start at $129 each — consider encouraging your sports team, academy, or local sports store to invest in this program to reduce its environmental footprint.
For larger pickups of sports or outdoor equipment (including kayaks or hot tubs), check out the junk removal company LoadUp. You can schedule a pickup of pretty much any item, and LoadUp will either donate the item to an organization in need, or break it down and recycle it. The company does charge a fee, which depends on the item/size.
Article continues below advertisement
Article continues below advertisement
Tennis balls and cans: There are a number of tennis ball recycling programs, such as Wilson's RecycleBalls, a nonprofit that has recycled more than 20 million tennis balls since its founding in 2016. Individuals or organizations (such as tennis clubs) can mail in used tennis balls (at least 100 at a time) in exchange for a suggested donation of $20. RecycleBalls then either recycles your used tennis balls into Green Gold (a crumb rubber product that can easily be recycled into tennis courts, sneakers, or horse footing), or resells balls that are still in good condition as dog balls. Tennis ball cans are typically recyclable curbside with bottles and cans.
Tennis rackets: You can donate used rackets, no matter the condition, to your local chapter of Kids Serving Kids, which has locations around the U.S. The group will then refurbish the rackets and donate them to children in need around the world.
Tennis racket strings: Brazil-based bracelet company Long Live The Passion upcycles used tennis racket strings into bracelets, and even recycles racket strings into beads that go on bracelets. The company typically does this with pros' strings, but you can also send in your own strings for a custom bracelet.
Article continues below advertisement
Helmets: Did you know that helmets actually have expiration dates? Whether you wear yours while riding your bike, skiing or snowboarding, or playing football or hockey, make sure to keep your helmet up to date. That said, since helmets are typically made of mixed materials, there are no national helmet recycling programs as of publication. Bern Helmets has a helpful guide to breaking down helmets and recycling the parts.
Trophies: You can send any gently-used trophies to the company Awards Mall, where they will either be recycled or donated to nonprofits. Make sure to follow the company's guidelines before either mailing in your old awards or dropping them off at Awards Mall's store in Madison, Wis.
Medals: You can donate your earned marathon, half-marathon, or triathlon medals (minus the ribbon) to your local chapter of the organization Medals4Mettle. The charity then adds one of its signature ribbons, and gifts the medals to children and adults fighting cancer or other life-threatening illnesses.
Article continues below advertisement
Basically, if you can afford a TerraCycle box, that could be the easiest option for recycling multiple different pieces of sports equipment. Otherwise, the above programs and ideas should help you get your gear recycled or donated. In the near future, we'd love to see more sports equipment stores, as well as sport organizations, leagues and tours, create programs to make recycling athletic equipment more accessible.
Green Matters' new book, Green Living, is the perfect guide to living an eco-friendly lifestyle for people at every stage of the process. You can order Green Living here.