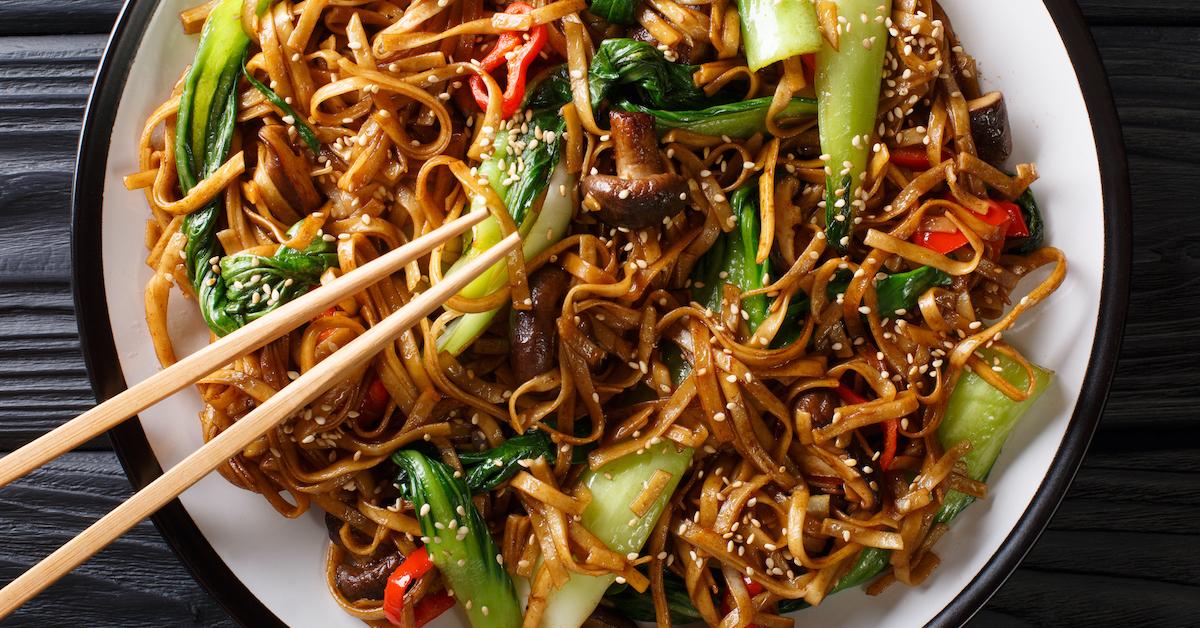 How to Get Protein As a Vegetarian
When I first started shifting away from eating animal products and toward eating more plants, I got the same question from many people in my life: "Where will you get your protein?" Anyone who has ever gone vegetarian or vegan is familiar with that question — but as more and more people transition to compassionate, animal-friendly lifestyles, the less confusion there will be around the nutritional adequacy of eating plants.
The good news is, it's not hard at all to get all the protein you need from plants. In fact, all protein originates in plants (all vitamins originate from plants and all minerals originate from the Earth), so pretty much every whole plant food contains protein.
Before drastically changing your diet in any way, always make sure to talk to your doctor or a registered dietitian. However, it's also important to do your research, since you're probably the one responsible for feeding yourself three times a day. So if you're interested in learning how to get enough protein on vegetarian and vegan diets, read on.
Article continues below advertisement