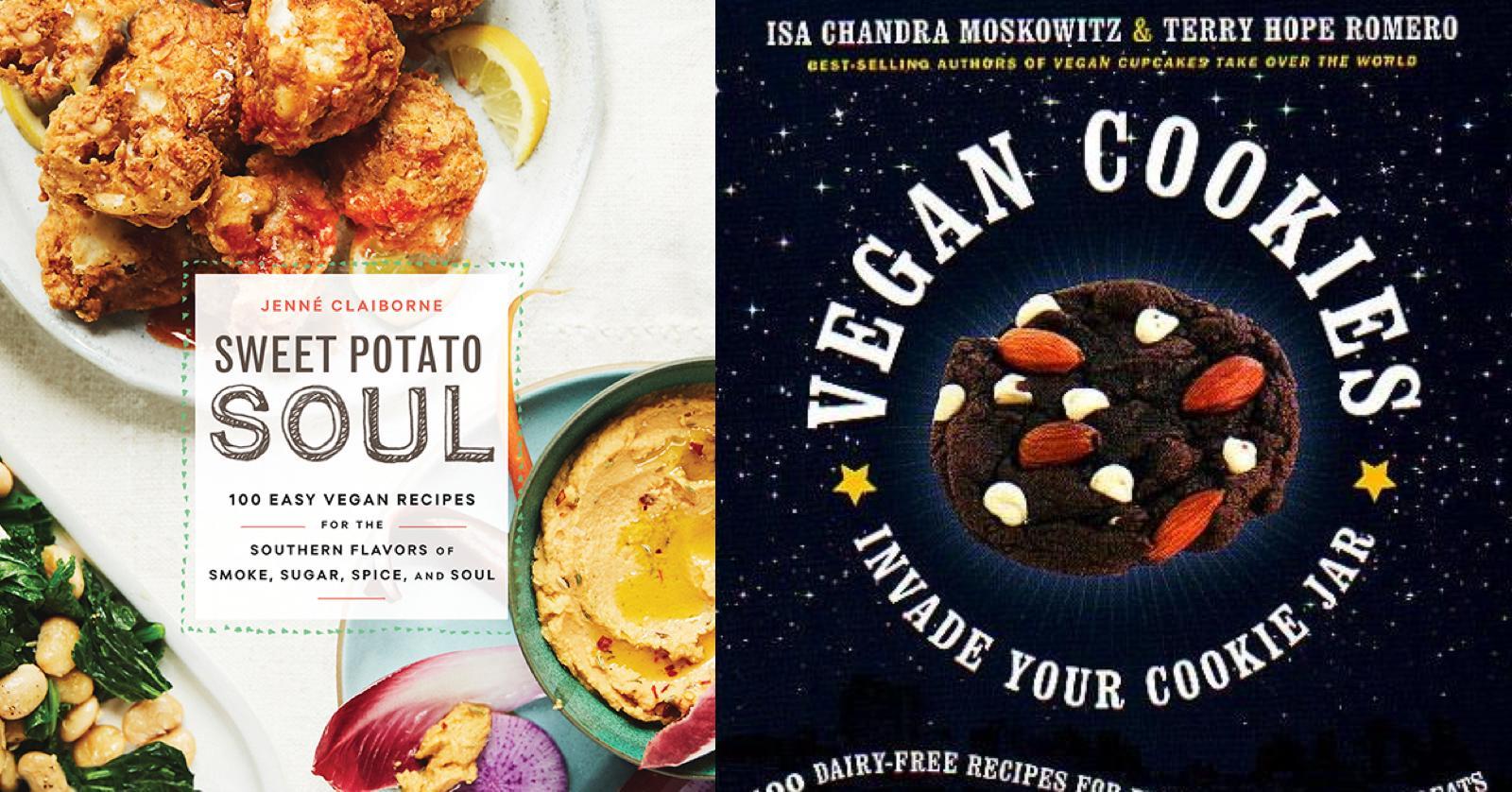 Best Vegan Cookbooks for Every Occasion: Comfort Food, Beginners, Budgets, and More
Whether or not you're vegan, there are so many reasons to try more plant-based recipes. For one thing, eating vegan is one of the best things humans can do for the Earth — one person eating a vegan diet for just one day can save 1,100 gallons of water, 45 pounds of grain, 30 square feet of land, 20 pounds of CO2 equivalent, and the life of one animal, according to Cowspiracy's website.
Article continues below advertisement
Not to mention, going vegan is a no-brainer for any animal-lover — taking them off your plate is a great way to extend your love and respect for animals into your everyday life. Plus, going vegan is usually an amazing choice for personal health, as it can help prevent and treat conditions such as hypertension, type 2 diabetes, cancer, and heart disease, according to the American Dietetic Association, who found that well-planned vegan and vegetarian diets are "appropriate for individuals during all stages of the life cycle."
Going vegan doesn't mean you need to get rid of all your other cookbooks — there are plenty of tips and tricks on the internet that can help you veganize all your family favorites. But no matter what kind of recipes you're looking for — recipes for beginners, for a budget, for kids, for the health-minded — read on for a list of vegan cookbooks perfect for any and every occasion.
Article continues below advertisement