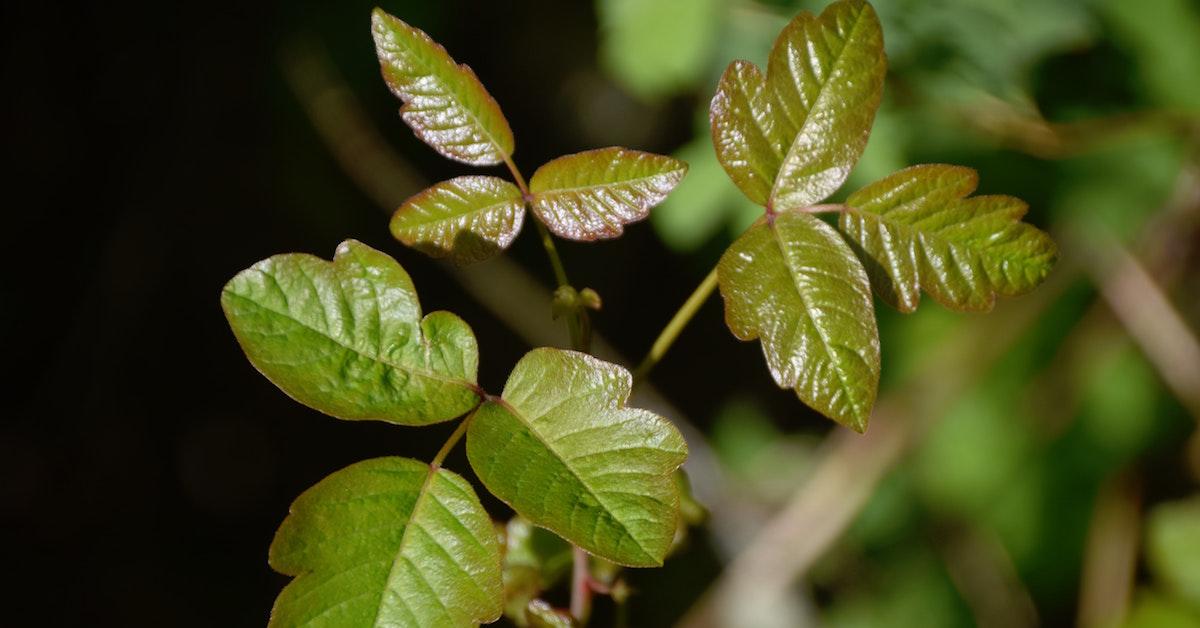 6 Natural Remedies for Poison Ivy That Will Save Your Skin This Summer
Poison ivy's urushiol-infused sap notoriously causes an itchy — and sometimes painful — skin rash called allergic contact dermatitis. You can contract this rash by brushing up against the plants themselves, or by coming into contact with any animals, clothing, tools or gardening gear that also came into contact with the plant. Now that you have it though, so what are some natural remedies for getting rid of poison ivy?
Article continues below advertisement
Please note that none of the natural remedies presented should replace actual medical care — everyone reacts differently, so your allergic reaction may differ from someone else's. Always consult your doctor or dermatologist before attempting any home remedies.