Aloe Vera Is More Than Just Sunburn Ointment — Here's What Else It Can Do For Your Skin
Aloe vera can benefit your skin in many ways besides just cooling off sunburn.
If you live in even a relatively sunny climate, chances are good that your medicine cabinet has at least one bottle of aloe vera-based ointment. The widespread belief is that aloe's only viable use is for cooling a bad sunburn, but it actually offers a number of uses in terms of digestion, scalp health, and skincare. Keep reading to find out the many ways that aloe vera benefits your skin.
Article continues below advertisement
As with any natural remedies, please be aware that the recommendations below are not meant to be a replacement for actual medical care. If you suffer from persistent skin conditions or are prone to allergies, please consult your dermatologist before using aloe vera.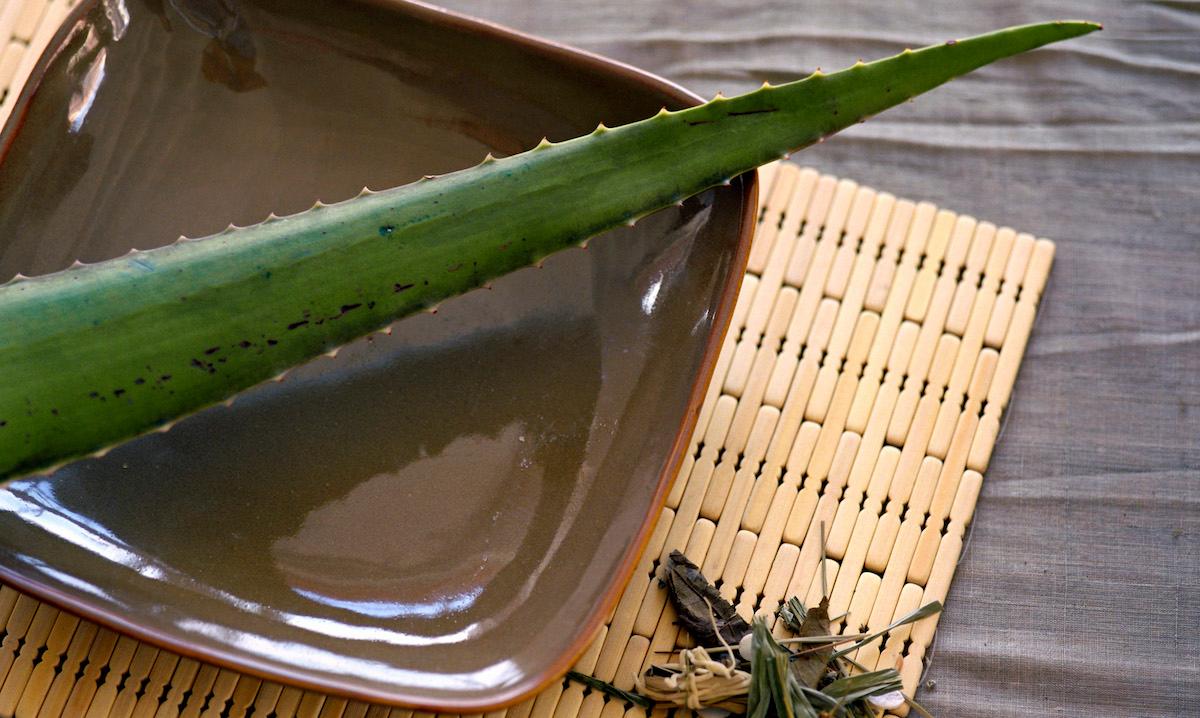 Article continues below advertisement
Aloe heals sunburn
Yes, aloe vera does indeed soothe sunburn. Aloe is a natural moisturizer and its additional healing properties are such that it is capable of healing first- and second-degree burns with relative ease. According to Mind Body Green, aloe contains an antioxidant compound called metallothionein, a protein that has been shown to have a protective effect on skin that has been damaged by UV rays.
At the same time, aloe prevents transepidermal water loss, an aftereffect of sunburn that causes itchiness and irritation. According to Byrdie, this is accomplished by the inherent phytosterols that are naturally found in aloe's cooling gel.
Article continues below advertisement
Aloe as a moisturizer
As per our previous discussion, aloe contains many compounds that make it perfect as a skin moisturizer. If you've got particularly dry skin, a little bit of aloe can go a long way, though it shouldn't be applied daily. According to Kim Chang, an esthetician with the Baylor Aesthetics Studio at the Baylor College of Medicine, the enzymes in aloe can act as an exfoliator. When overused, that exfoliation can begin to irritate the skin even more, drying it up or causing it to become too oily.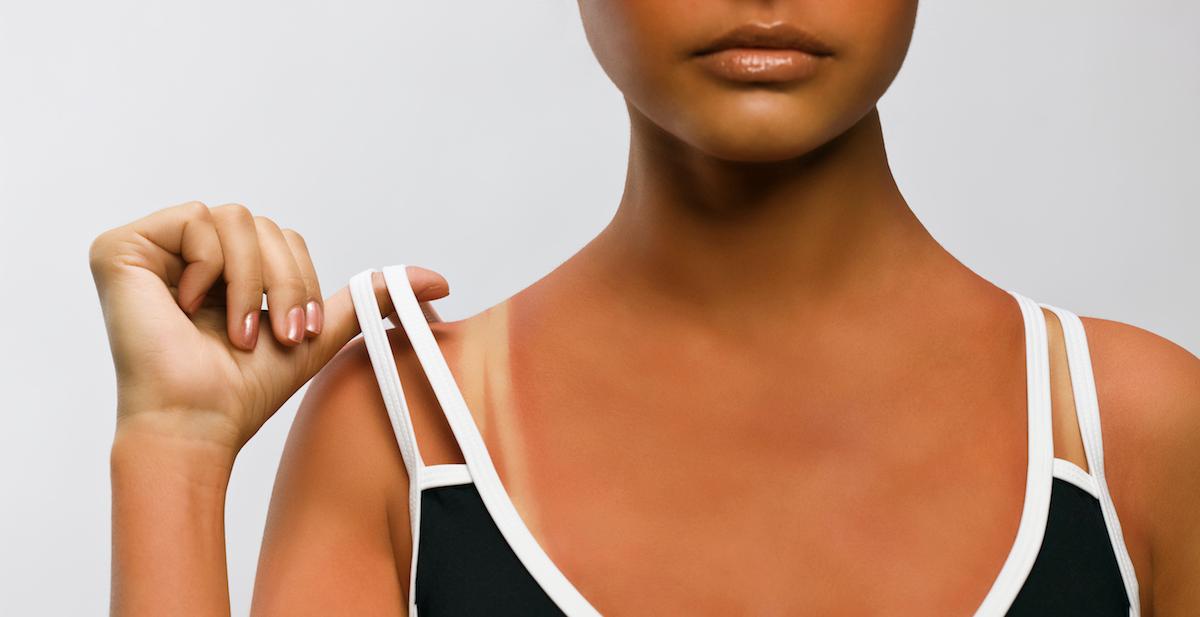 Article continues below advertisement
Aloe prevents wrinkles
The folks at Baylor College of Medicine also attest to aloe's effectiveness in terms of wrinkle prevention. However, while the moisturizing compounds in aloe are good, they aren't a miracle cure. Aloe vera won't get rid of wrinkles or make them disappear — what it does is keep your skin healthy and moist enough to prevent deeper wrinkles and lines from appearing.
Aloe treats acne
Aloe has a number of antiseptic, astringent, and antimicrobial properties. Not only can it be used as a gentle skin cleanser for treating pimples, it can also protect your pores against further bacterial incursion. This is because aloe contains polysaccharides and gibberellins that reduce redness and soothe inflammation, according to Pharmeasy.
Article continues below advertisement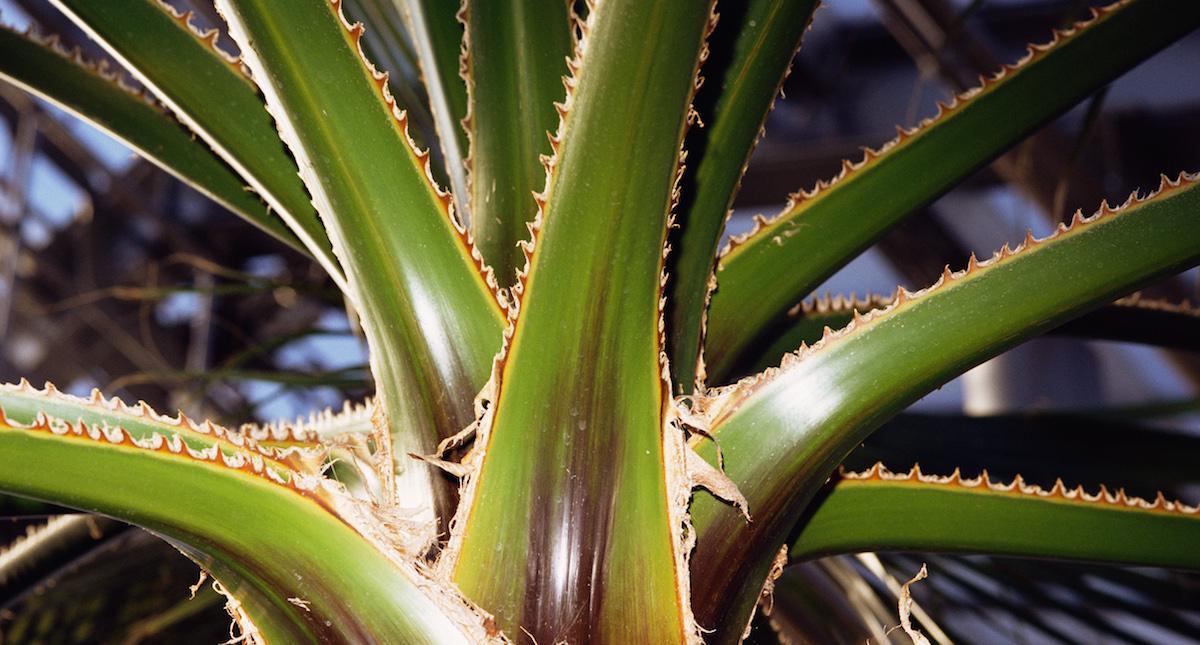 Aloe aids the healing process
Just as aloe is good at clearing up the bacteria that cause acne, it can be used to treat other infections as well. The cooling sensation it provides can provide much-needed relief from the pain caused by minor scrapes and burns, just as it does for sunburn. According to Hindawi, aloe's molecular structure and antiseptic properties can help wounds to heal more quickly. It can even minimize scarring by boosting skin collagen.
Article continues below advertisement
Aloe reduces inflammation
The polysaccharides and fatty acids found in aloe are known to activate white blood cells and might even have antiviral properties, according to Naturally Savvy. Aloe contains four fatty acids called beta-sitosterol, campesterol, cholesterol, and lupeol, all of which have anti-inflammatory properties. These substances contain vitamins A and E and fight inflammation by blocking the production of histamine and prostaglandins, some of the biggest causes of inflammation.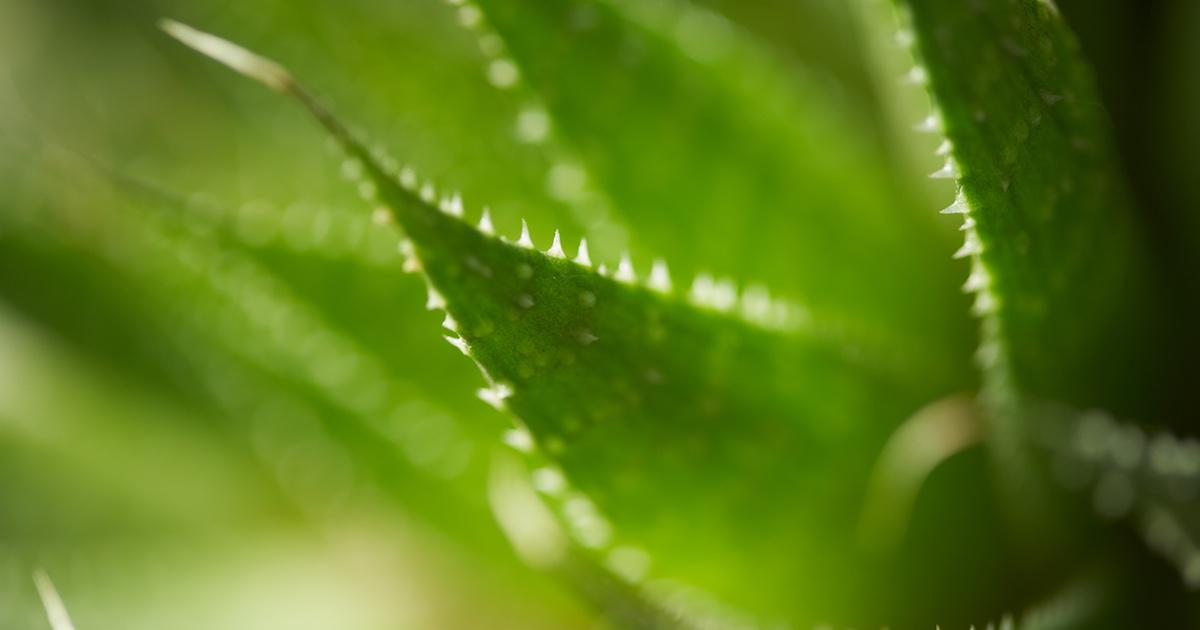 Aloe helps serious skin conditions
If you suffer from the effects of eczema, seborrheic dermatitis, or psoriasis, a little aloe might actually help. It accomplishes this using the same anti-inflammatory and anti-itch compounds that make it so effective against sunburn. According to Healthline, a little aloe gel applied to the affected area twice daily should do the trick.