Allergy Season Is Upon Us — Can Air Purifiers Really Help?
Experts say that air purifiers can help lessen the effect of allergies, but is this assertion based on science or purely false advertising?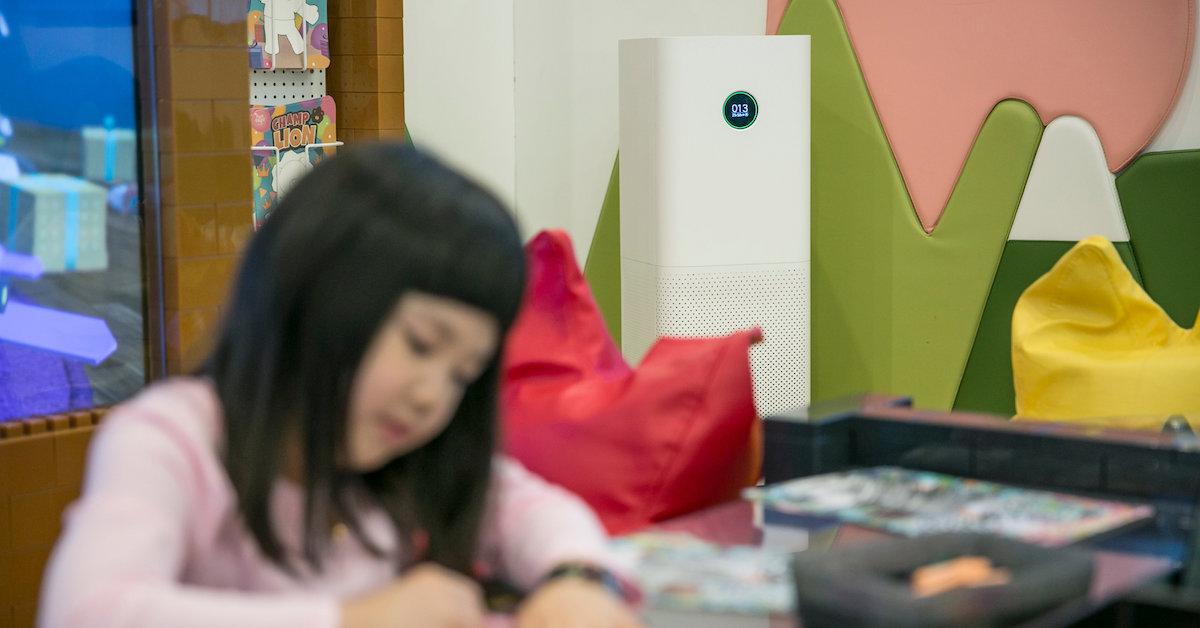 Those marketing air purifiers make a lot of promises — by all accounts, these appliances are designed to remove airborne impurities like smoke, dust, pollen, and pet dander, and most even have built-in deodorization capabilities. Some of the most advanced models can even remove certain types of pollutants, chemicals, or other harmful airborne particles. And still, even if these devices do work just as their manufacturers guarantee, does that also mean that air purifiers can help with allergies?
Article continues below advertisement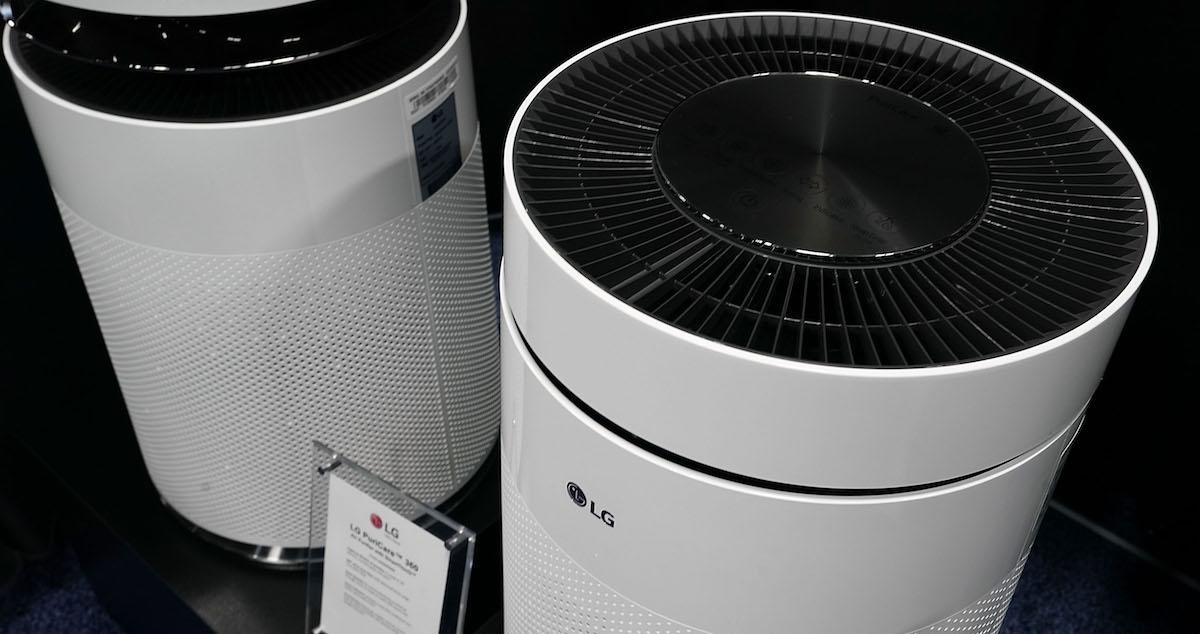 Do air purifiers help with allergies?
Depending on how well they actually work, most conventional air purifiers are perfectly capable of cleansing the air of many common allergic triggers. Dust, animal dander, and pollen are some of the most common allergies out there, and air purifiers are designed to remove them from your living space. Of course, there are many different brands and models, which means there are many factors that can affect how effective they are in removing air contaminants.
Article continues below advertisement
According to Healthline, most air purifier manufacturers don't overtly advertise whether or not their products can remove allergens from the air. As a result, there is no official recommendation for the use of air purifiers for allergies.
Nevertheless, the Environmental Protection Agency (EPA) has weighed in on the issue by referencing certain studies that indicate scientific proof of the efficacy of these devices, which indicate that those experiencing allergy or asthma symptoms within their home could benefit from air purifiers.
Article continues below advertisement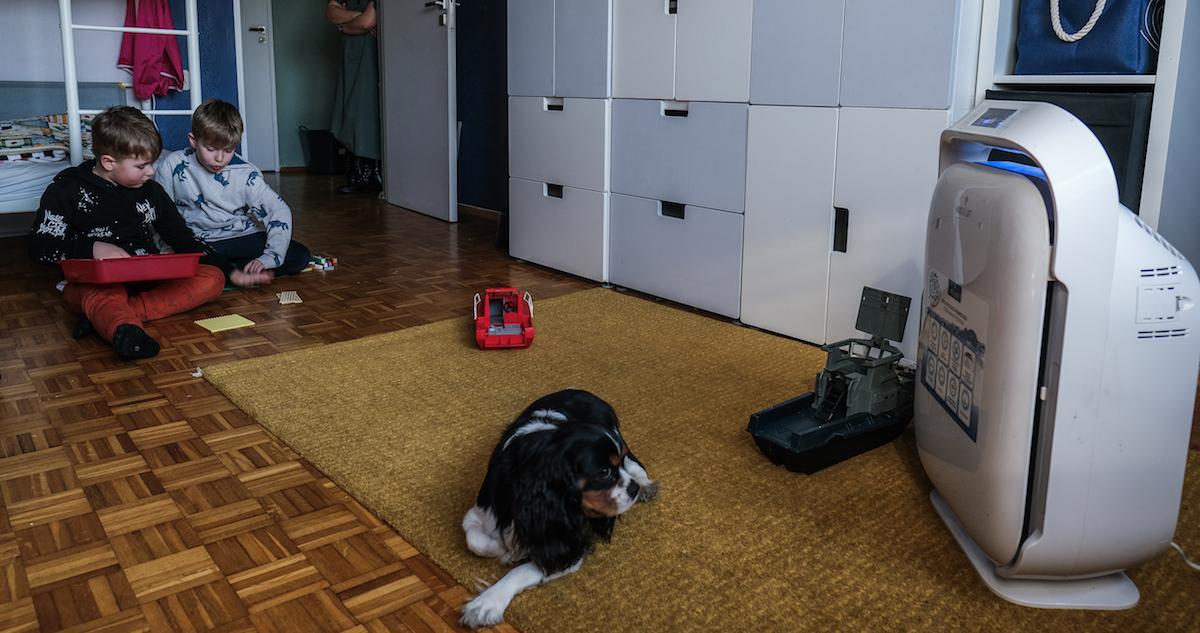 How do air purifiers work?
According to Good Housekeeping, air purifiers using a filtration systems. Air is sucked into the device by a fan, which circulates the air through a series of filters capable of capturing particles, pollutants, pollen, and pet dander. Filters are typically made of paper, mesh, or thinly woven fibers such as fiberglass. Most air purifiers and systems are designed so that the filters are all that needs replacing.
Article continues below advertisement
It's important to factor those replacements into the cost when choosing the right air purifier. If your house is particularly dusty or if you have pets, you might have to change the filters often. It's also important to factor in how much electricity they use, though many modern models are designed to be energy-efficient.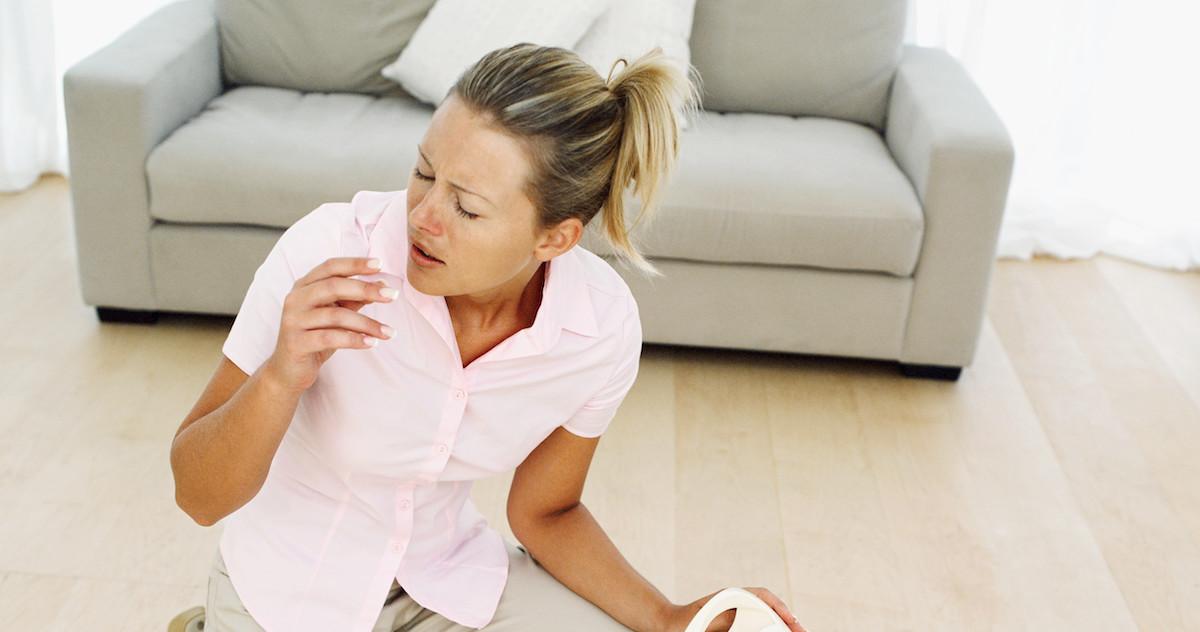 Article continues below advertisement
Do air purifiers actually work?
The EPA and other experts certainly seem to think so. In fact, according to The Washington Post, allergists like Manav Singla of Maryland advocate for them endlessly. Nevertheless, even Singla admits that these amazing devices are hardly the cure-all that advertisers would like us to believe they are. Evidence suggests that air purifiers work best for those who are allergic to pollen and animal dander, but that they aren't as effective against dust mites.
This is because dust mites live in carpet and bedding, places where they can hide and cling to until they are ready to emerge. Unfortunately, the last great study, performed by the American Academy of Allergy, Asthma and Immunology, was conducted in 2018, and the results were inconclusive enough to draw conclusions about the effectiveness of air purifiers on allergies. The main takeaway is that more research is needed, but it could help if you're looking to lessen indoor allergens.