Indigenous Communities Have Been Forced to Relocate To Areas Heavily Impacted by Climate Change
Researchers at several universities published a study on how Indigenous communities were forced to relocate to areas impacted by climate change.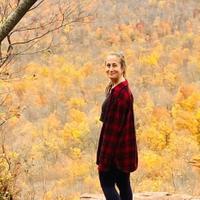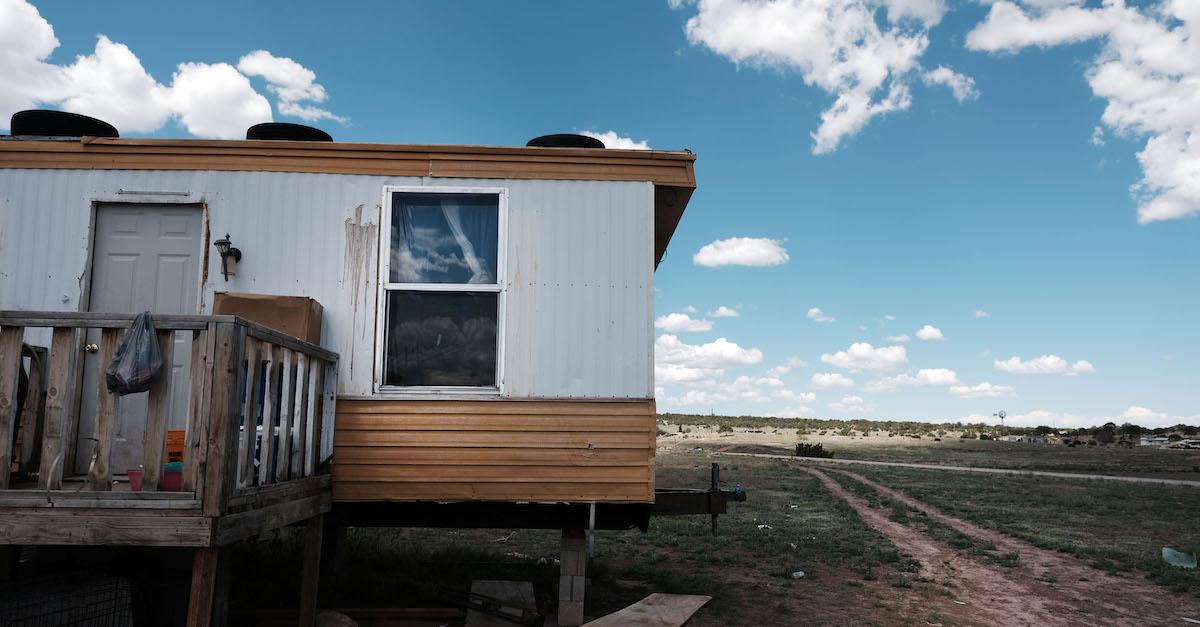 Climate change disproportionately affects minorities in more ways than one. BIPOC communities are consistently given the short end of the stick in terms of funding, water, and air quality. And while Indigenous communities in particular are often subjected to harmful human activities like the construction of pipelines, a recent study also shows that forced relocation over time has sent Indigenous tribes to more areas affected by climate change than others. Coincidence? Probably not.
Article continues below advertisement
"When we think about how to address climate change, we sometimes forget that past U.S. policies and actions have led to conditions in which some groups are burdened more by climate change than others," lead author of the study and Yale University professor, Justin Farrell, told NPR.
He continued:
"And so when we're talking about Native land dispossession [and] forced migration, in the American narrative at least, it's this story of past harm done ... there's less attention to, how is this an ongoing story about current climate risk? How is this an ongoing story about future climate risk?"
Article continues below advertisement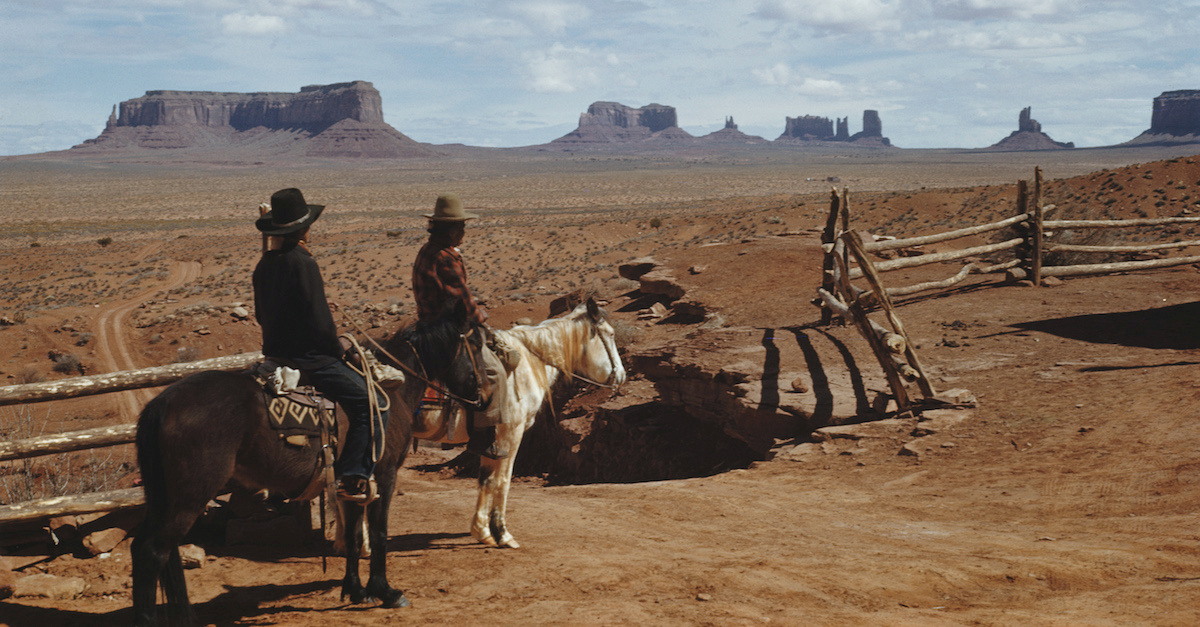 This recent study shows how forced relocation brought Indigenous tribes to areas most impacted by global warming.
Researchers from Yale, Colorado State University, and the University of Michigan published a seven-year study in Science that examines how forced relocation has affected Indigenous tribes environmentally. It showed that over time, Native American tribes have lost about 99 percent of their land, due to both colonization and later, climate change — many communities were forced to relocate to places that are subjected to extreme heat and drought. Much of these lands are also used for drilling sites.
Article continues below advertisement
The study quantified how much Indigenous land was lost to environmental conditions brought on by the climate crisis. Over 42 percent of native tribes have lost their federally- and state-recognized land, while tribes that still have them possess about 2.6 percent of land they initially owned. Although colonizers didn't know about global warming at the time, they forced tribes to relocate to "less desirable" areas — probably because they were too hot, dry, and weren't ideal locations for farming.
To come to these conclusions, researchers scoured maps, Indigenous Nations' archives, and federal records, which can be viewed publicly via the Native Land Information System. They hope it encourages the Biden administration to return at least 40 percent of benefits from environmental investments to vulnerable communities. He also hopes it encourages voters to start considering Indigenous communities when voting for future politicians, and that it eventually influences landback programs.
Article continues below advertisement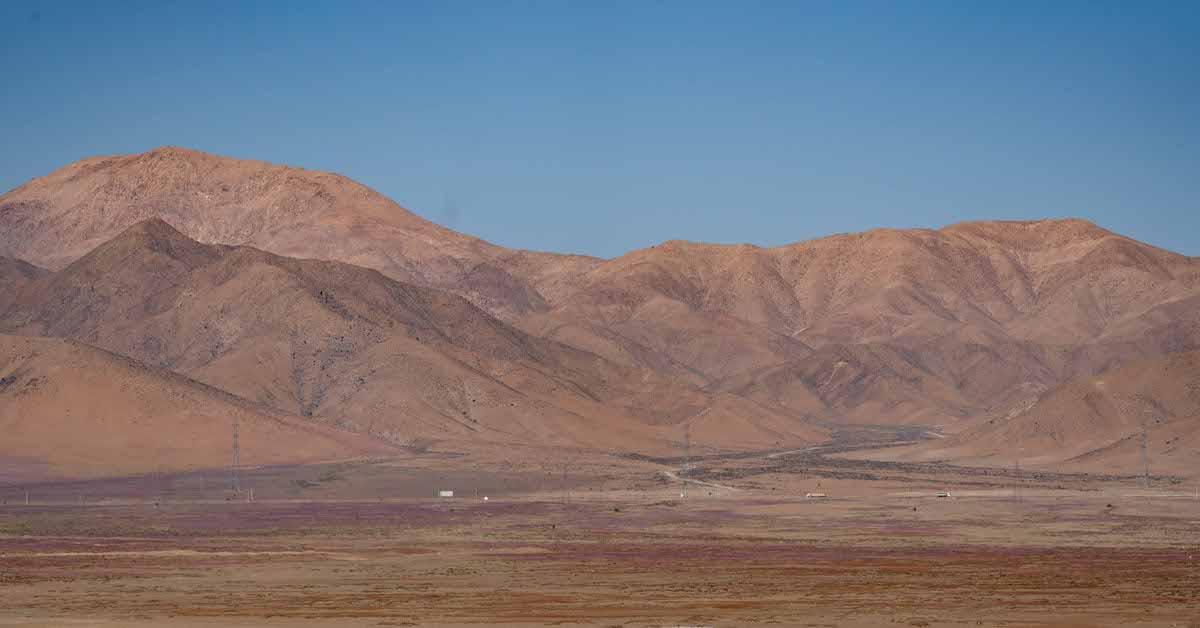 Colonizers have also used "conservation" as a reason to steal Indigenous land.
Sadly, our National Parks also play a major role in forced relocation and stealing Indigenous land from its rightful owners. Areas that had already been doled out to tribes that were still viewed as somewhat desirable were turned into National Parks in the name of conservation. California's Yosemite National Park was just one example of this, as white colonizers during the Gold Rush attacked the Ahwahneechee people and killed about 23 Native Americans, which inspired a "war of extermination."
John Muir, who has been deemed "Father of the National Parks," was also blatantly racist towards Native Americans, and unfortunately, his values affected the values of the Sierra Club, which he co-founded. Although it was painted as an environmental organization, it has dark roots in terms of driving out Native Americans from their beautiful homes.
And while conservation is important, environmentalism is unauthentic until it's fully intersectional, protecting all living people and things.