Impossible Foods Founder Steps Aside for New CEO, Peter McGuinness
Peter McGuinness is taking over for Pat Brown as CEO of Impossible Foods.
Major plant-based meat company Impossible Foods is bringing on a new team member to help expand the company. Founder Pat Brown just announced that he's stepping away from his CEO position to make way for a new CEO: Peter McGuinness.
Article continues below advertisement
"As Impossible's business has grown in size, scale and complexity, the demands of that business have increasingly encroached on the time I have available to lead strategic initiatives," Brown wrote in a blog post on the Impossible Foods' website.
"I am therefore happy to announce that industry veteran Peter McGuinness will be joining Impossible as CEO starting April 4 to help us continue to expand, evolve and grow our brand and business," he added.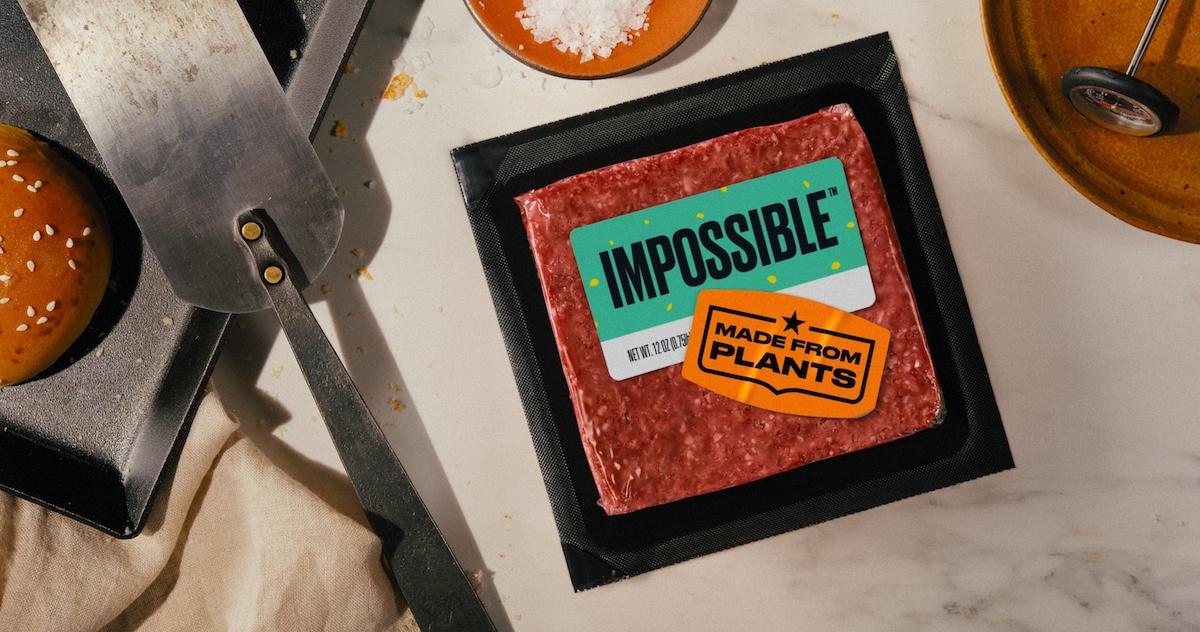 Article continues below advertisement
Who is Peter McGuinness? The Chobani veteran is joining Impossible Foods as CEO.
For the past nine years, Peter McGuinness has worked in various leadership roles at Chobani, most recently, as the Greek yogurt company's ​​president and COO. Founded in 2005, Chobani started out as a dairy-based company, but over the last few years, the brand has grown to include a variety of non-dairy yogurts, milks, and more — a product category that McGuinness helped get off the ground, according to Brown.
Before joining Chobani, McGuinness worked as CEO of several advertising agencies, including DDB Chicago, Gotham, Inc., and Momentum Worldwide, according to his LinkedIn profile. Before that, he worked as the EVP and worldwide account director of marketing services company McCann Worldgroup. He's also reportedly responsible for expanding Mastercard's "Priceless" campaign all around the world, according to Ad Age.
Article continues below advertisement
"We just need more people to try it," McGuinness said about Impossible meat in an interview, as per Reuters. "We have more work to do on the distribution side … We could easily triple, if not, quadruple the distribution points (in the U.S.) at retail."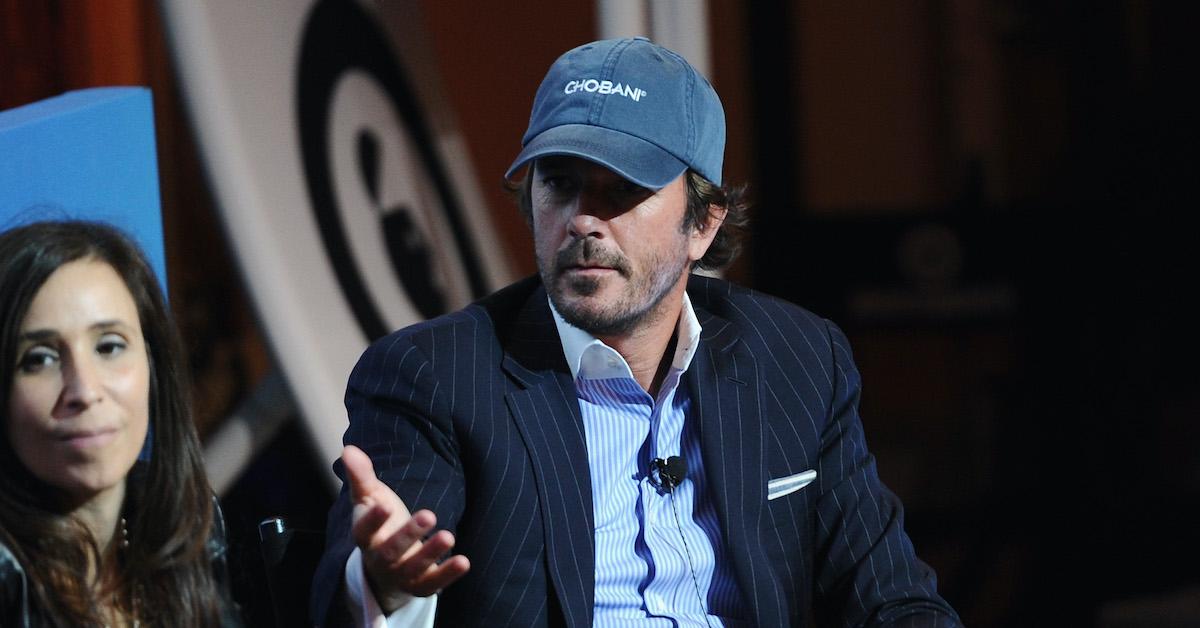 Article continues below advertisement
Is Pat Brown leaving Impossible Foods?
Pat Brown founded Impossible Foods about 11 years ago — and though he's shedding his CEO title, he has no plans to leave the company. As he explains in his blog post, Brown will retain his roles as founder and director of Impossible Foods, and also adopt a new title of Chief Visionary Officer.
Brown also plans to work closely with McGuinness on research, innovation, strategy, and public advocacy for Impossible Foods going forward. Together, they will continue to pursue the mission Brown set for Impossible Foods over a decade ago: "to reverse the collapse of global biodiversity and turn back the clock on climate change by inventing and scaling a new technology platform to replace the world's most destructive technology — the use of animals for food production — by 2035."
Article continues below advertisement
"Having now spent many hours in conversation with Peter, I and the rest of the Impossible leadership team and our board of directors are excited and confident that he is the right person for this role," Brown wrote. "He's committed to our mission, he loves our brand and products, he shares our values, and he's a proven leader with years of experience leading an innovative and rapidly growing food brand."
Article continues below advertisement
Impossible Foods has grown immensely since it hit the market in 2016.
Impossible Foods first brought the Impossible Burger to the public in 2016, wowing audiences with the product's likeness to meat (thanks to its secret ingredient, heme). Over the past six years, the company has grown immensely, becoming one of the leading vegan meat products on the market. It has released new products (including nuggets, pork, and meatballs), launched in 25,000 supermarkets, appeared on 40,000 restaurant menus, and entered into major fast food chains.
Clearly, McGuinness has experience developing and promoting foods meant to simulate the taste of animal products, so it will be exciting to see how Impossible Foods continues to grow with this new leader.
Green Matters' new book, Green Living, is the perfect guide to living an eco-friendly lifestyle for people at every stage of the process. You can order Green Living here.