New York City Signs off to Celebrate New Plant-Based Holiday, Citywide
If you're a New Yorker looking to celebrate your plant-based lifestyle, NYC's mayor just signed off on celebrating a new vegan holiday citywide.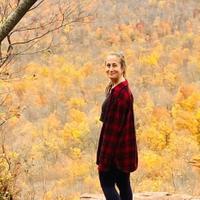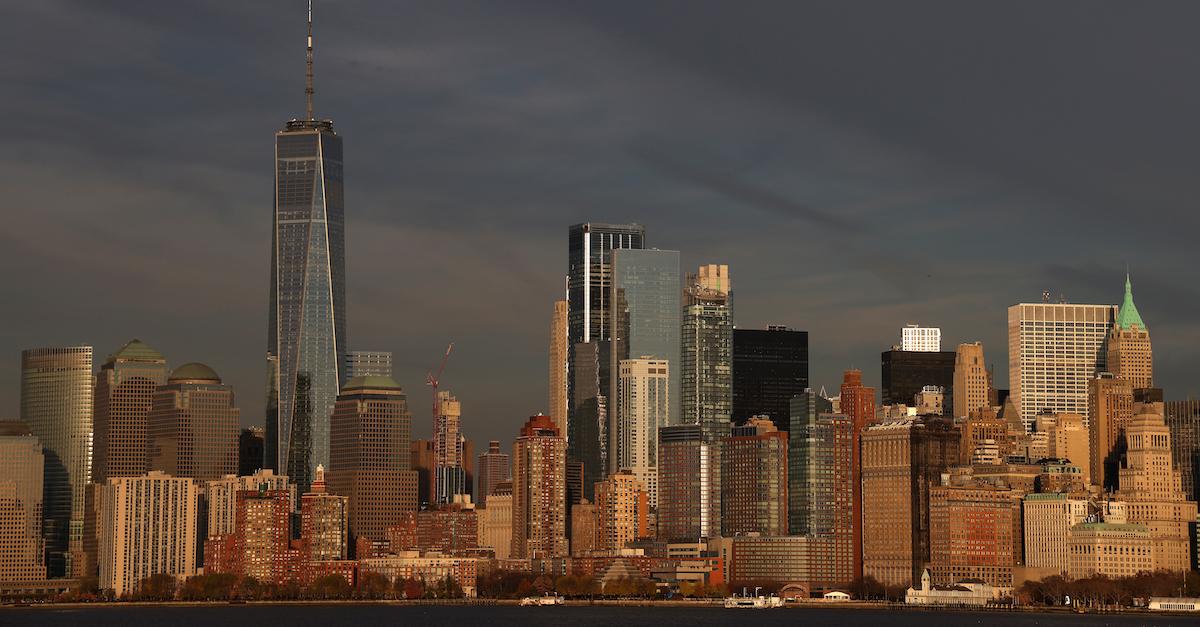 It finally seems as though, as a society, many of us are recognizing the necessity to celebrate mindfulness. For the first time ever in 2022, New York City will be celebrating a vegan holiday called MeatOut Day, along with 40 other cities that already celebrate. In addition to educating city-dwellers on the benefits of a plant-based diet, there will be various events planned across the Big Apple, to properly observe and celebrate.
Article continues below advertisement
"As a New Yorker myself, I am particularly proud of this proclamation," stated Eric C. Lindstrom, the Executive Director of Farm Animal Rights Movement (FARM), which created the holiday, as per The Beet. "The advances Mayor Adams has made toward a plant-based future, and Vegan Fridays in New York City schools, align perfectly with our mission and the mission of MeatOut."
"We need to get a handle on this, we need to address human health and address the health of the planet, and ultimately save animals," Lindstrom said of the holiday's mission, shortly after the state Colorado's governor, Jared Polis, agreed to participate last year, as per Boulder Weekly. "There's no excuse now for not trying a vegan diet. Anything you've eaten in the past now has a comparable vegan version, which we didn't have in the past."
Article continues below advertisement
How to celebrate MeatOut Day in NYC:
Last week, New York City mayor Eric Adams signed on to celebrate a new holiday citywide called MeatOut Day on Tuesday, March 20, as per VegNews. Big Apple residents — regardless if they are vegan or not — will be able to participate in various events across the city which will educate attendees on the benefits of plant-based living. The festivities will start at Manhattan's famous vegan eatery, P.S. Kitchen, and go from there. More details will likely be available on FARM's Instagram page.
Article continues below advertisement
Although New York City only just became part of the movement, it was created by FARM back in 1985, to encourage more people to go vegan, or reduce their meat consumption. There are now over 40 cities and states across the U.S. that have adopted the gloriously sustainable holiday, including Colorado — even though it unfortunately faced backlash from meat industry leaders and right-wing contrarians. But nonetheless, it's garnered a solid following.
"NYC plans to celebrate the proclamation through March 25, beginning with a special event at P.S. Kitchen, located at 246 W 48th Street, on March 20. At the same time, activists are planning numerous other MeatOut events for New York City's 8.4 million citizens," reads an Instagram post from the plant-based advocacy group on Instagram.
Article continues below advertisement
Additionally, Vito's Slices and Ices has announced that on March 20, customers can celebrate with BOGO plant-based cheese slices. The pizza, which uses vegan, kosher, and soy-free Pleese tastes absolutely amazing, emulating the iconic NY slice, sans the animal products.
Article continues below advertisement
New York City will also now be serving one vegan meal per week in school cafeterias.
In February 2022, it was also announced that almost 2,000 New York City public schools would be establishing a "Vegan Friday" initiative, also on behalf of Mayor Adams.
"Vegan Fridays introduced students to plant-based options that will eventually improve the quality of life for thousands of New York City students," a spokesperson for the mayor's office stated, as per Eater.
"Parents, students and principals across the city have given positive feedback on today's launch and we are excited to continue the conversation of healthier options in schools," it continued.
That said, we're excited to see the Big Apple start going meat-free.
Green Matters' new book, Green Living, is the perfect guide to living an eco-friendly lifestyle for people at every stage of the process. You can order Green Living here.