Netflix's 'Our Planet' Has People in Tears — And Ready to Do Good for the Earth
Netflix's new docuseries 'Our Planet' has people crying over how gorgeous nature is — and inspired to better for the planet.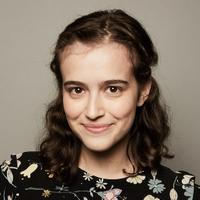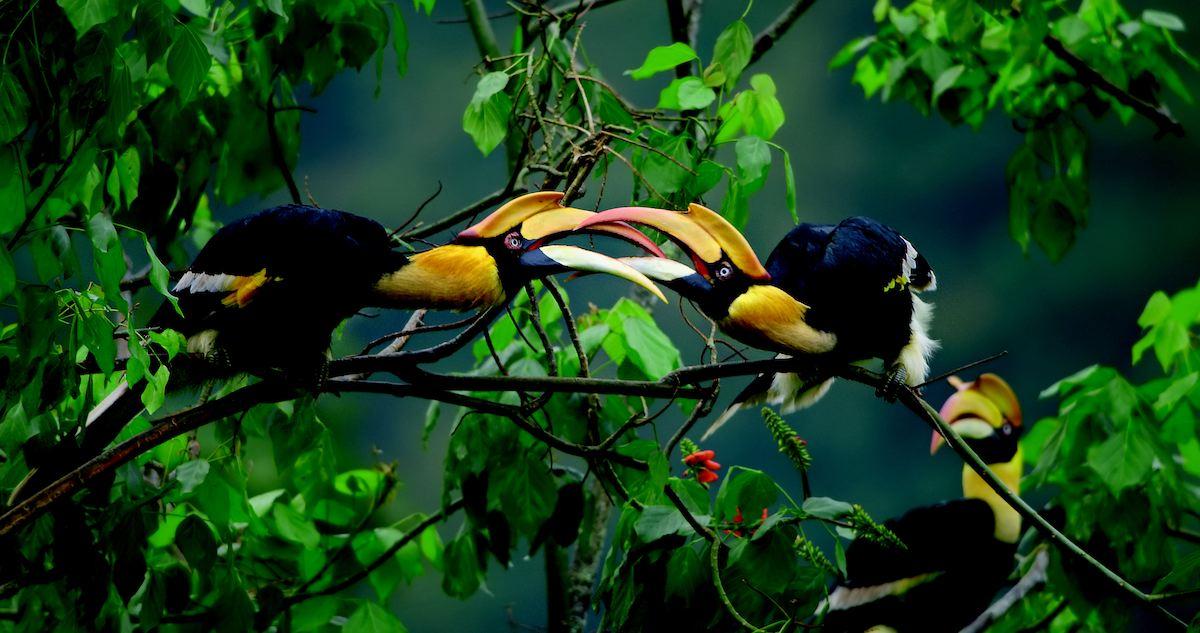 Last week, Netflix released the new docuseries Our Planet, narrated by historian David Attenborough. The eight-episode series shows footage of animals living life in their natural habitats from all over the world, and the vivid imagery has been successful in conveying the show's underlying message: that we need to protect the Earth. Over the weekend, as people settled into their couches for a good binge watch, many took to Twitter to comment on Our Planet.
Article continues below advertisement
At first, Our Planet may just seem like a bunch of astonishing shots of nature set to Attenborough's soothing voice. But as the show goes on, it quickly becomes clear that the people behind the footage really want people to understand just how bad climate change is. They want people to walk away from the show feeling empowered to do something to mitigate the destruction of the planet. And luckily, many viewers did.
"wow geez the #OurPlanet docu series has me crying idk how someone could watch this and not want to seriously change the world we live in," one Twitter user wrote. "it's a beautiful series and everyone should watch it 🌍🌿🌞."
Article continues below advertisement
"Watching #ourplanet in awe. Our planet is hurting. Our planet is crying out. Our planet needs change. Change from us," someone else tweeted. "Not a change in lifestyle, but a system change. A complete change to the way we operate. To save our planet. To save our neighbours. And to save ourselves."
Article continues below advertisement
Others pointed out specific heartbreaking scenes in the docuseries, such as a scene involving some walruses with tragic fates. "Friday night and im in bed thug crying over the Walrus scene in #OurPlanet," someone else tweeted. "Seeing Walruses plunge off cliffs to their deaths is not something that leaves your mind."
Article continues below advertisement
In addition to the so-called walrus scene, a baby flamingo scene has also been pulling at people's heartstrings. In the scene, a young flamingo fell behind the pack of flamingos he was traveling with, due to salt caking onto his legs.
Article continues below advertisement
"Omfg i am crying at this baby flamingo that was left behind," one person tweeted. "I'm not crying at a baby flamingo with salt caked on his legs, you are," another added. "That poor thing... I mean he surely died and I've never seen a young flamingo before but now Netflix has me crying for one, wtf???" read another tweet.
Article continues below advertisement
Article continues below advertisement
As Variety notes, Our Planet not only tells its viewers to do something about climate change, it also gives people a resource to actually get started. At the end of each episode, Attenborough tells viewers to visit OurPlanet.com, "to find out how our planet can thrive again."
On the website, which is produced in partnership with the World Wildlife Fund (WWF), there is a "What Can I Do?" page. It encourages viewers to take the Pledge for Our Planet on WWF's website, which is a pledge to be a voice for the planet by signing relevant petitions, encouraging your elected officials to support policies that preserve the planet, and reducing your personal carbon footprint. The page also gives concerned citizens five steps they can do to get started, which include: Make your diet as plant-based as possible; switch to a clean energy provider; and buy wood and paper products from well-managed forests.
So once you finish all eight hours of cinematographic glory, consider doing your part for Our Planet.